Discussion Starter
•
#1
•
Our mild December after deer season provided a rare oppurtunity to chase some December mountain Ruffs.
The roads were in decent shape for this time of the year.
The Hangman's tree cover always holds a few wary birds in the winter
We moved a few birds but our numbers were way down compared to October. We moved into a new cut and my young gun raised a few birds out of the low pines.
The grey birds are simply beautiful this time of the year.
This bird had a nice mix of both brown and grey.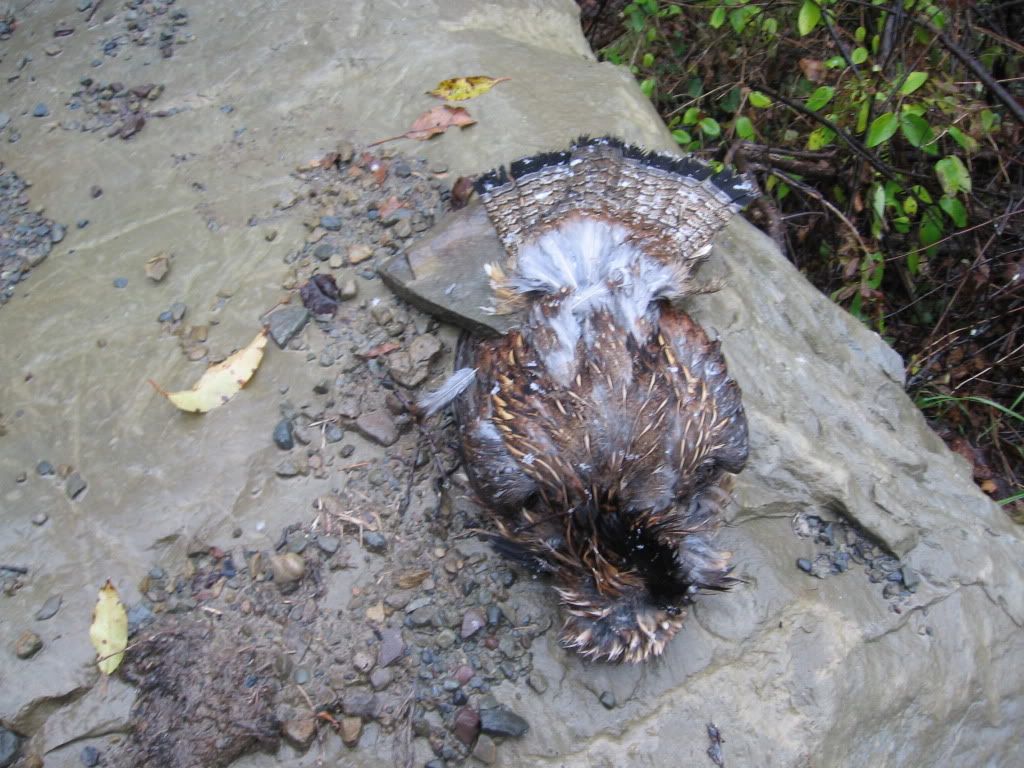 I also took some time time to hunt some Pocono cover close to home.
My old dog gave me his "sad eyes" so I left my young gun at home and brought the old guy out of retirement.
Our first stop was a trip to magnetic mountain and James was happy to be in the covers again.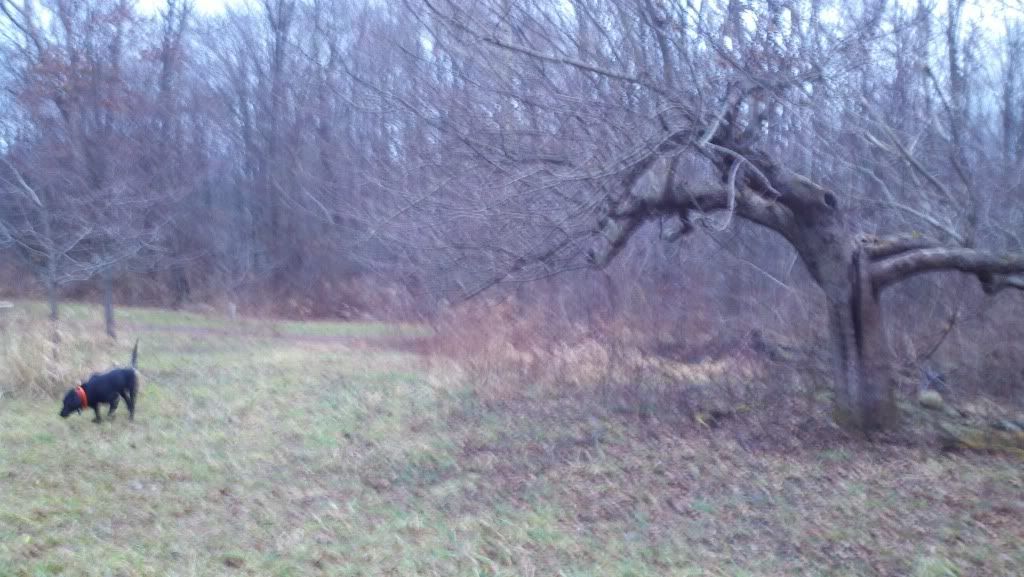 The old dog put up a few birds but I didn't have an opportunity for a shot although I tried to follow up on the last bird hoping for a re-flush.
I never did find that grouse but I did manage to temporally misplace myself for a couple of hours after both my Garmin and my compass failed me on the mountain. I ended up following a stream down hill knowing it would eventually cross the road I was parked on. I was only off by a few miles...
The next cover was more productive with over 9 flushes in a 20 minute period. I managed to wing a bird on a long second shot and the old man happily tracked it down and brought back a large beautiful copper colored grouse.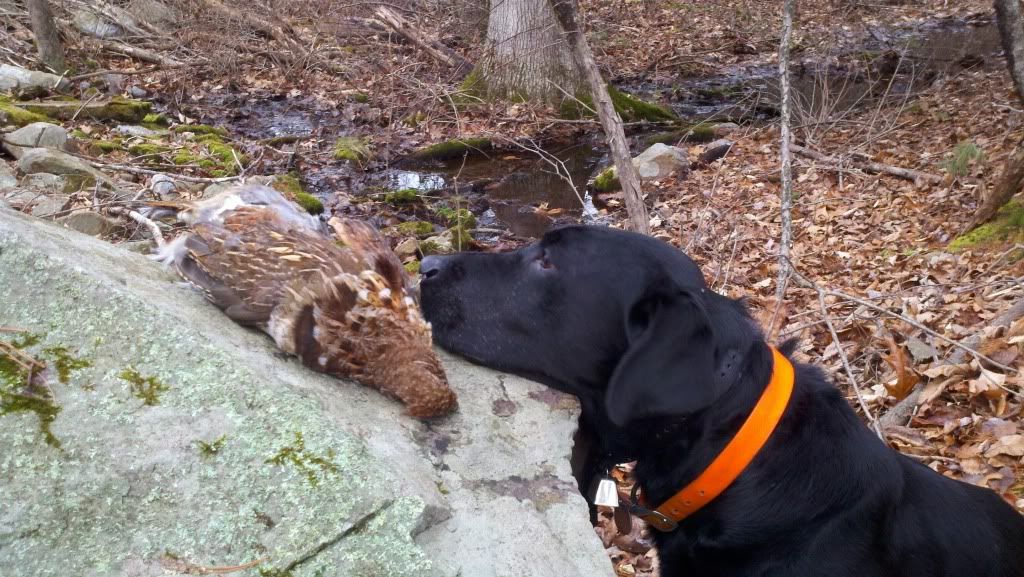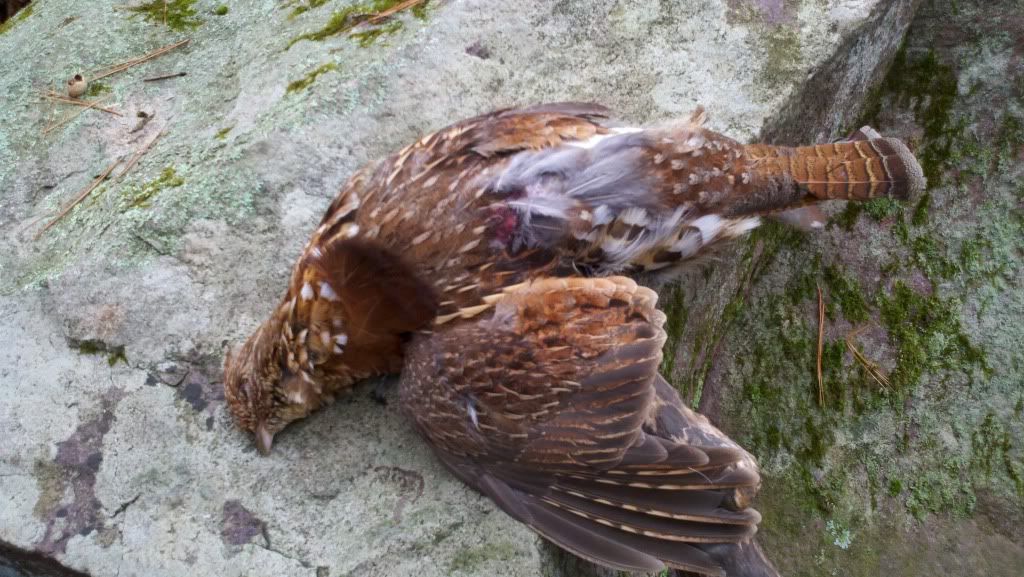 All in all, it's been a great winter season and I'm hoping for another trip before the heavy snows close out the covers.