Discussion Starter
·
#1
·
So I went to the Indian Creek area in fayette county yesterday and the creek was way to low. I tried some other wild trout streams and they were all too low as well. I just happened to come across this trib to indian creek near normalville. I think it was poplar run? Anyways the creek was tiny as you can see in the pics. But underneath the Rt 711 bridge was a really deep hole. I couldnt even see the bottom. I lost a huge brown trout in the hole. At least huge for that creek, it had to be at least 16 or 17 inches. A couple casts later I got this rainbow. Its pretty small and judging by the coloration I believe its wild but Im not sure. Could anybody tell me if it is?
They were they only 2 trout that I saw in the hole but Im sure there were more. Other than that the creek was filled with chubs.
This is how big the creek was.
This hole looked alright but all i got was chubs.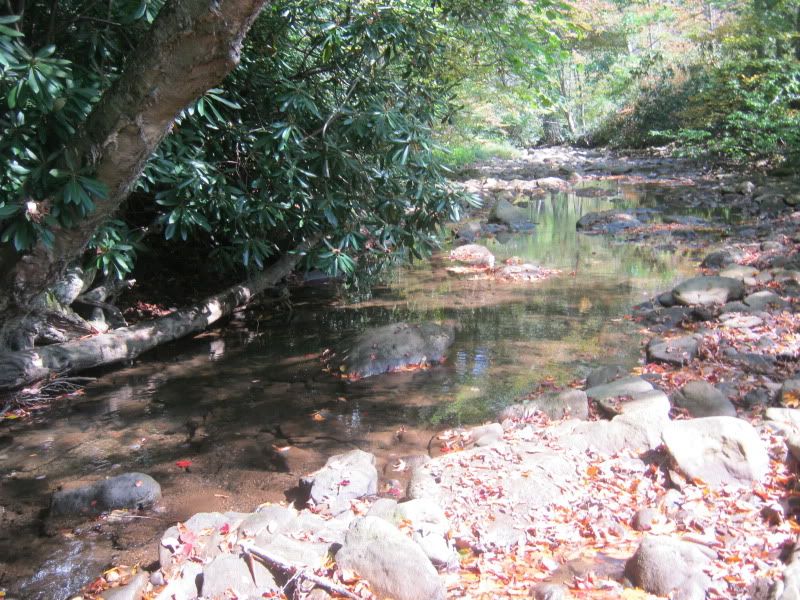 Heres the rainbow. Wild?
Also, the creek was not listed by the state as approved trout waters or class a wild trout. But it was listed as natural trout reproduction.