Discussion Starter
•
#1
•
I'm pretty sure from looking them up they are the Purple-spored Puffball but wanted to see what others on here that have picked this kind say.....want to make sure they are not the Pigskin Poison Puffball...this is the first time I've found these type... I normally only get the Giant White Ones, So I'm not exactly sure!
They came up pretty much over night in our yard..there is an Ash Tree and a Hikory Nut Tree about 20-30 feet from where they came up...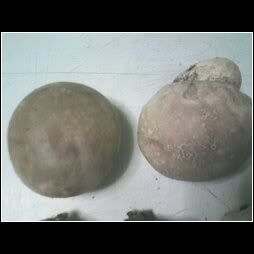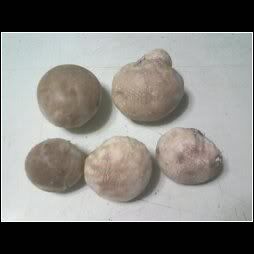 inside of 1, the marks on the inside was from the knife catching when cutting, NO Gills showing at all which is a good thing!!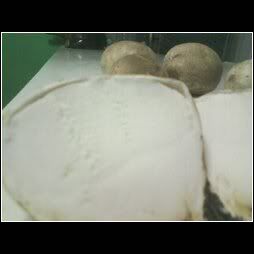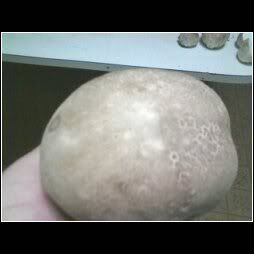 All look like this on the under side...