Discussion Starter
•
#1
•
You know as the owner of this site for 5+ years now i have seen just about everything debated to the nth degree. Some things I knew how i felt about it right away, some things i did 180's on as the facts came in, some things the jury is still out...but one thing I realized THIS year is that crossbow has been the biggest mover and shaker in hunter participation that this state has done in decades. Now I am not going to link up a bunch of studies to prove this...I am just going to relay to you my 2011. At this point I must give credit as well to the mentor doe tag transfer, but even without that I think we would of ALL been out there chasing bucks maybe just not being as successful.
10/1/2011 My son Joey 8 takes his first deer with a crossbow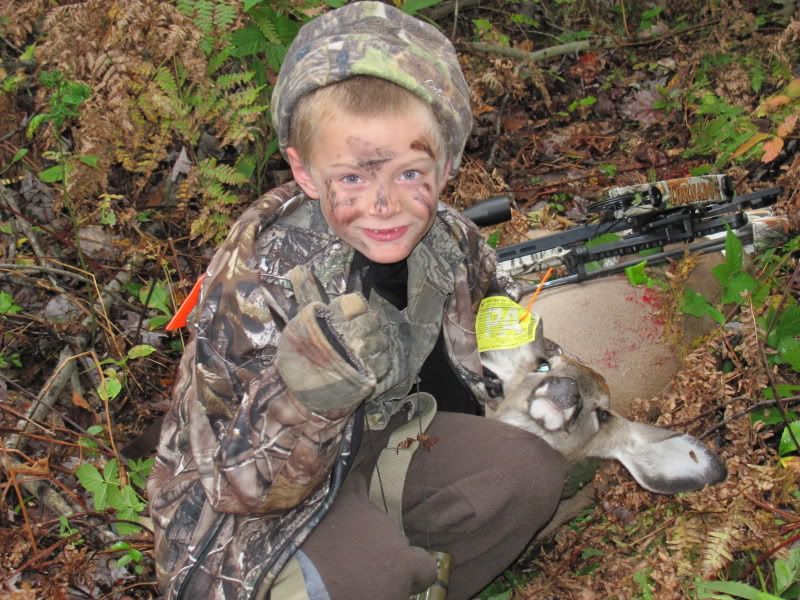 10/8/2011 My nephew Mick 10 got his first using a crossbow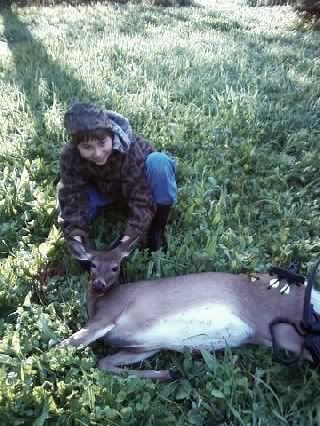 10/15/2011 My niece and god daughter Leigh gets her first with a crossbow
And what did it do for me in a couple years??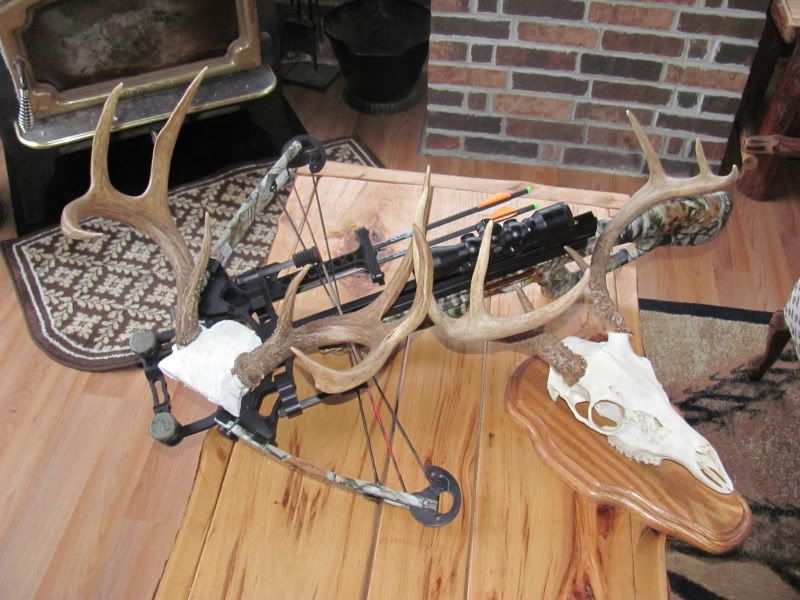 Not to mention two does for me and one for my other son (14)
Now I sit here on 11/3 a Thursday night and i got my Dad (71) coming up for a two day hunt with his crossbow, my father in law who hunted our place this week, and a got a 3 generation hunt coming up on Saturday...with Dad, me and my son (14) and likely others taking their kids up in our group. Not doing deer drives and taking 100 yard shots like many can remebmer being said , but sitting in stand and hoping for that close encounter with a PA whitetail just like any other archer.
Now some will say we all could be shooting compounds, but i tell you right now no one loves hunting more than us and this statement would simply not hold true here, we all own compounds (short of some of the kids) we have for years and years, and this type of stuff never happened in all those years, we were solo hunters period, not sharing hunts and NOT taking kids that is for darn sure.
Say what you will, but I have seen change in PA hunting, lots of it, and NOTHING has rocked the PA hunting scene in a more positive way than the inclusion of the crossbow in archery season, but heck if you are reading this you already know that. And here I had some skeptisism back at the beginning on this one for that I show some shame.
My Dad sounded like a 12 year old kid on the phone today and should be here in about an hour, if i get a call while at work tomorrow from him I will go absolutely nuts....yeah PA makes some good moves too, and life is good in the Keystone state.
GOD BLESS AND ENJOY!!! We sure the heck are and I only wish ALL the best!! Get out there these are the days you will remember in that rocking chair!!
John