Discussion Starter
·
#1
·
Some time ago I had a thread or a picture on here from when I taught my nieces how to fish.
It was really cool, and their photo was on the back cover of one of the Fish and Boat Commission's publications.
Here is that photo. Deanna is the one on the far right.
That was their very first time ever fishing. They cleaned them and we cooked them up for dinner.
Deanna has fished since, but has never took one off off the hook or put her hands on a fish since.
They are here visiting, and Deanna, now 16 and going to be a senior in high school, has been talking to me about being a marine biologist, so I got the OK for her to do a job shadow for a day.
First, we used a modified trawl to capture the benthic fish, and we collected over 50 darters and other fishes.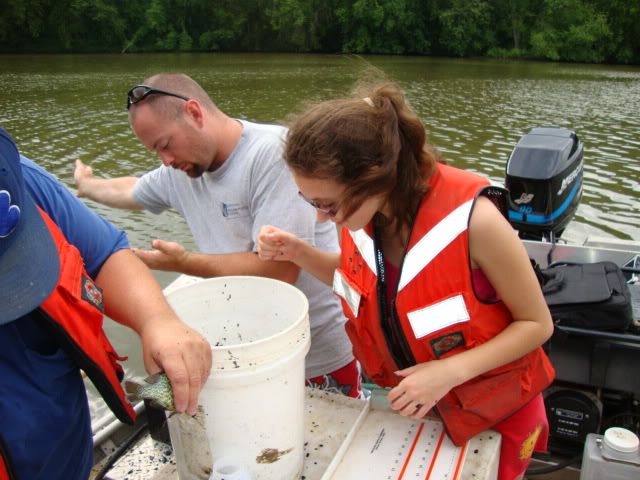 After that, and going over safety protocols, she got the chance to riverboat electrofish!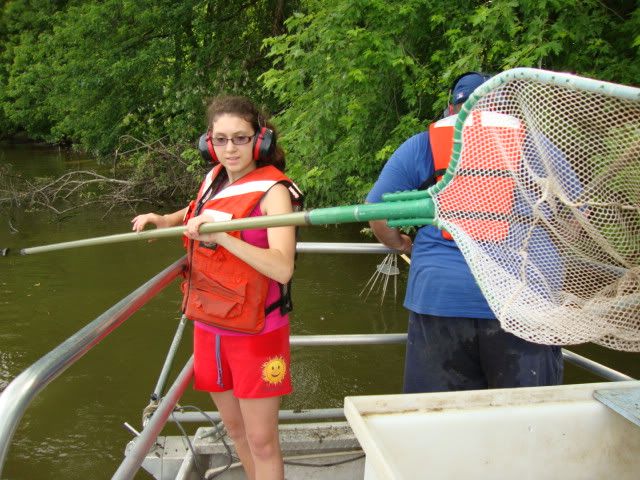 She measured them, weighed them, and tossed them back into the water.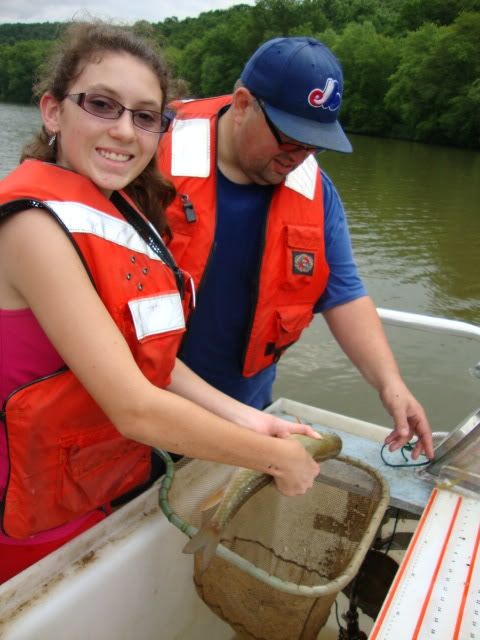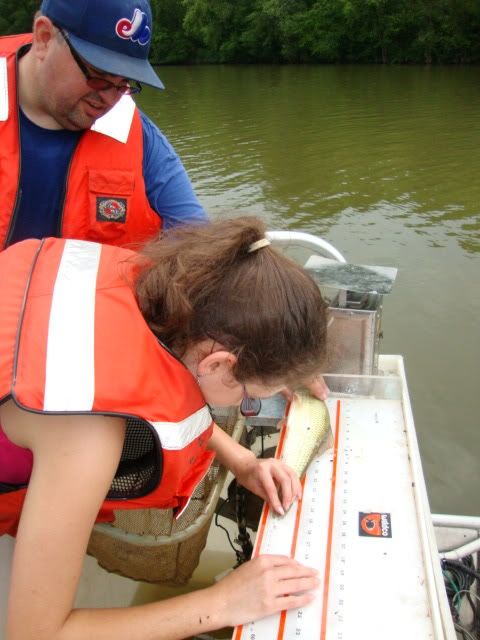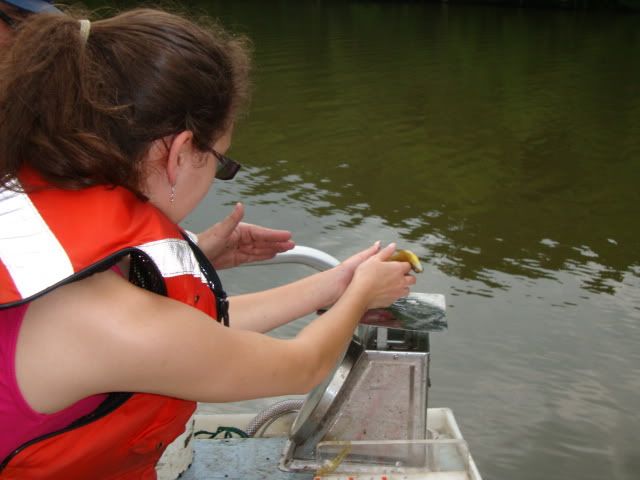 I'm afraid she is "hooked"
She said she never had so much fun in her whole life and is busy writing out Thank You cards!
She did a fantastic job!! Way to go Deanna!!