Discussion Starter
•
#1
•
The set up:
A double dirt-hole next to a tractor lane. One trap self-fired, never mind that one.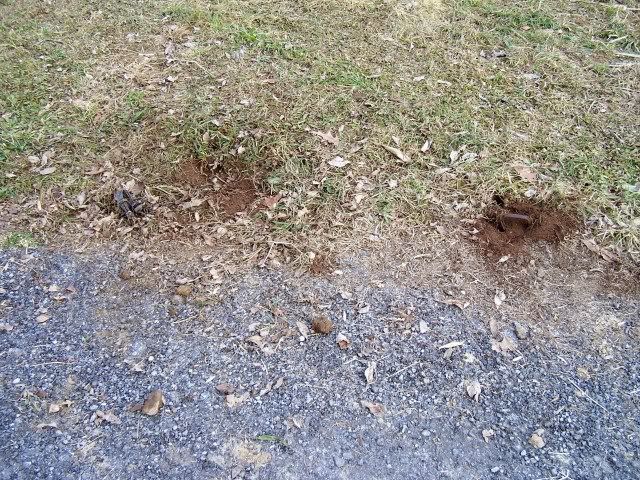 The other caught something last night. There is a light catch circle and small amount of hair between the jaws.
I put this flat set in thirty feet away.
Both traps were sprung and pulled out of their beds, there was a light catch circle around one of them.
Both had the same hair as the dirt-hole trap between the jaws.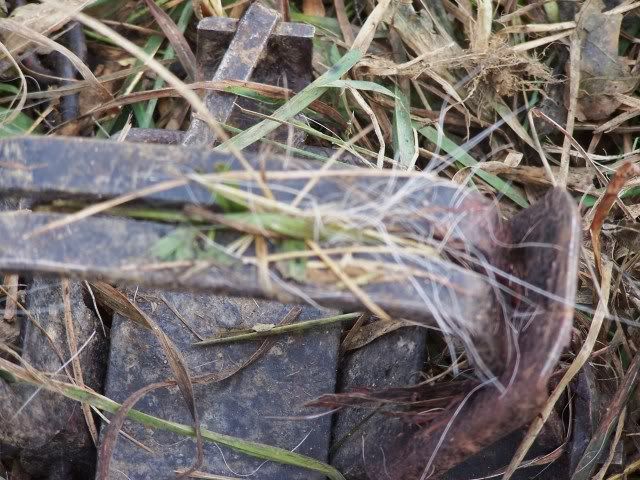 There was a small area of blood on the outer edge of the flat set catch circle.
This is the hair I recovered. Most of it was within three feet of both sets with the majority being around the flat set.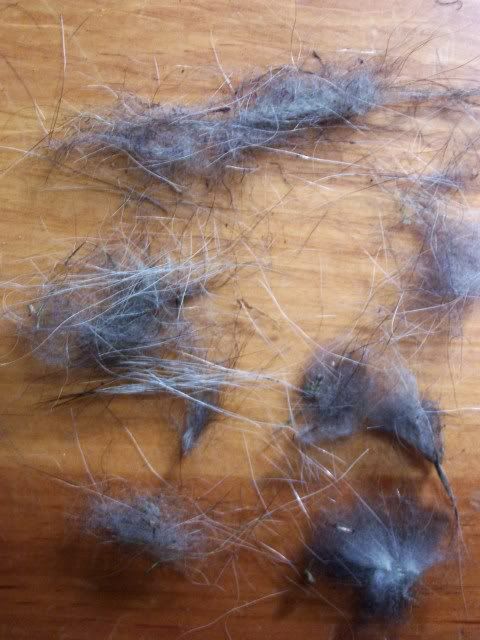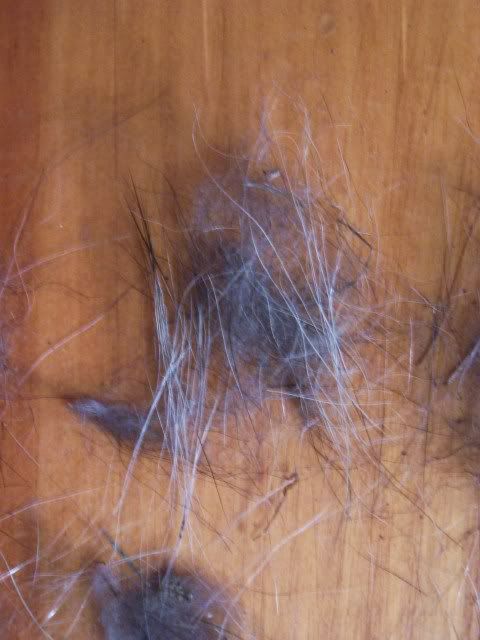 What I know; two critters were caught sometime last night then disappeared with very little sign of struggle. There are no carcasses or body parts at the sets or in the immediate area (5o yard circle).
What I think I know; what critter(s) the fur came from.
What I don't know; what happened here.