Discussion Starter
•
#1
•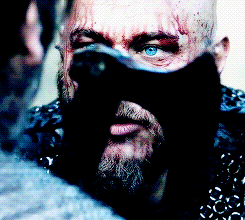 Ragnar Lodbrok rocks.
That being said who else here enjoys the History Channel Series the Vikings?
I really liked the use of advanced infantry tactics this week by the Saxons, I must say.
Splitting ones forces by a river neither half can cross, but your enemy can cross it at will was brilliant.
True generalship there. They would've made Stonewall Jackson George S Patton or Hannibal himself proud.