Discussion Starter
·
#1
·
Tom Gingher invited me out for a training day along with some others that occasionally visit his house and play area. A group of HPA members were there, some I know, some I didnt know, so excuse me if I dont get all names correct.
Some of the crew assembling
Ben Jones from the PGC along with his young daughter and setter(take notice of the young man in the background)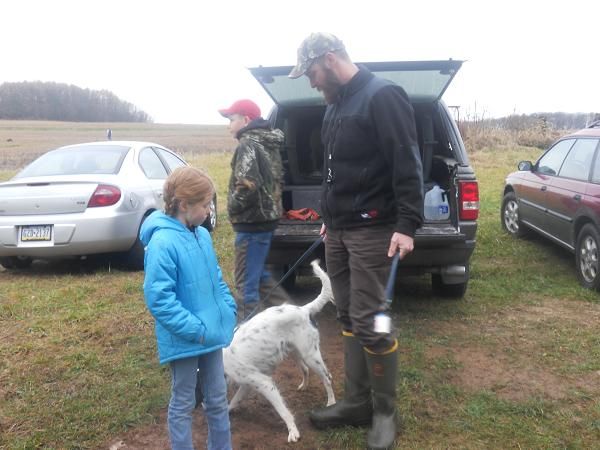 Pa Sportsman & Irish Joe lamenting they should have gone with setters
11bdickey, Tom, and Justin discussing strategy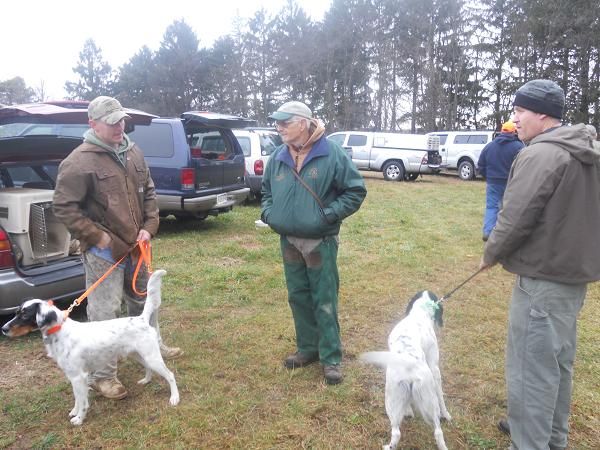 Mike Spotts and his young son Jake
Puppy play time
Tom working Bens young pup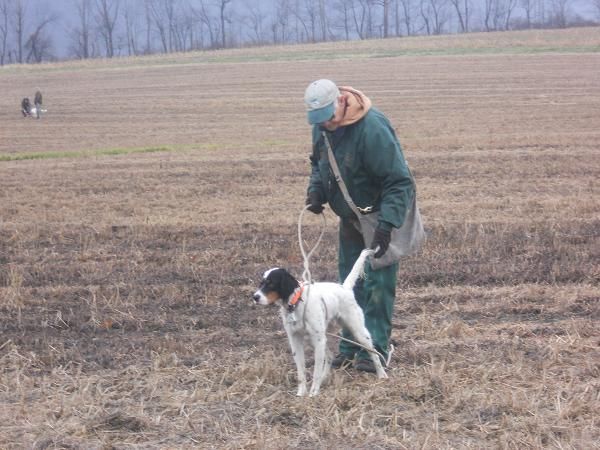 Big Don's Mable, with Don going in for the flush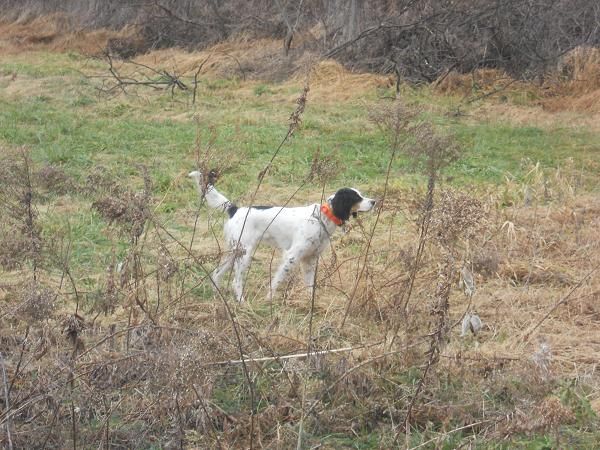 A young shorthair that was up with his owner for his first work on birds, pointing quail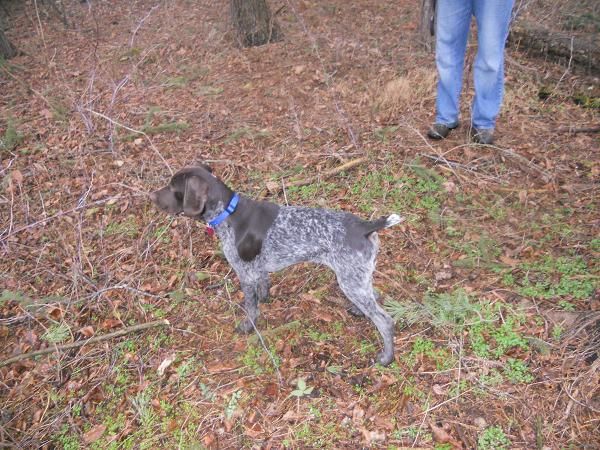 Rober's dogs with a point and back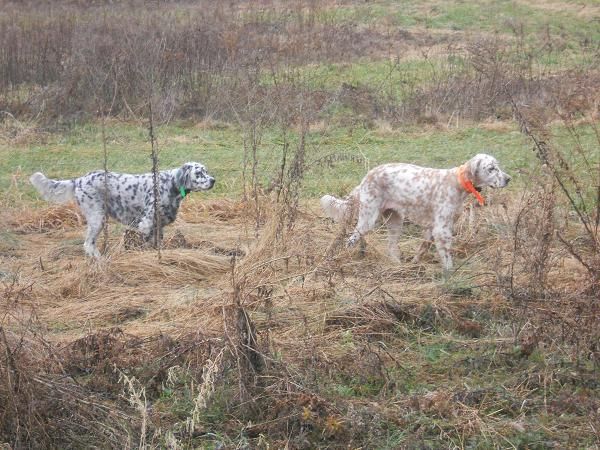 A young pointer that showed up at my door that I took up to Tom to find a better home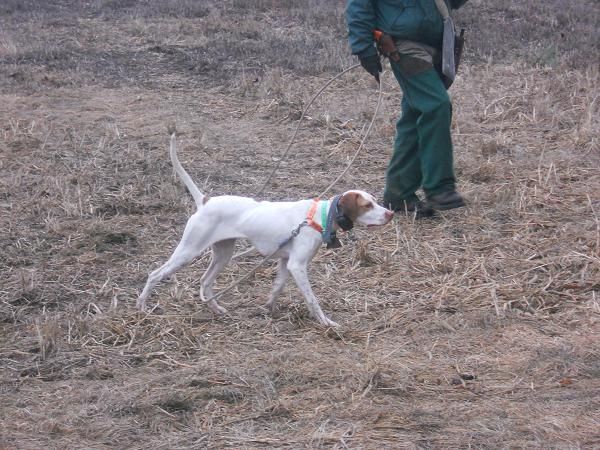 TCaddis young pointer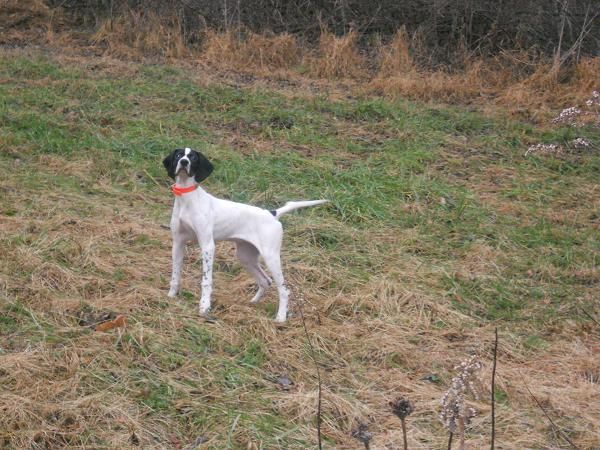 .... and his pointer wannabe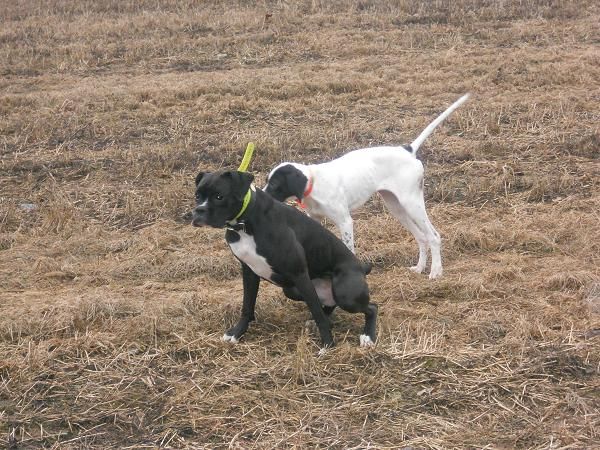 Jane made a big pot of chili and corn bread to help warm us up at lunch time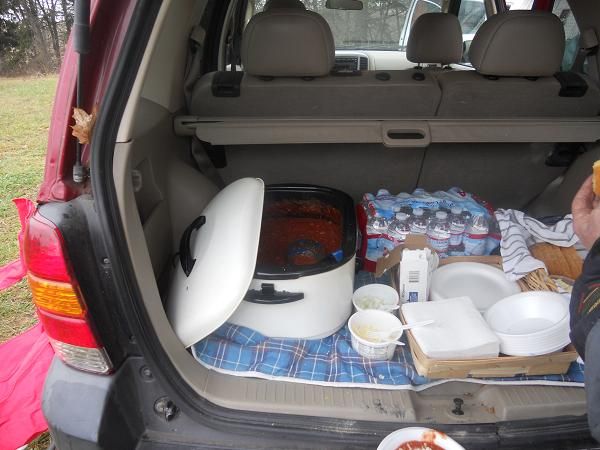 The young lady digging in
I think TBird had a crush on the young lady and went back for seconds to impress her
Thanks again to Tom and Jane for a fun day working dogs and good eats. When Jane cooks, I'll be there.