Discussion Starter
·
#1
·
It wasn't your traditional big woods hunting camp. In fact, it wasn't really a camp at all. The old yellow brick house that my uncle lived in, the house he himself grew up in, served as deer camp for our family and friends for the better part of three decades.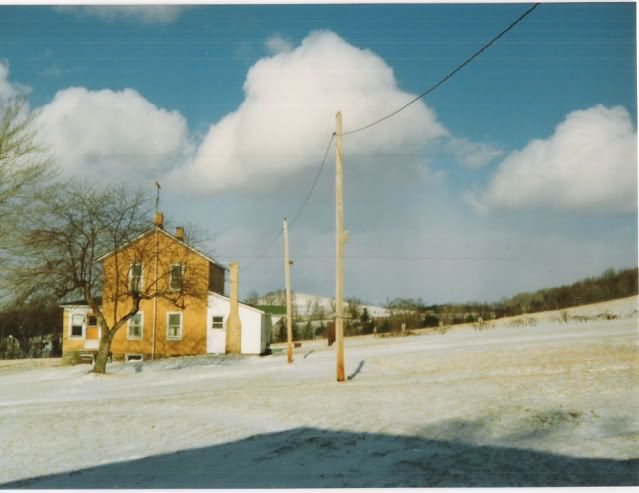 The anticipation of the day after Thanksgiving reached a fever pitch in the few weeks leading up to the holiday. For that Friday, and the next four days or so after, revolved around deer hunting.
There were so many traditions involved. The sighting in of rifles and a few shooting contests. Scouting trips on Saturday and Sunday, when we all finally decided where we'd be sitting first light on Monday. The Sunday evening spotting trip, hoping to catch a glimpse of that big buck that we hoped we'd see come morning. The traditional first night supper, a chicken roasted with whole potatoes, onions, carrots, and turnips. And of course the camaraderie.
Something that may seem a bit odd is that even though there was nearly a hundred acres of land there, we never once hunted it on opening day. Instead we always drove a few miles north, to woods that generations of my family had deer hunted on.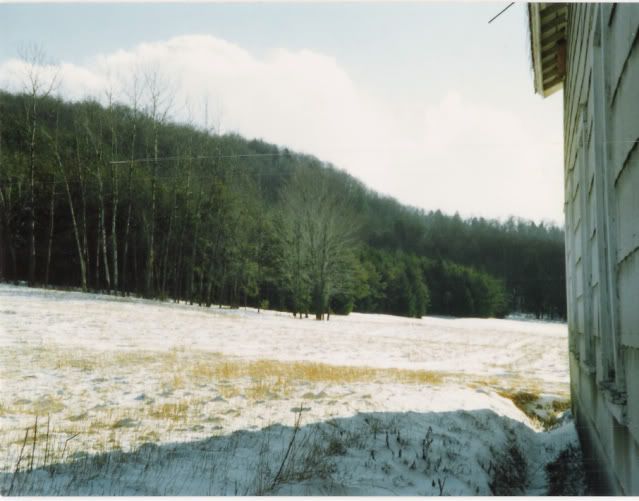 It seemed one of us always managed to get a buck, and I can recall only once or twice that nobody scored on the first day. Some truly nice bucks and a lot of so called average bucks, but all were and still are memorable.
My uncle sold the house and land in 1996, but he continued to live there for a couple years thereafter, per the selling agreement. It remained as camp for those couple of years but it wasn't the same. Then just like that it was over.
It's been a little over a decade now since we've had the real deer camp experience and traditions that go along with it. That coupled with my dads passing a few years ago, there is a real void when this time of year rolls around. For some reason I'm feeling it a little more this year than years past.
With all the changes in management plans and seasons, it seems tradition has gone a little bit by the wayside. They say traditions are meant to be broken, but I can't help but think we've lost a little something along the way.