Discussion Starter
·
#1
·
Took the 20 for a walk...
Tracks found, increase in heart rate
Take off point, another 20' and I might have had a shot.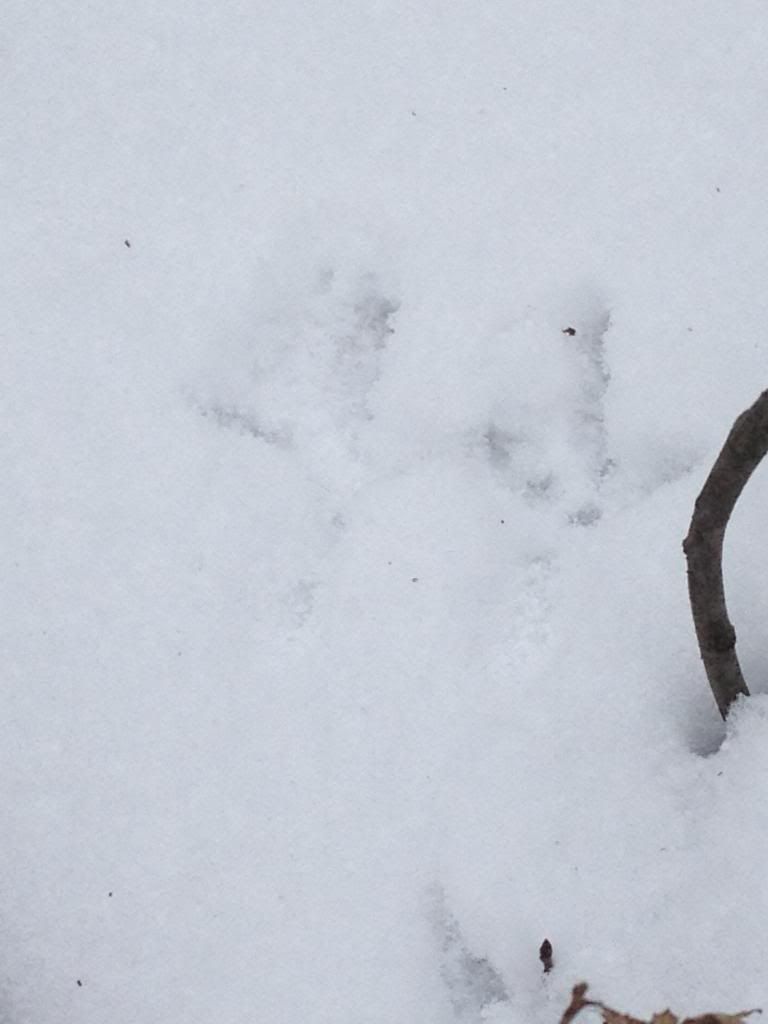 Escape avenue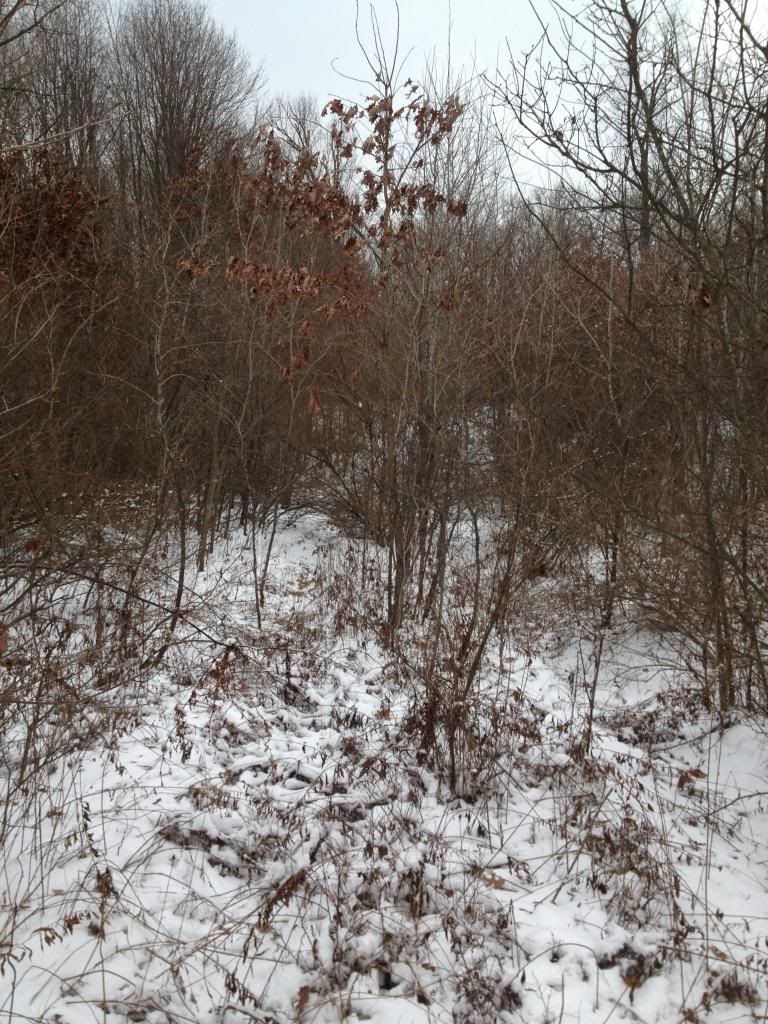 I'm always amazed at how they can rocket through such thick cover. This was the second set of track I followed today, both times ended in hearing but not seeing the flush. I love the bite of winter's breath, the crunch of snow under boot, the solitude of the woods covered in white, but most of all the anticipation of the flush. I gave it my best today, and the grouse got the best of me. Perhaps next time then....