Discussion Starter
·
#1
·
Well my buddy and I took advantage of the weather and decided to begin prepping our new food plot. We have 2 late season plots on the property which we plant with winter rye grass, brassica, turnips, etc... Well we decided we'd put in a clover plot for an early season plot. Since it's been so cold, and we're starting from scratch we're going to wait until April to till and plant instead of frost seeding. Here's before and after from today.
Here's before mowing, pic from the stand.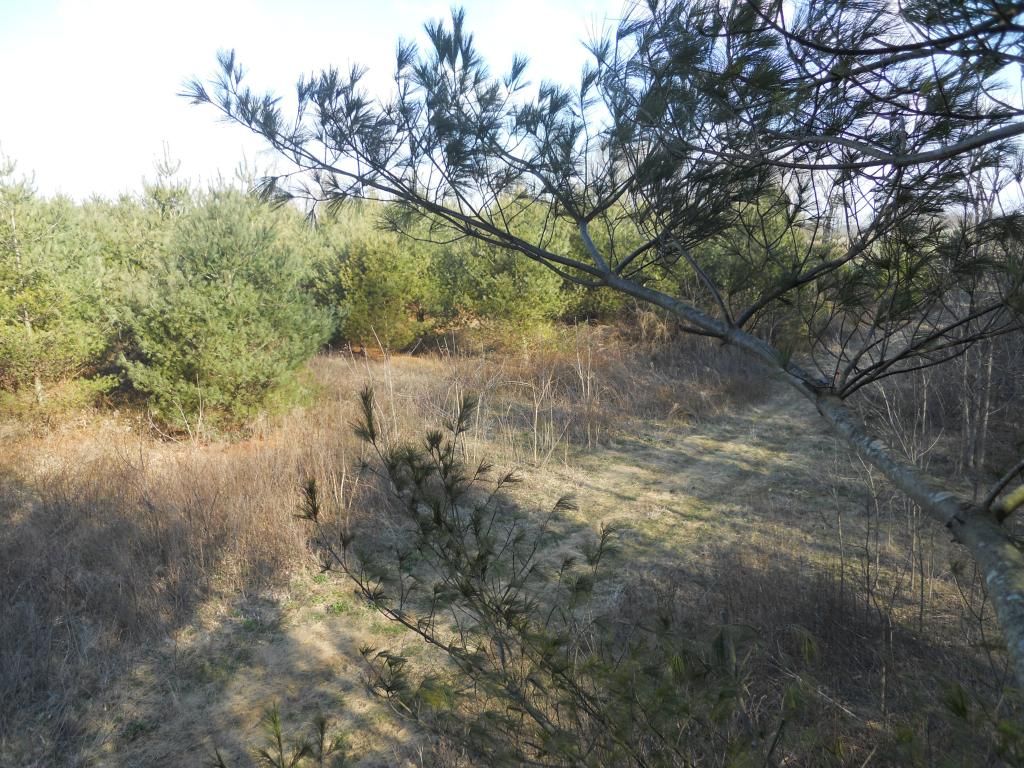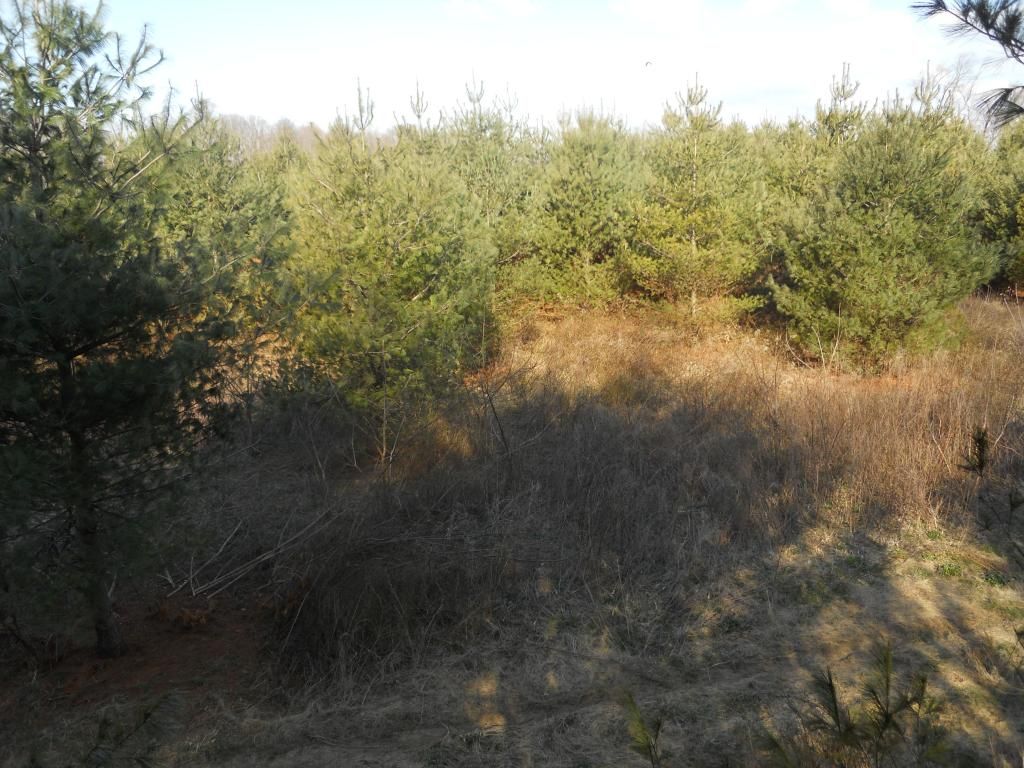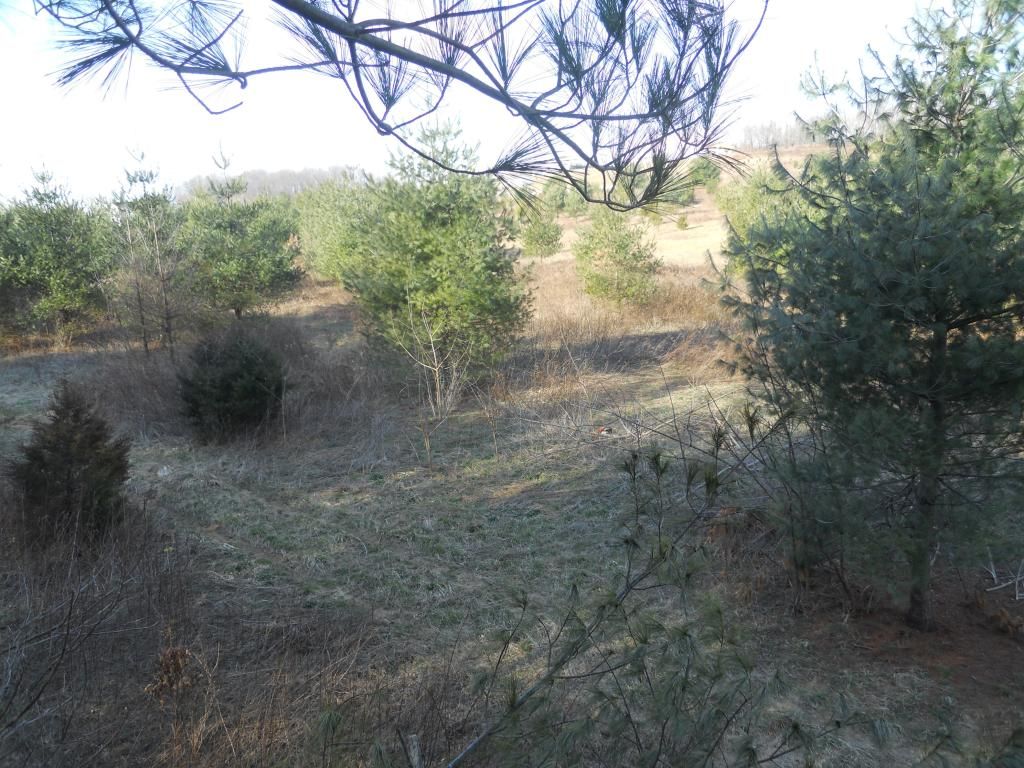 Here's from one of the ends of the food plot, from the ground.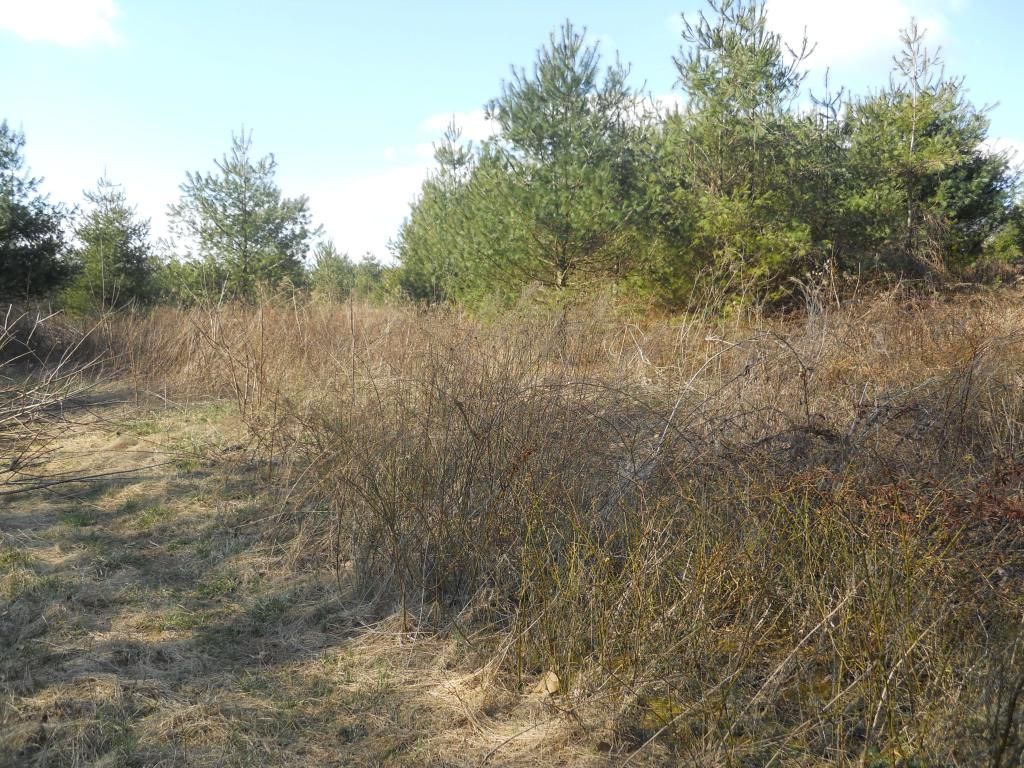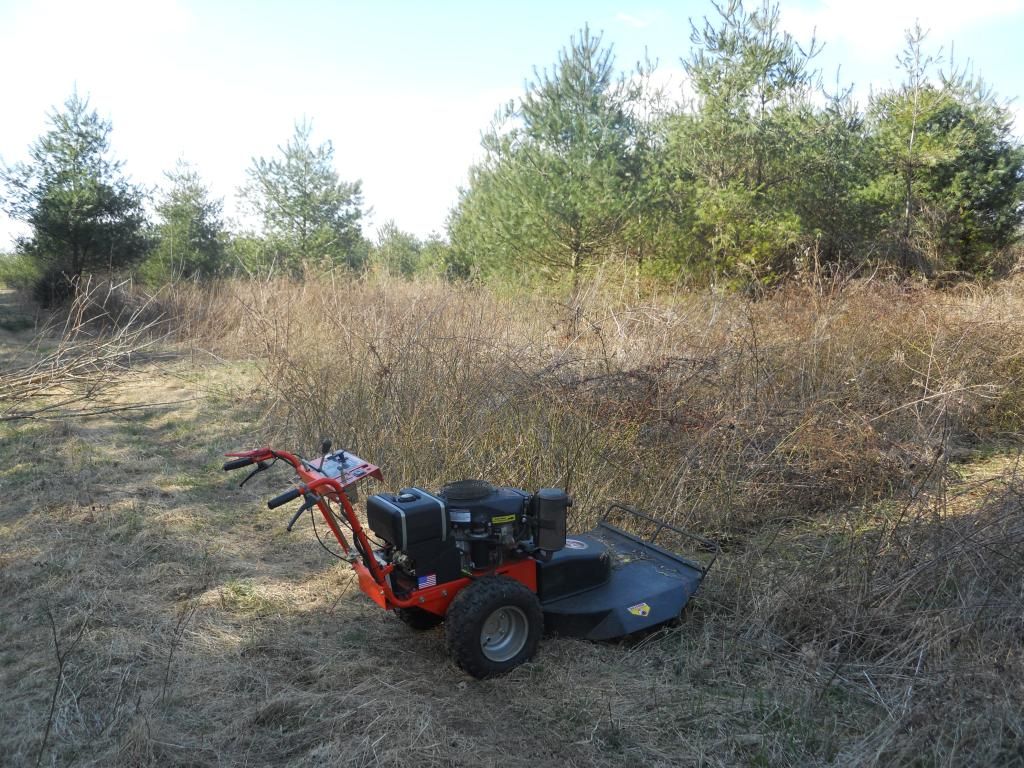 Believe it or not, my buddy is standing in the briars in this picture. that's how thick and tall the briars are!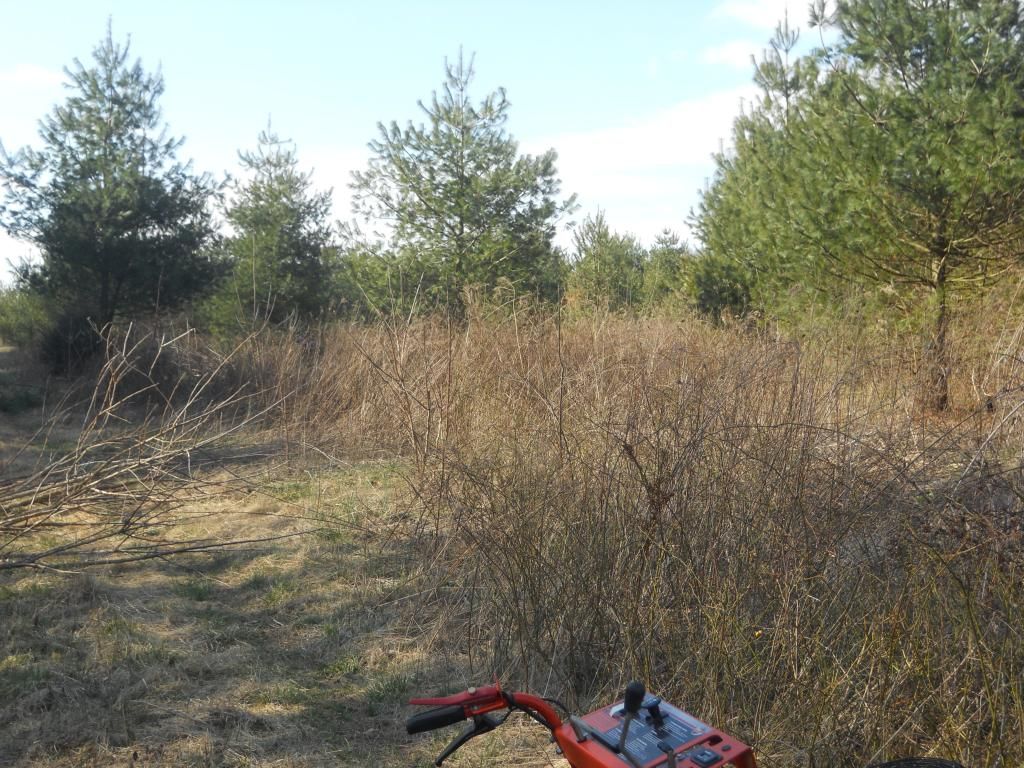 Here's after mowing, from the same spot pics were taken on the ground. Sorry no tree stand pic of after as we spray painted the ladder stands before I could get an after pic!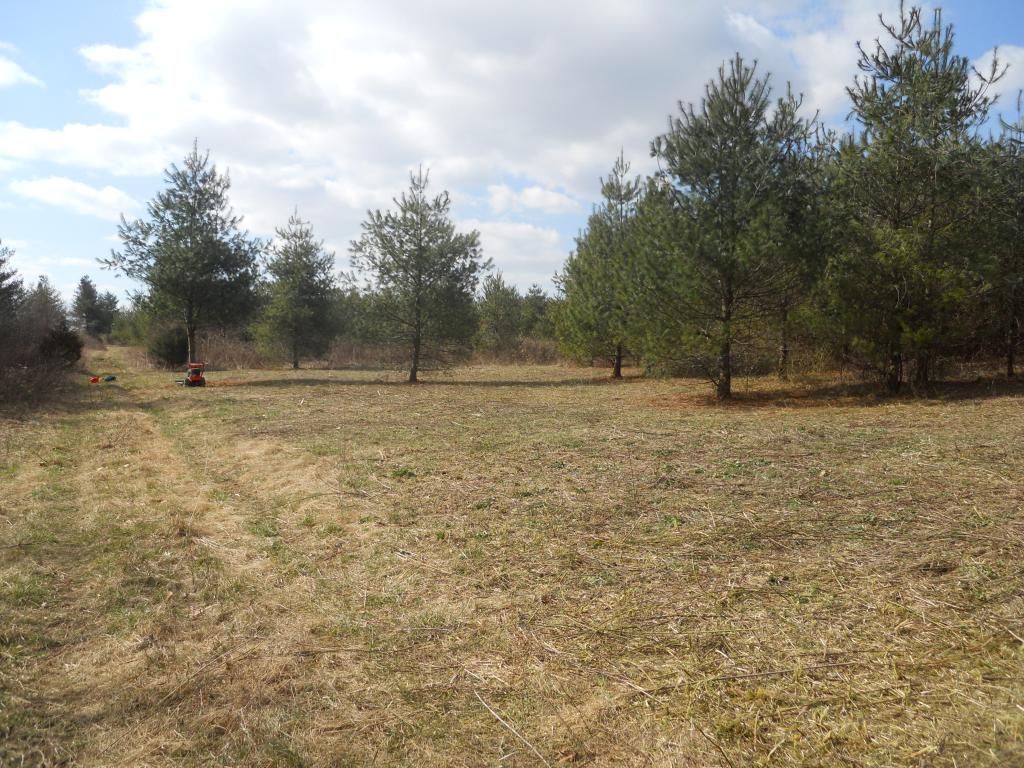 Hopefully in the next 2 weeks things will start to sprout back, and I'll hammer' it with some glyphosate (Roundup) and kill everything, then a week or two later (Mid April) I'll till/lime and plant the clover! Yes, I can smell the backstraps on the grill already!