Discussion Starter
·
#1
·
We got together agian today to have some more fun in the Blizzard! It was tough today because you could hardly see when riding because it was snowing so hard, The nice thing is I was able to take my sled right down to the gas station and fill her up. Here's some pics
Is that the abonomal snowman?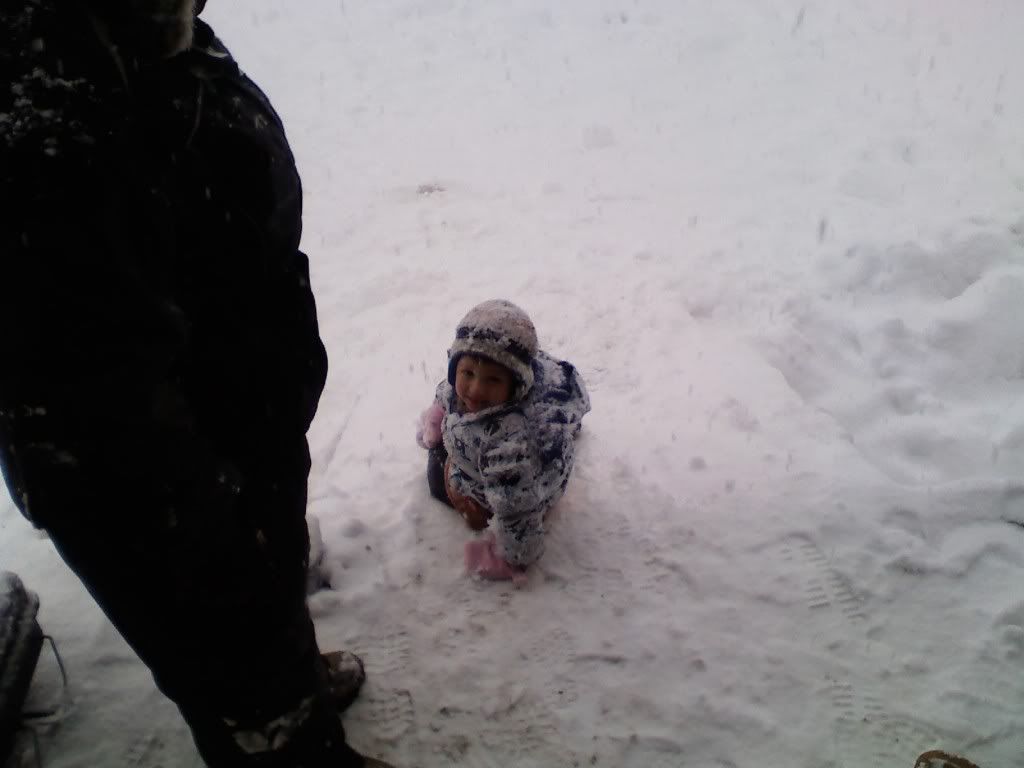 Nope, Just Landon!
After less then a hour and look at the snow on the trucks!
My son taking laps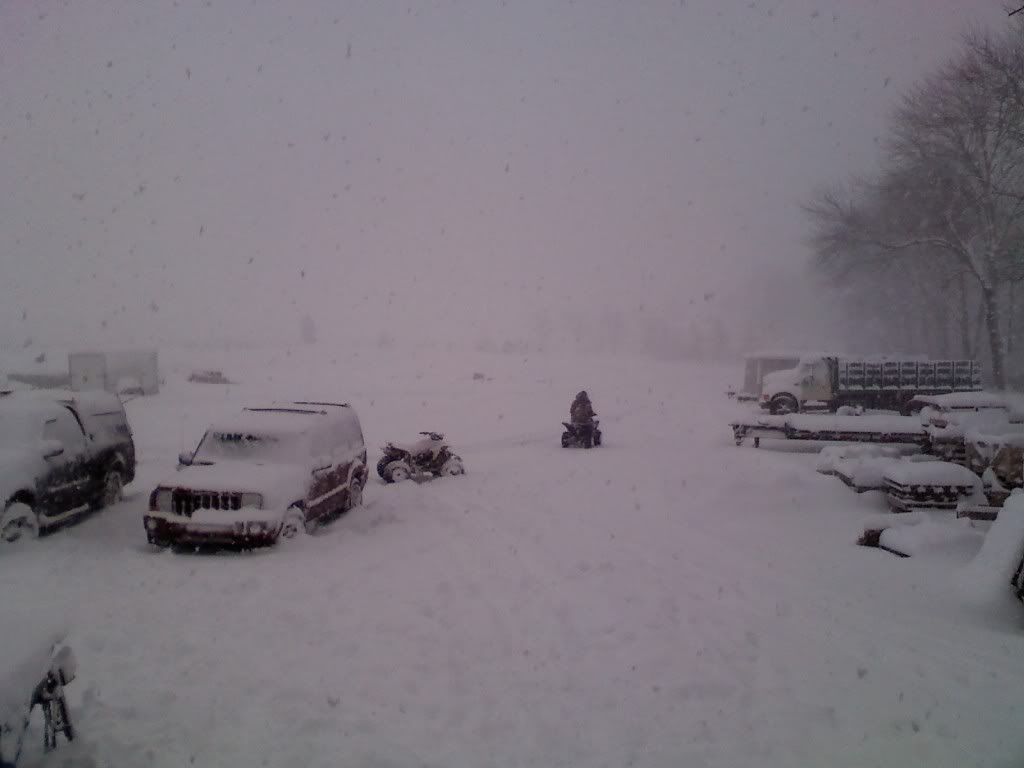 My wife getting ready to take a ride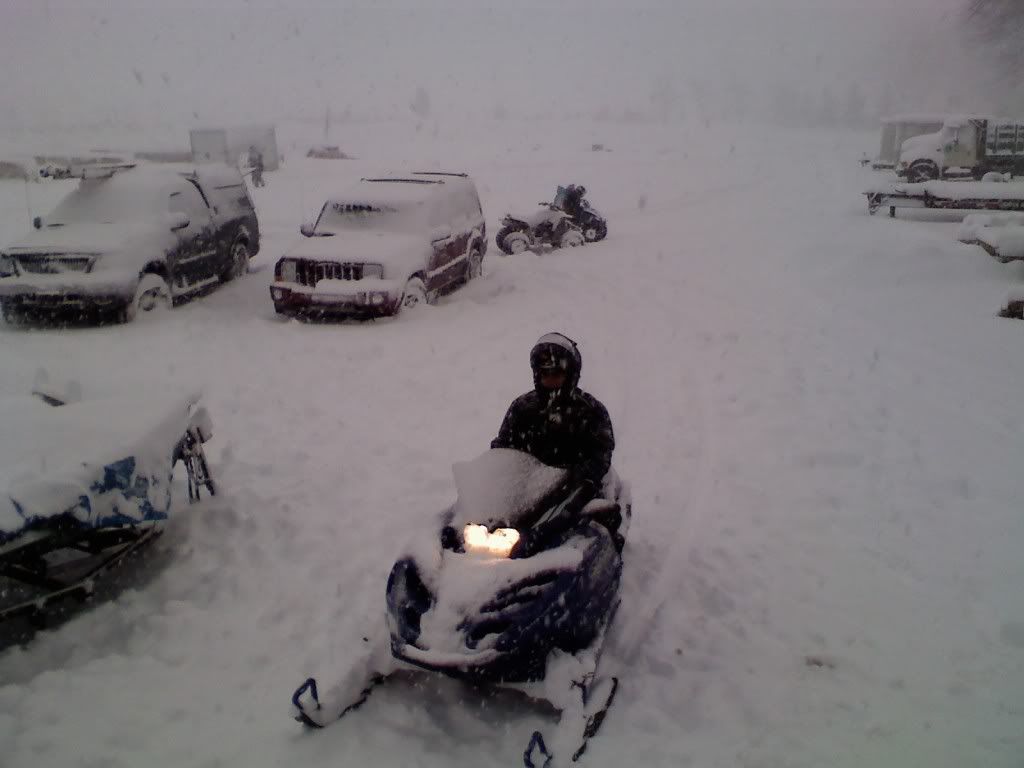 You know the snow is deep when the snowmobile gets stuck!
Another great time in the snow! Hopefully tomorrow will be better as we should be able to see what we are doing!