Discussion Starter
·
#1
·
Up North, we had a solid warm up in March.
It created one of the nicest springs I have seen in many years for forbs, rhizomes, and various flowering species. I have a few photos/videos of these wild, native things.
Lets start early and simple. April 26th, #1. Flowering tree,...Genus and species?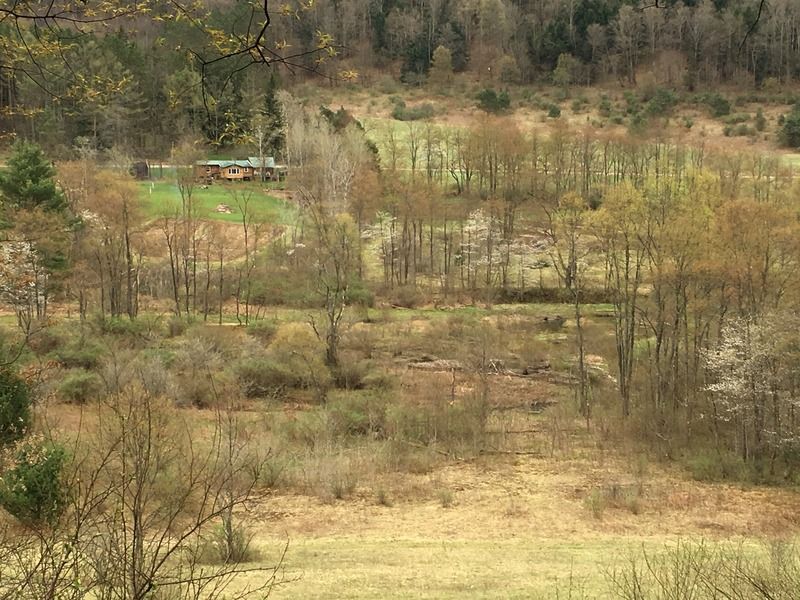 same as above just different section with same flowering tree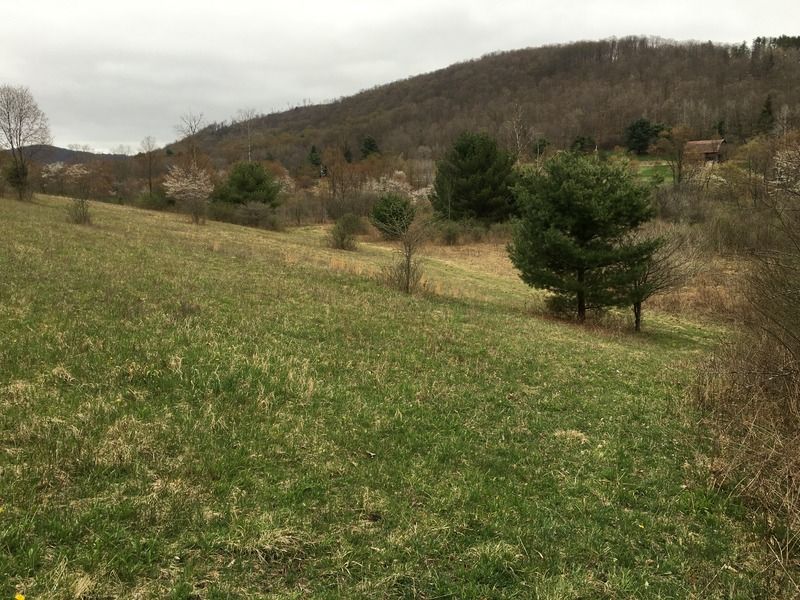 May 2nd, #2. My spring bird with broad leaf herbaceous plants at the base of the log,...genus and species of the broad leafed plants? Deer eat 'em but people should NOT!
May 2, #3. Various forbs but how about the herbaceous plant up against the base of the big tree on the top left? They are also scattered throughout this photo. Sorry for the distance but it was a great photo op.
May 3, #4. Wildflower,...Genus and species?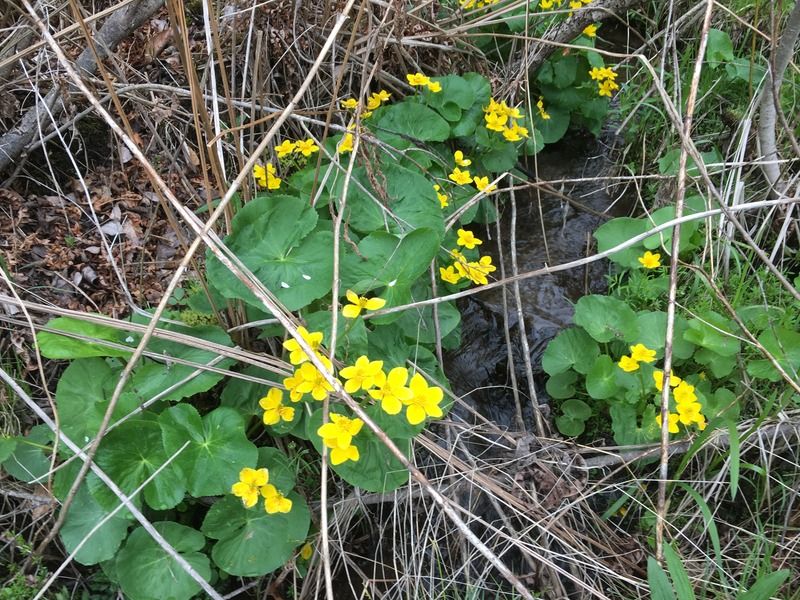 More in next post...