Discussion Starter
·
#1
·
Re-set and set some new locations yesterday for coyotes. Been wanting to get some traps back out for them and with reading the flaming post with all the pics and info on it, it was like a pep rally to set.. Just waited this past week out for the weather. Only set a few areas, going to run them now till the end.
Anyhow hooked up on one last night that should have some sore gums, looks to me that it probably hooked a tooth and kept working the spring pin till it popped the springs. Never had this happen. Had them years ago pop jaws. Every canine trap I set, I modified for coyotes. Other than my mb's. This trap is a Bridger #1.65 that I have caught and held other coyotes in. Actually this trap was set for Grey fox. I seen tracks in last weekends skiff of snow. So while I was setting, I set a couple for them. But it had coyote tracks instead at the set/sets..
Did manage to catch another one and hold tight. A male that liked the camera.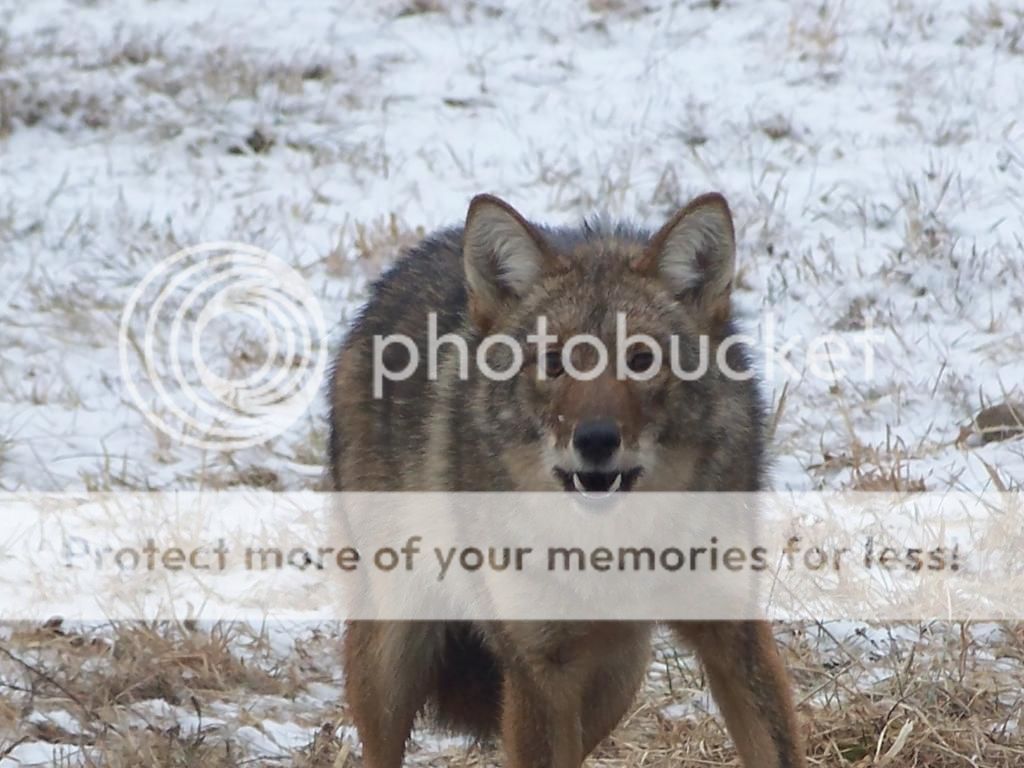 Or didn't like the camera...
Ah, he was actually a calm one...