Discussion Starter
·
#1
·
...to have all the right equipment for planting food plots. I have a friend that loves to play with his farm and improve the habitat on it. I get there when I can to help out. Yesterday, the three of us worked on getting his brassica plots in for the fall and winter.
I used the chisel plow to deep plow the one plot and another guy followed up with a rototiller to make the seed bed.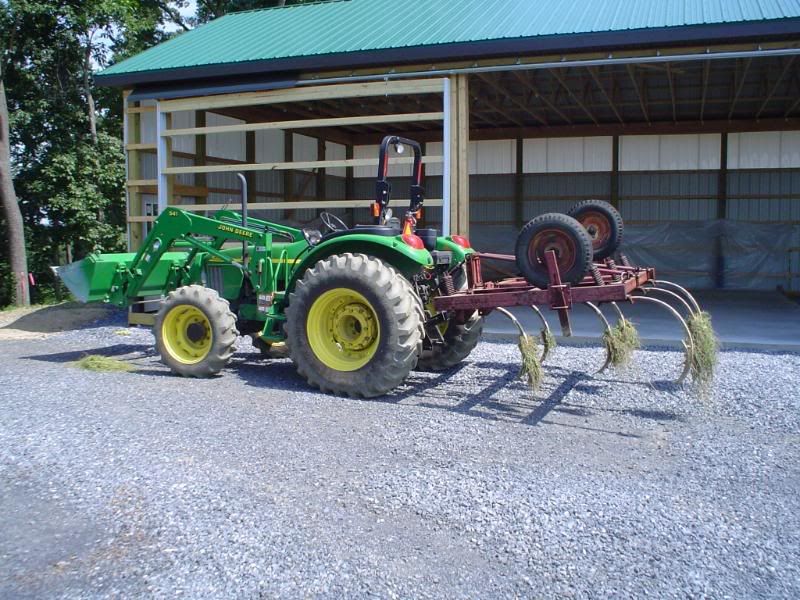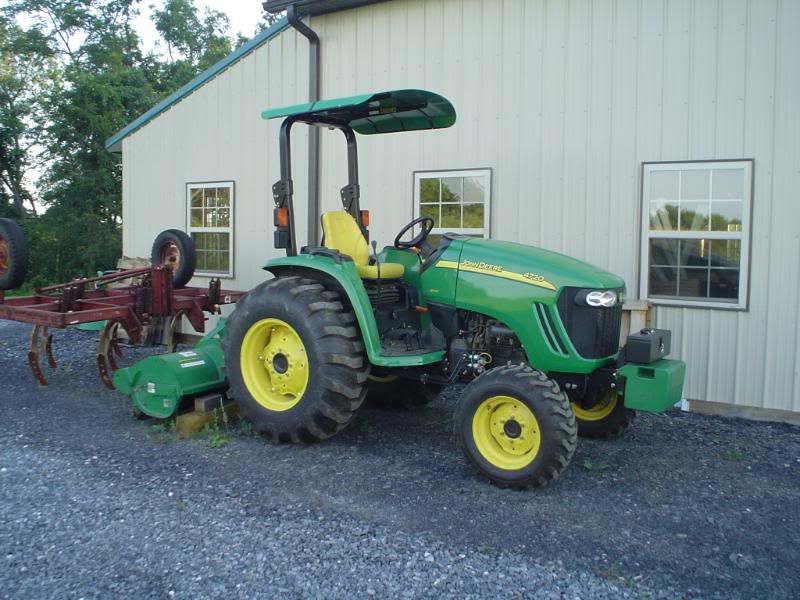 After the tilling, we used the cultipacker to smoothe things out and then to set the seed. Here is a pic of the cultimulcher and tractor sitting along side his 8 acre warm season grass field. Just can't say enough about the benefits to many critters of the WSG's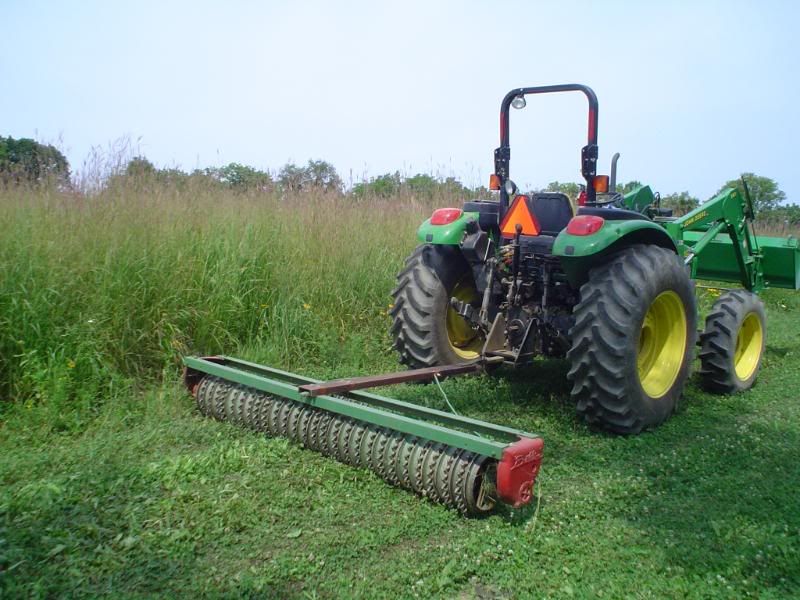 Here is a finished plot.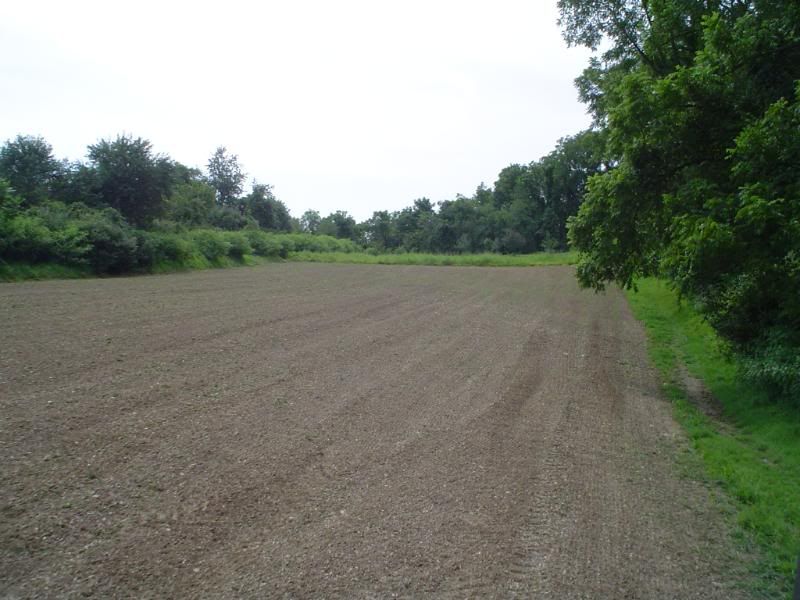 Here is a pic of an exclusion cage in the finished field before we started. He had planted soybeans this year, and, as you can see, not much was left.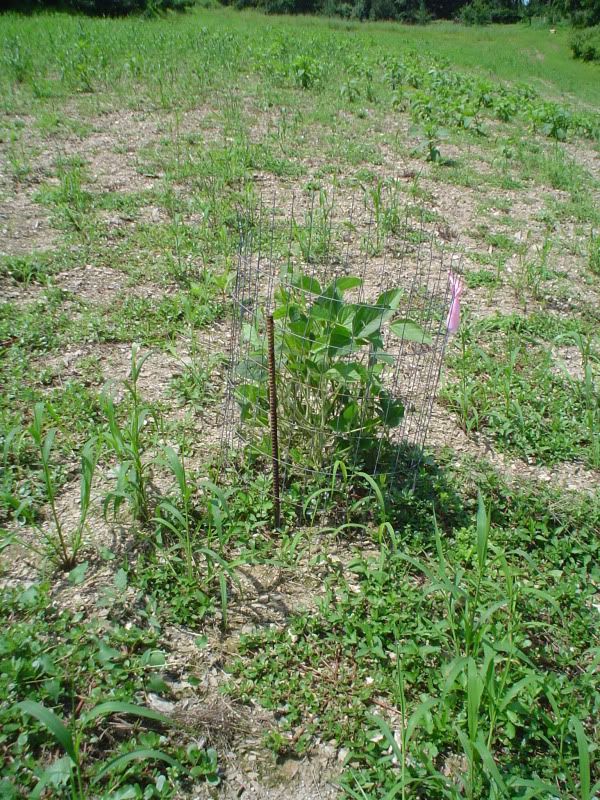 I do all my own planting with an atv, sprayer and small discs, with excellent results. But, I'm working on a much smaller scale. It's nice to get to do both ways and even better when people with similar interests get together and learn from each other.