Discussion Starter
•
#1
•
Here are some strange stones I have found in and around Chartiers Creek over the years. Any ideas what they might be?
This first one has a small, circular groove worn into it at just about the same place on both sides (a fire-starting tool, maybe?):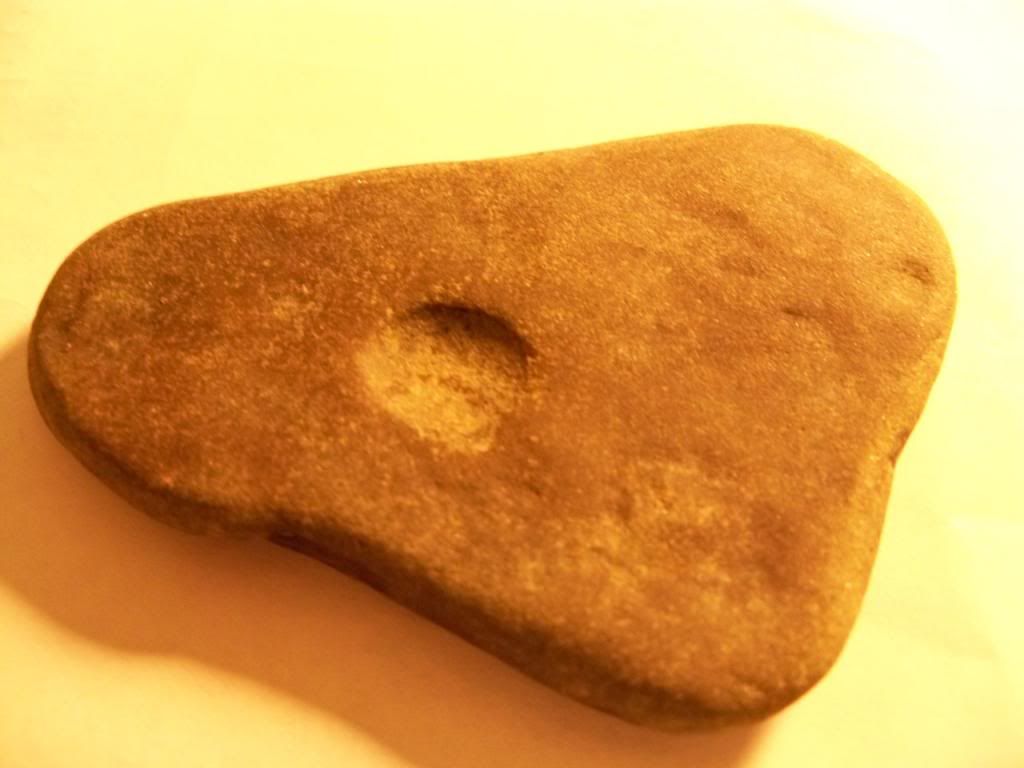 This one has a weird little donut hole in the middle (a weight for a fishing net, perhaps?):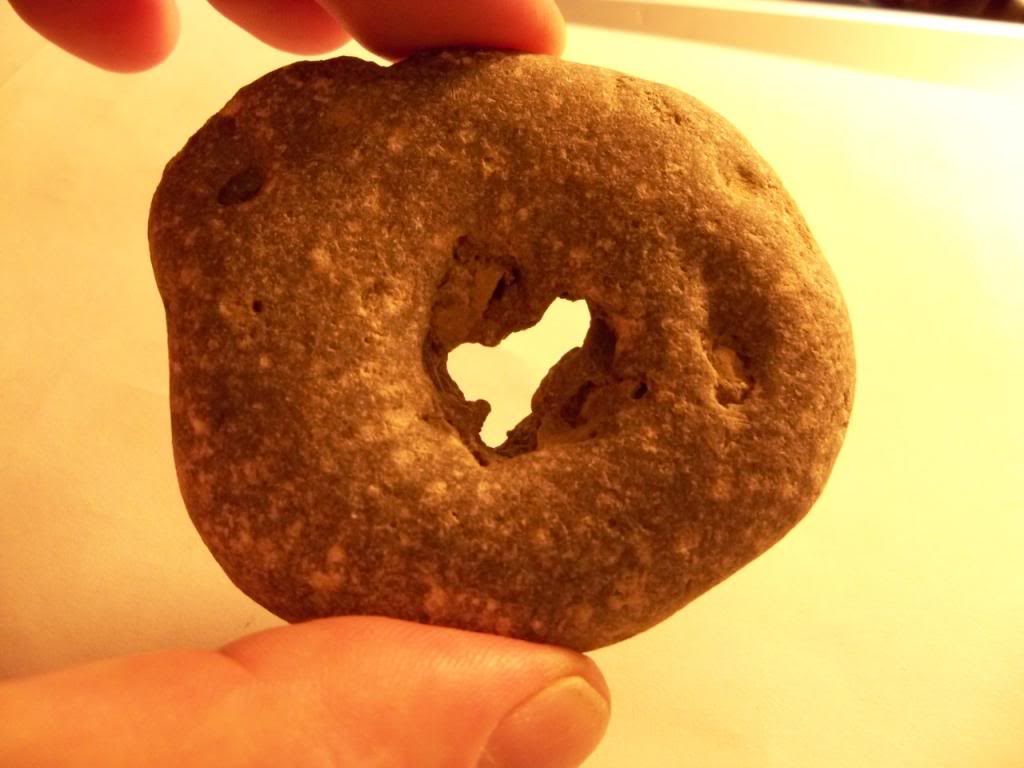 And this one has a very strange groove running along it and has me baffled. Anyone have any ideas what it might be?
Thanks!