Discussion Starter
•
#1
•
Looking for constructive criticism and/or critique.
Scent post set (#2 Bridger OS). Its right along the border road around a Christmas tree field and right where an ATV trail comes up out of about 50 acres of nasty thick hillside. Anything coming out the ATV trail is looking smack at the post.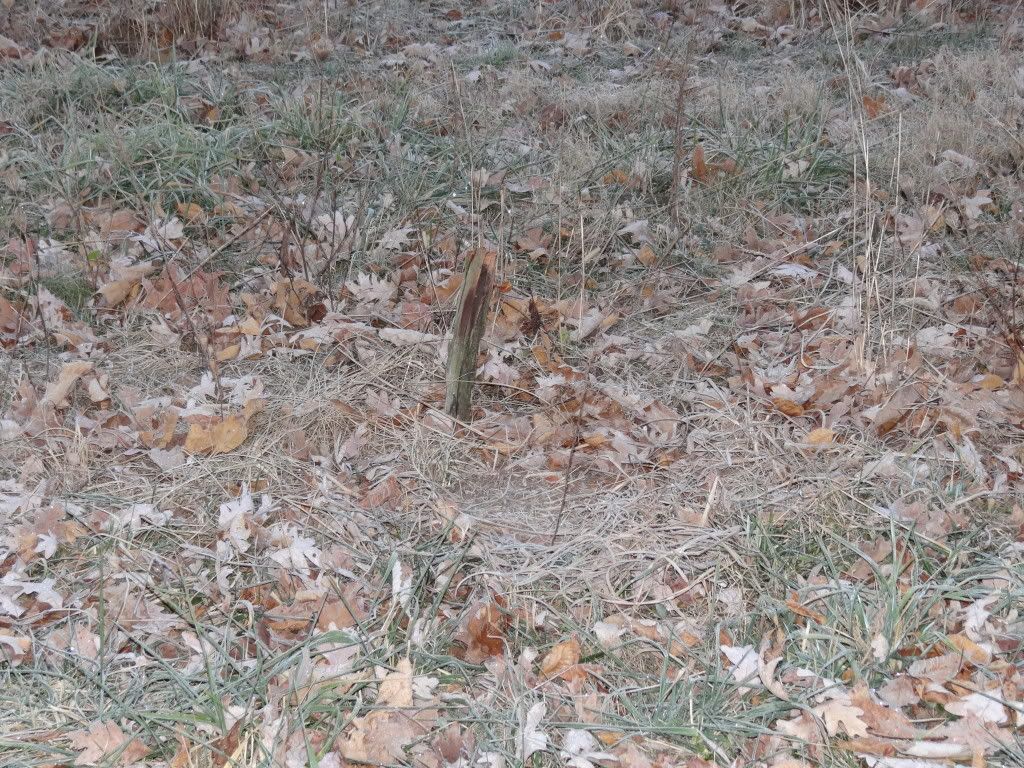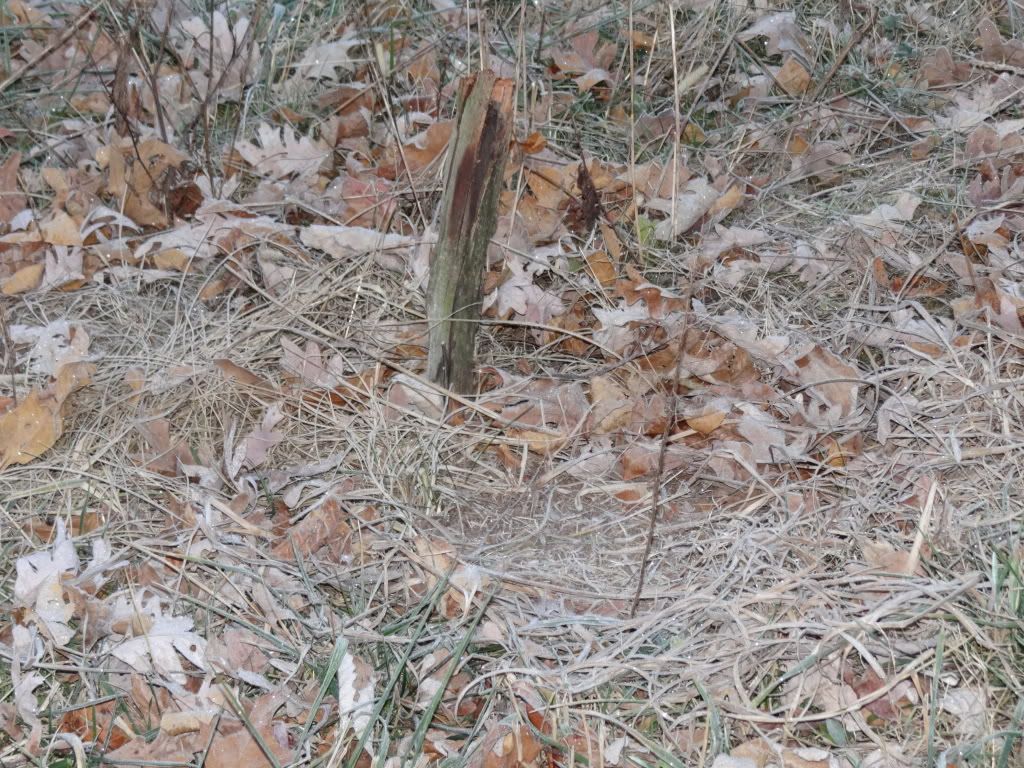 Standard dirthole (#2 Bridger OS) 300 yards up the tree field border road where it bends 90 degrees away from the woods and out between two patches of trees.
A double set intended for coyote. A standard dirthole (MB 550) on one side of a gaswell road at the edge of a 30 yard square mowed area. There is a tractor opening in a fencerow here where 'yotes seem to like to run.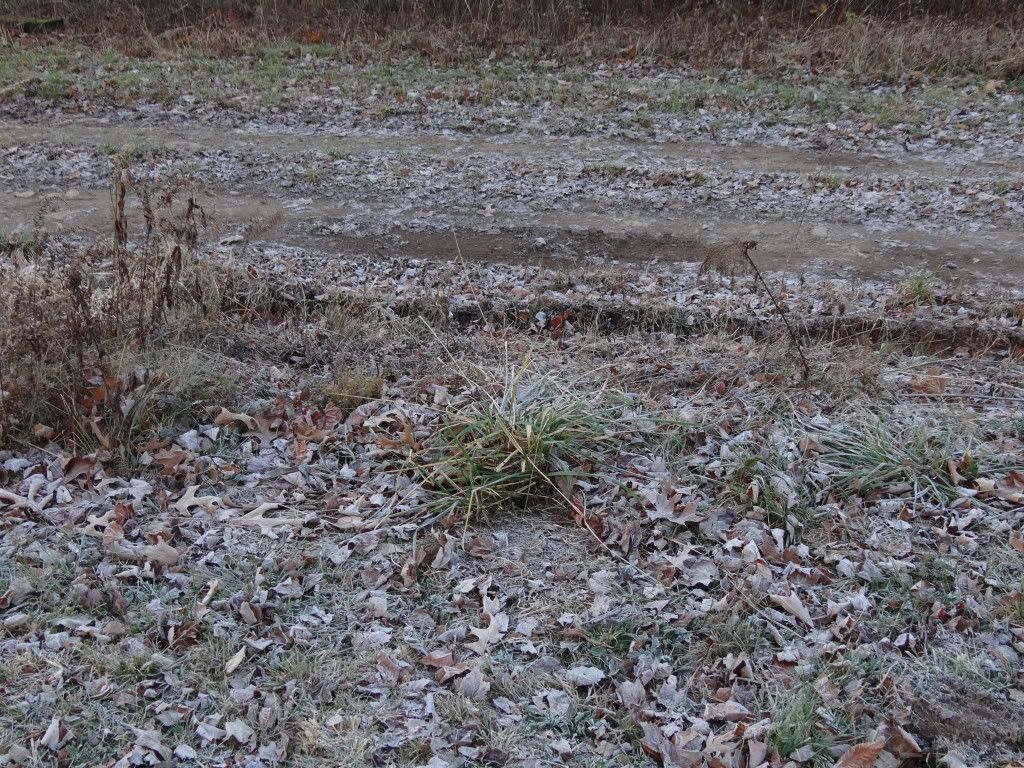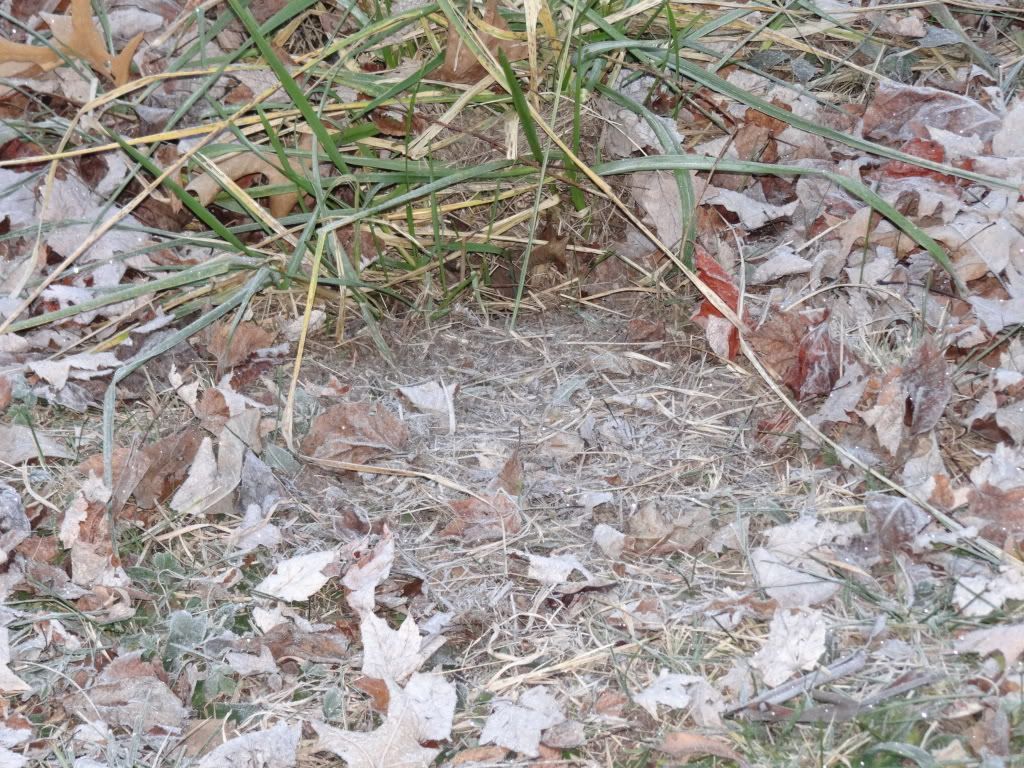 And then the second set of the double, a flat set (MB 550), is 15 yards across the gaswell road where there's a second opeining into another tree field.