Discussion Starter
·
#1
·
Posted this on another forum and thought some of you would be interested in seeing it.
Starting at our house and going around the property in a loop.
Planted 33 various apple and pear trees from ACN nursery around the house to add to the 7 mature apple trees already there.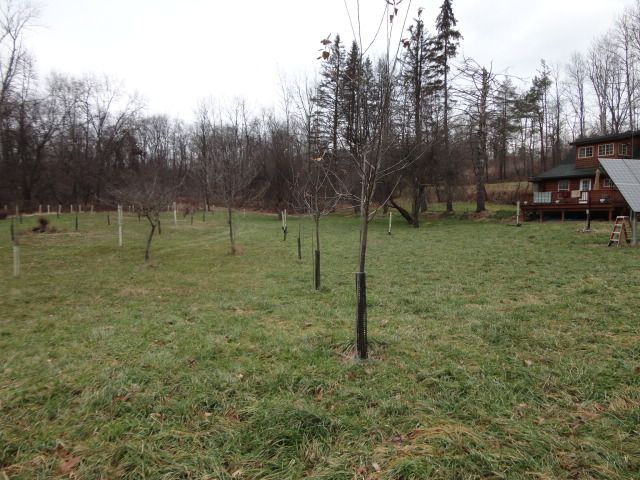 Around the edges we planted Dolgo crabs, strawberry bush, mountain ash and Chinese Chestnut.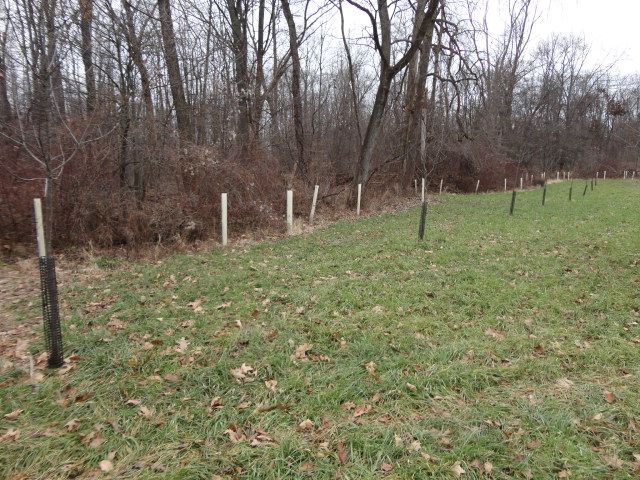 Here's the 1.3 acre pond by the house but it's still about 5 ft from being full. Has a small seep somewhere up top.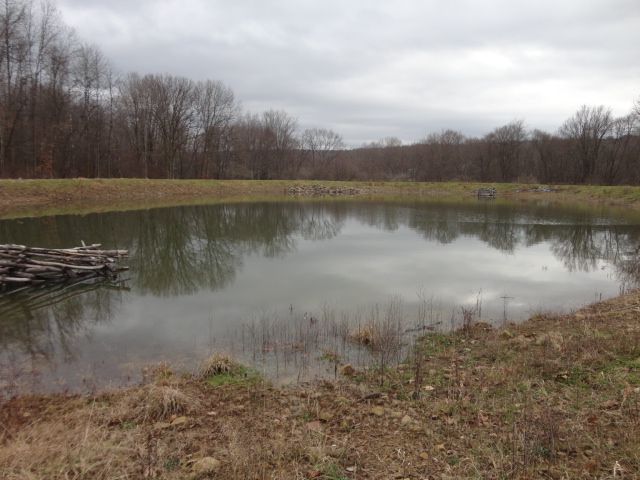 Also by the pond, we've planted various oaks to include Sawtooth, Dwarf Chinkapin, Red oak and a couple varieties of Okois hybrids.
Here's a second orchard behind the pond. Were already 10 mature trees and quite a few very mature hawthorne. To this we added Arkansas Black, Keiffer pear, Whitney Chestnut crab and Chestnut crab. Entire area around pond is planted in a 5 clover mix.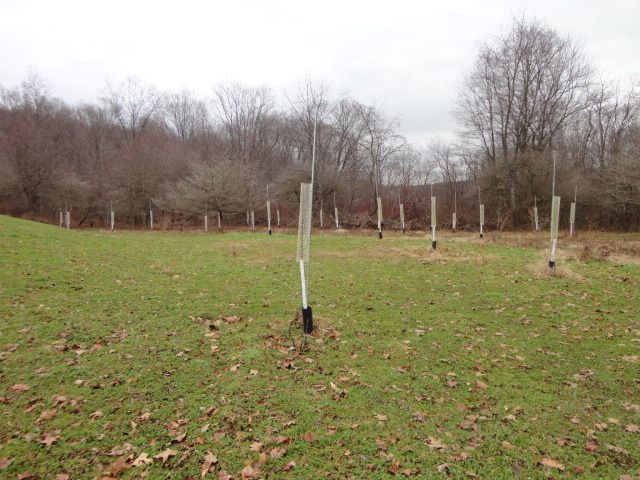 Put in a couple miles of driveable trails.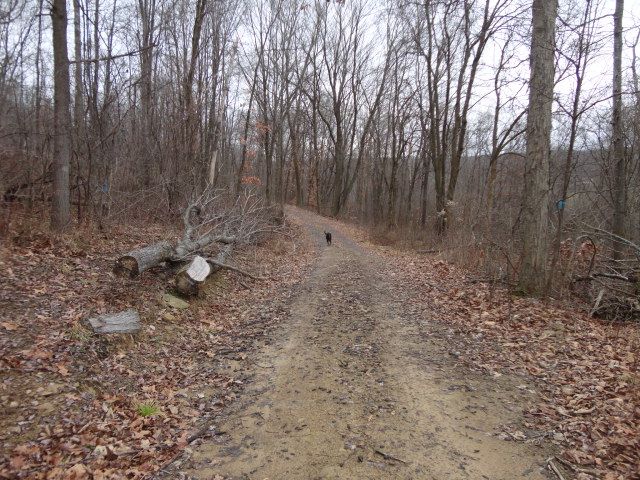 Clearcut leaving oaks to reseed and also planted various crab seedlings.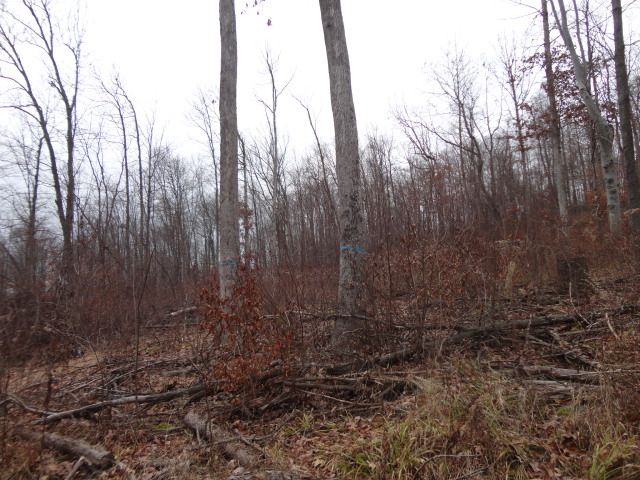 There's multiple shelves going up the property.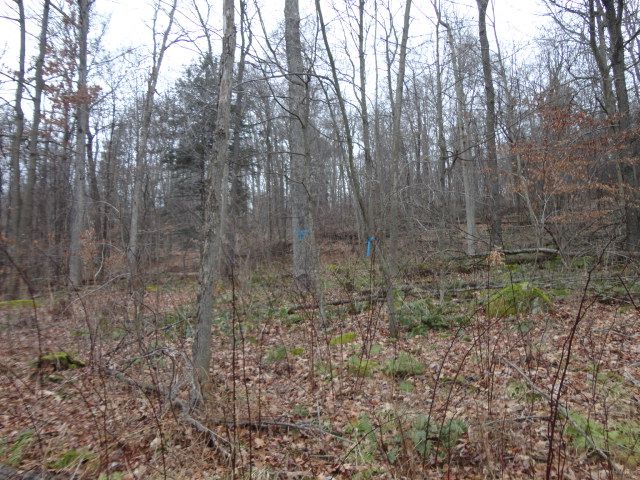 Multiple areas planted in American plum..
Open woods between clearcut areas. Very diverse timber including Hard and soft maple, cherry, ash, poplar, white and red oak, hickory and beech.