Discussion Starter
·
#1
·
I think I finally got to the bottom of my computer troubles and wanted to share some pics from this past year. Thanks for looking and let me know if I mislabeled anything, this was my first year identifying the uncommon stuff.
A red-belly. Brown phase.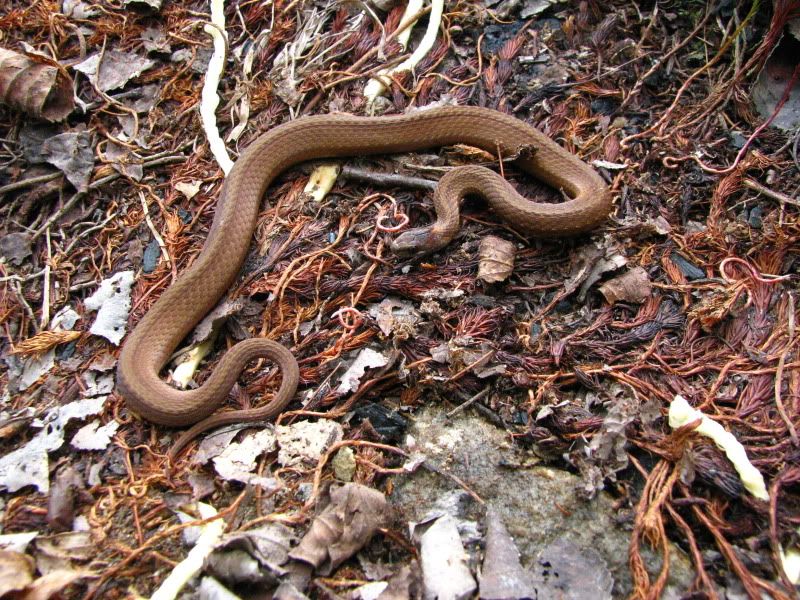 A red-belly. Grey phase.
Some common water snakes.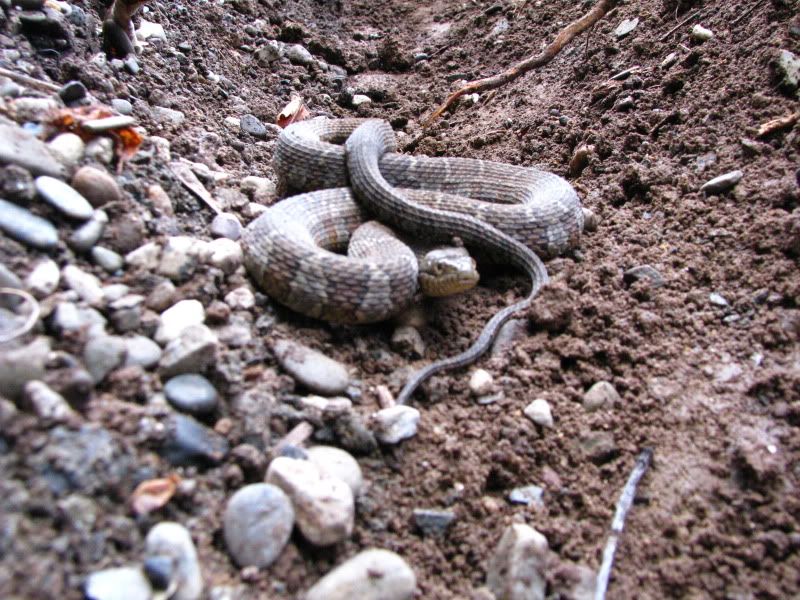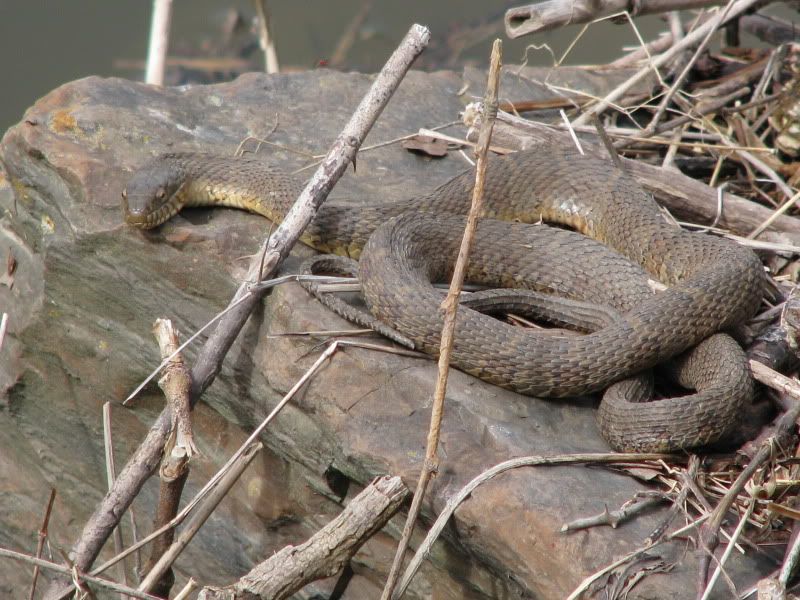 Check out the full belly on this one.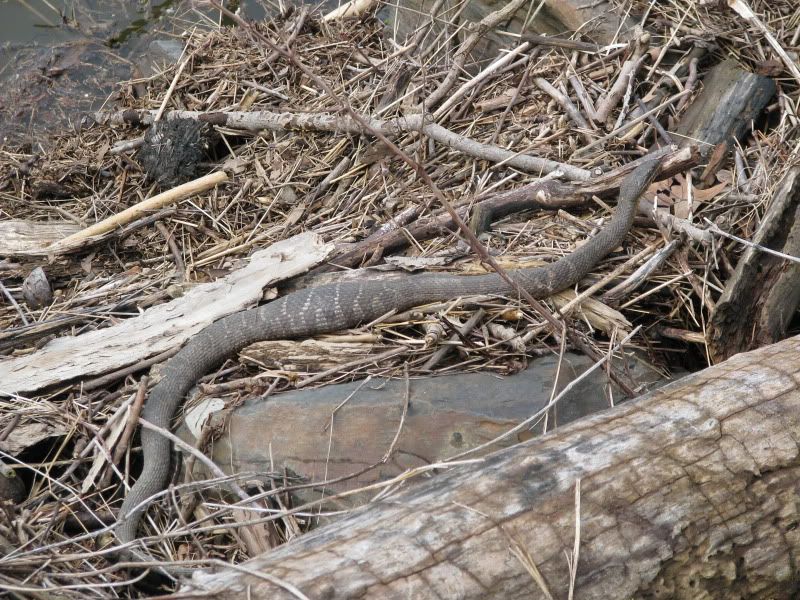 Some ringnecks.
I think I read somewhere that this snake is in a super relaxed state.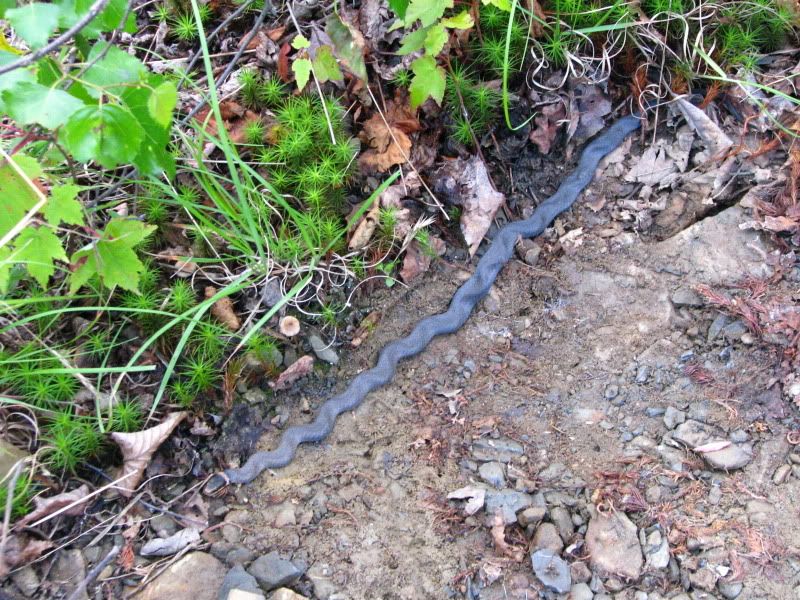 Map turtles.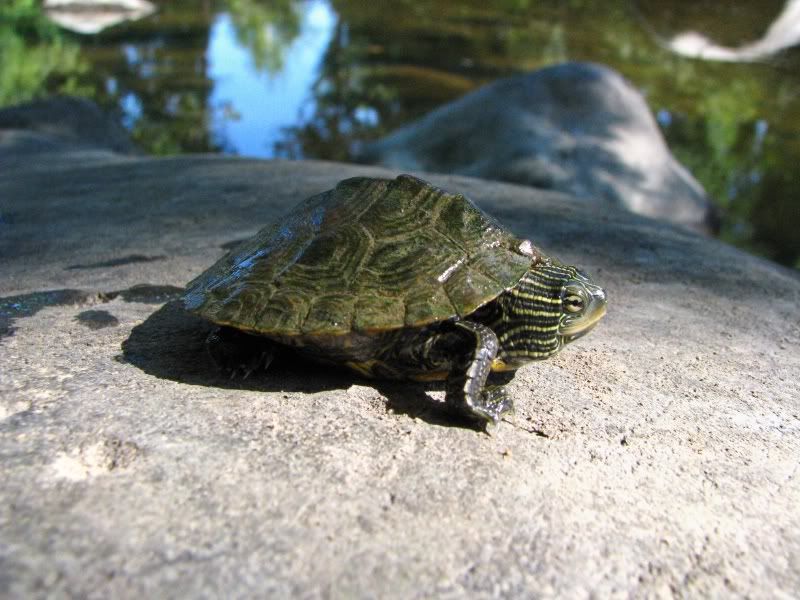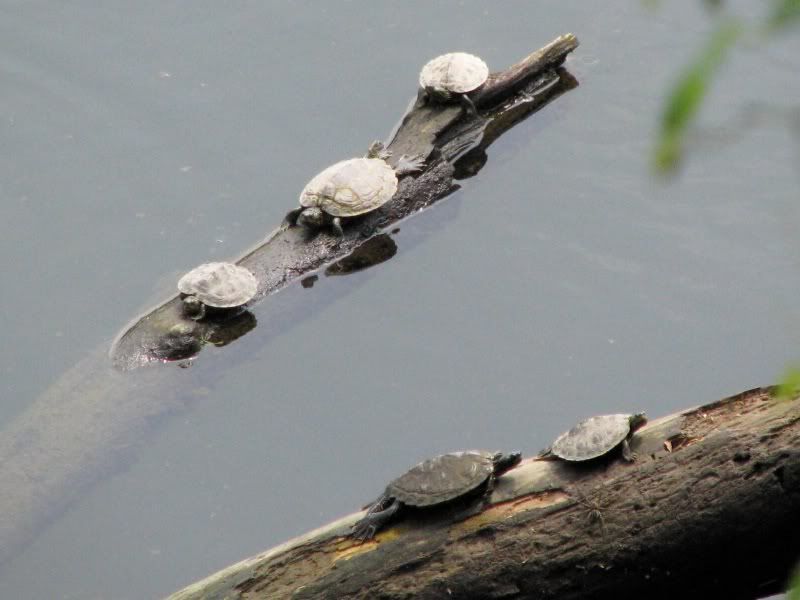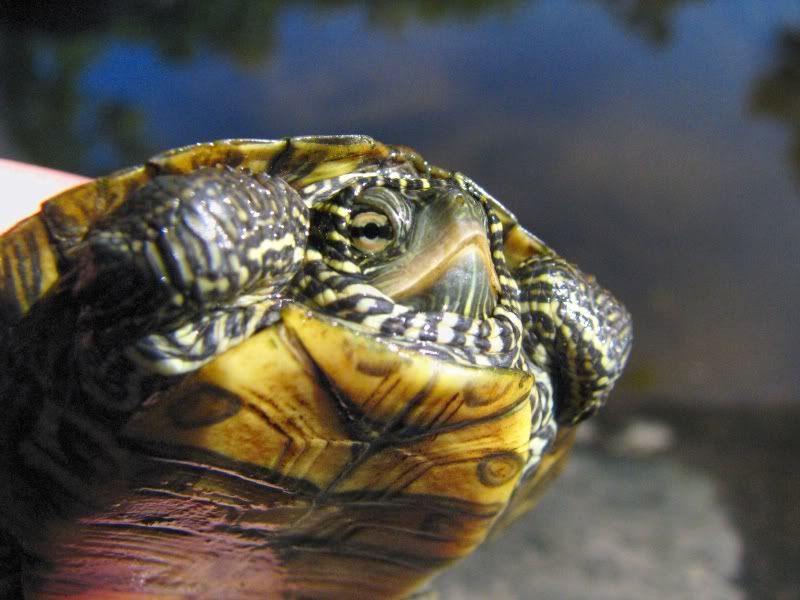 Snappers.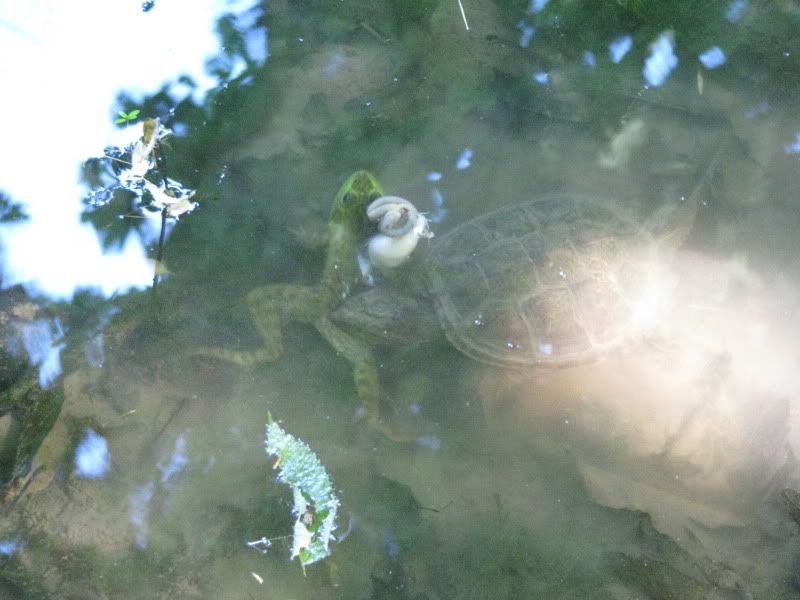 Long-tailed salamander.
Slimy salamander.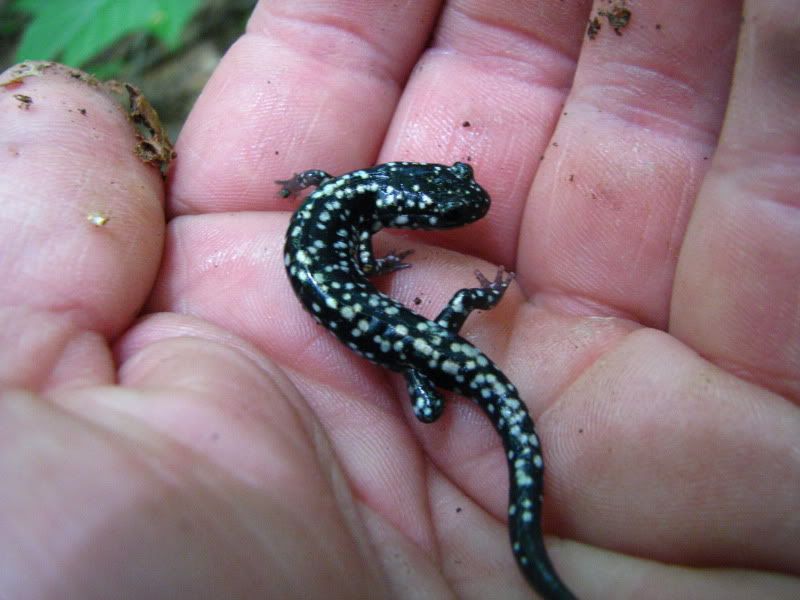 Northern dusky.(I think)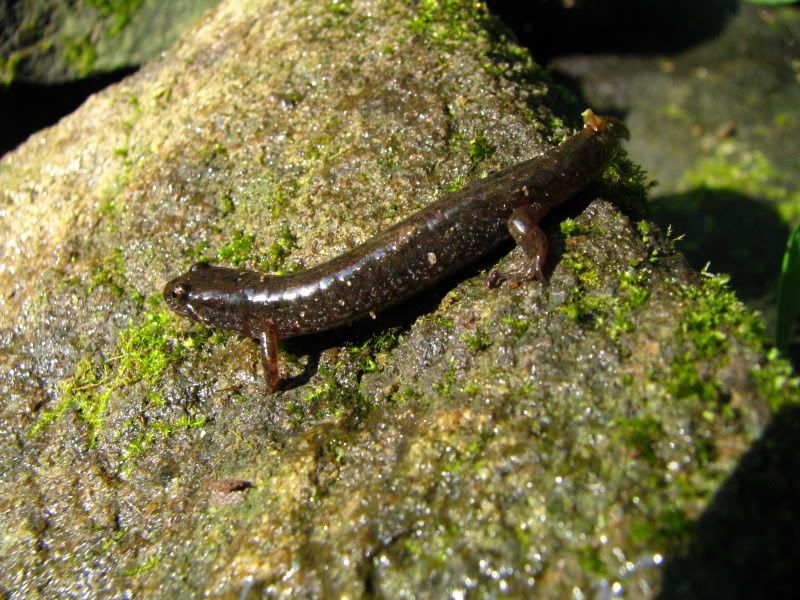 A one-eyed, two-lined salamander.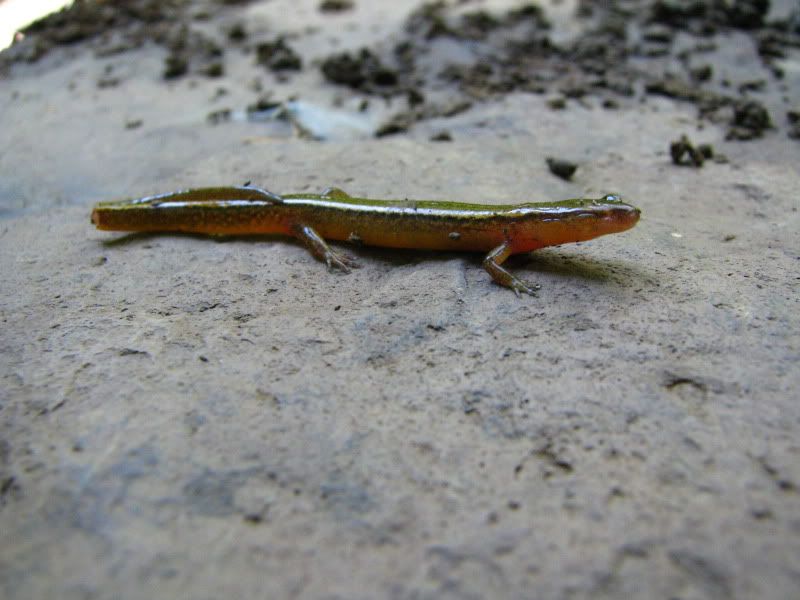 Some frogs.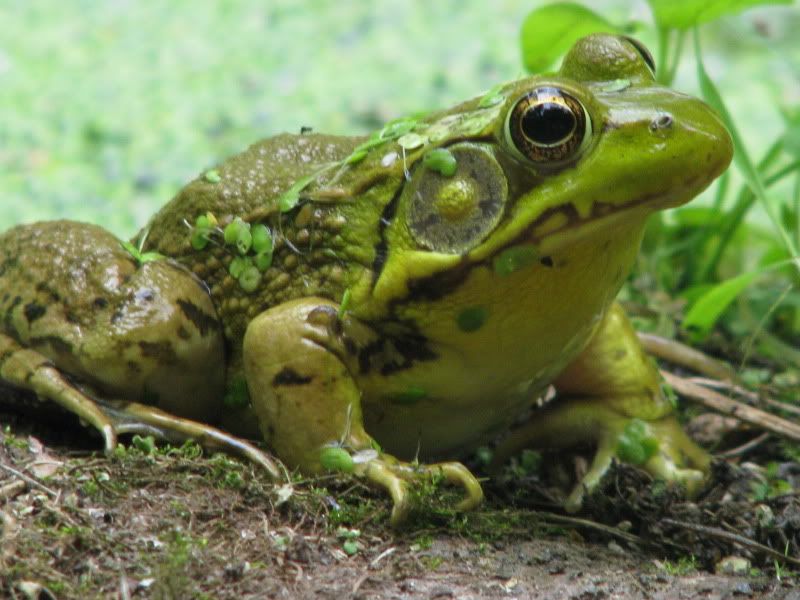 A leopard frog (I think). It looks different than the more common pickerel frogs.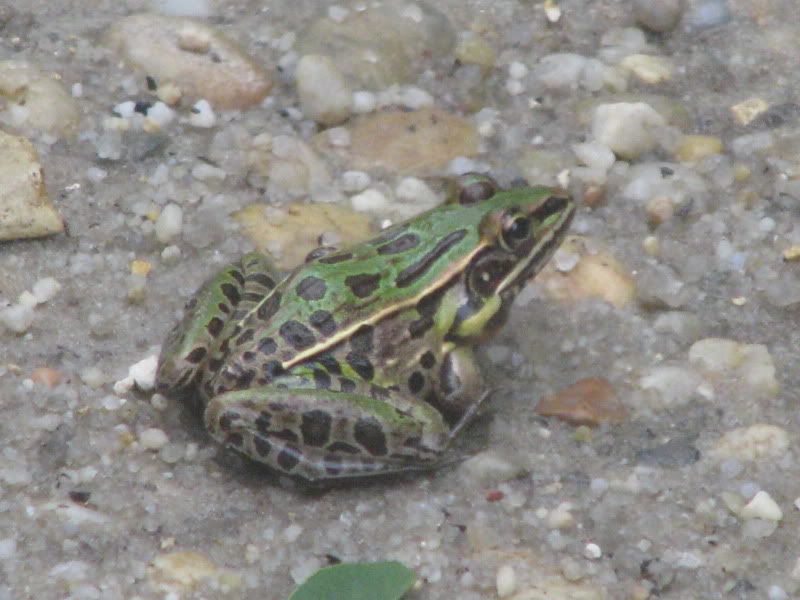 Baby wood frog.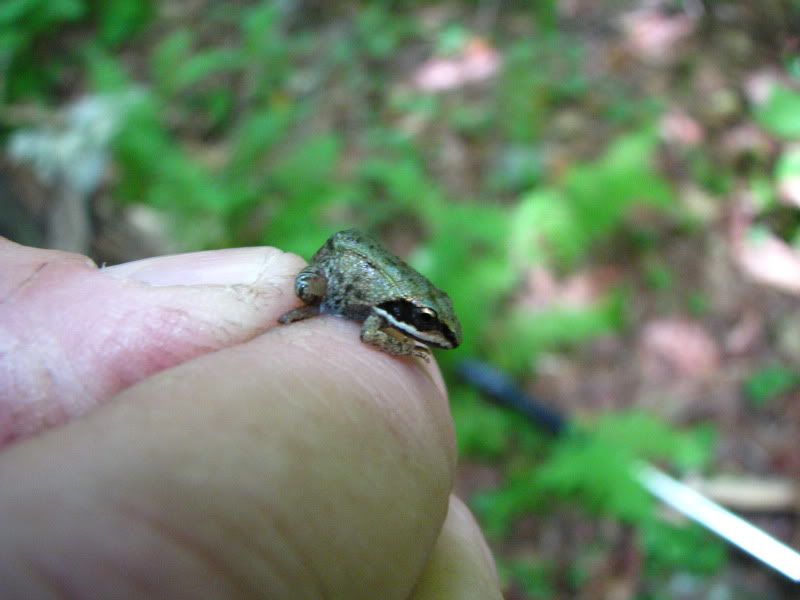 Some common stuff.
A garter getting ready to shed.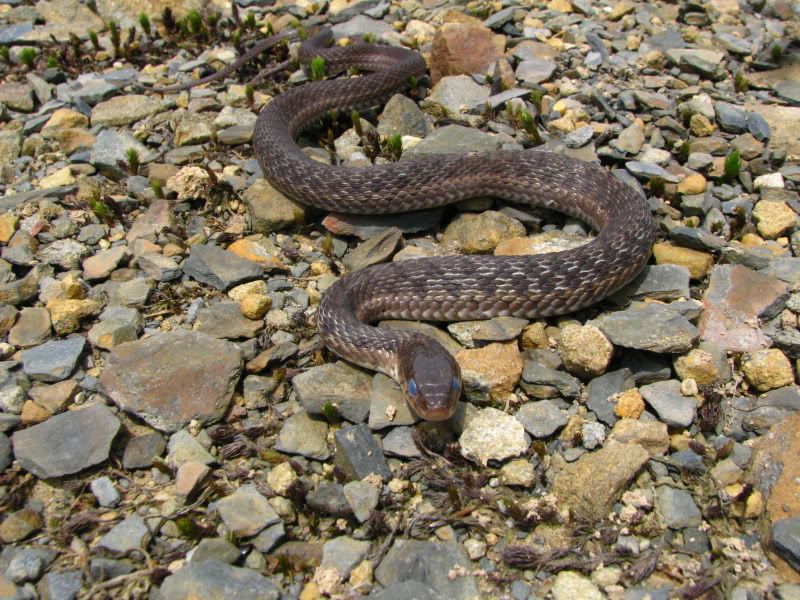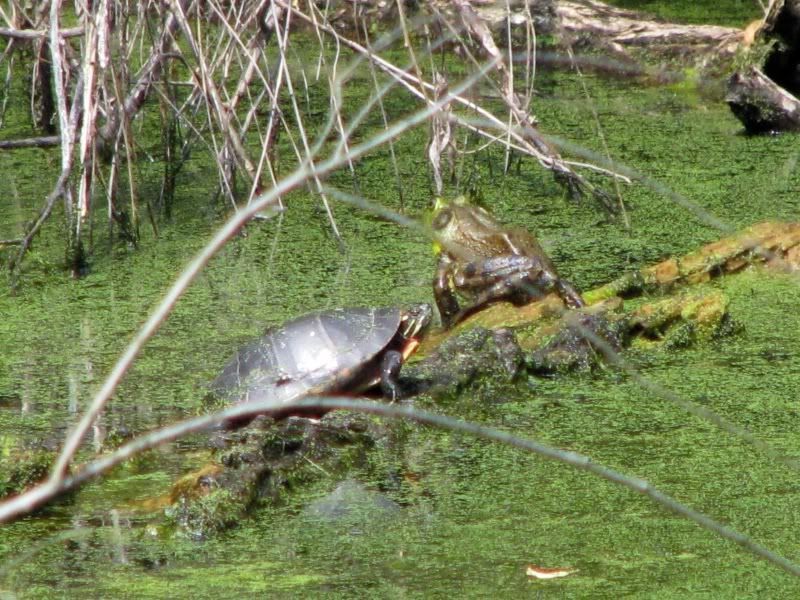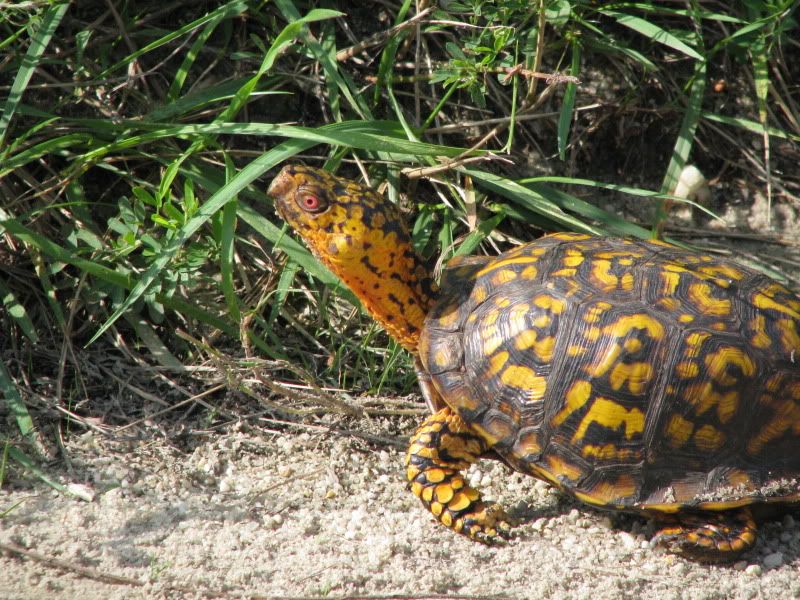 A lizard from over in NJ.