Discussion Starter
·
#1
·
I'll be straight forward and honest here, I have no idea how to read a target. I shot my .22-250 today with my hand loads and here are the results.
Load info:
55gr hornady ballistic tip
Winchester brass
Federal 210 match primers
35 grains of h380 powder
Overall case length- 2.364
100 yards to target
Weather conditions:
31 degrees
Winds very light from right to left or into my face
Platform:
Tikka t3 lite
Bushmell elite 4-16 Bdc reticle
Cleaned after every shot grouping.
35 grains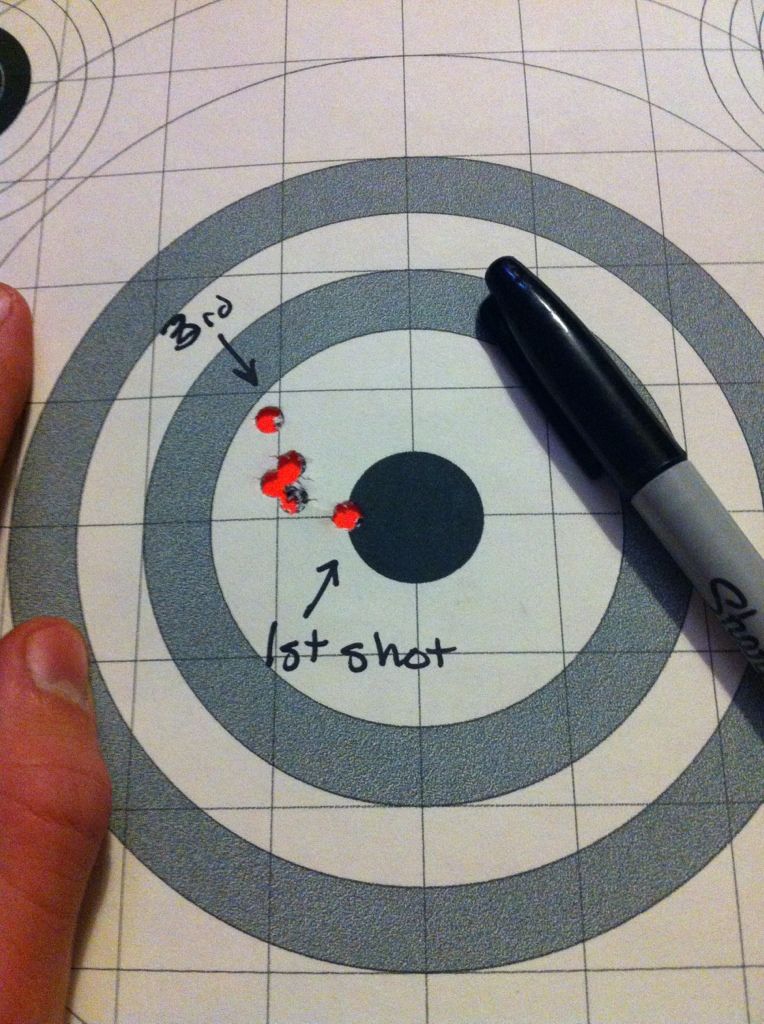 36 grains
37 grains
My question is, should I try keeping the 35 grain setup? Also, does this seem to be a tight enough grouping??
Ryan.