Discussion Starter
•
#1
•
Thanks to Mattysloane for the "in" on a red tag farm in southern Chester Co. Real nice place, had the chance to talk to the elderly gentleman that owns the farm on my way in yesterday. Very friendly and appreciative of our efforts. Anyway I got setup on the edge of one of the tree farm fields about 3:30pm.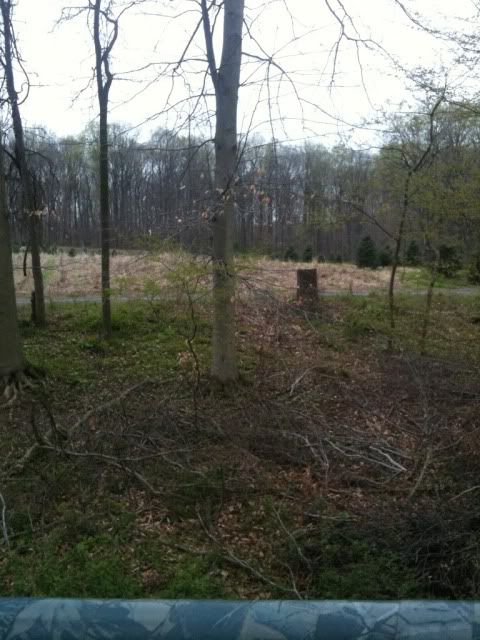 Around 5:00 a lone doe had snuck in to about 15 yds behind my tree. Never heard her coming and it caught me off guard. Gun was still on the hook but she took her time walking behind me and the large tree I was in which gave me time to grab my gun. Fortunately instead of staying in the brush/thick stuff she worked her way around my location and headed for the corner of the field, just out of sight to the right in the 2nd picture. I waited till she hit a small clearing in the brush and hit her with the 12ga. She was slightly quartering, hit her mid rib cage on the left and exited right shoulder. She ran about 60 yds and piled up.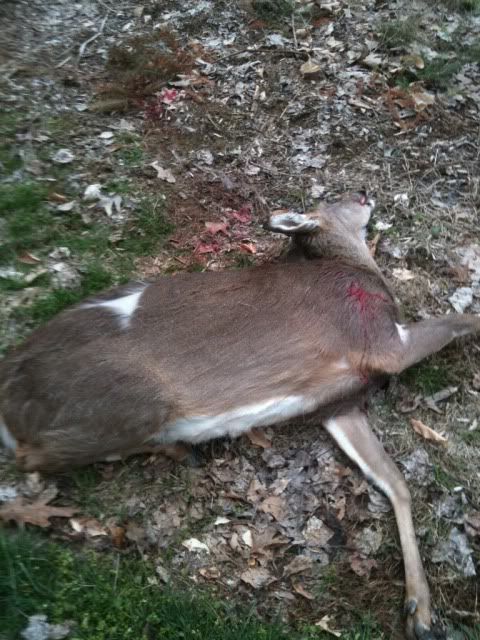 The red tag: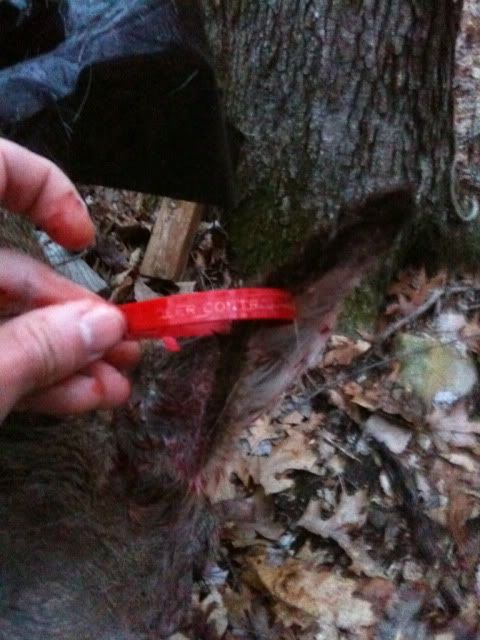 She tastes great: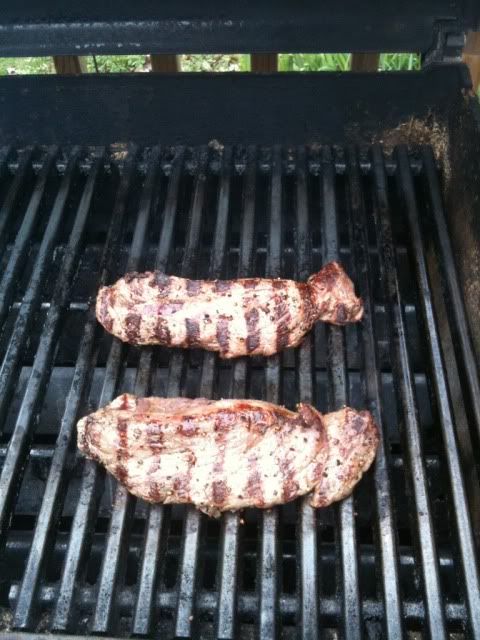 Hope to hear of more success from Matty and the boys this Monday!