Discussion Starter
·
#1
·
I was fortunate to be able to work from home on Wednesday, which gave me the opportunity to sneak out for a little fishing. Since we had a few light rain showers in my area yesterday afternoon, I figured I would hit a local non-stocked, trout stream that I had briefly fished in April and had caught a respectable number of wild brown trout from.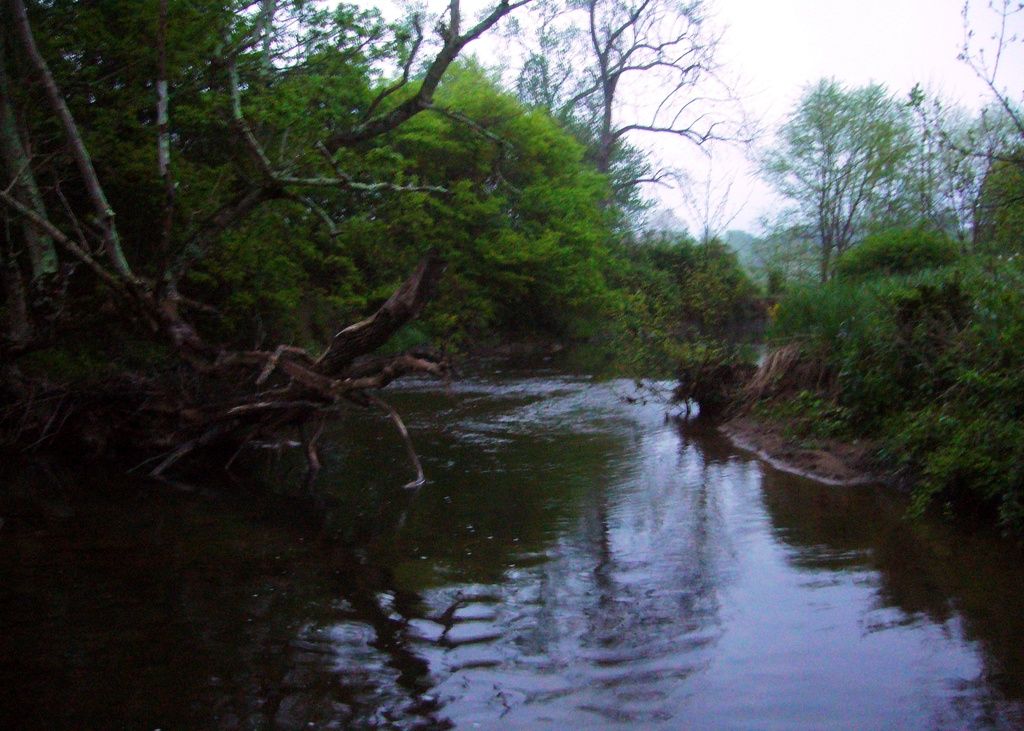 I arrived at the stream right around day break and my first cast barely hit the water before a big fish grabbed it and ran. After a short fight, I had myself a nice STOCKED brookie!?!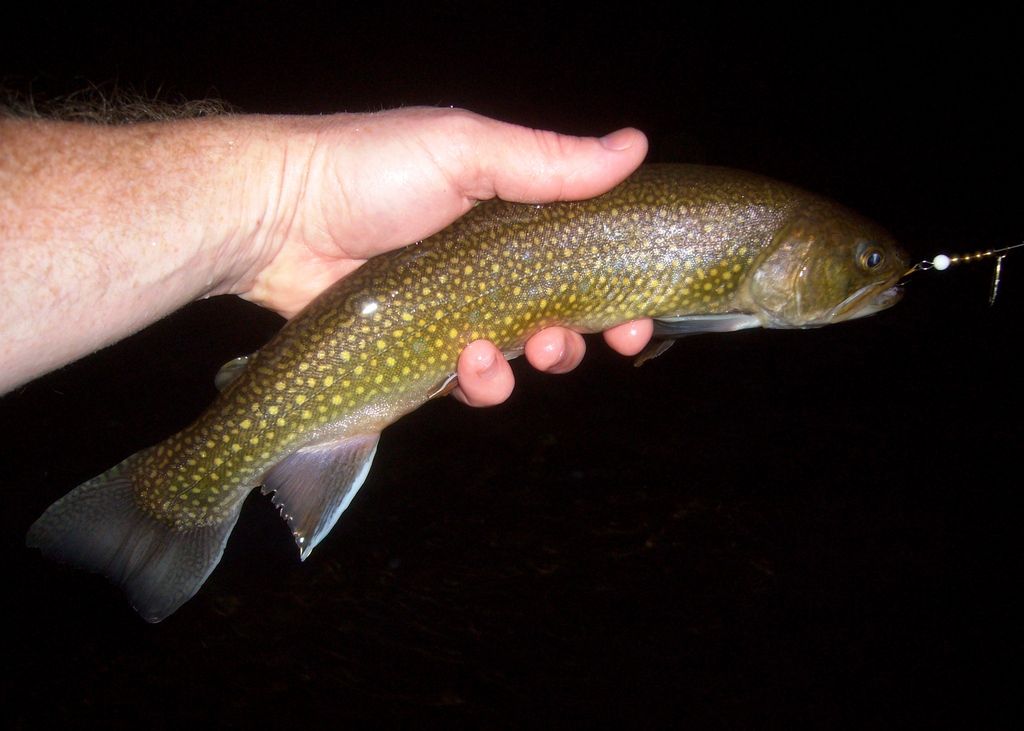 No problem. Even out of place trout are fun to catch. A few casts later and I had a stocked brown in my hand.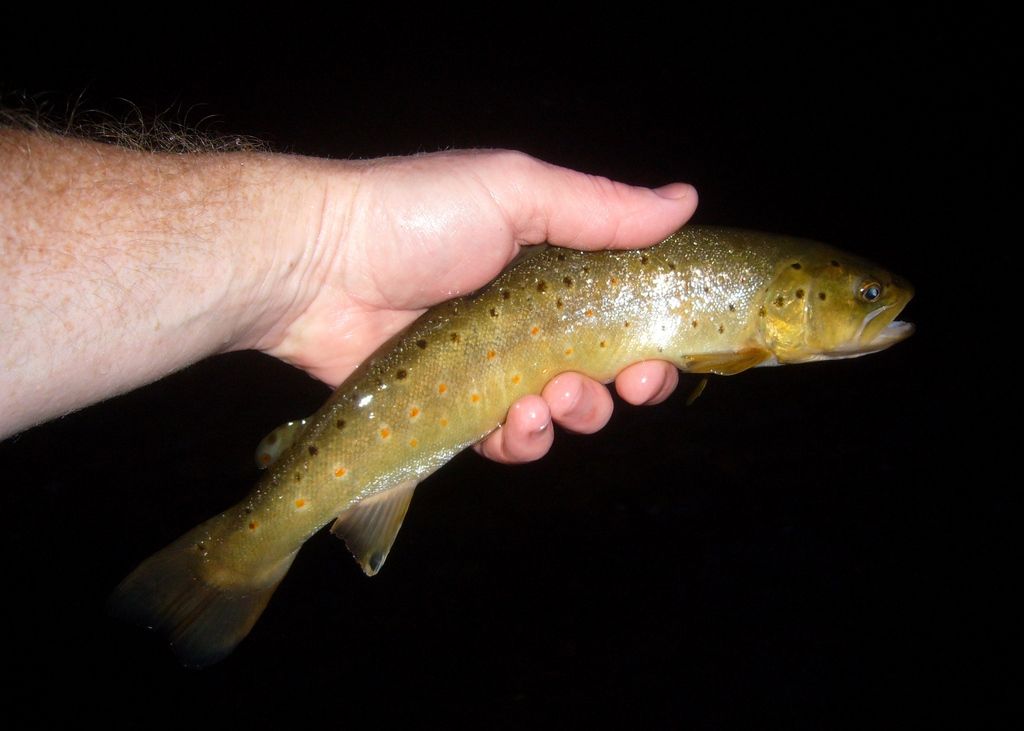 So clearly a stream that is not stocked by the PFBC is getting some trout from someone else.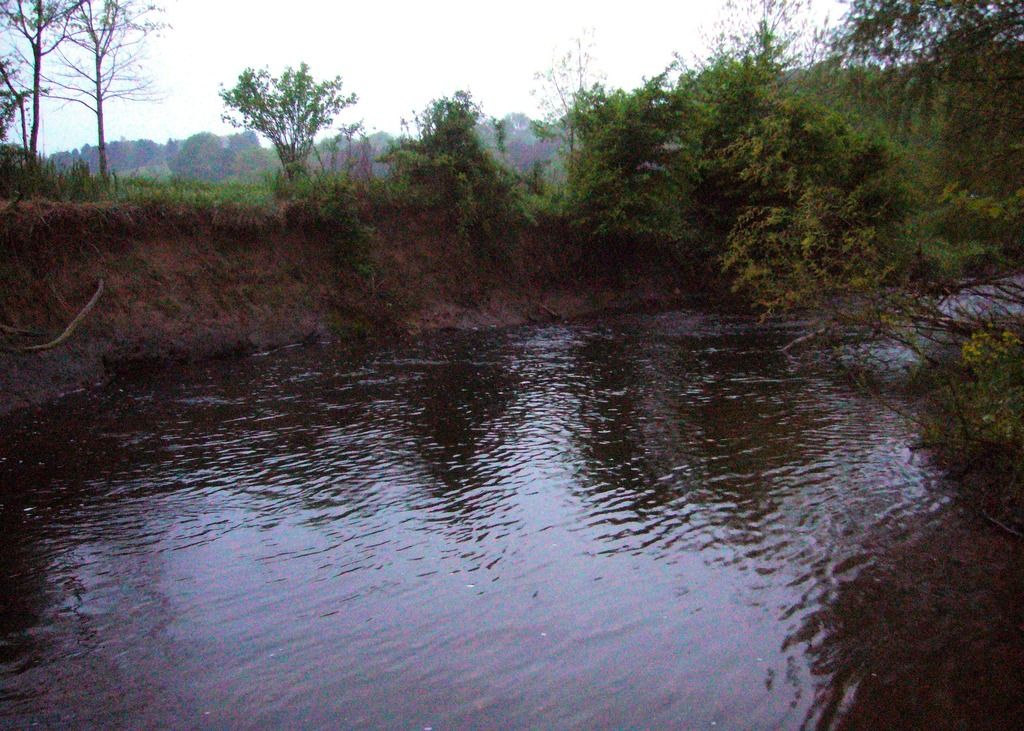 Fourth trout of the day... you guessed it, another stockie.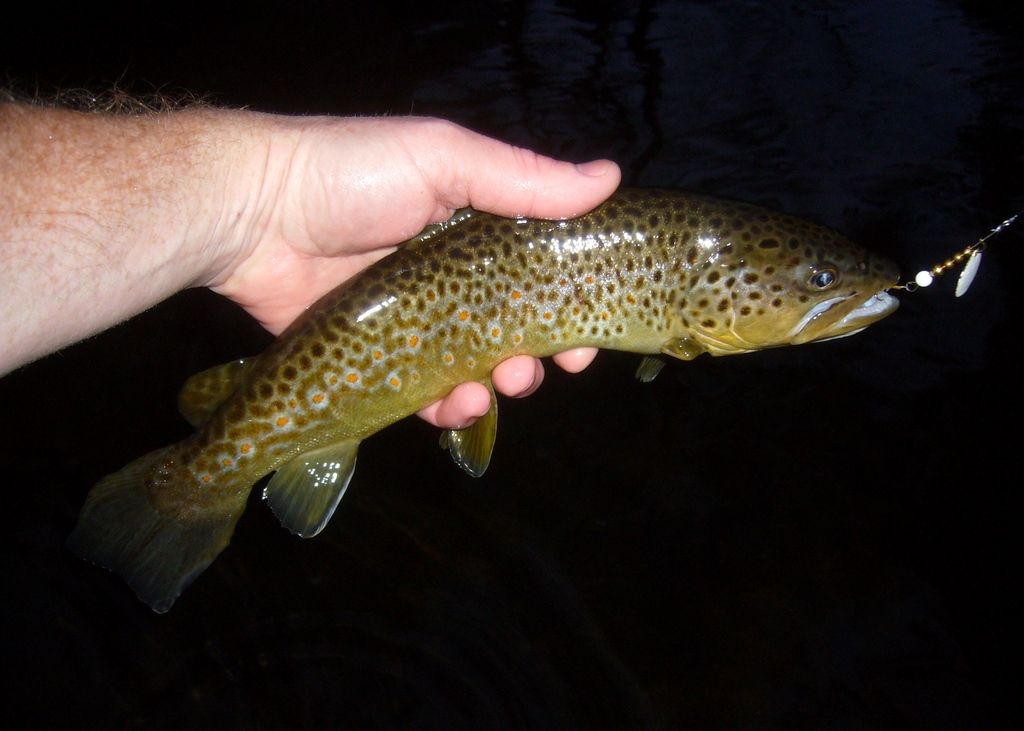 I have nothing against stocked trout or stocked trout fisheries, but here was a stream that a month ago was yielding wild brown trout and has now been loaded with stocked trout. I understand that 2 trips is hardly enough data to scientifically conclude, but based on the stream size, all these stocked trout cannot be good for the wild trout population.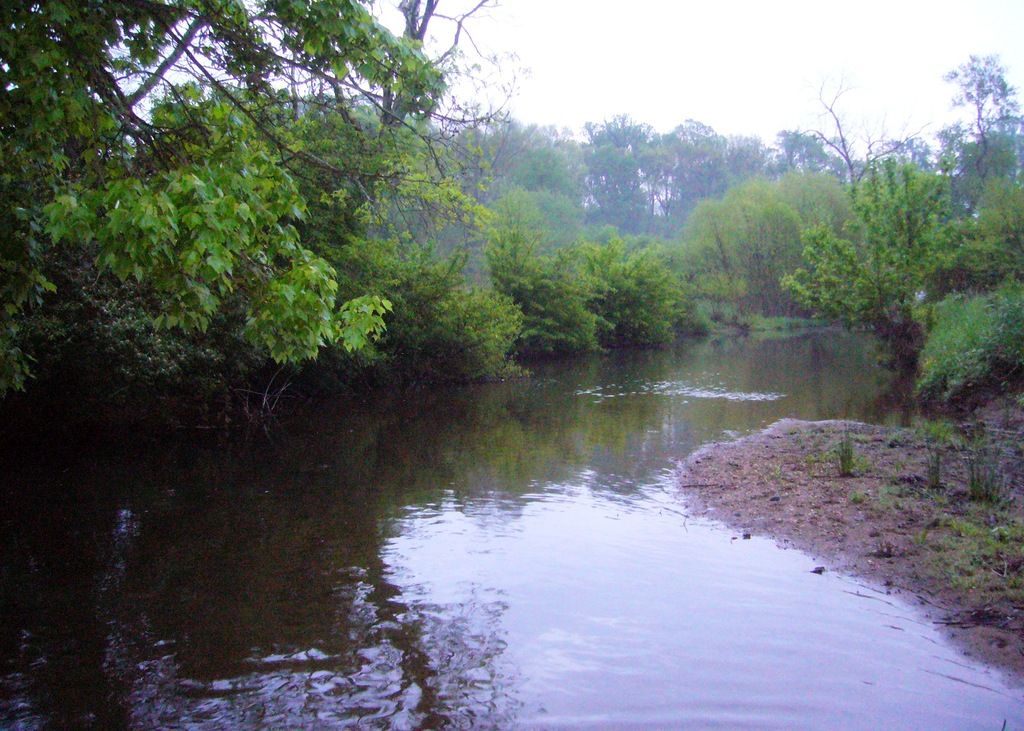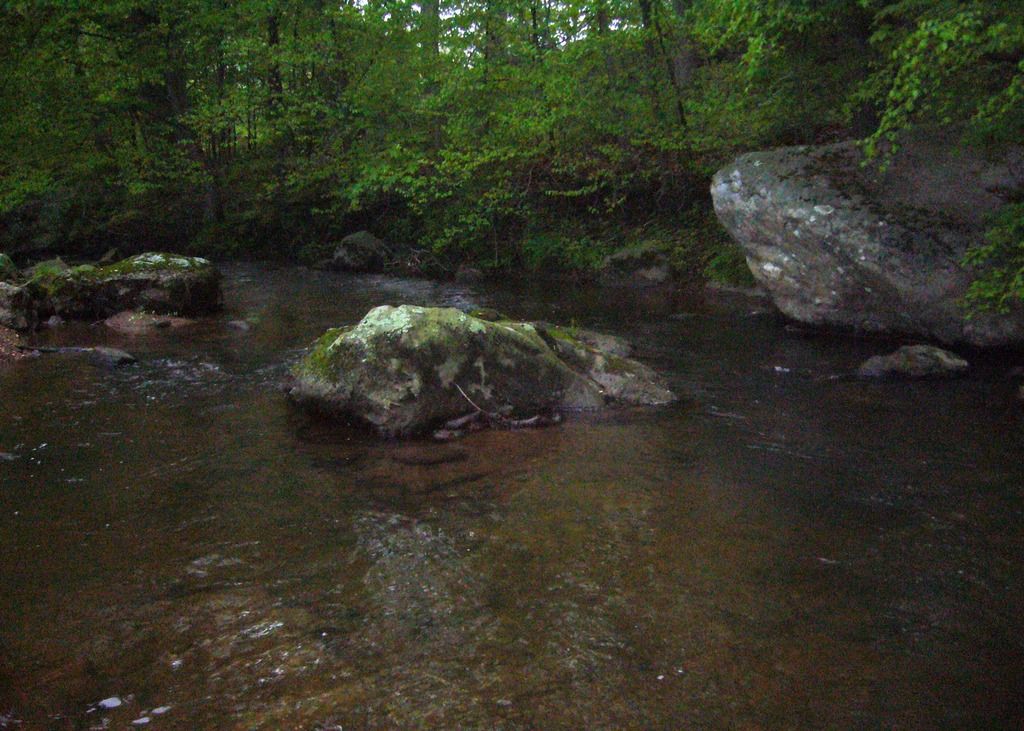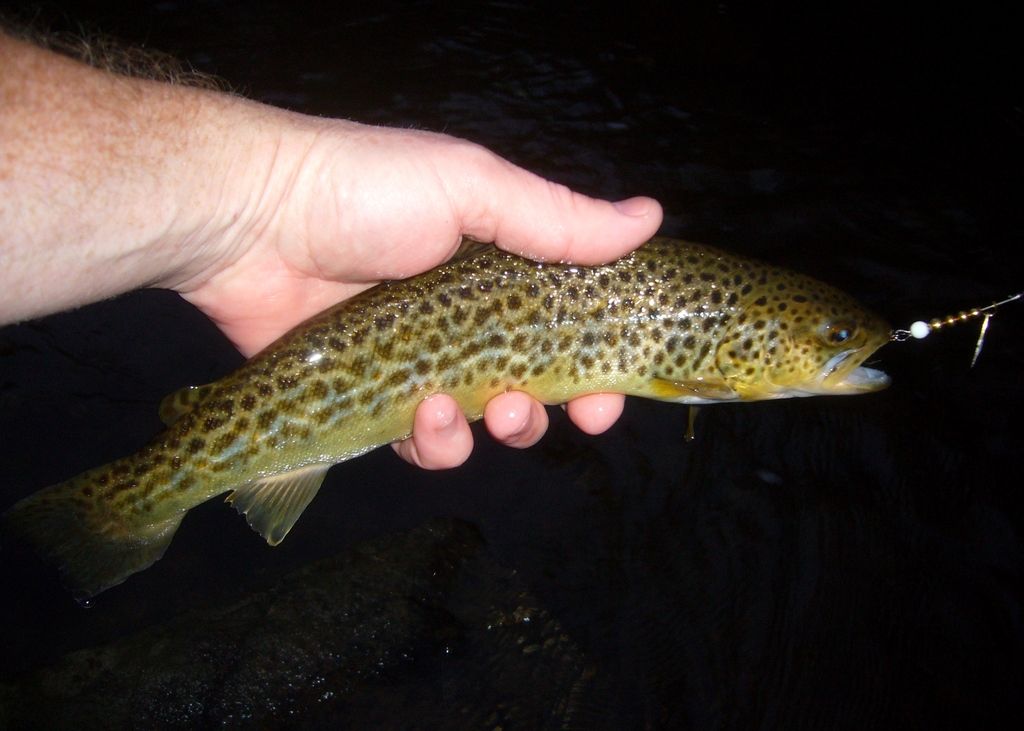 As I moved upstream, it was nothing but stocked trout throughout. In the hour that I fished this stretch, I did not catch a single wild trout.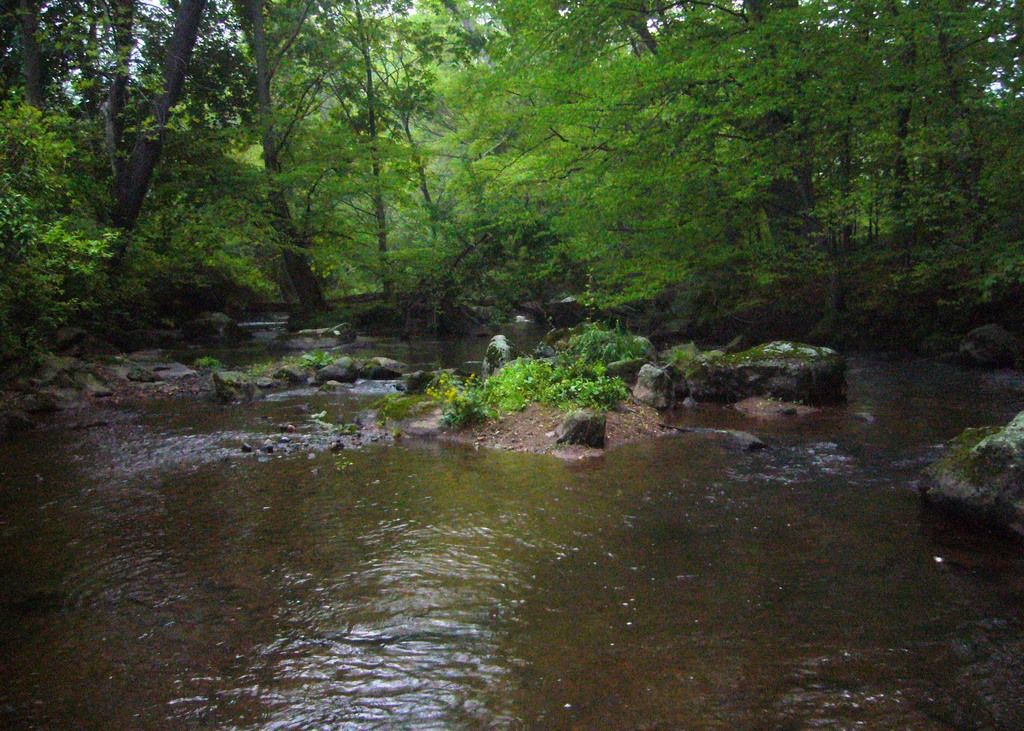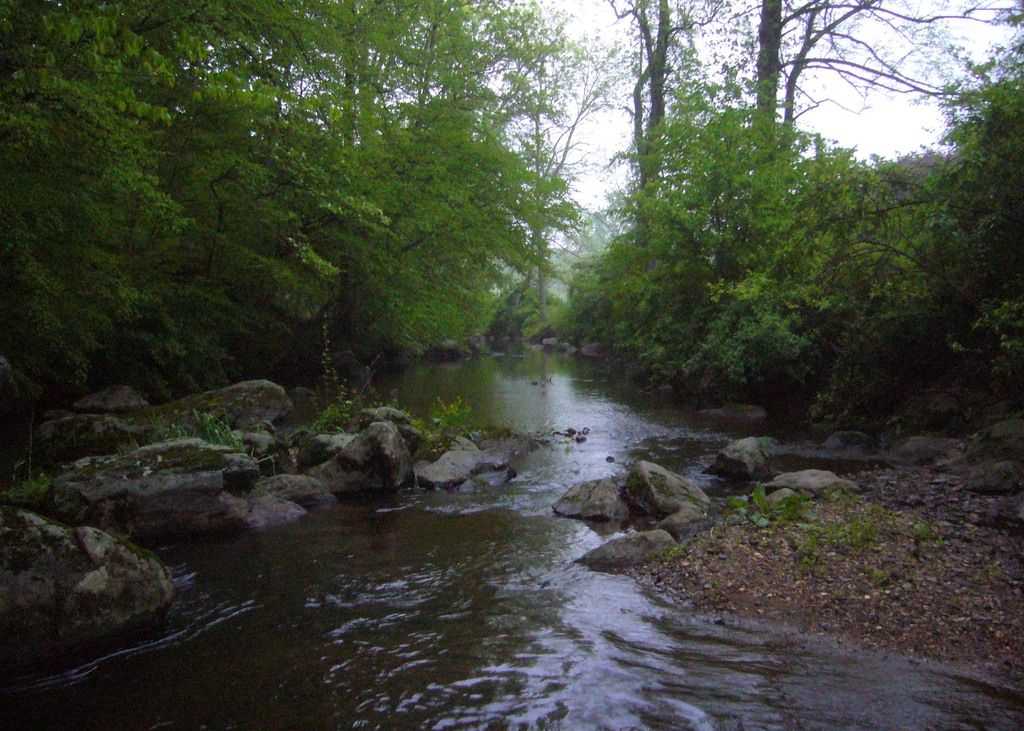 After an hour of fishing, I hustled back to my car and moved further downstream on the same creek.
It took less than a half dozen casts to land my first trout in the second stretch - an average, but wild, brown trout!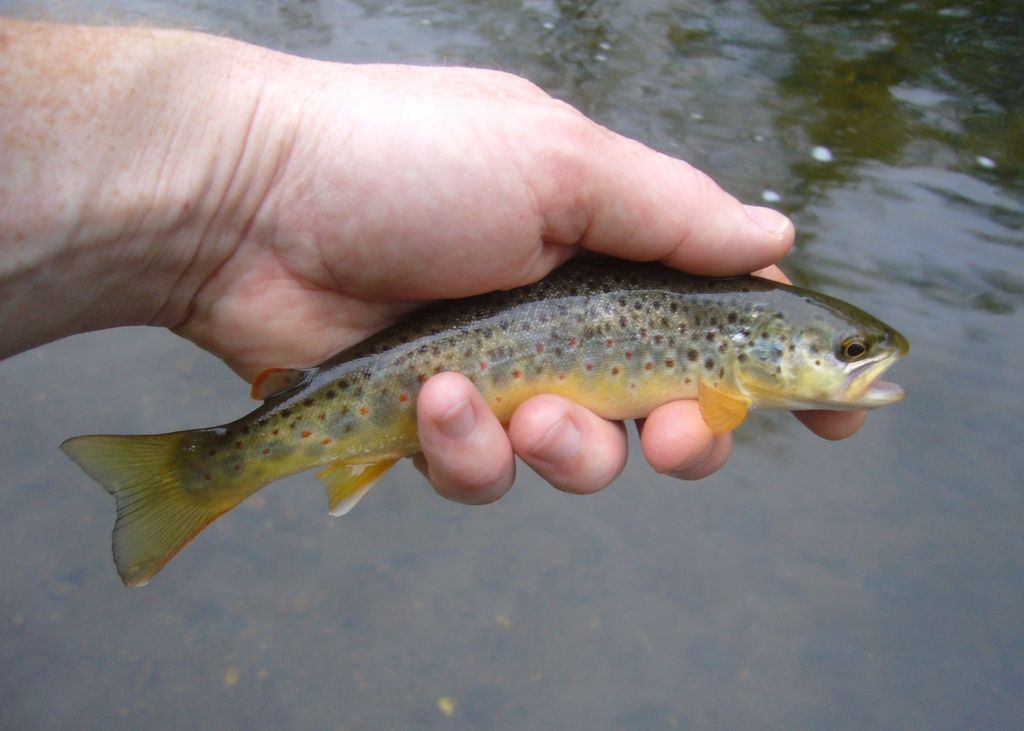 I only fished the second stretch for about 20 minutes before heading home, but I was able to hook and land 4 wild brown trout, which was a positive sign to end the brief morning on.