Discussion Starter
•
#1
•
My son will be joining me for his first hunt this year. I've built us a 4'X8' box blind elevated 4', the blind is 7'9" tall.
The idea is to help keep him as comfortable as possible and enjoy his first hunt.
We are ready to bring it to the top of the hill, set it up and add the insulation pieces to it.
My next thoughts are on safe heating options to keep the chill down.
I've thought of sterno and propane heaters. The Mr. Heater line of propane heaters are the front runner because of the built in safety features, but I've also read where the burning of propane can add moisture to the blind which could fog up your windows.
Do you believe that these options may be feasible in our blind:
1)Damp-Rid cannister - I've used them in my basement at home and have experienced success but given the colder climate and structure not too sure if they would work to help relieve moisture in the blind.
2) I've got a couple of bottles of Rain-X and was thinking of coating the acrylic sheets we are using for windows with it to help cut down on the fogging of the windows.
Here are some photos of the unfinished blind:
[img:center]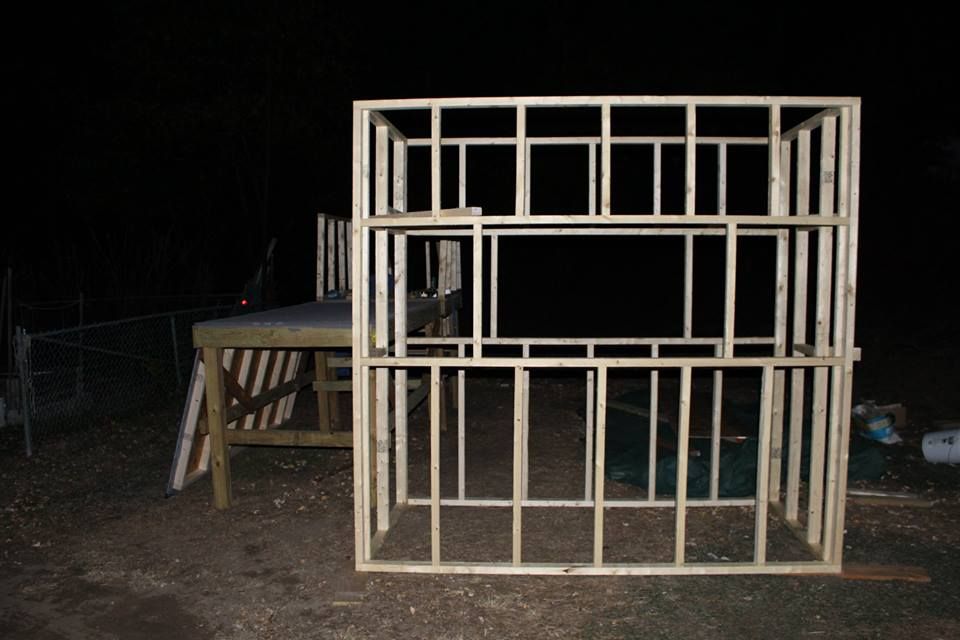 [img:center][url="http://s62.photobucket.com/user/BigBoyBall/media/2014%20Box%20Blind/10393949_10204102186852769_6475258132957581984_n_zps2407bd71.jpg.html"]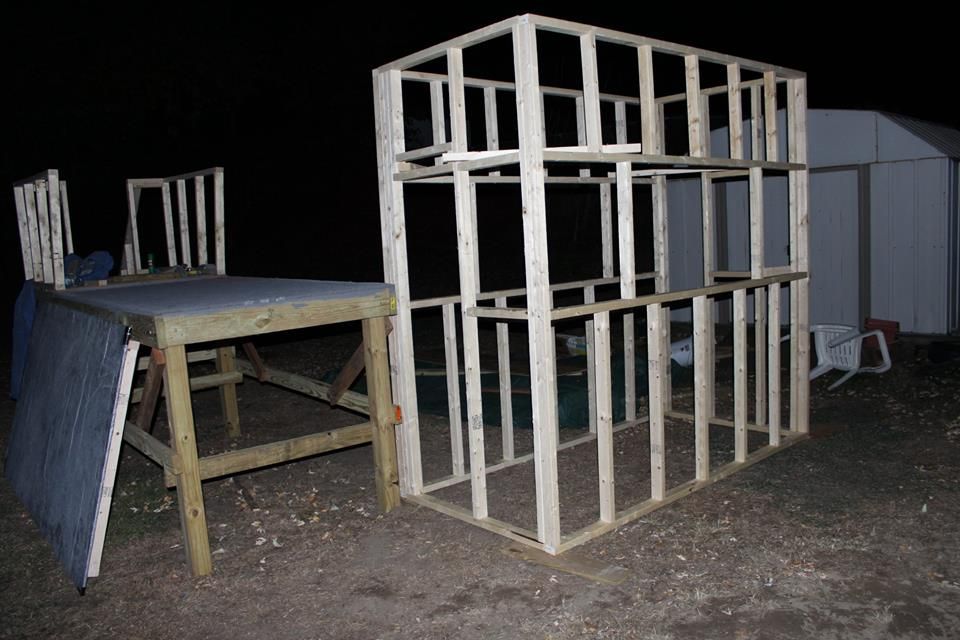 [img:center][url="http://s62.photobucket.com/user/BigBoyBall/media/2014%20Box%20Blind/10731181_10204090487320288_4283317900244982775_n_zps02a0bd3c.jpg.html"]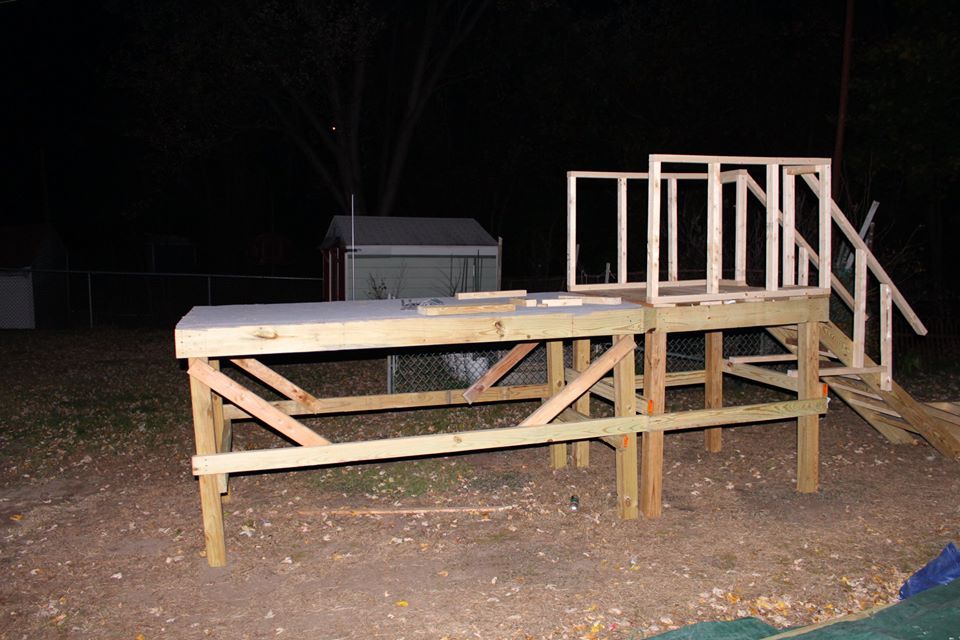 [img:center][url="http://s62.photobucket.com/user/BigBoyBall/media/2014%20Box%20Blind/10542856_10204102187412783_2953339946787207339_n_zps6e980a35.jpg.html"]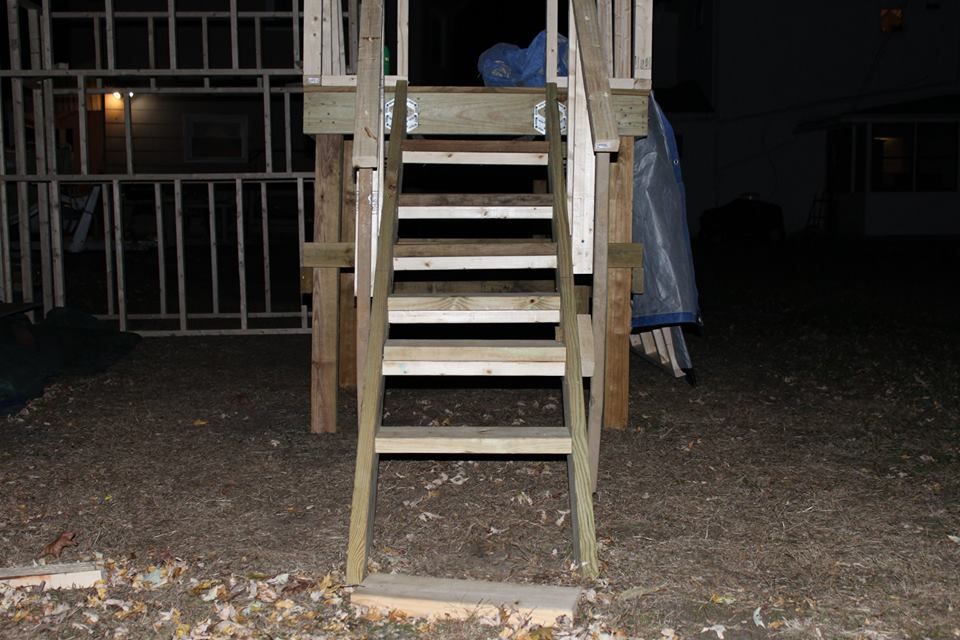 [img:center][url="http://s62.photobucket.com/user/BigBoyBall/media/2014%20Box%20Blind/10389089_10204102188132801_602503777817406343_n_zps97ca7260.jpg.html"]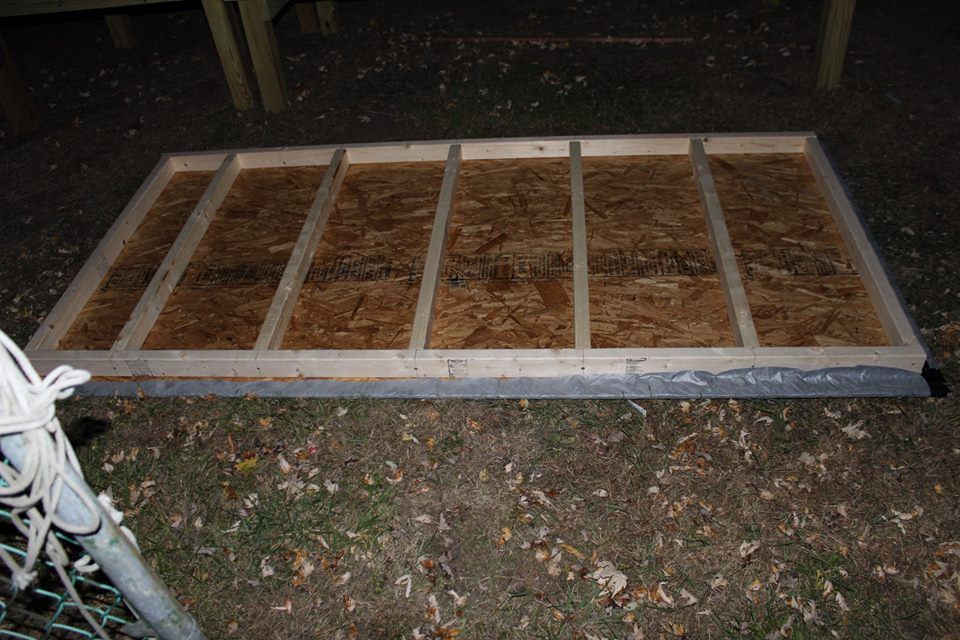 [img:center][url="http://s62.photobucket.com/user/BigBoyBall/media/2014%20Box%20Blind/1450245_10204102187492785_6364733518690971457_n_zps9470d7cf.jpg.html"]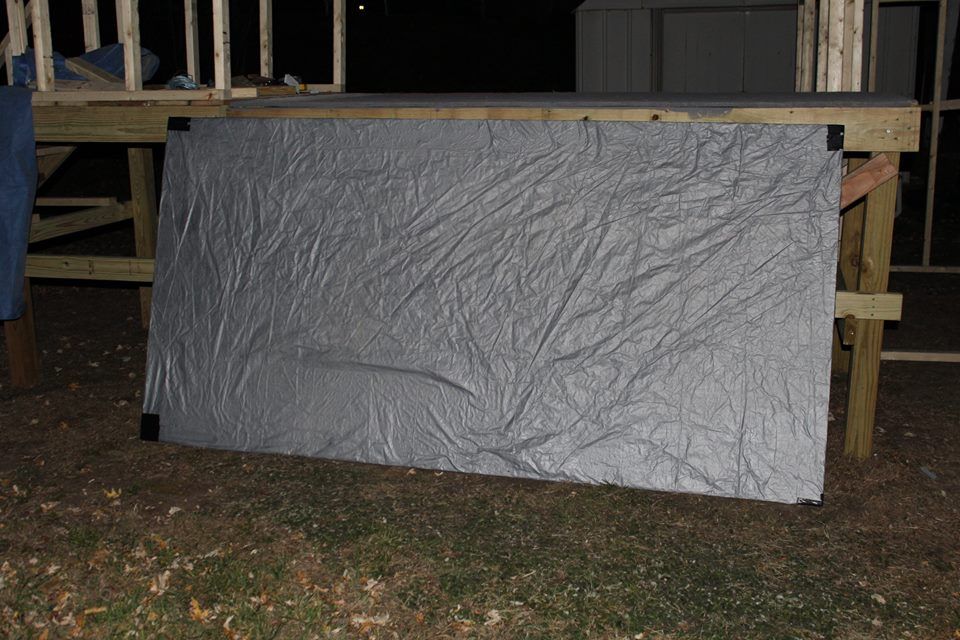 [img:center][url="http://s62.photobucket.com/user/BigBoyBall/media/2014%20Box%20Blind/10492087_10204118454139441_4298393901065544237_n_zps1776f4bd.jpg.html"]


[img:center][url="http://s62.photobucket.com/user/BigBoyBall/media/2014%20Box%20Blind/10351316_10204118453579427_3244320007426112300_n_zpsf66f0875.jpg.html"]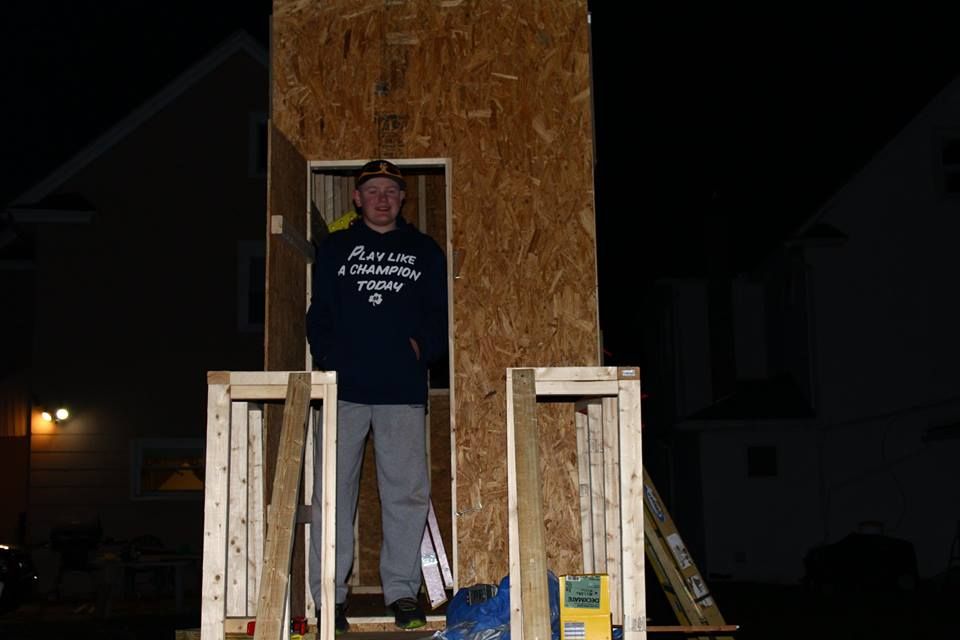 We welcome your thoughts and input as well.
Thank you