Discussion Starter
·
#1
·
The first time I got a chance to expose the pup to quail she was only a 10 week old pup. She instinctively pointed them the very first time.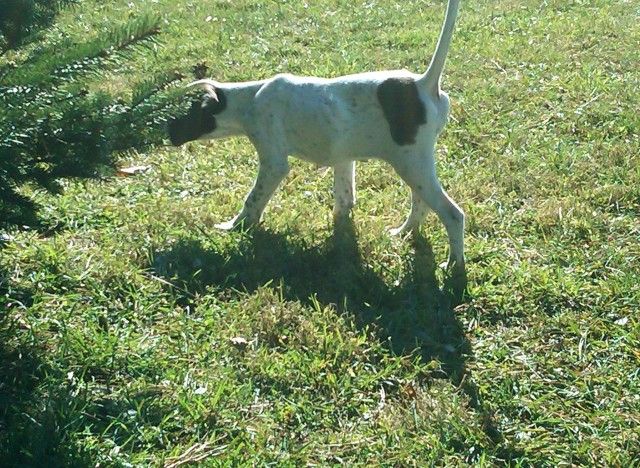 Things have been very busy and the weather has been cold and snowy. I finally got a chance to get her back into birds today at 20 weeks and she hasn't forgot a thing. I was able to get her on a busted up covey and she was slamming points and working the birds like a mature dog. She is real natural and is going to be easy to break this spring. She will be ready for a nice road trip to the plains and the UP this fall.
A nice point on quail in the brush ahead.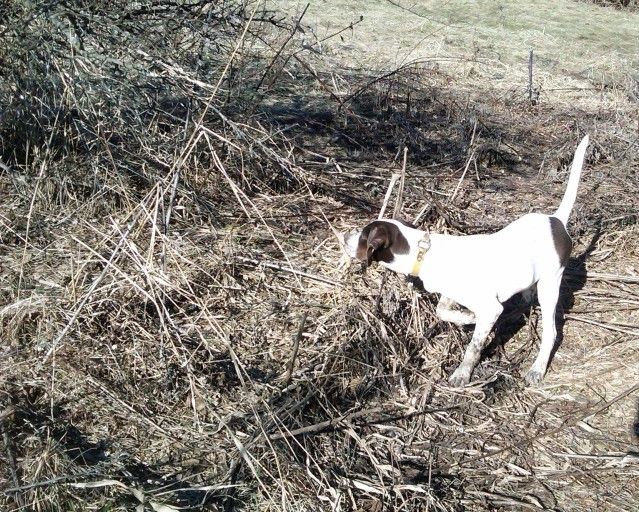 A point on a quail that is visible along the edge of water above her. Wind was from her to where I am standing and when she hit the scent, she simply froze in place going straight ahead. She had no chance of catching these birds, so she quickly learned to point quickly on first scent.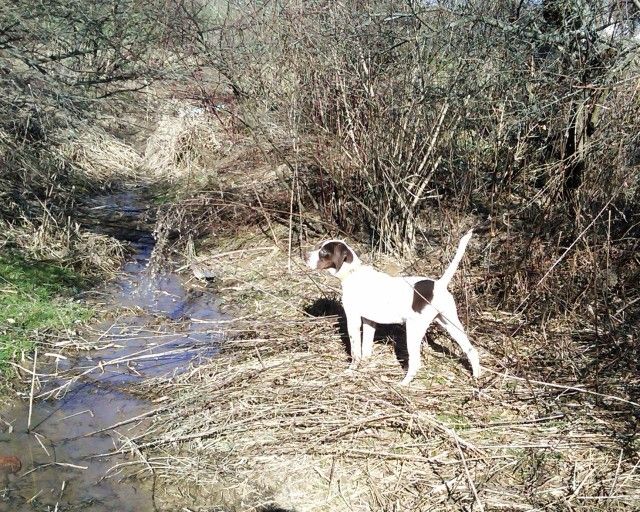 Pictures are from a cell phone, so sorry about the overall quality.