Discussion Starter
·
#1
·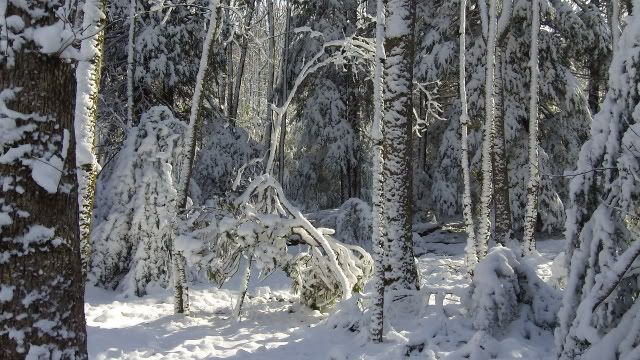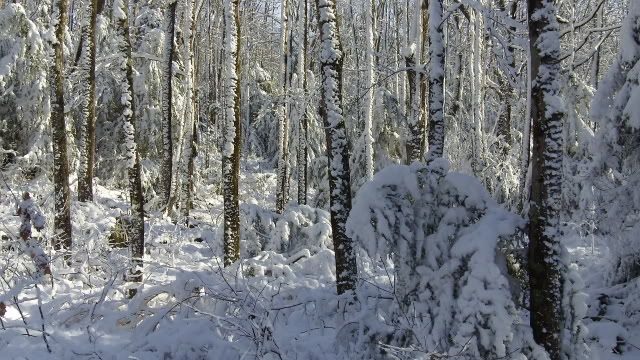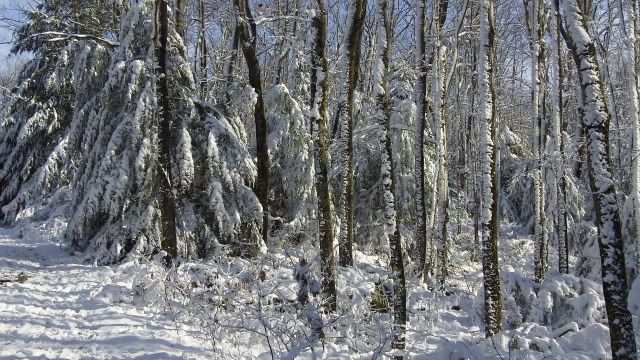 I took a trip up to the Promised Land area (Bruce Lake) today for a little reminiscing from back in my youth. This is the area my Grandparents lived, I hunted with my Pop, and spent many many hours running around the woods as a kid.
I had the place totally to myself...not another car in the parking lot. It was 28 degrees...dead calm....soft snow for sneaking quietly. I was going to take the 17 Rem for coyotes but decided on taking the 243 just incase I decided to be stupid and shoot a deer.
Then it turned into the weirdest day in all my years of hunting or even being in the woods. I went in the main trail and cut off one one of the trails I am familiar with. I havn't run this loop in many many years and nobody else did since it snowed Wednesday night. According to my GPS I did a 6.1 mile loop total and didn't cut a single track in the snow. No deer tracks...no turkey tracks...no coyote tracks...no fox tracks....no rabbit tracks...I didn't even see sign of a squirrel in the snow. I made two stands calling for coyote in the loop by swamps; and other than two nosey crows, that is the only wildlife I saw. I didn't even see a chick-a-dee, woodpecker, or blue-jay. Not even a bird chirp.
It was like the area was totally void of wildlife....very weird. If someone bet me a $100 I couldn't find any animal sign in that stretch I'd of taken that bet in a heartbeat...and apparently out $100 about now.
The walk did bring back lots of memories though. I sat at the very place I saw my Pop shoot quite a few deer. He always got them around 10am. The 3 rocks he had stacked up for his seat are still there and at 10am I parked my butt on them.