Discussion Starter
·
#1
·
Our plots all contain clover that is doing well, but Dad wanted to mix some variety in so he decided to rototill a strip down the middle of each, May 21st I planted the WI Power plant he bought for in the strips, these pics were taken Saturday June 5th - I'm impressed.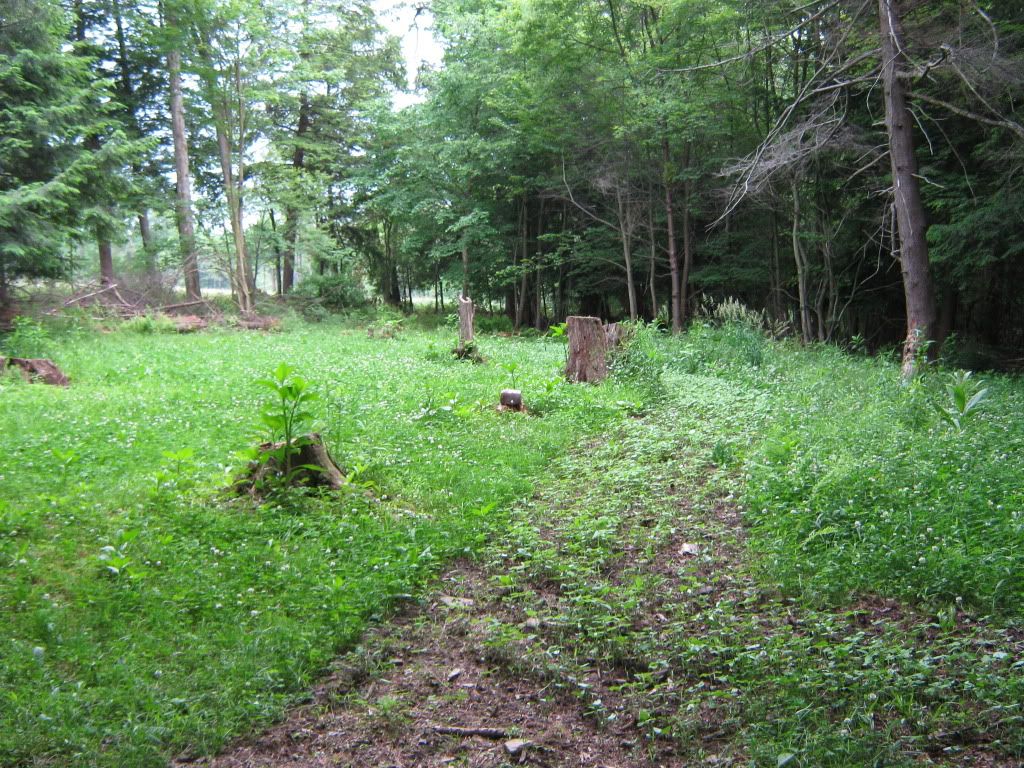 This was another small area he cleaned out and I planted on the same date with some seed he had - it was a no till required, but we had it tilled anyway, I'm also impressed with how well it's doing, the seed is one that doesn't need as much sun light - something like throw and grow - but that wasn't what it was.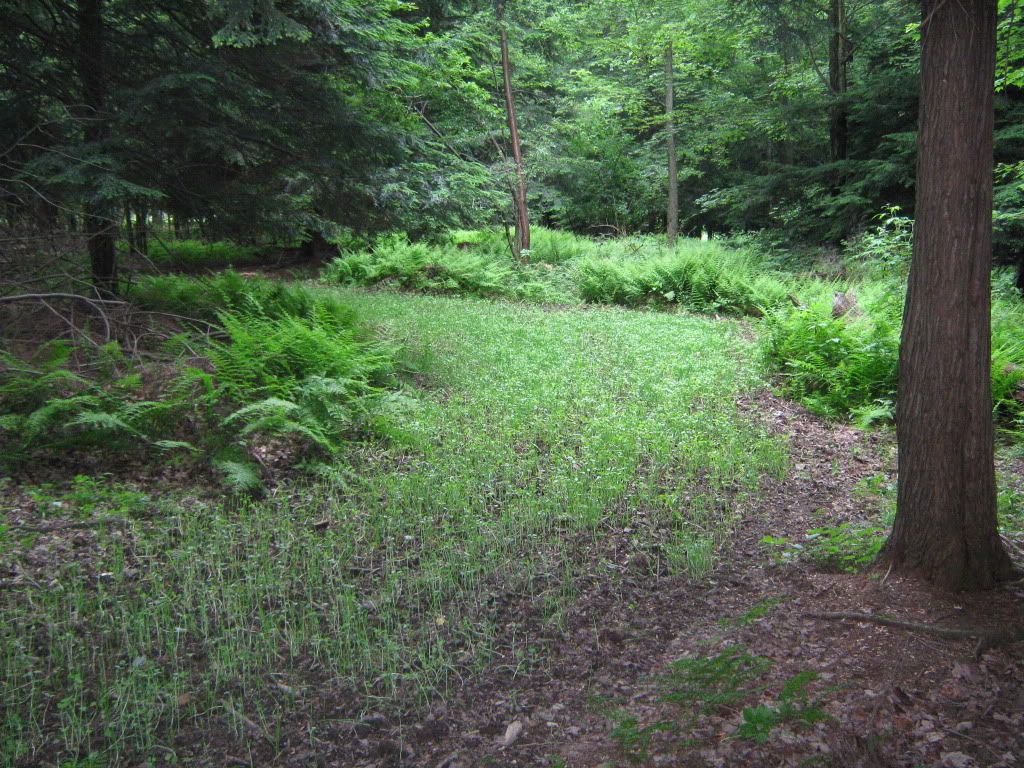 I had done prep work on a old log landing the last few weeks, first mowing, then spraying, while spraying I flushed a grouse sitting on a nest a few feet from the intended plot, so that was it with work on the plot until she hatched the eggs. Well Saturday when I checked it appeared as she successfully hatched all 10 eggs so it was time to disc, lime, fertilize and plant all in one day. Sorry I didn't get any pics, but it also got the WI power plant and some millet to benefit the turkeys and grouse. Pics of that plot are to come once it's growing.
Thanks for looking.