Discussion Starter
·
#1
·
OK guys, I need your help and suggestions. Time is not on my side for 2010. Here are the current conditions of my plots, all have had a variety of plants in there annuals and perennels. Clover is pretty well established but weeds infested.
So lets take a look and you tell me what you would do with these.
Pasture plot…primary plants, clover and chicory.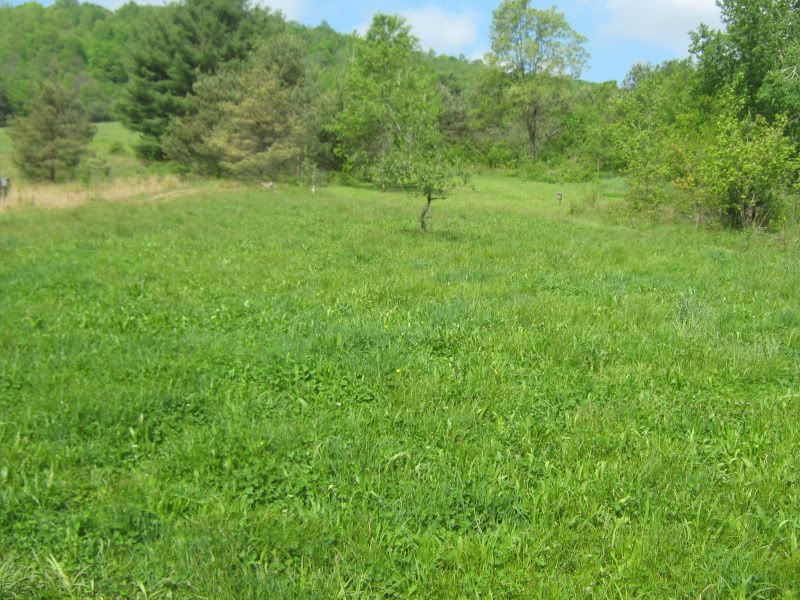 The dogbone..got real swampy in 2009, but clover established well in some areas.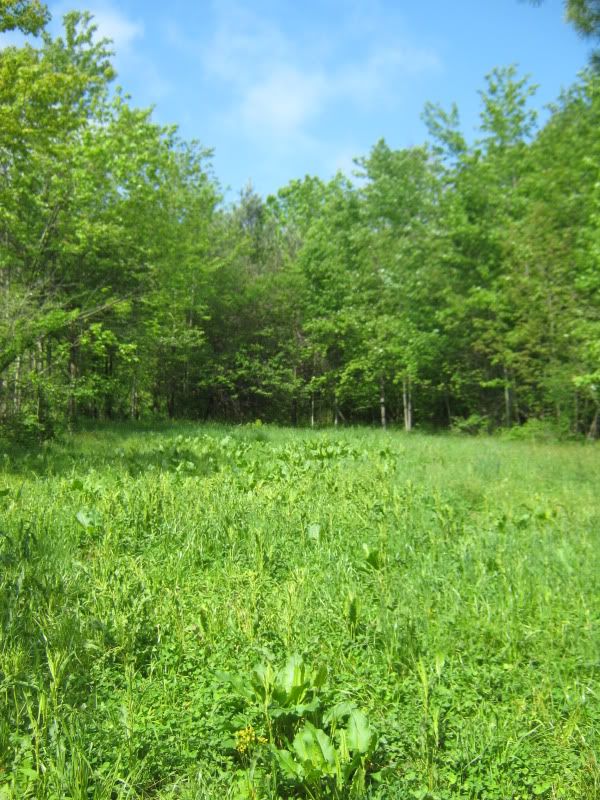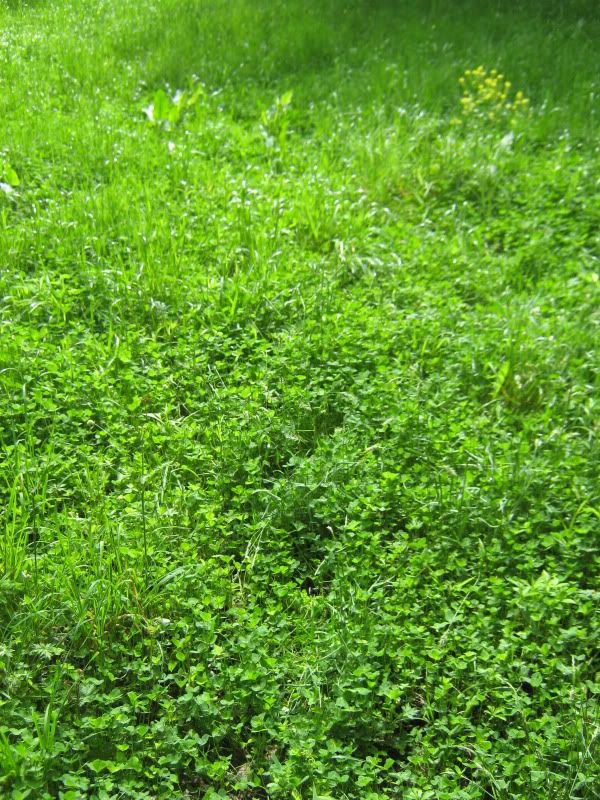 The orchard plot….put 10 apple trees in here, have a clover base, lots of weeds again.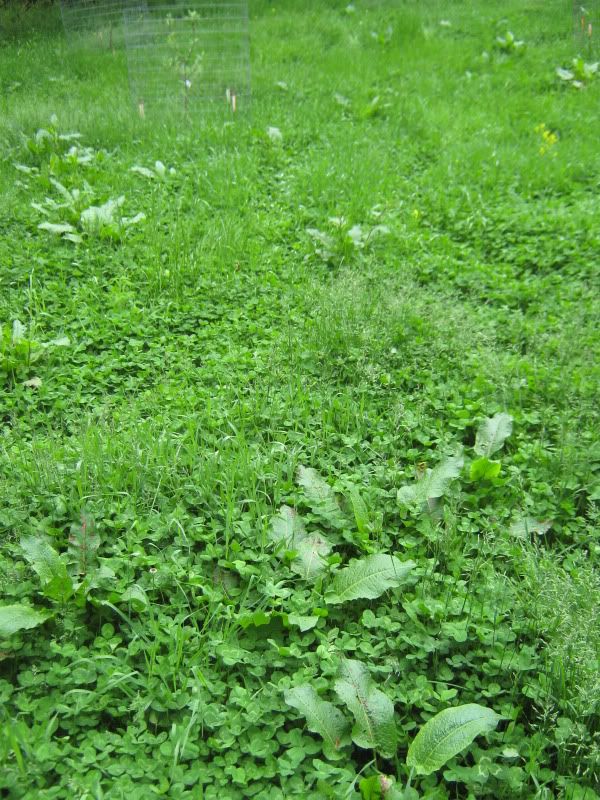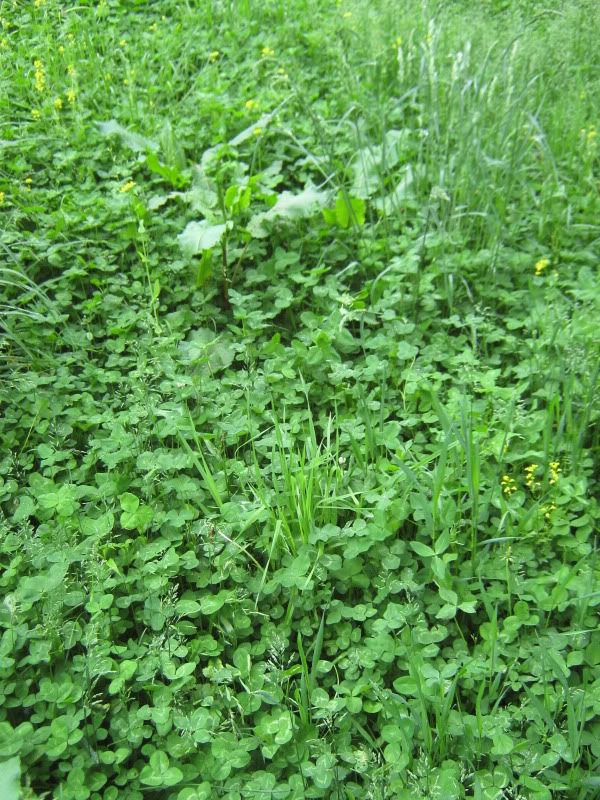 The ridgeline…got clover ,winter wheat and brassicas last fall.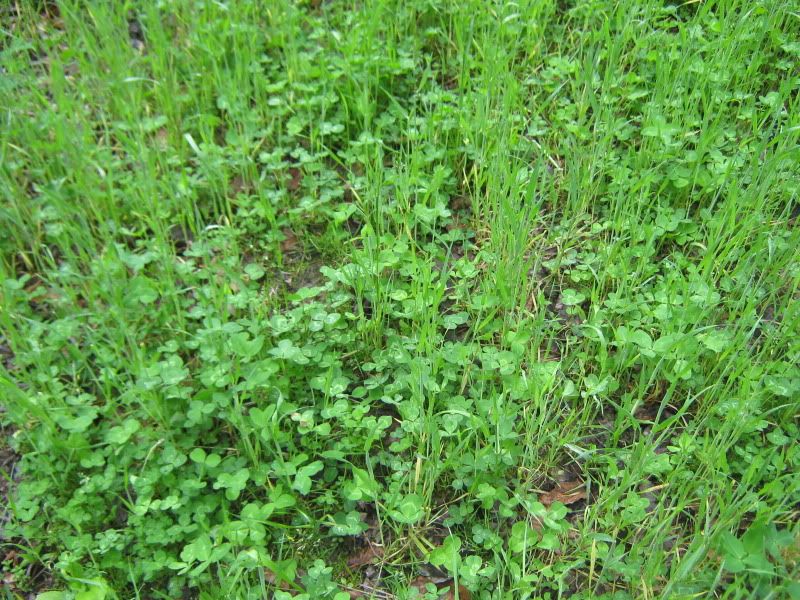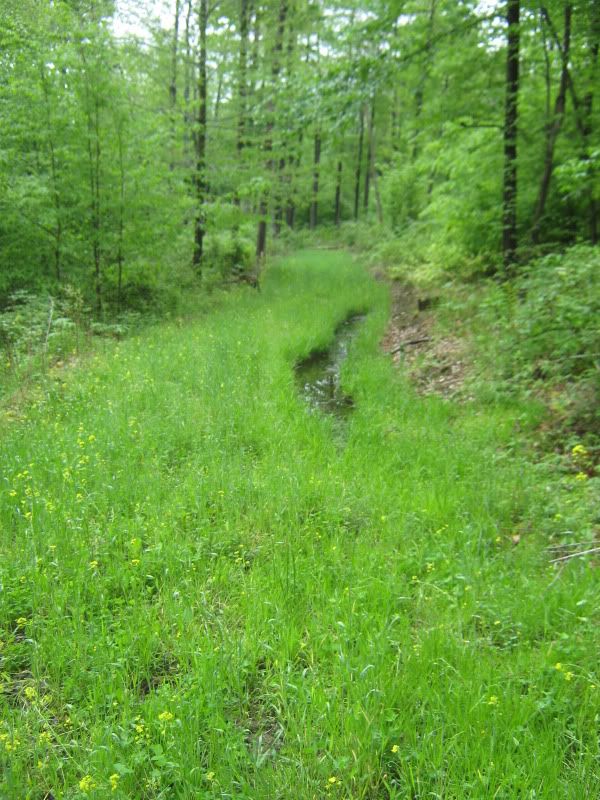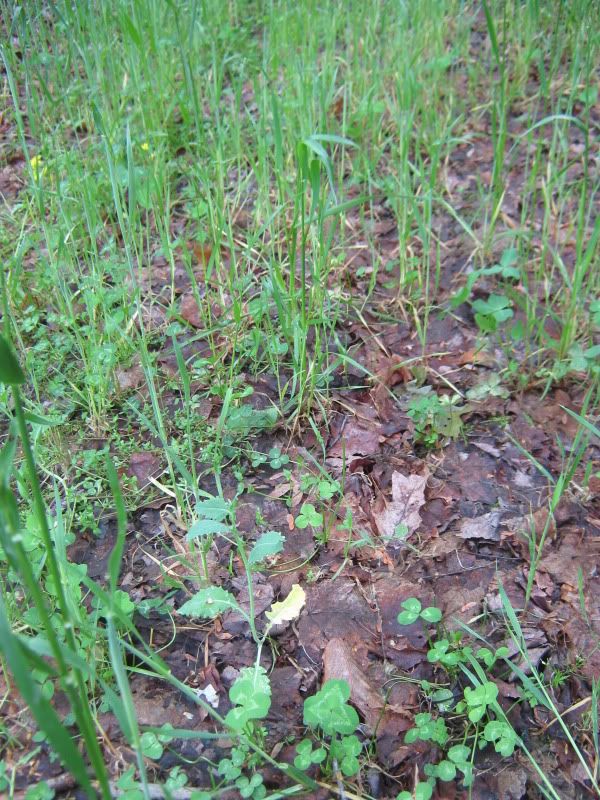 Camp Plot, got winter wheat and brassicas last Fall this is what came back.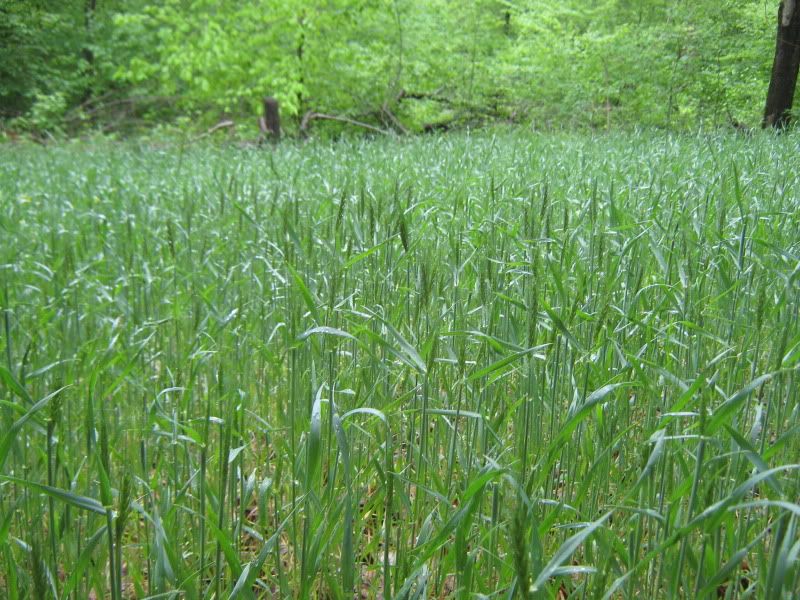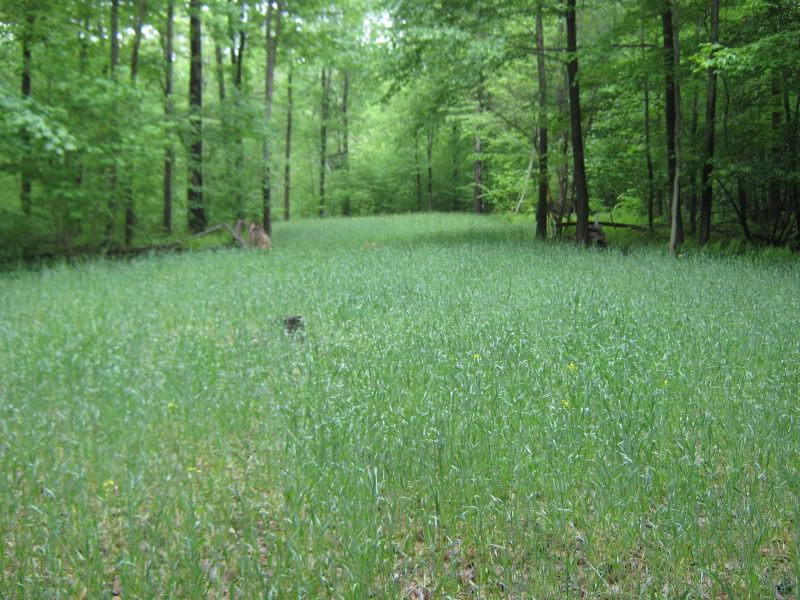 Give me you thoughts, it would be greatly appreciated.