Discussion Starter
·
#1
·
Well guys, just did not have time to write up much about my 3 days in the boundary less paradise of Southern Potter County. My camp sits where the Susquehannock SF butts up against the Sproul SF and I imagine that means there are over 500,000 acres right outside my camp door that could be explored without a reason to stop.
This sign might as well say "entering the land of RB's Outdoor Soul" , I am sure that holds true for a few of us on here.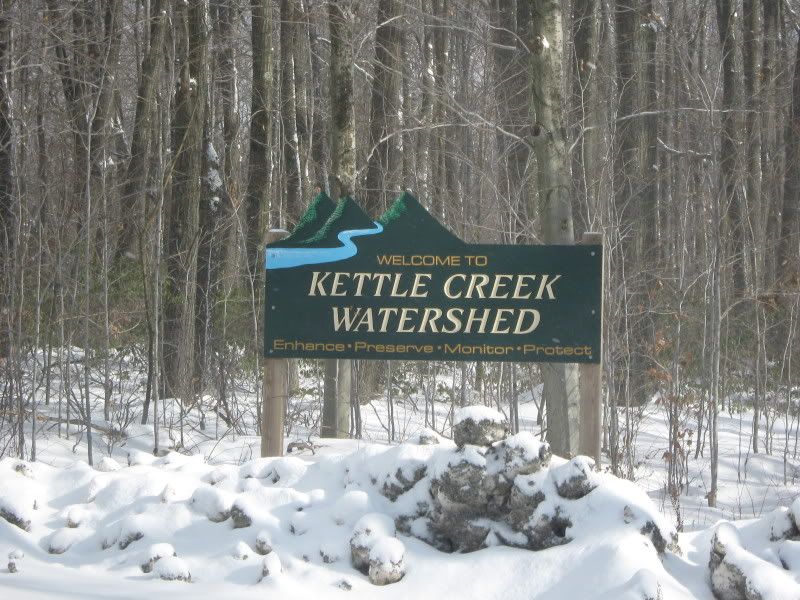 Some of the overlooks on my snowy drive in on Sunday. I always stop at these and tell myself the buck of my life is out there somewhere..and I know he always will be for longer than I have to chase him.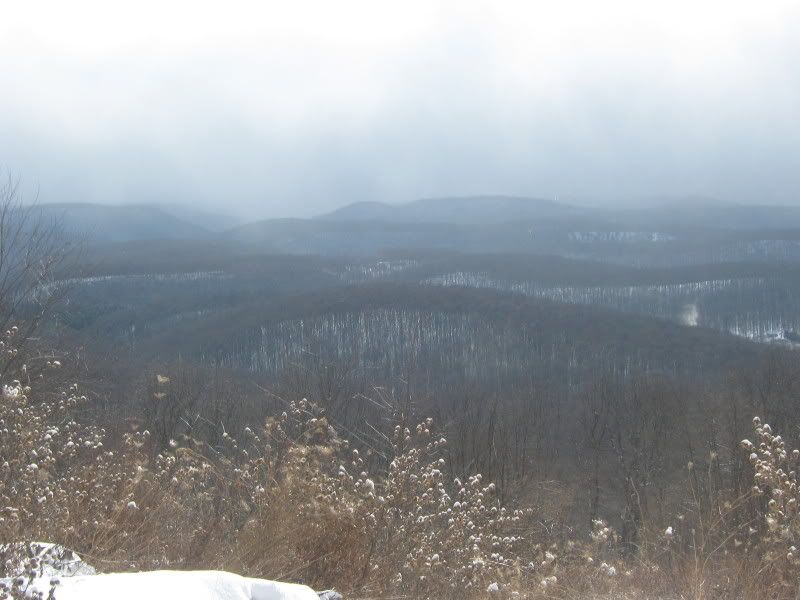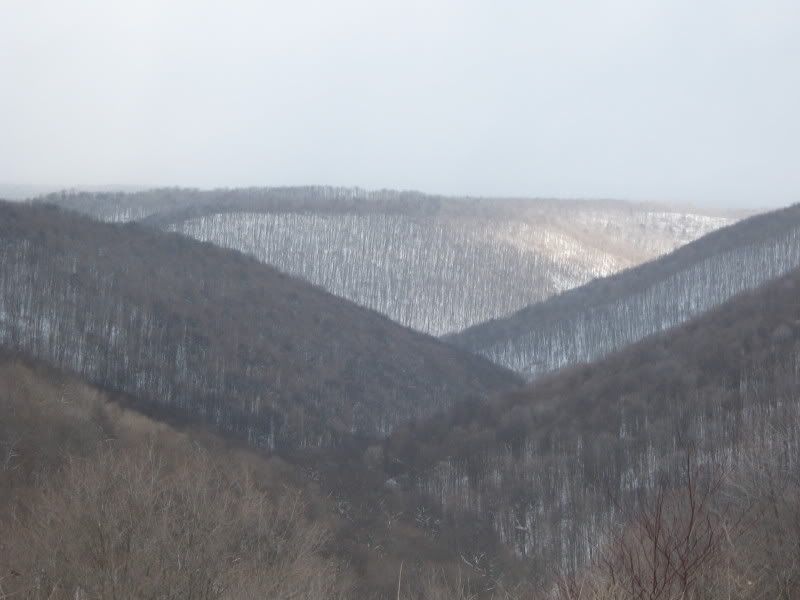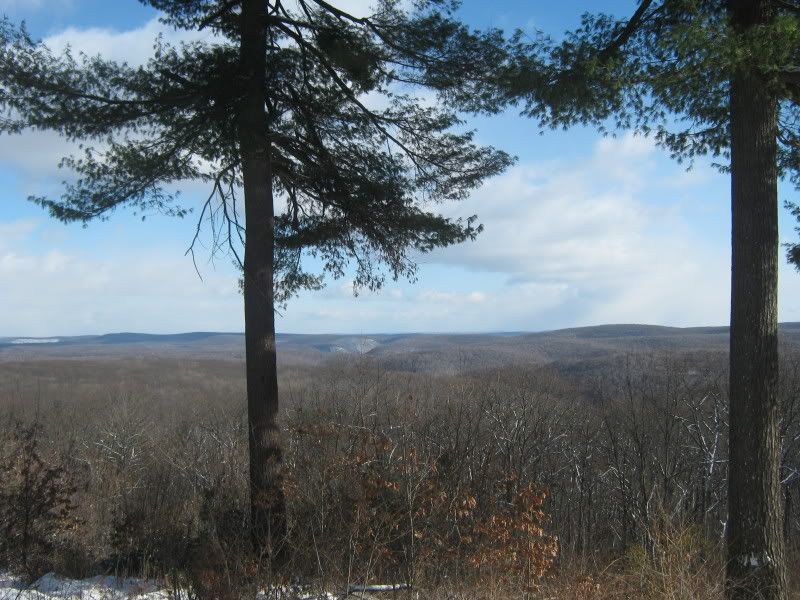 A pic of my Brother and Dad as our trio splits up to hunt on our first day out there. It was cold and crunchy, making it tough for stillhunting but we all had places we wanted to see and deer sign we needed to find.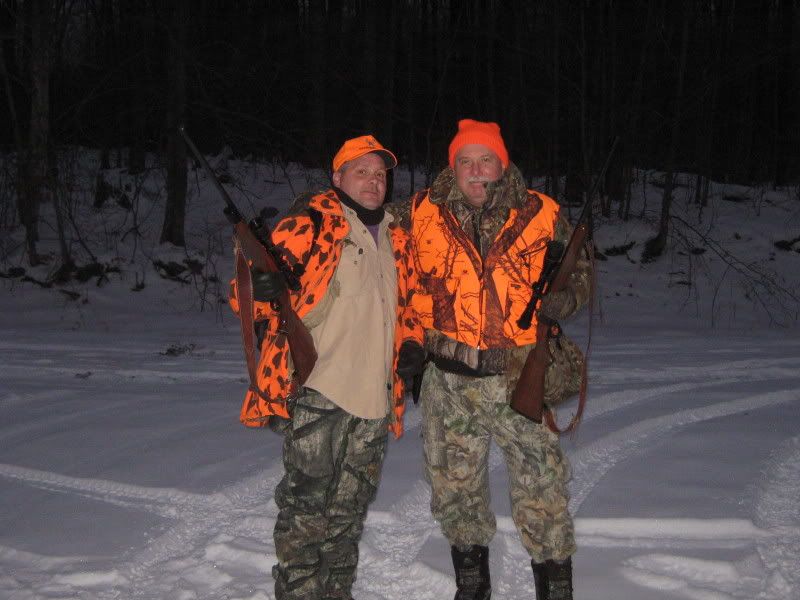 Took these pics on my Sunday walk , camp was still only about 35 degrees inside, so as it warmed up I hiked down our road. This white birch has some significance to me, as it is where I drug my first buck up onto the road at the age of 16. I sat there while I waited for Dad to bring the truck around and pick me up. A few trucks stopped to congratulate me there…likely the proudest moment in this hunter's life. The tree looks a little wider in the middle than it did back then, but so does this hunter.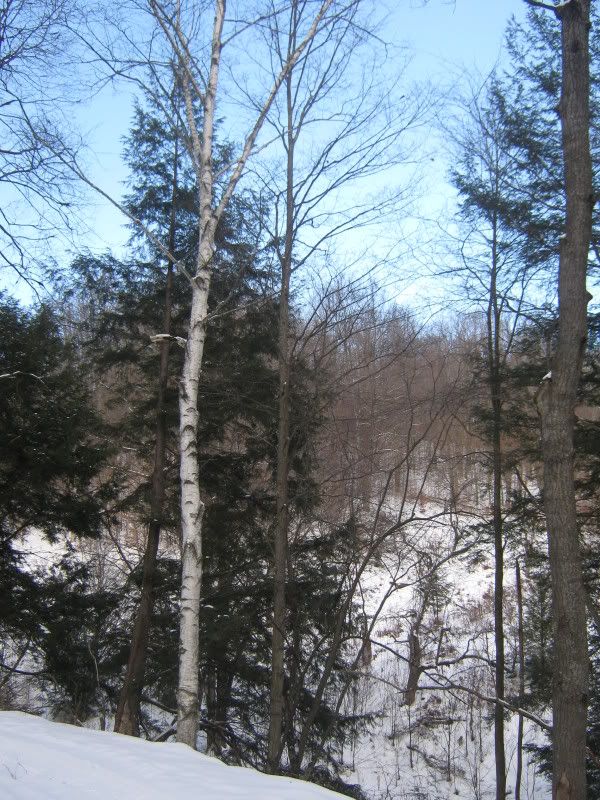 On Monday I came across this DCNR Food plot. Appears the deer really appreciated it. One of a few that I found out about from talking to a DCNR employee here on HPA. These pipelines have always been a great place for spotting deer and other wildlife, my guess is that they are only going to get better now.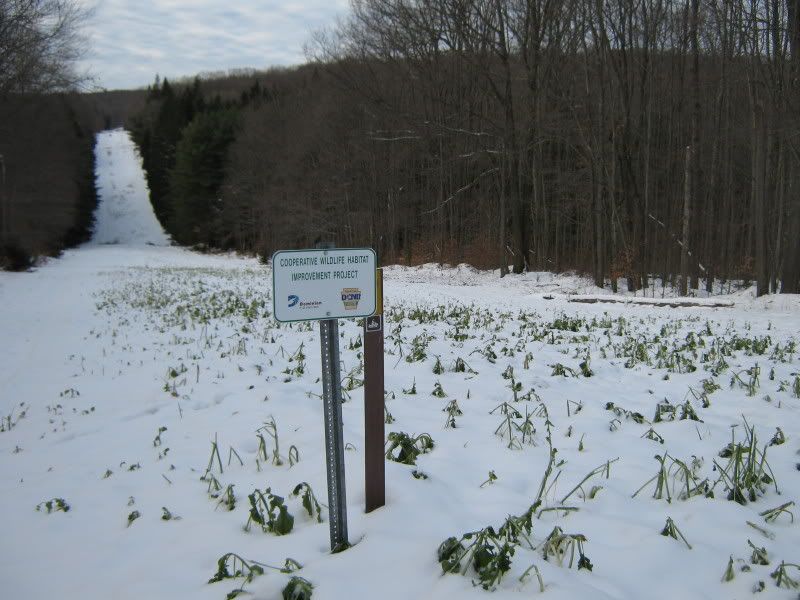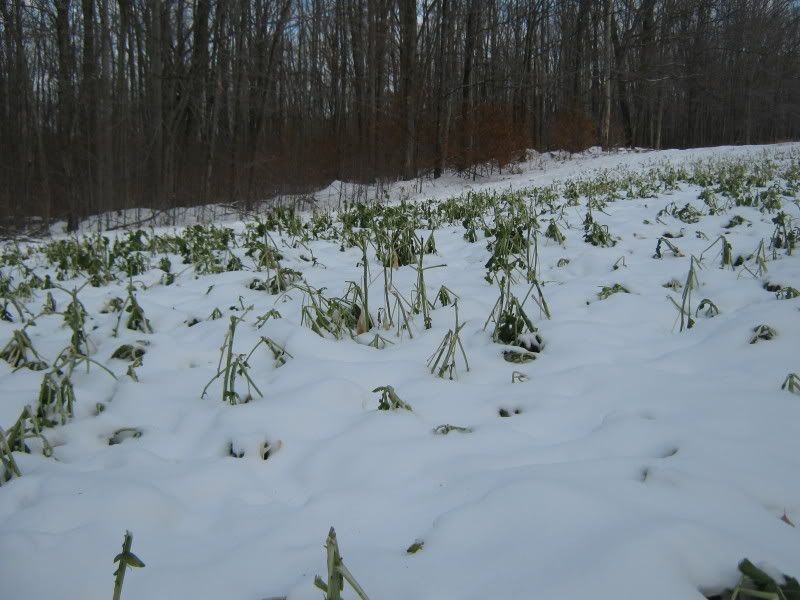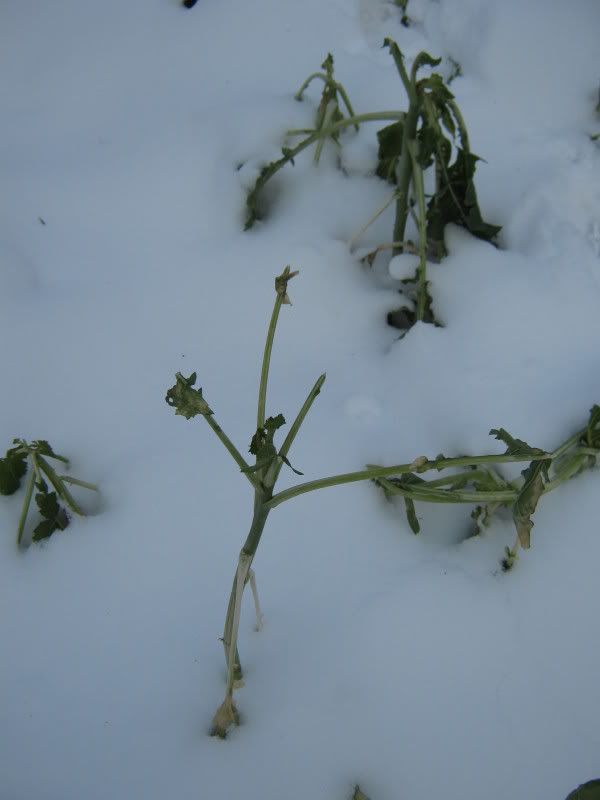 Also on my Monday stillhunt. I targeted to find "Uncle Tony's Tree" and did. It sits in a small bowl where a lot of benches come together. Uncle Tony was my Dad's uncle, and one of the original members of our camp. Pap's brother and a short gentle but tough guy that made his living running a tree nursery/greenhouse in Plum Boro near Pittsburgh. Uncle Tony died of a sudden heart attack while hunting rabbits with my Dad on those very nursery grounds. Dad found him after the beagles completed a long rabbit chase. A tough day in my childhood , the day Dad came home and told the news and just cried for hours, along with Pap . Tony was a great man just like my Pap, and he brought his Son up at camp, just like my Pap. Those guys spend the first week up there hunting, and we spend the second. Not sure how it ended up that way, but it has the last few years with varying schedules. Anyway, Uncle Tony was known for shooting deer when they were REALLY close and when I found his tree and saw I put some deer 5' past in front of it (tracks near the small beech in the second pic) , I had to smile Uncle Tony would of loved that I am sure, and I am certain I would of found him gutting one shot in the throat or something when I got there. I was too young to hunt with him before he passed away, so I try to hunt with him some when I can now, sure he and Pap are still telling some stories up there and smiling on down.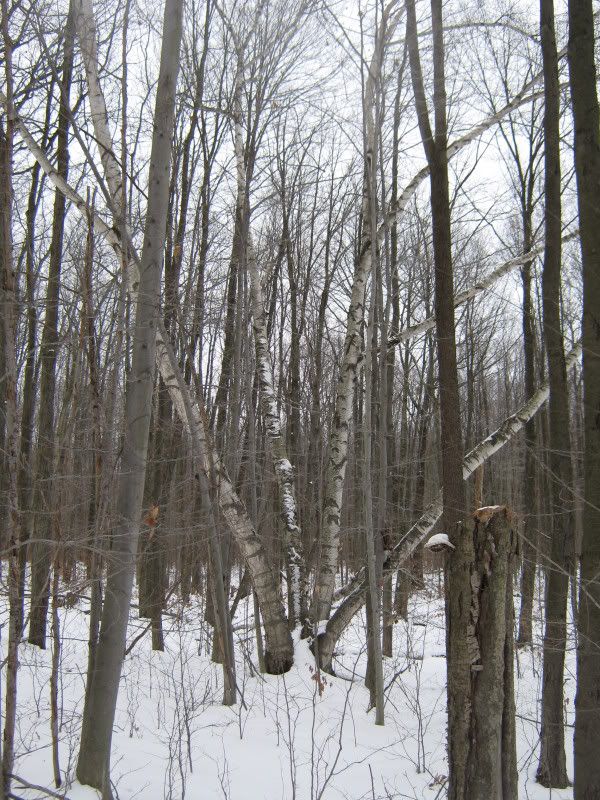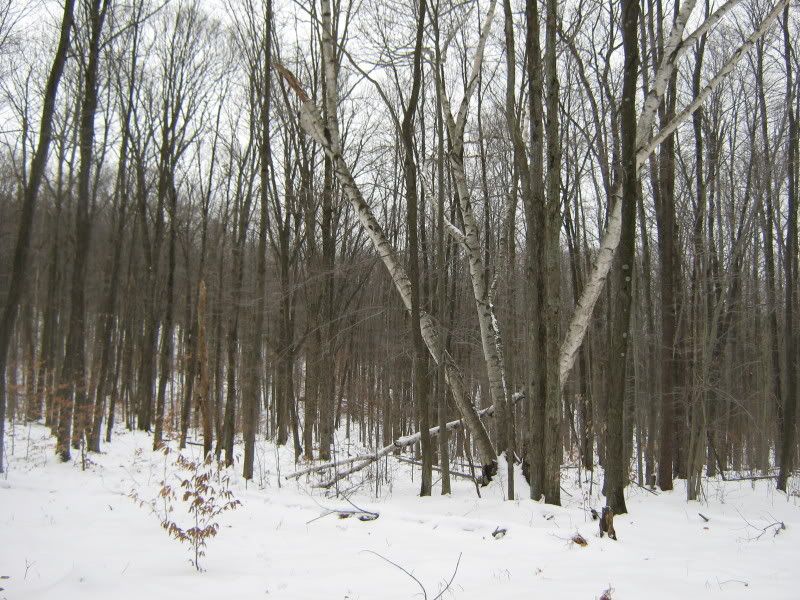 Sunrise on Day 2, about an hour before Dad kicked up the giant buck we would spend all day chasing. The day had the right feel from the start . Was walking with my brother here as we crossed the mountain, in about 5 minutes we see two coyotes too…although we pulled up on them and they stopped for a look back we did not shoot. Dad was trying to bring deer to us (which he did) and we did not want to ruin it with early rifle shots at yotes.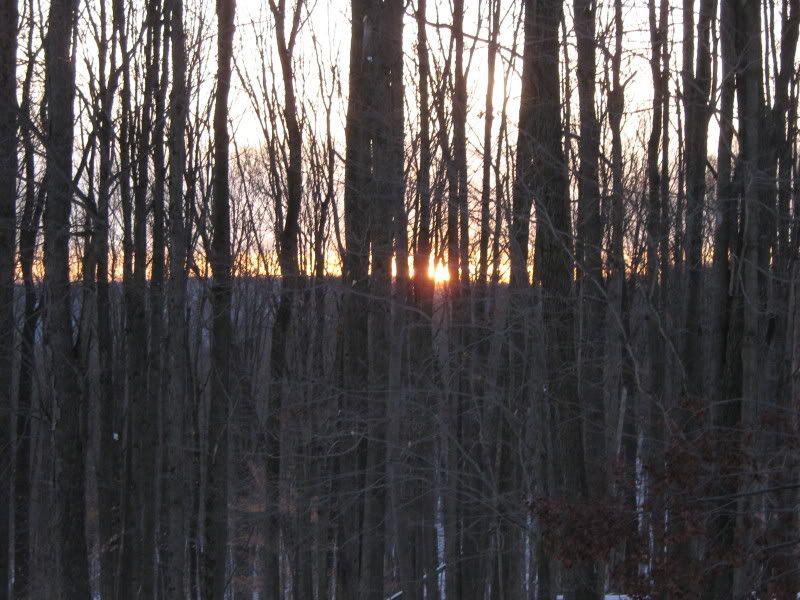 Here is where we rest our bones. We rebuilt camp completely in 2001. The old building had some issues, but the day we knocked it down was likely tougher on all of us than we thought. Needed to be done if generations to come were to enjoy the hills too, but tough. We made it nice, and it is very comfortable, but that old shanty from 1932 can never be replaced in a few minds.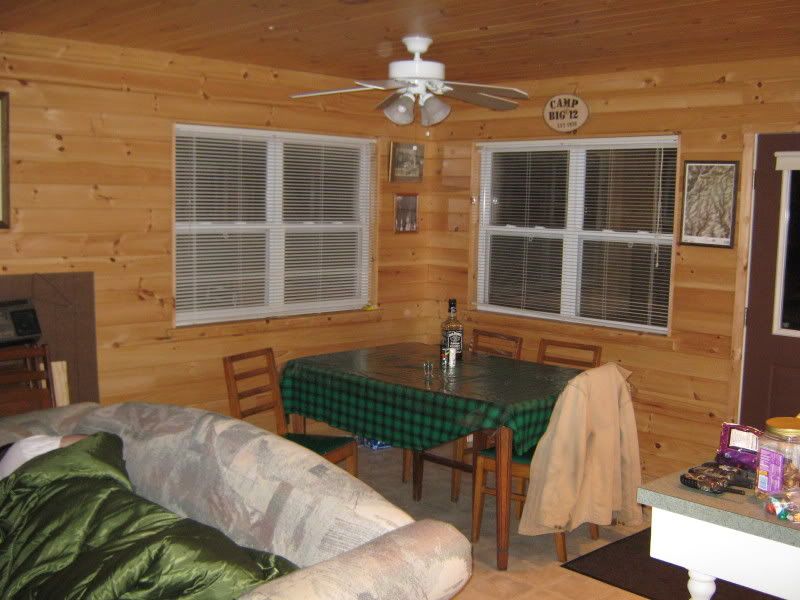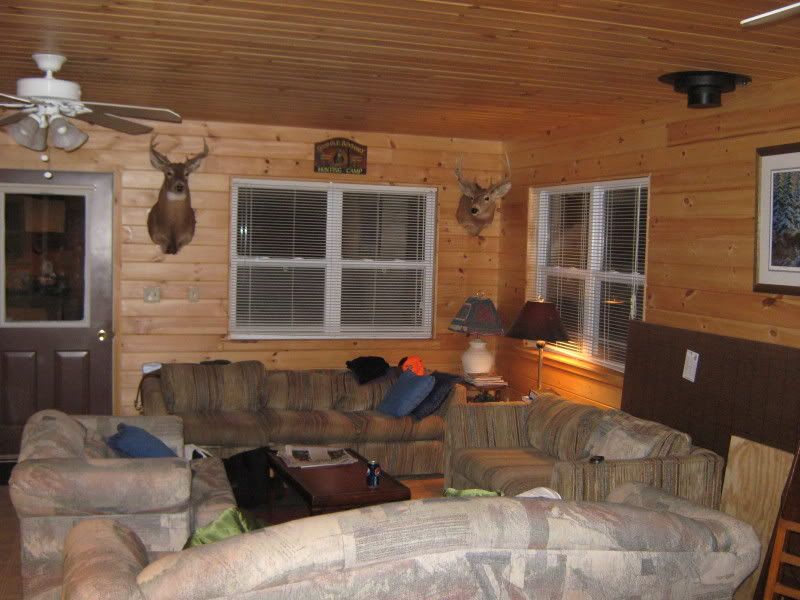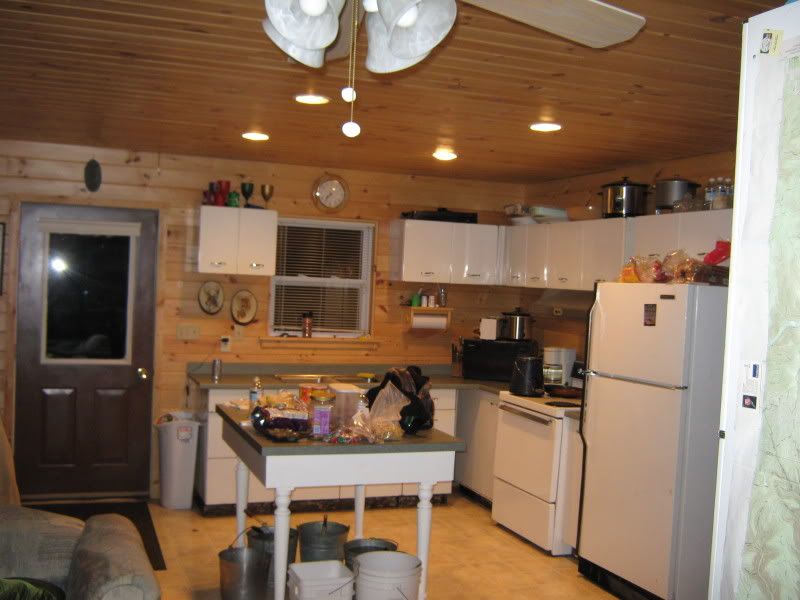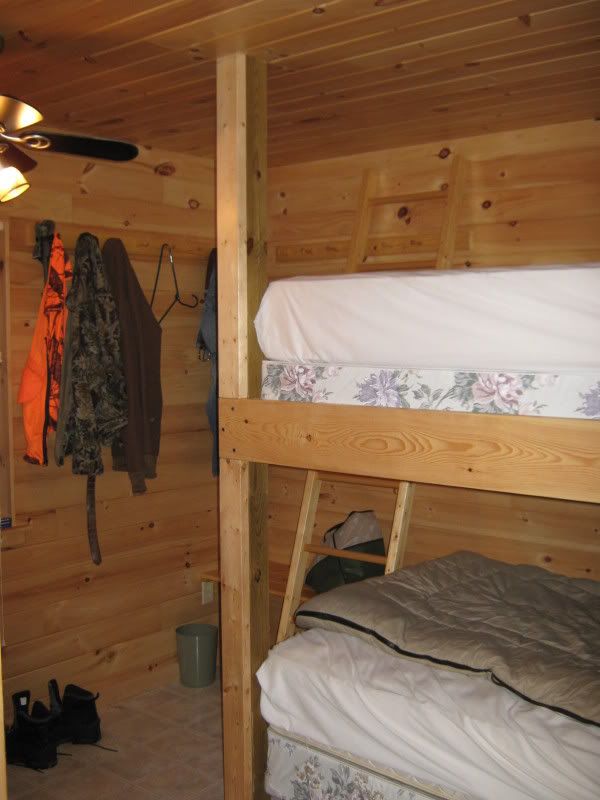 The end result of the trip for those that gauge hunting by the harvest. I am glad to say I don't. I have more pics from the day of pursuit of the biggest buck we have ever chased in Potter County from Tuesday. But am going to do another post on that hunt. Including the trail on a topo image from start to finish of the 7 hour chase…give you guys a real good idea of the deer we chase there and how even with such little hunting pressure, how they know how to avoid us. Should be a cool thread once I get that one done. You will be amzaed as well to know we never saw another boot track in that pursuit, except for on the one tram trail.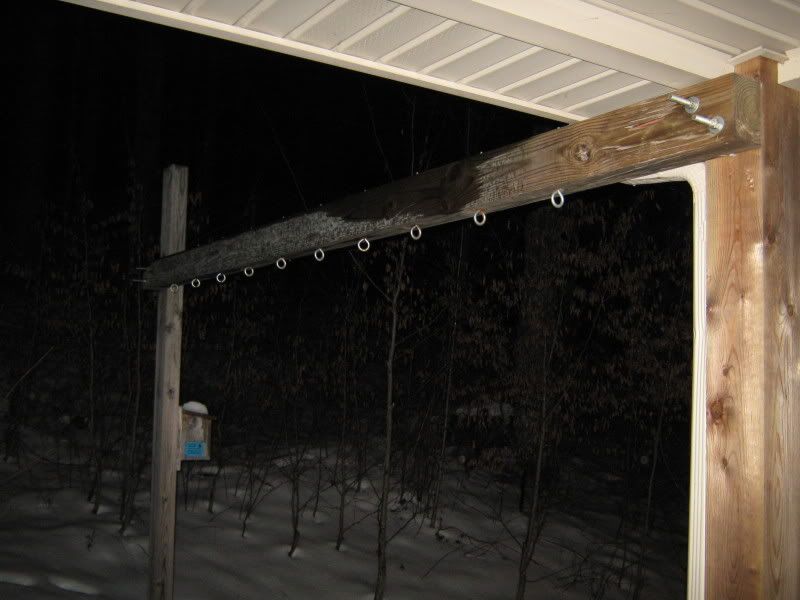 Hope you enjoyed this...just did not have time to do a write-up.