Discussion Starter
·
#1
·
Got back from Wyoming last week, hunted Oct 7-11, northeastern Wyoming with SNS Outfitters. Hunt was 5 days, my friend and i were both done by 4pm on the second day. My muley went 22" inside, but was nice and heavy and pretty high. Unusually long brow tines for a muley. Shot him on the first day at 5:30pm. Shot was 230 yards with my 300 winny.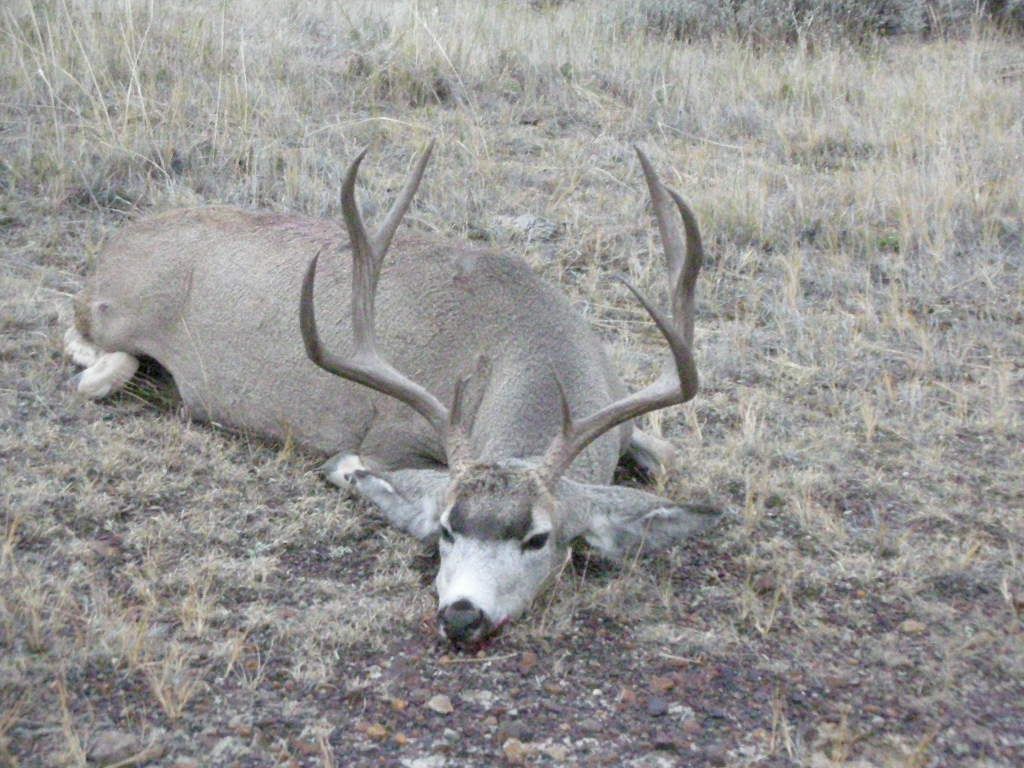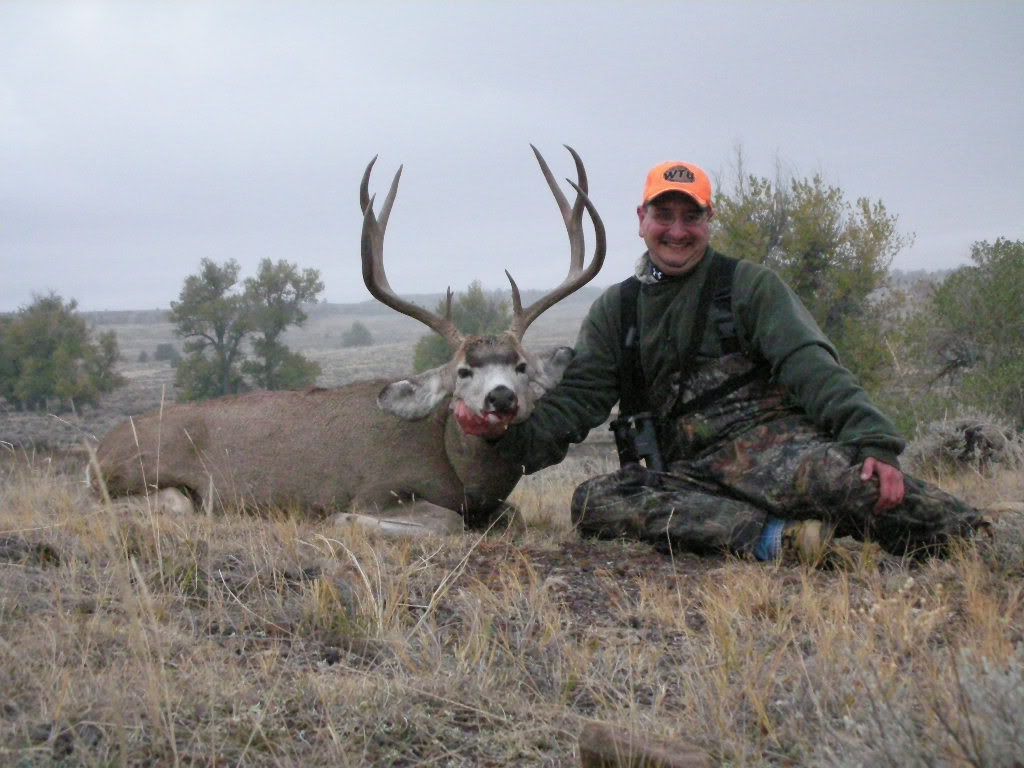 Antelope was shot on the second day at 300 yards. Measured 14 1/4".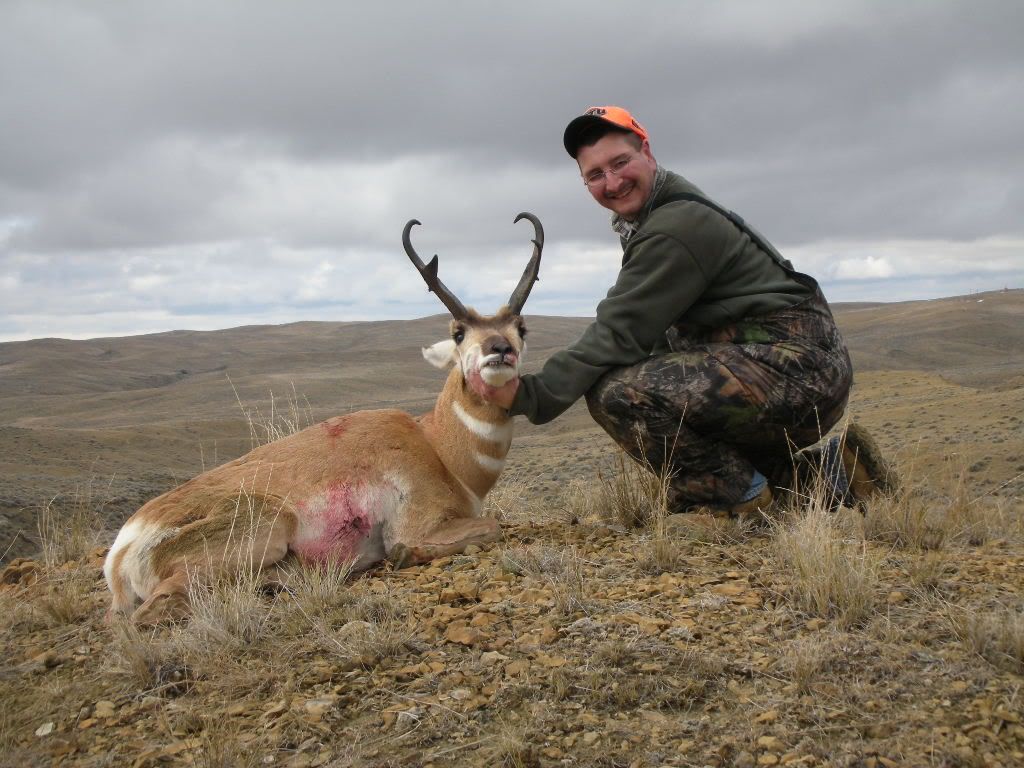 My friend jeff shot his buck the first day about an hour after i did, His muley was a 3x4, 26 1/4" inside spread, real heavy mass. His shot was a little over 50 yards.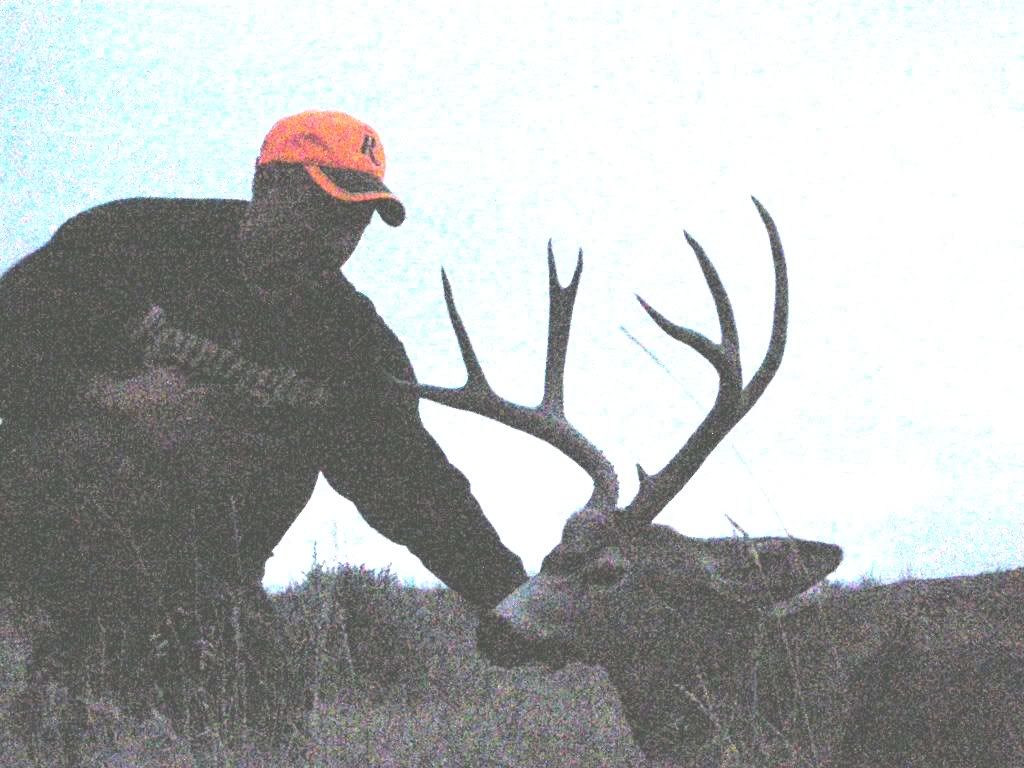 He also shot his antelope on the second day, again about 1 hour after i shot mine. Dropped in its tracks at 225 yards. His goat also measured 14 1/4", although his had longer curls and ivcry tips.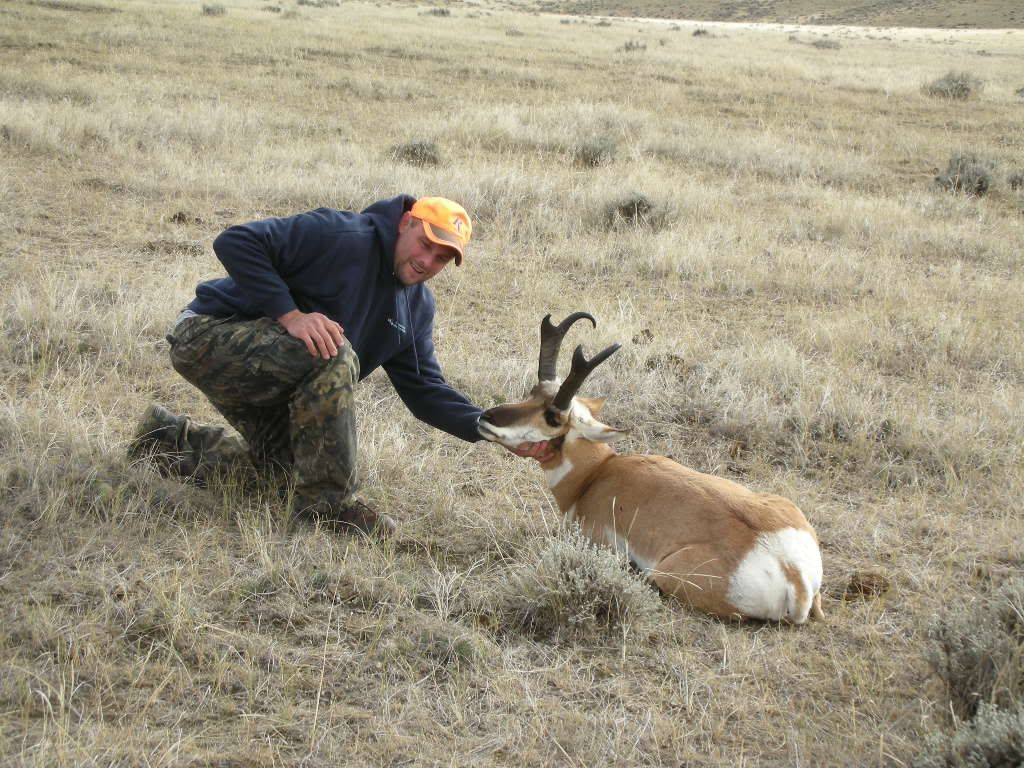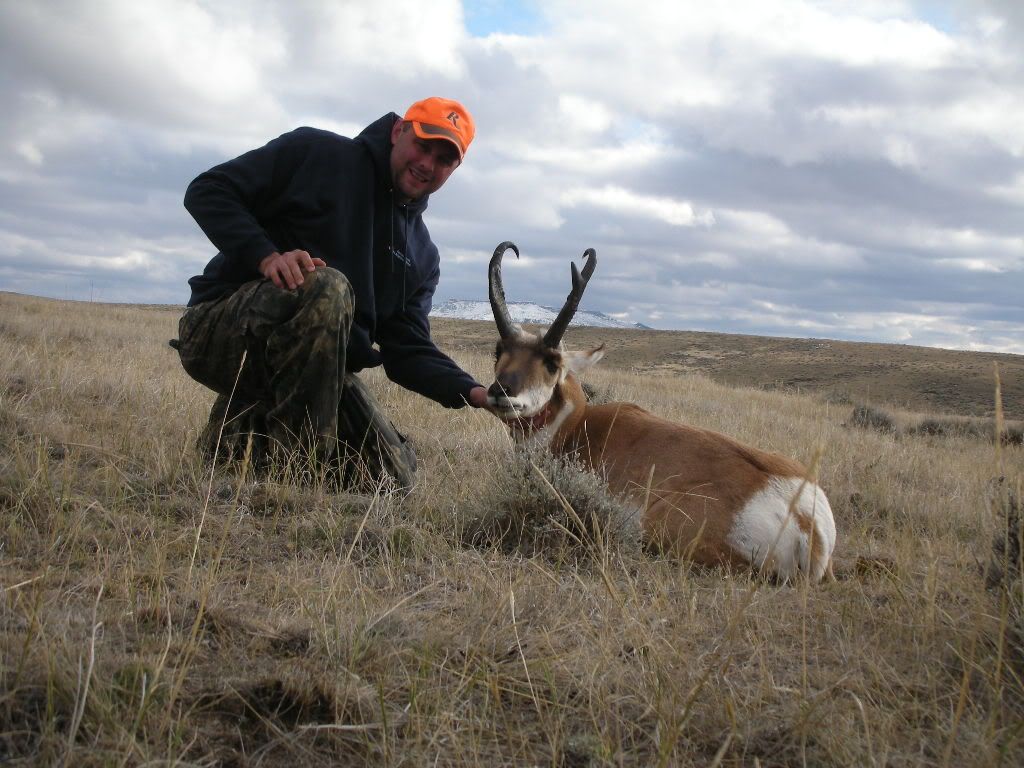 Thanks for looking.
Ron