Discussion Starter
·
#1
·
I was able to get out for 2 short trips this past weekend. On Saturday, I fished 3 new streams that I had never fished before and on Sunday, I fished a familiar stream that was close to our campground.
Saturday, 7/2
As luck would have it, the area I had planned on fishing Saturday morning was pounded with rain Friday evening, which put the stream flows at decent levels. I arrived at the first stream around 5:15 and hiked a bit downstream before jumping in.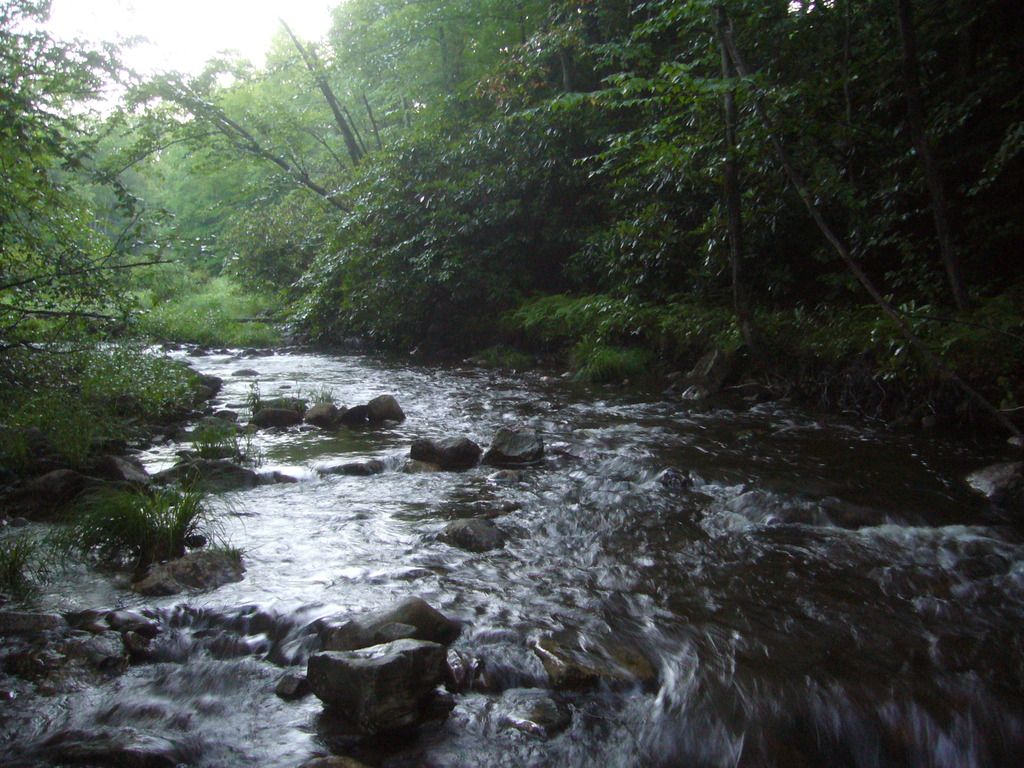 I always enjoy fishing a new stream no matter how good or bad the fishing may be. Today, the fishing was really good, which was definitely a plus.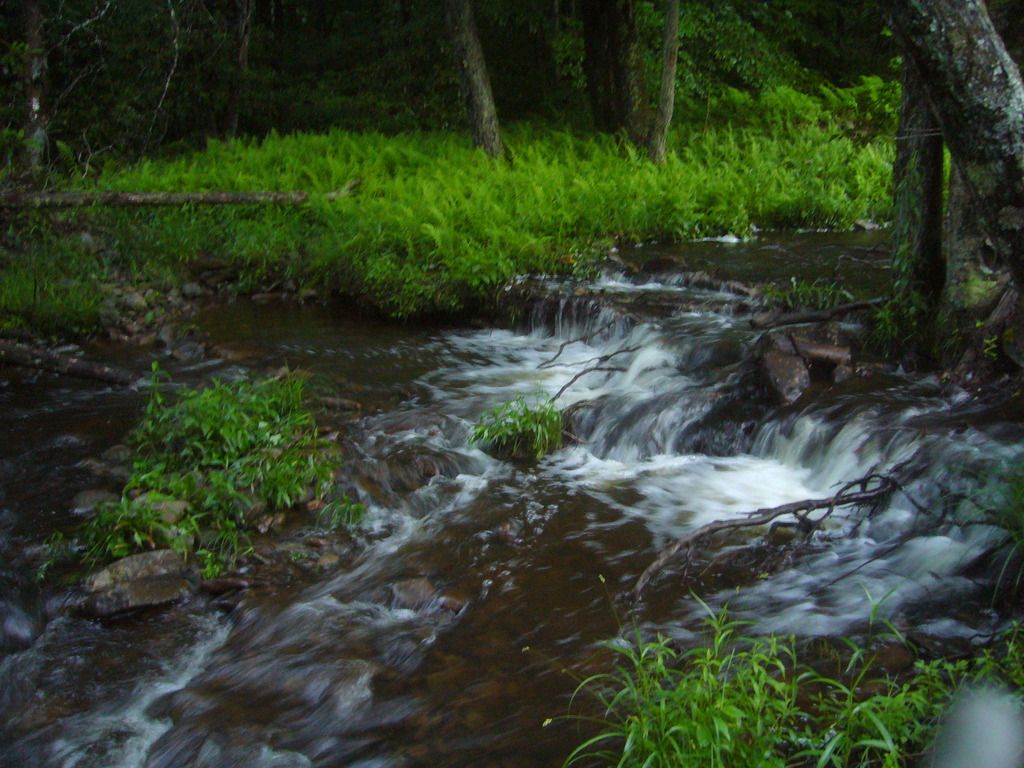 I caught a good number of trout on the first stream, but most of the trout were either not 'picture worthy' or slipped through my hands before I could get a good shot off.
The stream seemed to change every several hundred yards - it was almost like fishing a new stream with each change in theme.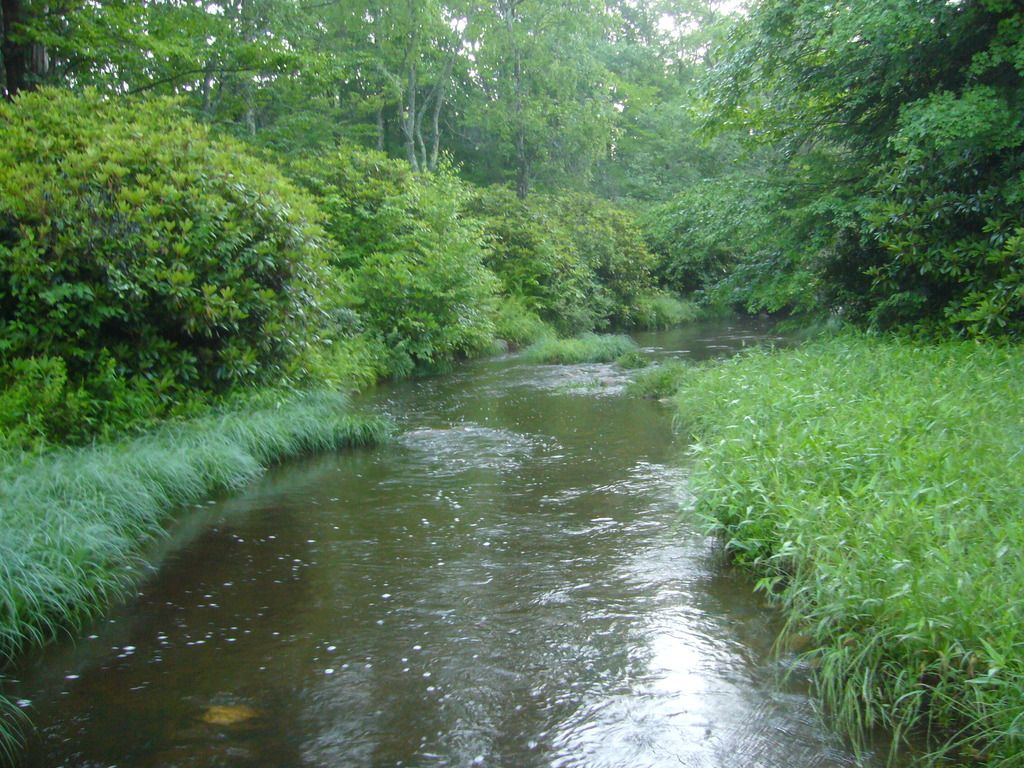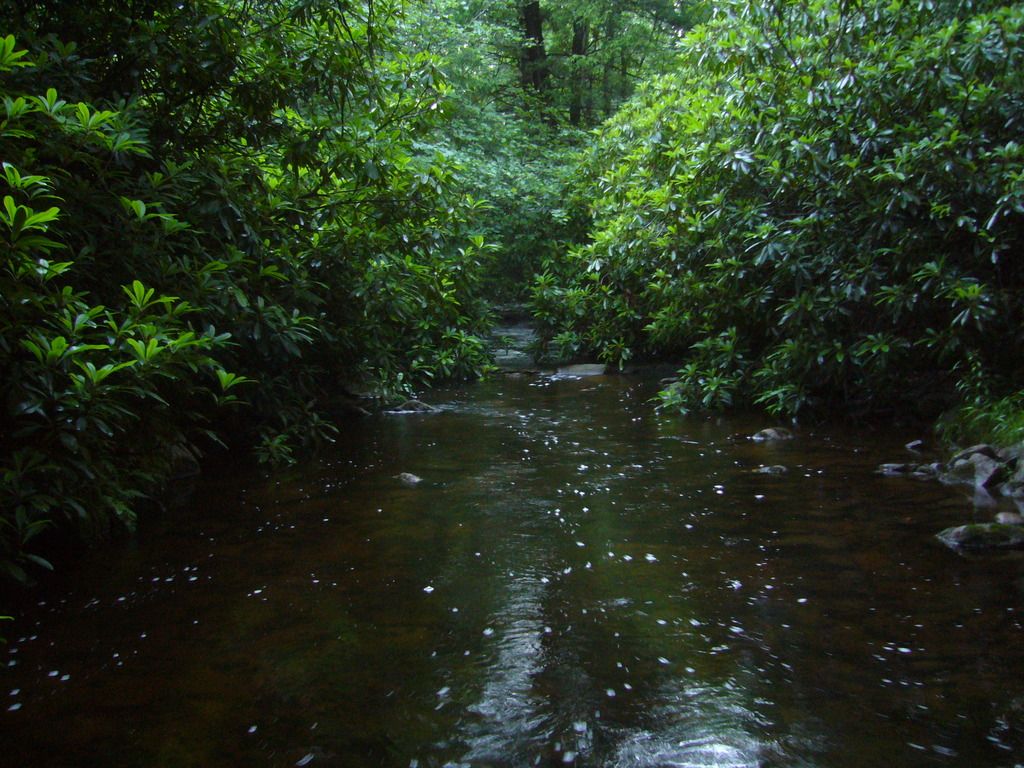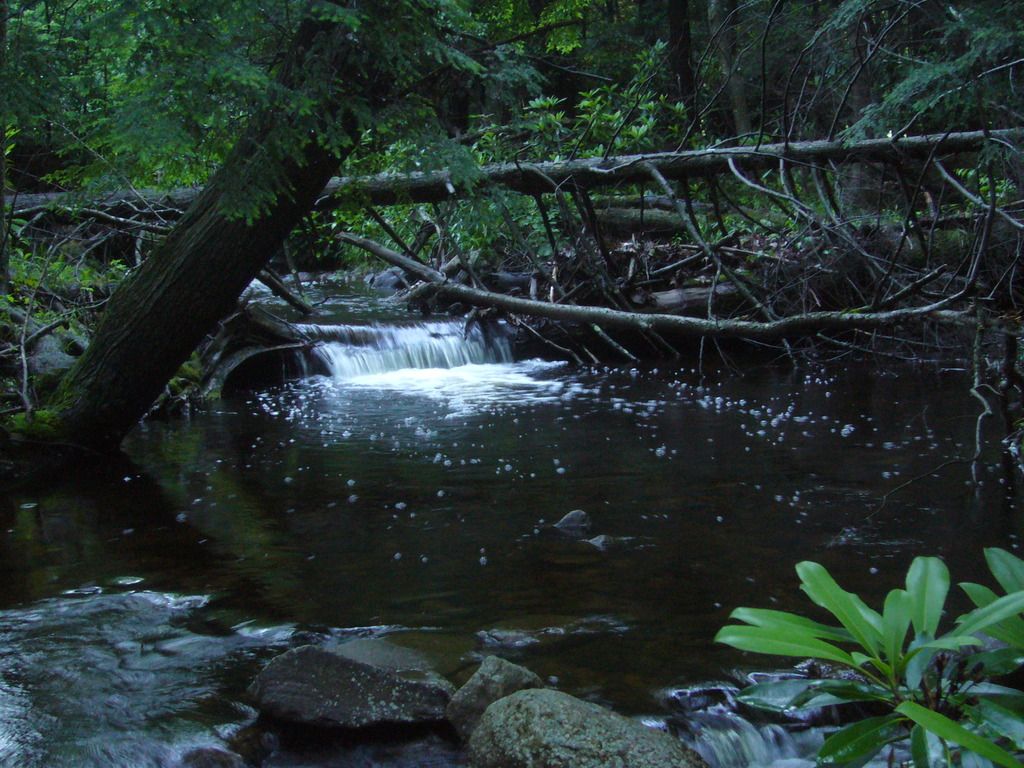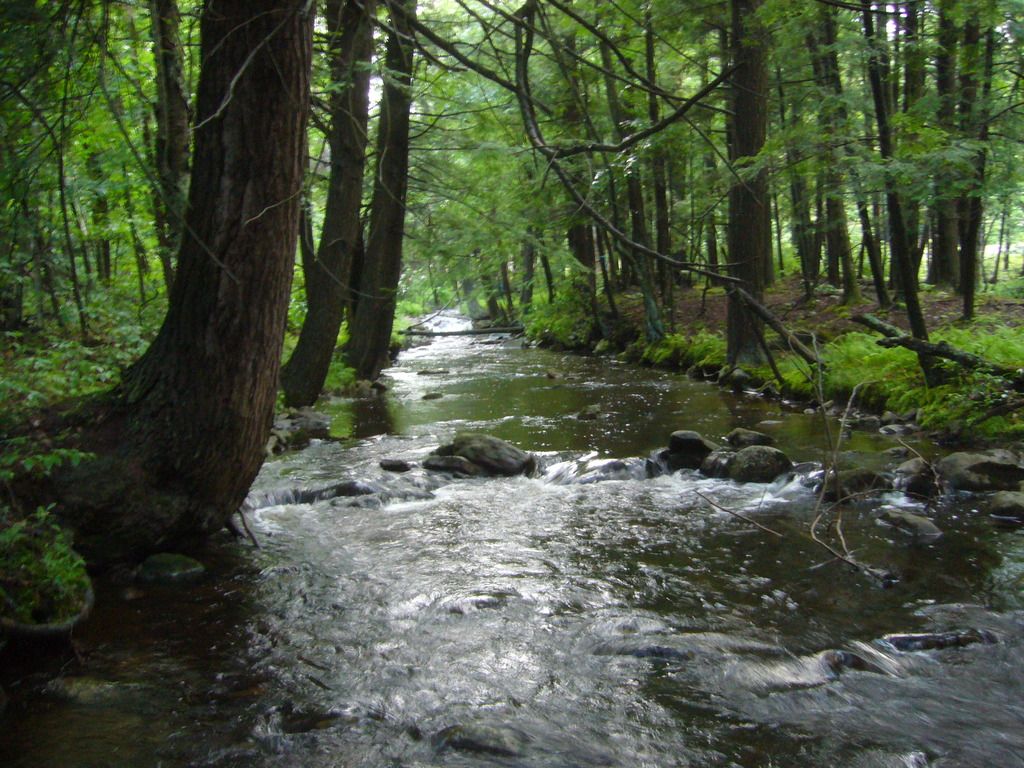 My big mistake with the first stream was that I didn't hike downstream far enough and as such, I ran out of fishable water faster than I had anticipated, which had me moving onto my second stream about an hour sooner than I had anticipated.
The second stream I fished was probably the furthest northern stream I have fished in PA. The first pool I fished produced a wild brown trout followed by native brook trout within the first few minutes.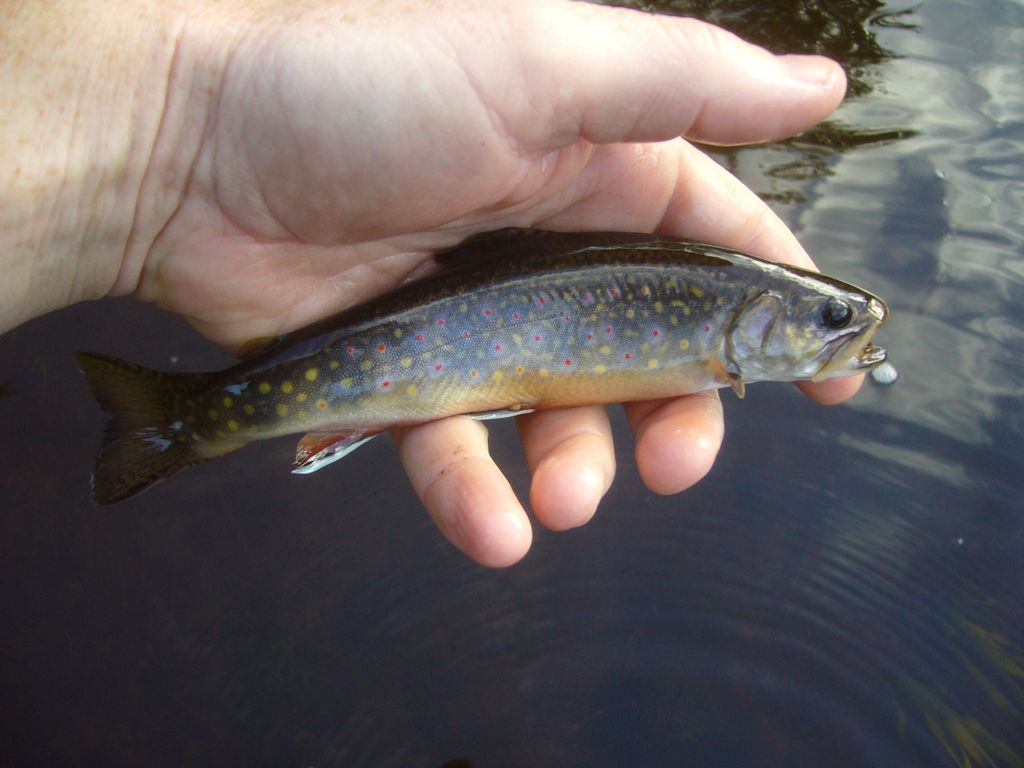 The stream was loaded with aquatic vegetation, which made it difficult to fish, and the banks were lined with thick brush, which made hopping in and out quite difficult. As I moved upstream, I looked up to see a huge black bear about 15 yards away. We made eye contact before it slowly moved on. I'm not going to lie, it scared the
[email protected]
out of me, as I don't carry while fishing. After that run in, coupled with the aquatic vegetation making it difficult to fish, I returned to my car to move on.
I tried another nearby stream that looked to have good habitat and plenty of water, but it ran through the backyards of several homes. Although there were no 'Posted' signs up, I find it uneasy to fish in someone's backyard especially while they're out on their deck eating breakfast. With that I called it a day.
Sunday, 7/3
With water levels dropping throughout the day on Saturday, I decided to keep Sunday's trip close to our campground and fish a stream that I had fished 4-5 times last summer.
I started off on a new section that I had previously not fished. The sections with good habitat produced trout, and the so-so / poor habitat sections left me empty handed.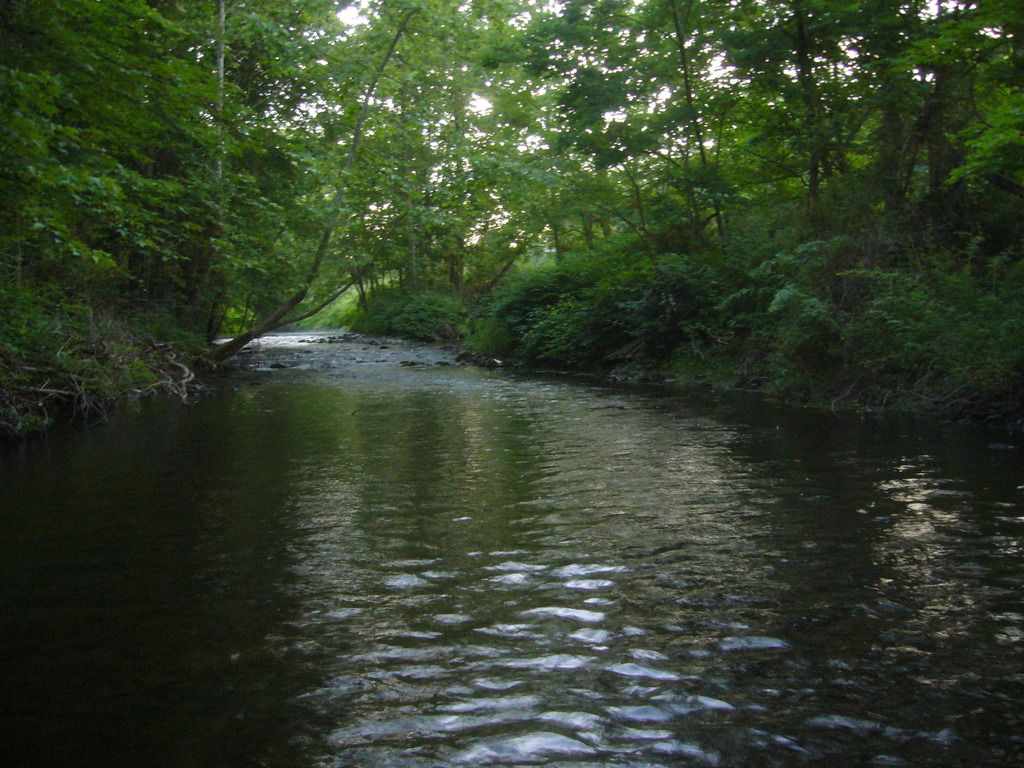 For the most part, the trout were more cooperative for the camera on Sunday.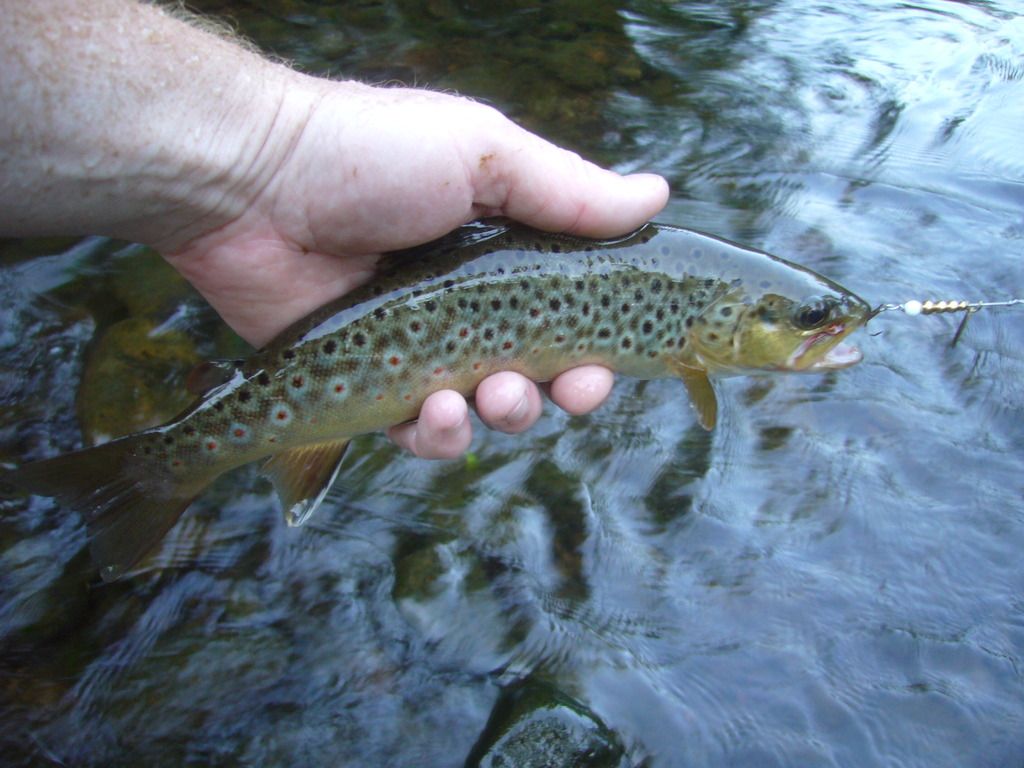 After an hour, I came to a good jump out spot and decided to move further upstream where I did well last year. Once I arrived at the second section, it took less than a handful of casts to bring a decent brown to hand.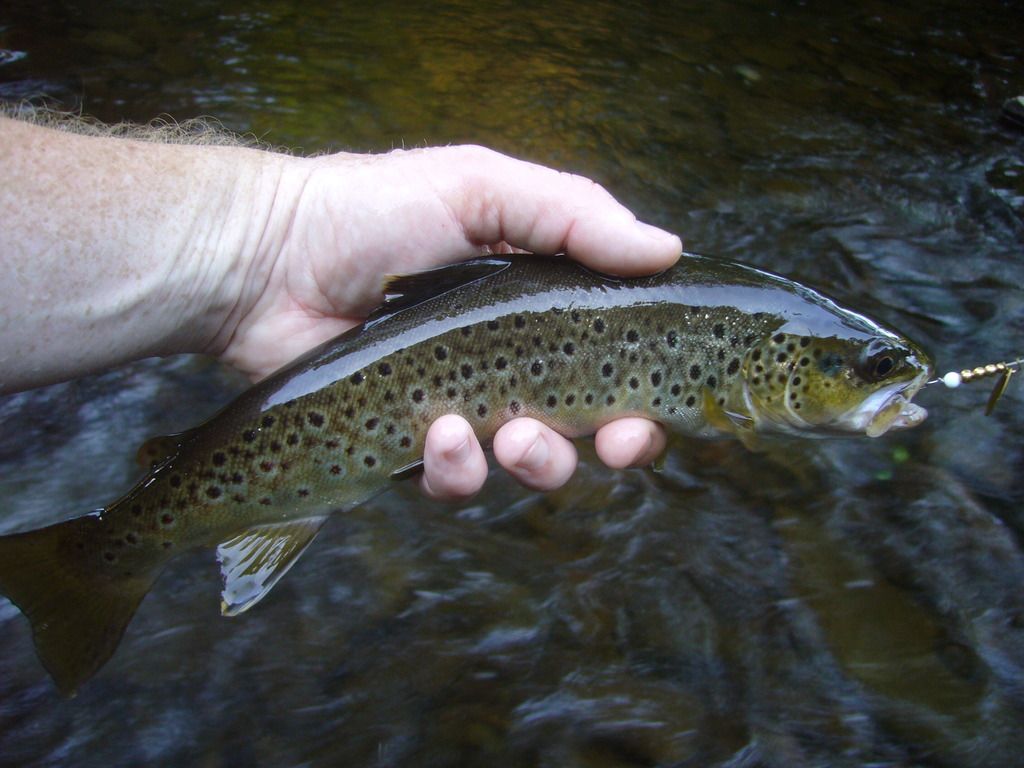 The consistent action continued throughout this section.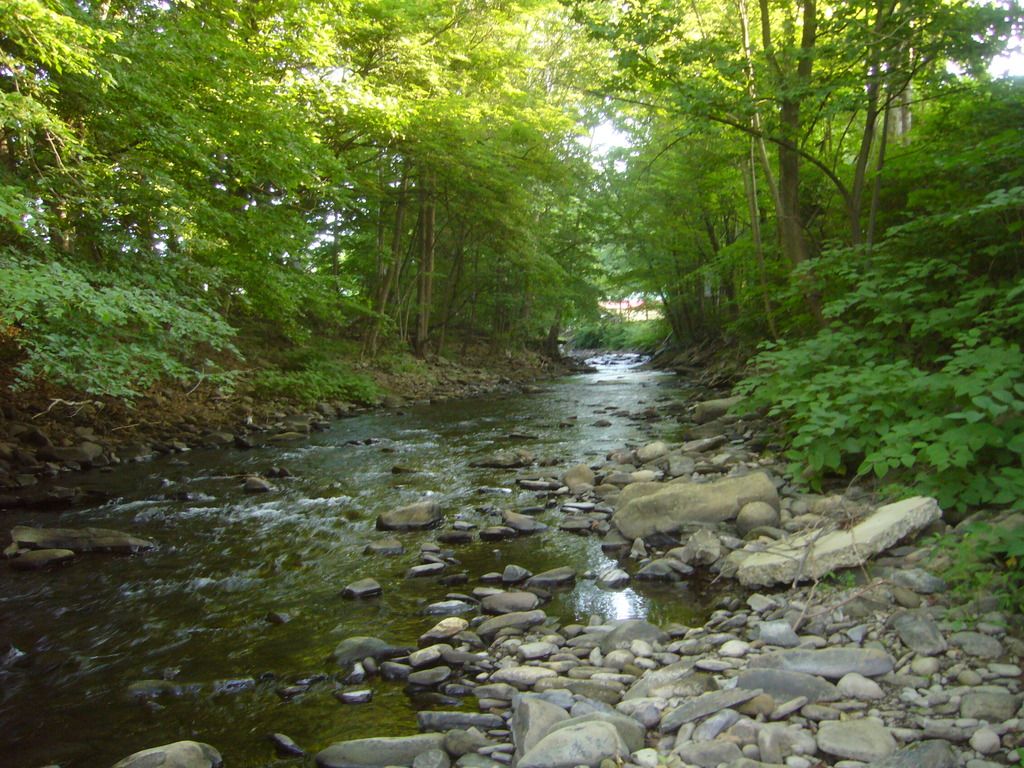 It was great catching one decent trout after another, but when I fail to catch any smaller/ younger trout, I grow concerned for the future of the fishery. In my previous year's outings, they also did not yield many (if any) younger trout.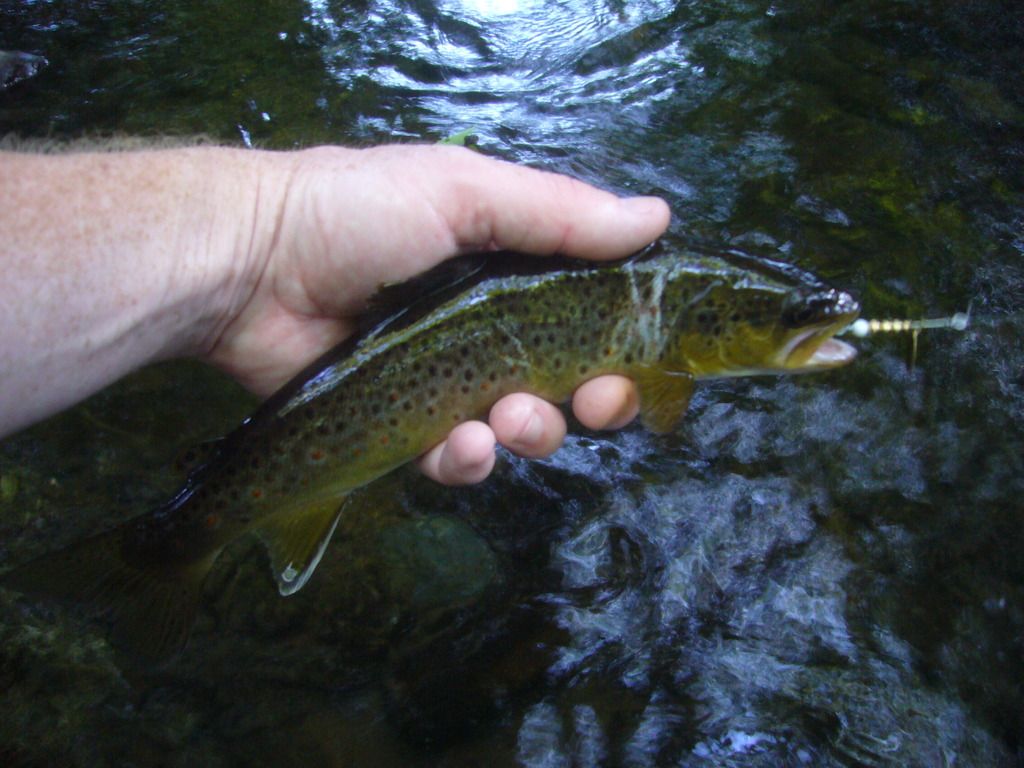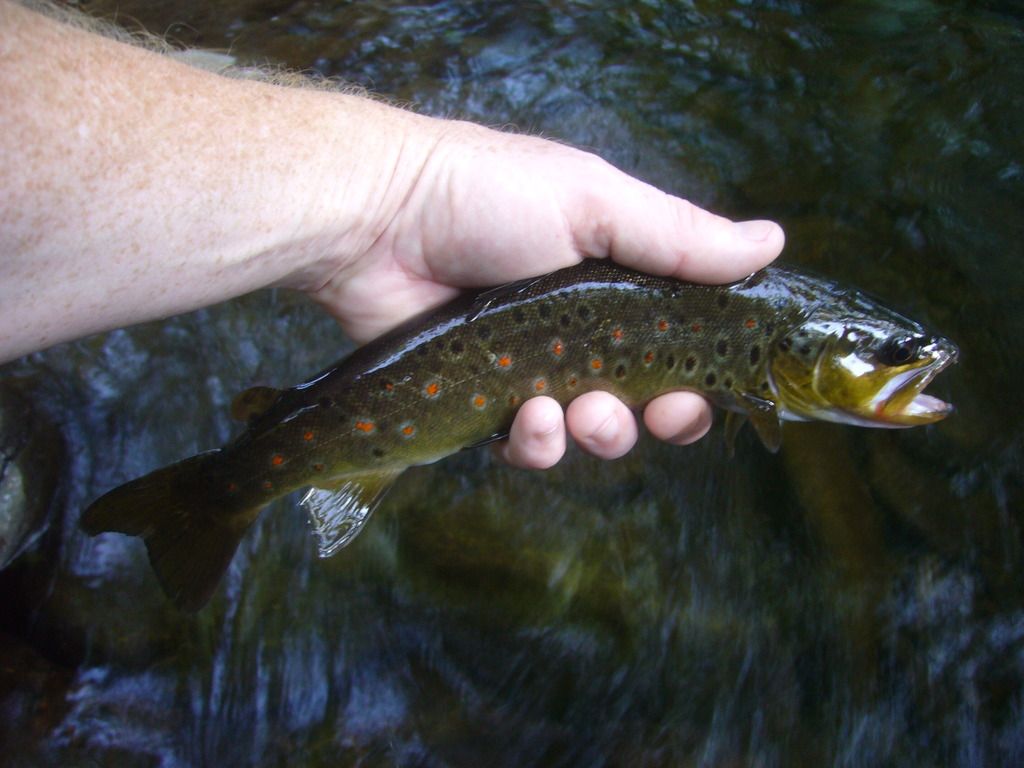 In the section below, I hooked and landed a nice 19" male brown. I had the tripod all set up for a nice stream picture with the beast of a trout. About 2 seconds before the camera shutter clicked, the trout gave a mighty shake and squirmed free into the stream. I was pretty disappointed, but kept pushing forward.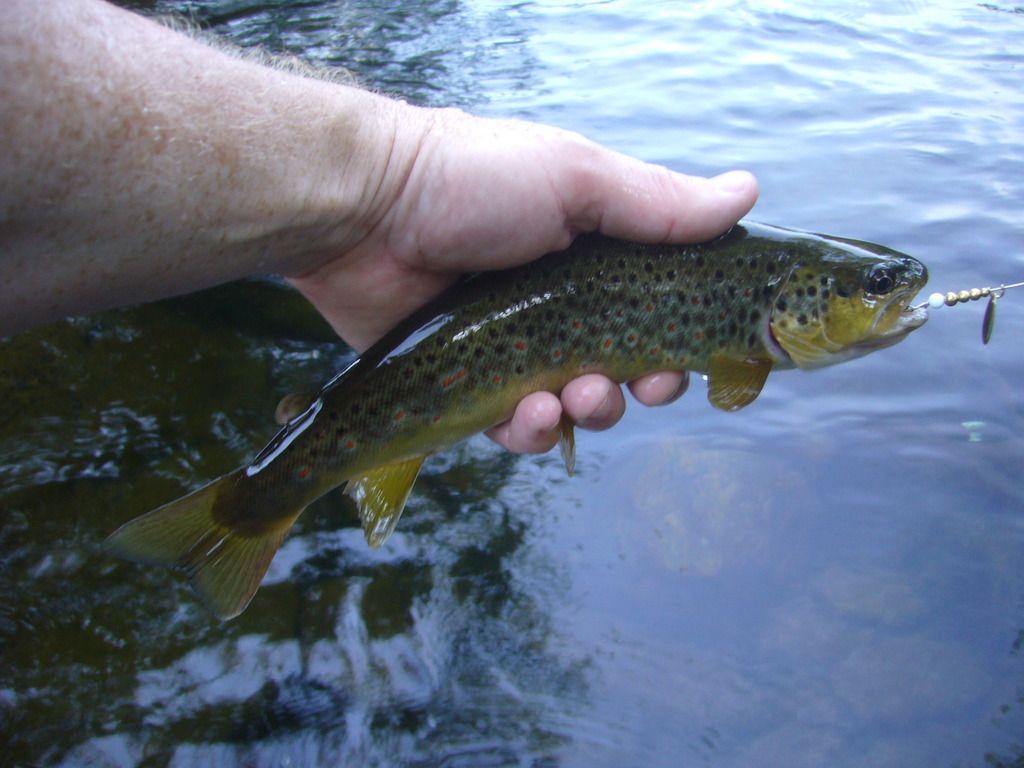 At about 7:30 (even though I had a lot of open stream ahead of me), I decided to head back to camp and meet up with the family. When I arrived back to our camper, all 3 of my boys (and wife) were still sleeping. They didn't wake up for another hour... I won't make that mistake twice haha