Discussion Starter
·
#1
·
As many know Arrowhead is a great guy and really helped me and some of you get into this new sport. I purchased my Enforcer a few months back and have been very pleased with it. Recently I made some silencers for mine and then did some more shooting over the weekend. Here are some pics.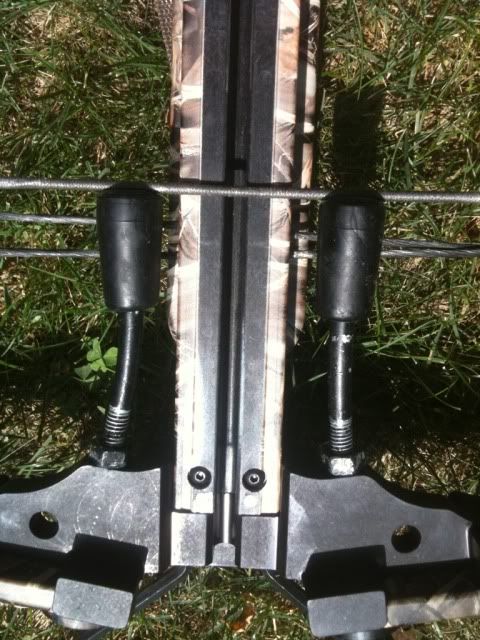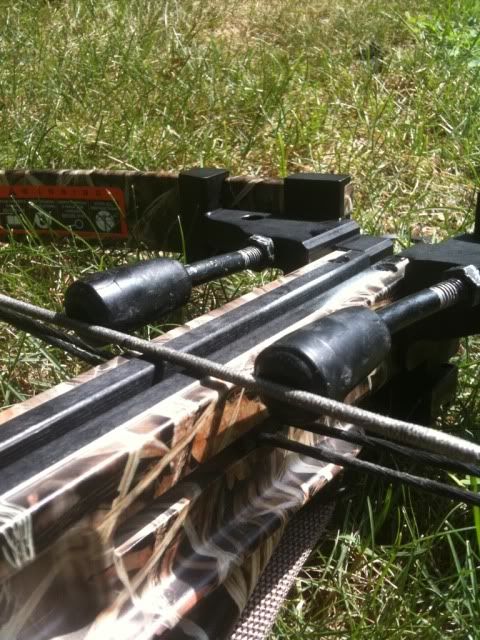 first 4 shots at 40 yards, after the first shot I decided I would follow my 20 and 30 yards aiming process. No since of busting up bolts.
my first 4 shots at fifty yards, every shot was aimed at the upper left target. Not that I will be taking any shots this far out. Maybe some more practice I could get the group a little better.
Thanks again Mike for everything