Discussion Starter
•
#1
•
Literally!!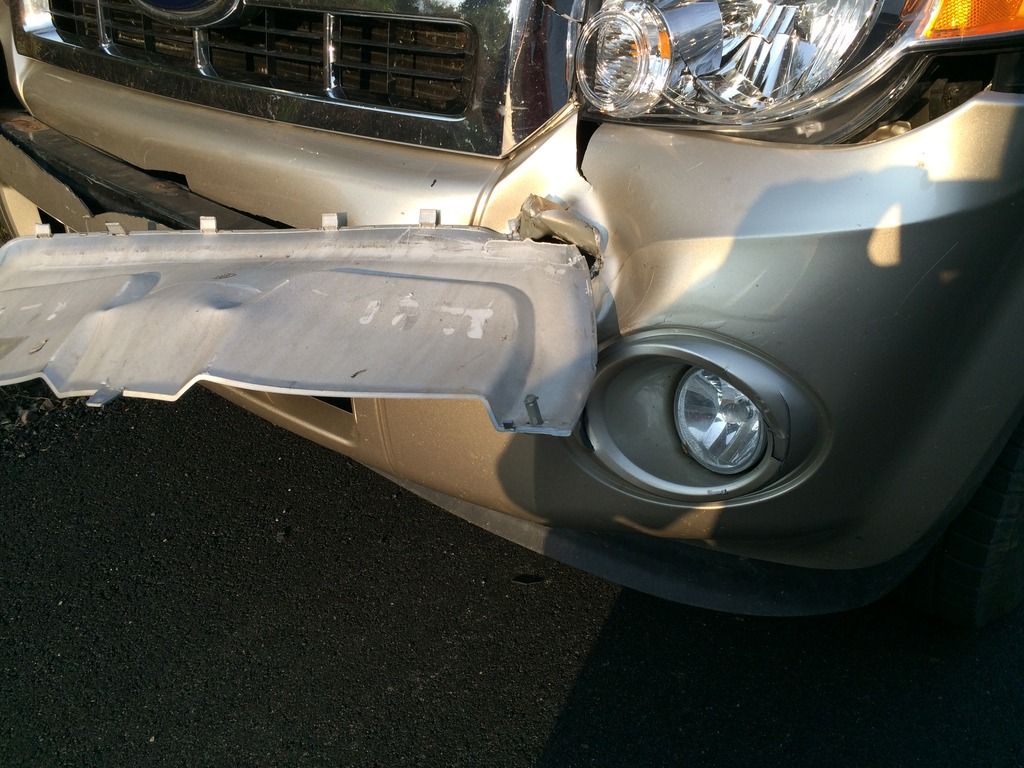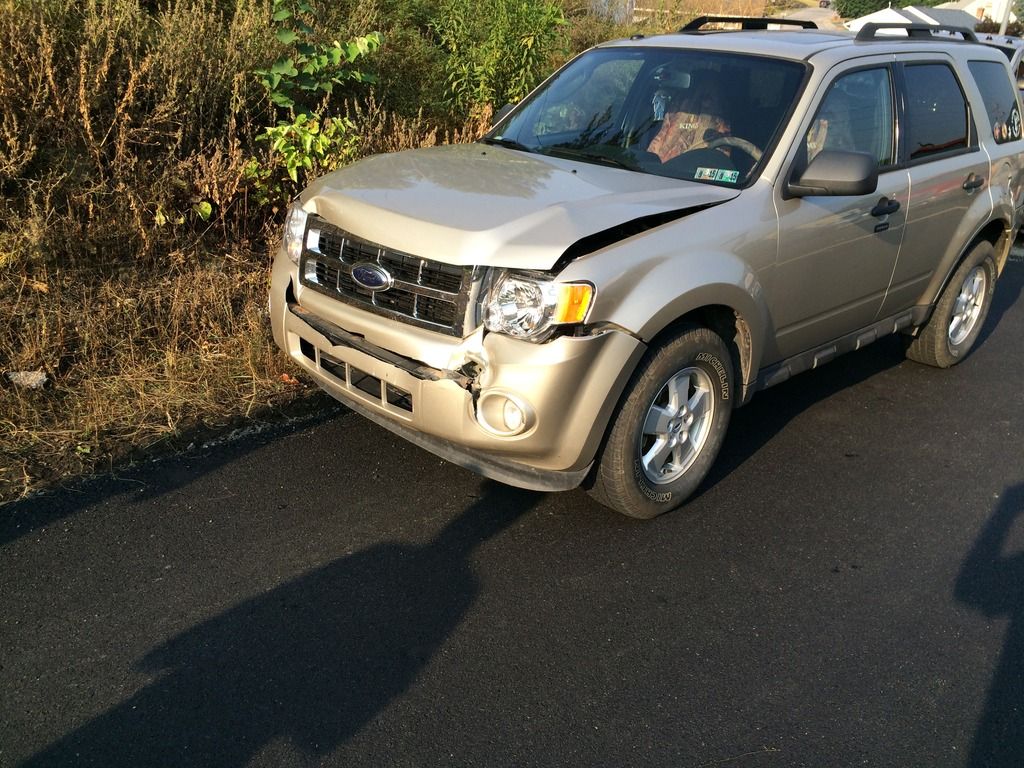 The van that came flying in and smashed me while I was stopped at a red light. Was looking in the rear view like:
wow that vans flying... please don't hit me, please don't hit me, please don't hit me...POW!!!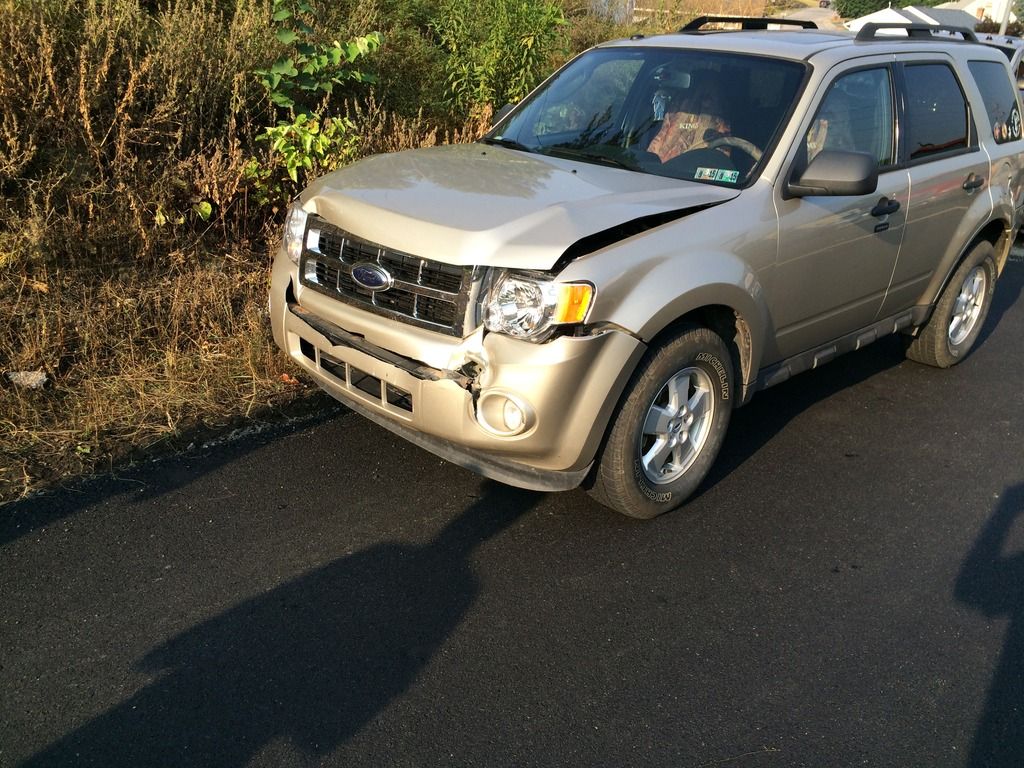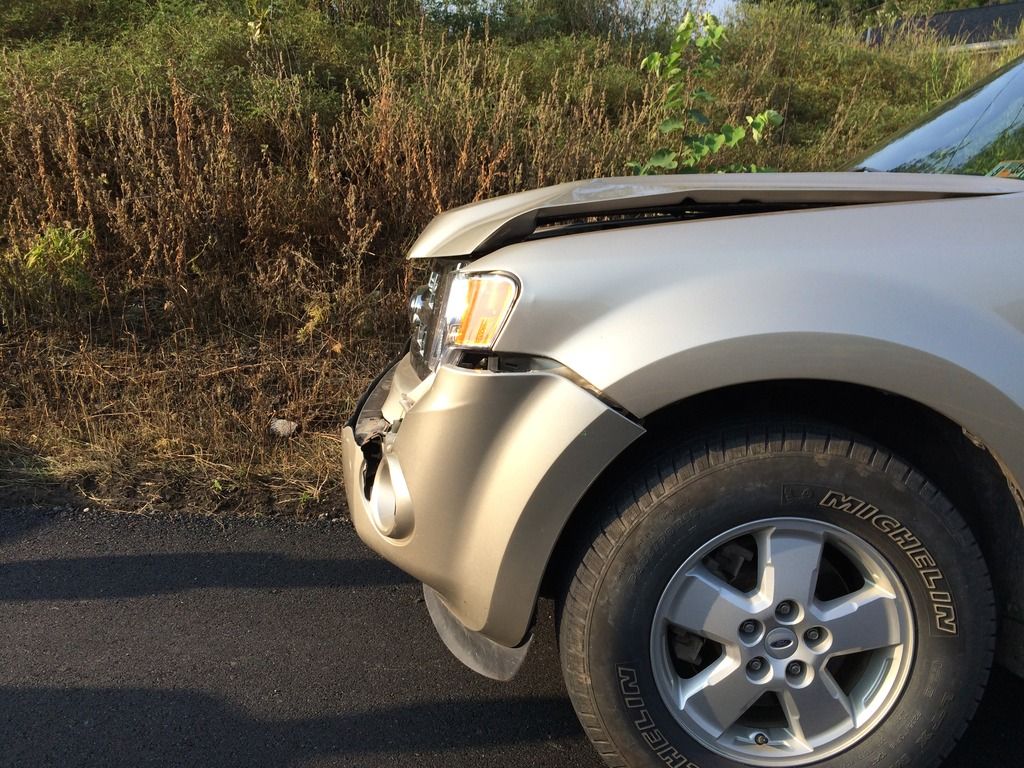 I was surprised at all the more damage that was done to the back of my escape.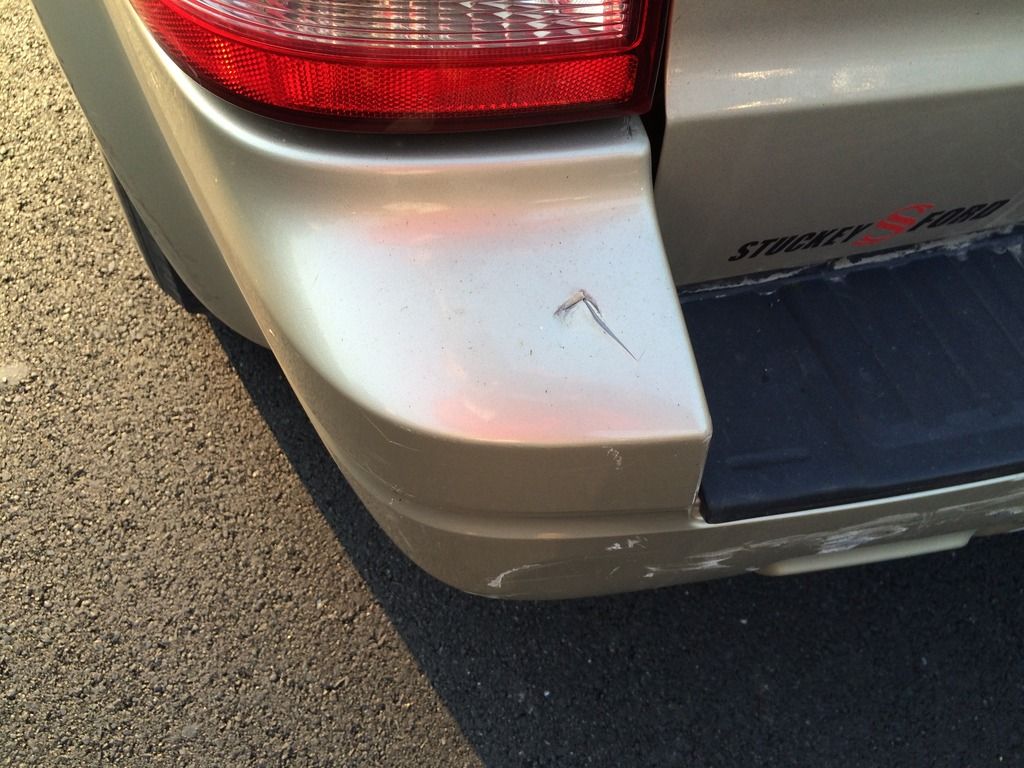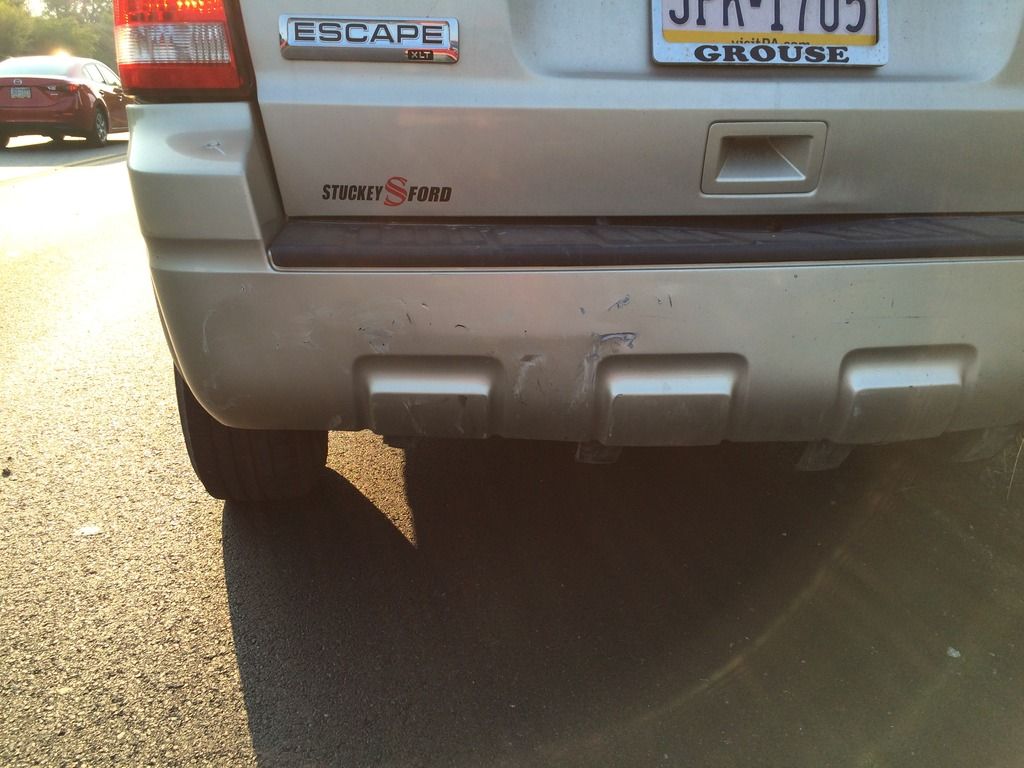 She hit me so hard that I was launched with my foot on the break about 15-25' in the the nice shiny range rover in front of me.
Here is the van that hit me.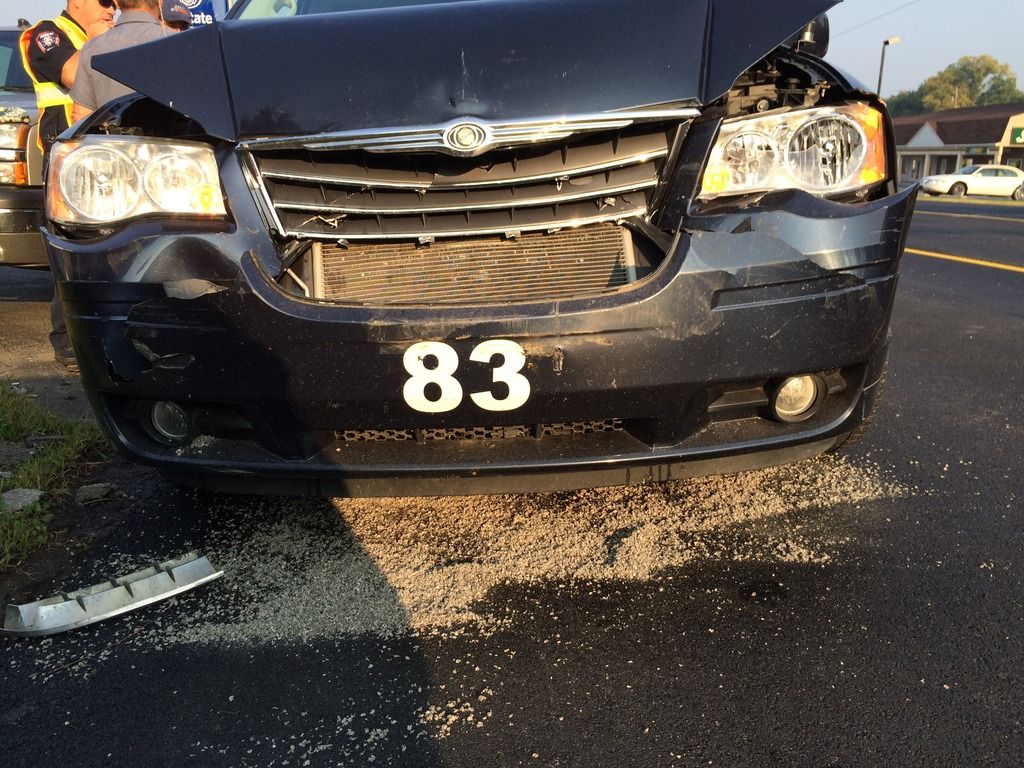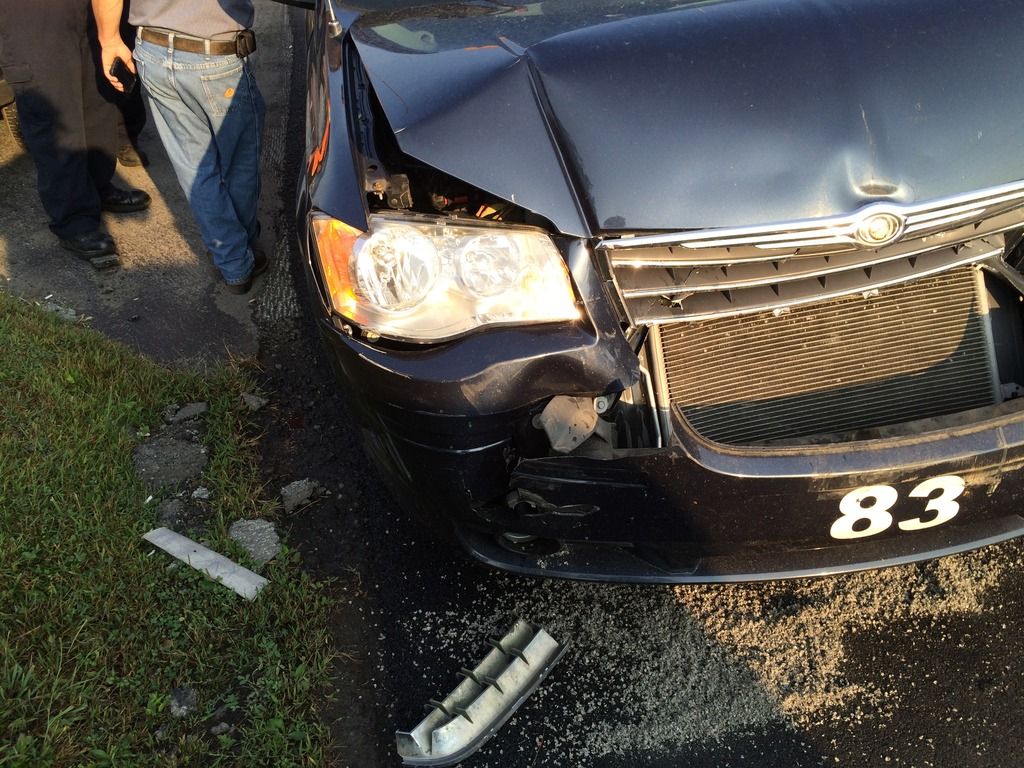 The range rover faired out pretty good a new bumper, and back hatch should do the trick.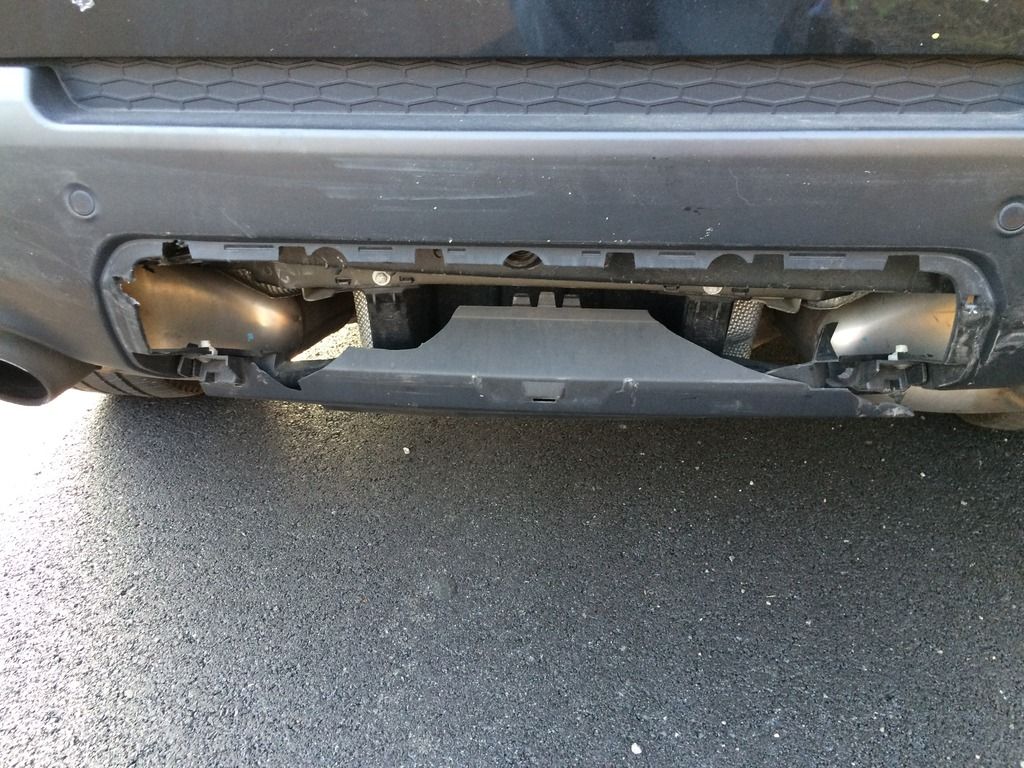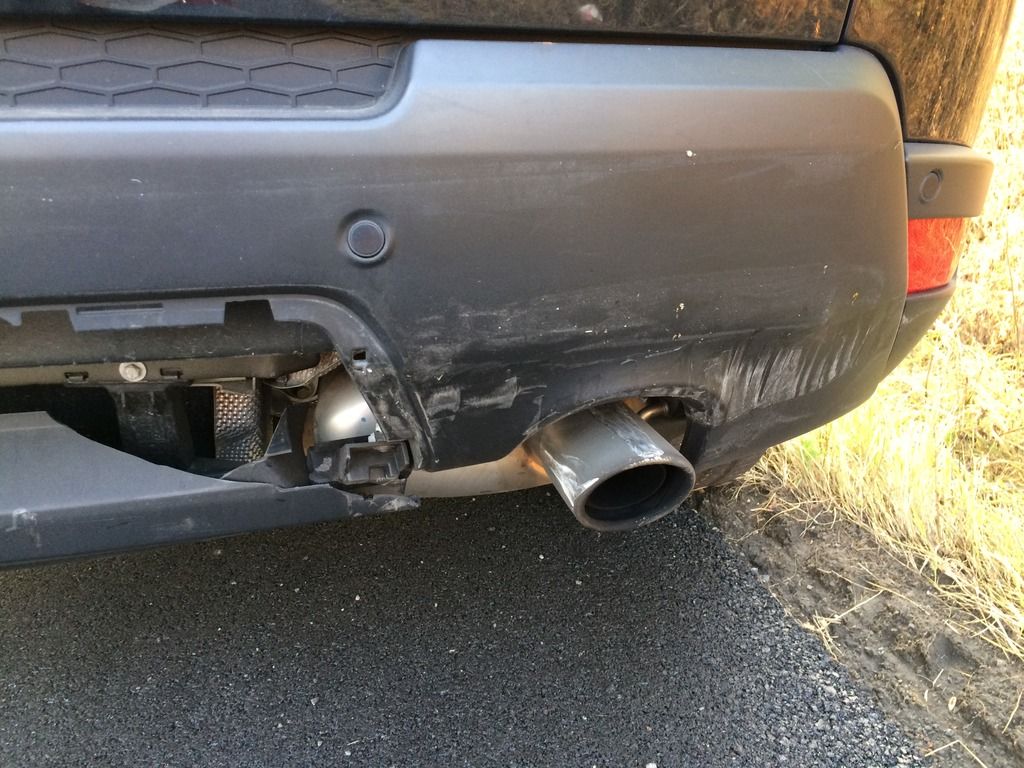 The van was a "SCHOOL STUDENTS" van so I immediately called 911. Everyone was ok, though wich I am very thankful. COuld have been a lot worse. A little stiff and a little soar from the jarring my body took but should be fine. I had time to sink into my seat and keep my head against the seat so I didn't get whiplash as bad.
SO last year I whacked a buck, and this year a van hit me, and my escape ate the Land rover! LOL
Thanks for the read, and again just thankful the 3 kids in the van are all ok.