Discussion Starter
·
#1
·
Added a real nice tool to the woods work arsenal today. This is 3x6 woods trailer on 14" car tires, tiltbed with flared sides.
Main purpose will be hauling out TSI firewood down to the camp where we can split and cut at our leisure. With only ATV trail access to the land, firewood cutting was tough til now. We have already burned thru two Ag-fab type trailers, they just can't survive the weight and rough trails but this one WILL.
It will also haul out deer, gravel, dirt, lime and fertilizer wayback in to the plots, finally feel like I got all those problems solved!!!!
Buying local from a guy that builds one mean custom trailer..last one I will ever buy I bet. It is solid, welded, and yet not too heavy.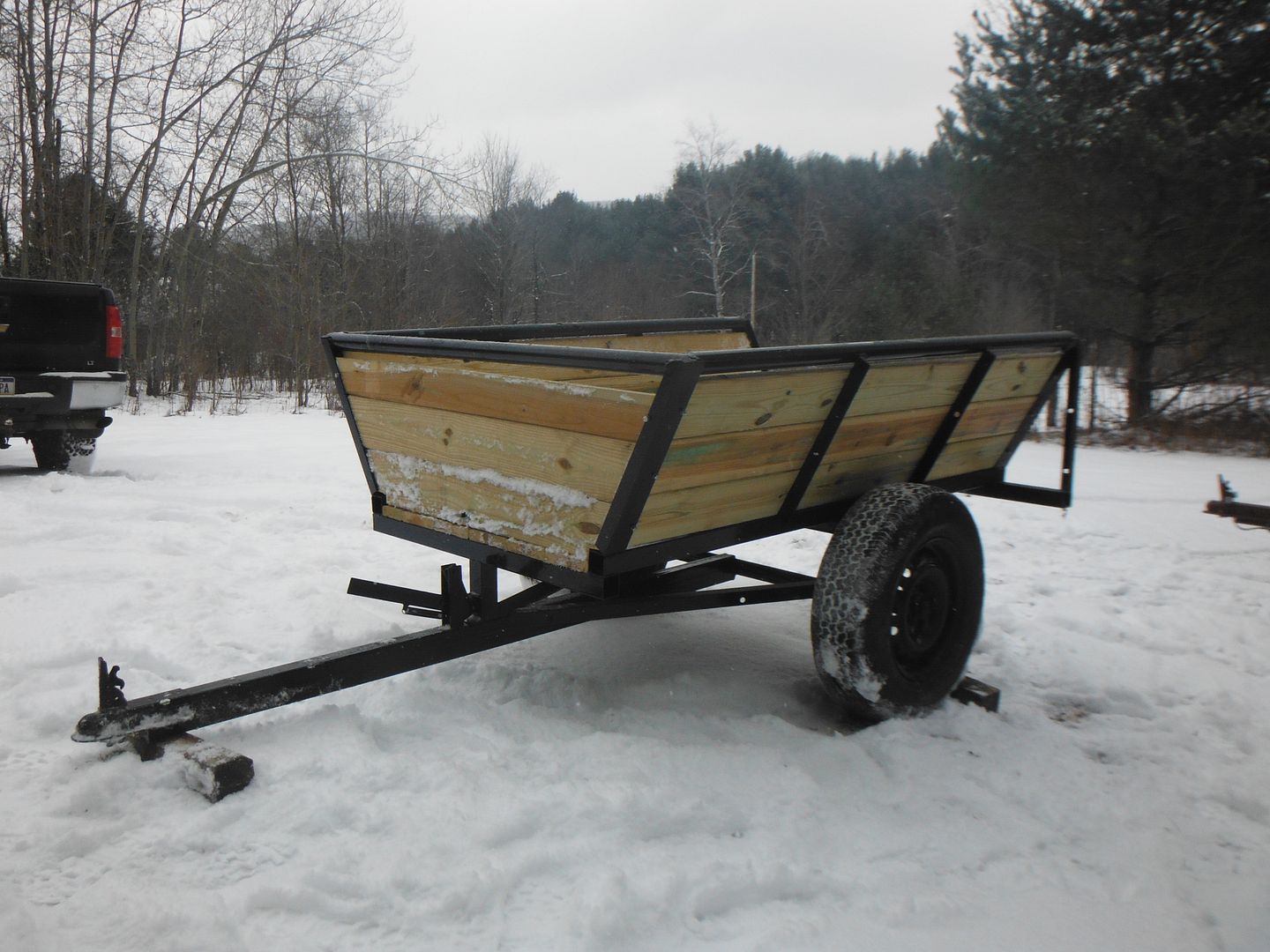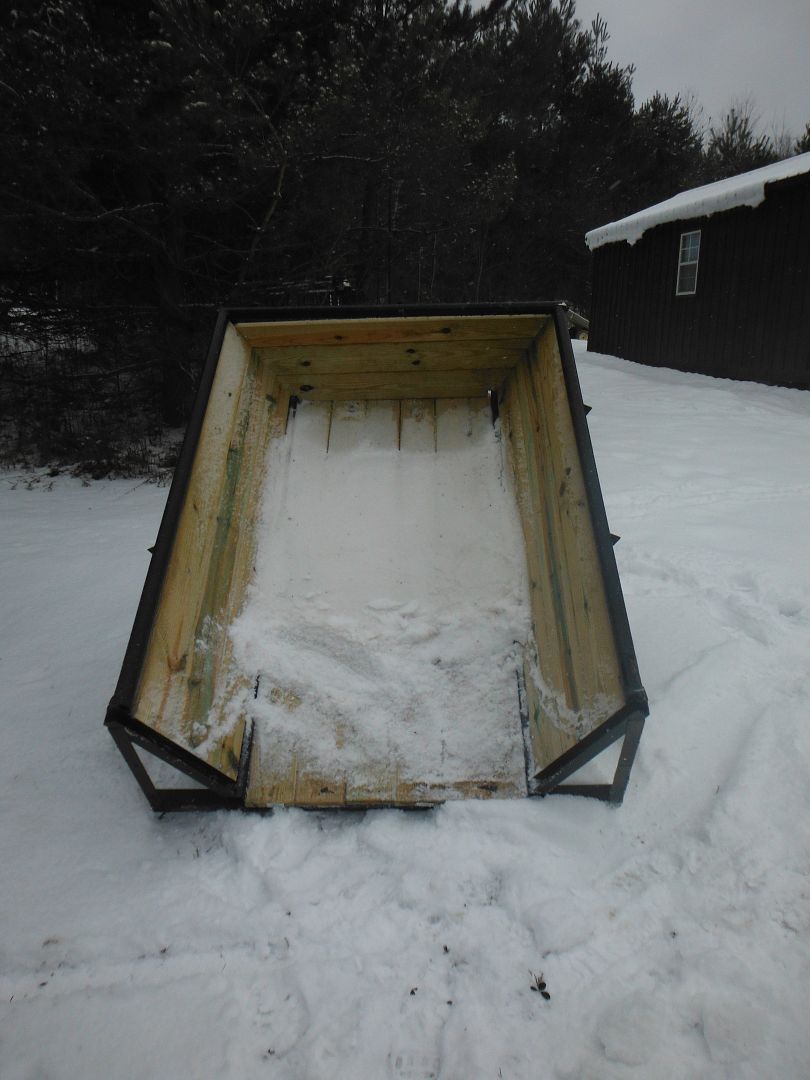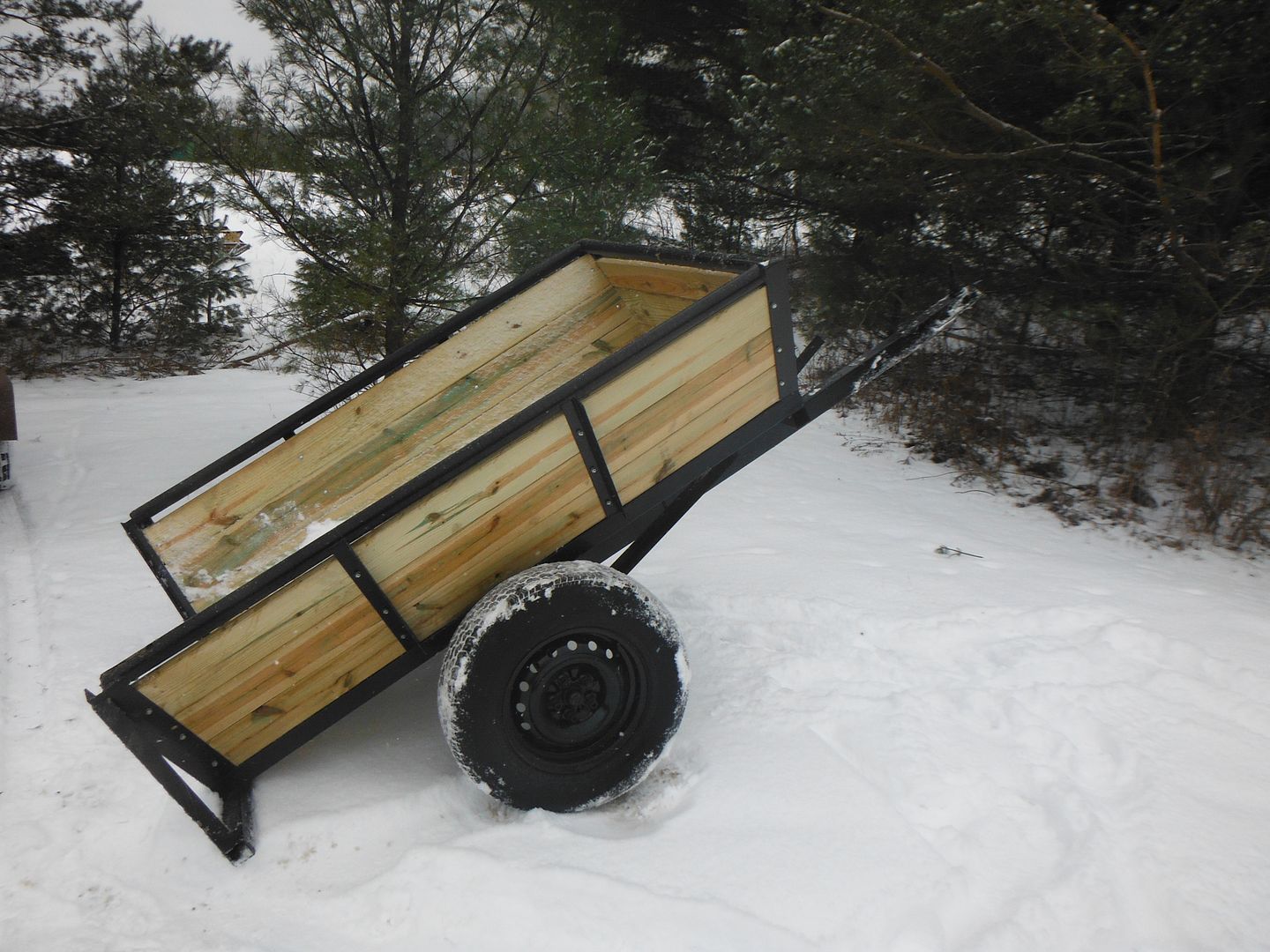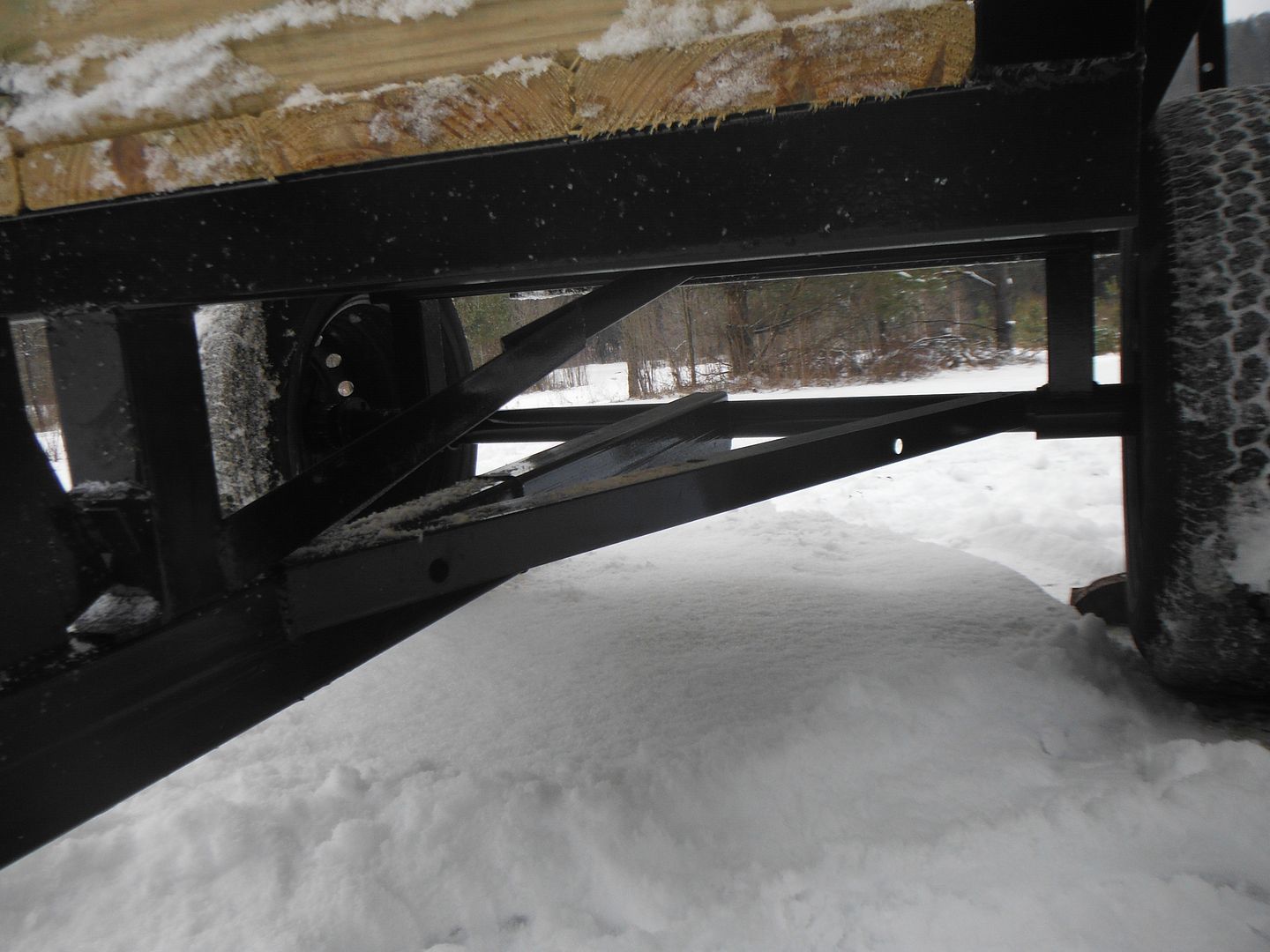 Can't wait to hook it up tomorrow and go fetch all those wood piles I got out there. THANKS CRAIG!!