Discussion Starter
·
#1
·
You guys may know I am a fly fishing and trout nut, but this year I am just not that into it. Any more my May is nothing but turkey hunting, and is all I can think about. I did go out trout fishing for a while, but it is not as exciting as it was before. I still love it, but I think I may have burned myself out a bit.
So as what I always do I find something else to obsess about. Warm water fishing. LOL for the last couple weeks I have had it on my mind. I used to be HOPELESSLY addicted to bass fishing when I was little. From like 4-12 years old. I was a nut for TNN on Saturday and Sunday mornings to watch Bill Dance, Roland Martin, Jimmy Houston, IN-Fisherman. Heck as a 90's outdoor kid that is all I would want to do if I wasn't fishing. LOL
Well I got back into it a little. Bought a cheap spinning rod from Walmart. Some gulp alive minnows, and a couple other lures.
Here are a few pics from recent couple weeks. I really like how much easier it is to take my boy fishing on a lake and such.
Some from a family fishing trip. 3 generations fishing that day.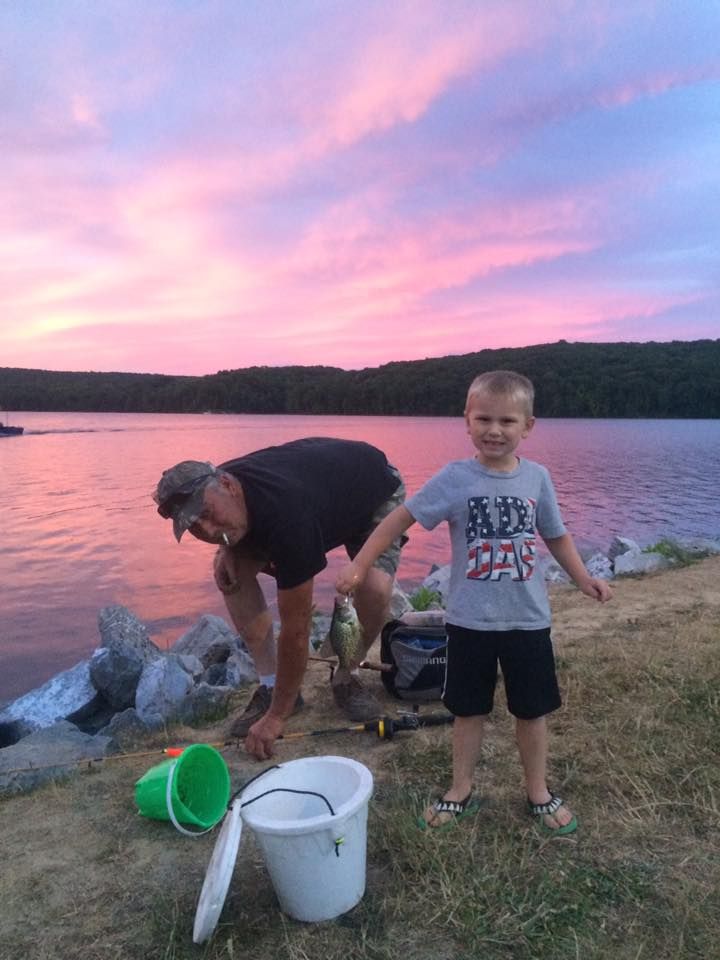 A couple solo bass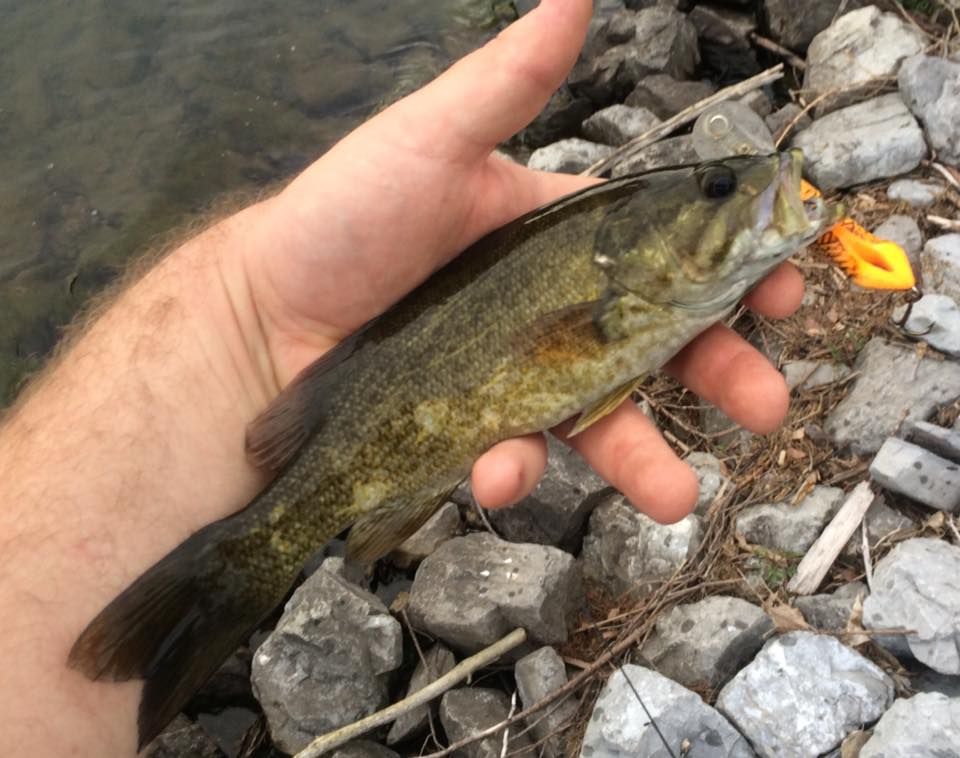 Here is a pretty blue gill my boy caught on a wax worm.
I have since picked up a bait casting reel, and am going to get a rod in time. Im having a lot of fun just playing around. No big fish so to speak but I am just getting back into the swing of things. LOL every bass I get is a trophy and reminds me of the old days when my thumb was like sandpaper so bad that it bled. LOL
Sorry for the boring post and little fish pictures but just thought I would share.