Discussion Starter
•
#1
•
Back in May, Joe the Logger and I worked a trade, which brought me a pre64 M70 in 270 Win. I have various ages and calibers of M70's, but no 270, till now.
Joe told me the rifle shoots well, and I had no reason to doubt it, but I hadn't shot it for myself yet. I put together some loads using Reloder22 and 150gr Nosler Ballistic Tips.
NOTE: These loads are safe in my rife, but you should not simply load anything seen here and expect it to be safe in your rifle! Photos/data are provided for informational purposes only. Do not use as reloading data!
Ok, that out of the way...
Here are my targets/speeds from yesterday--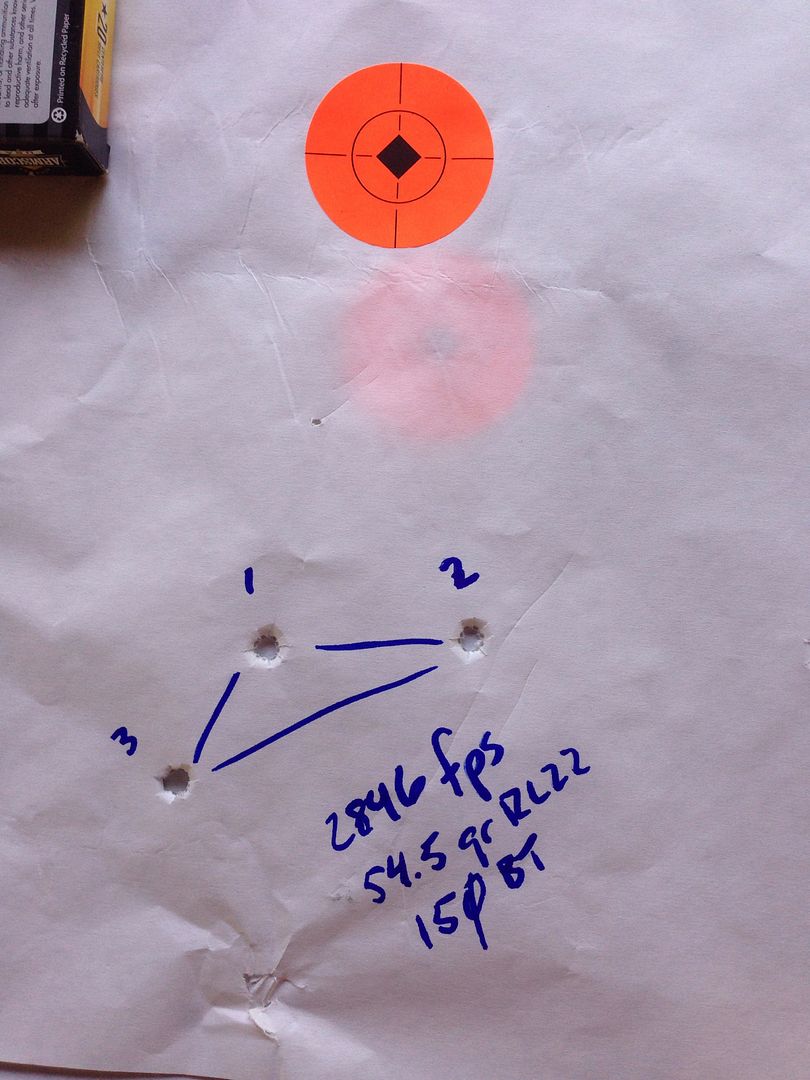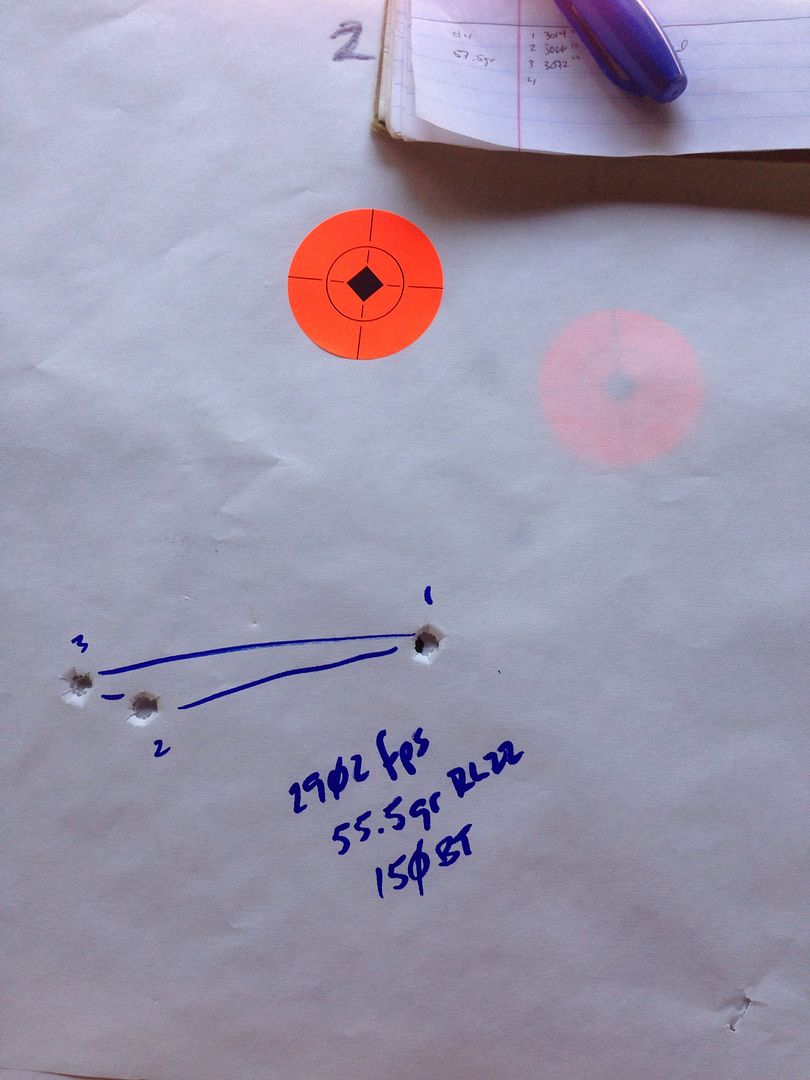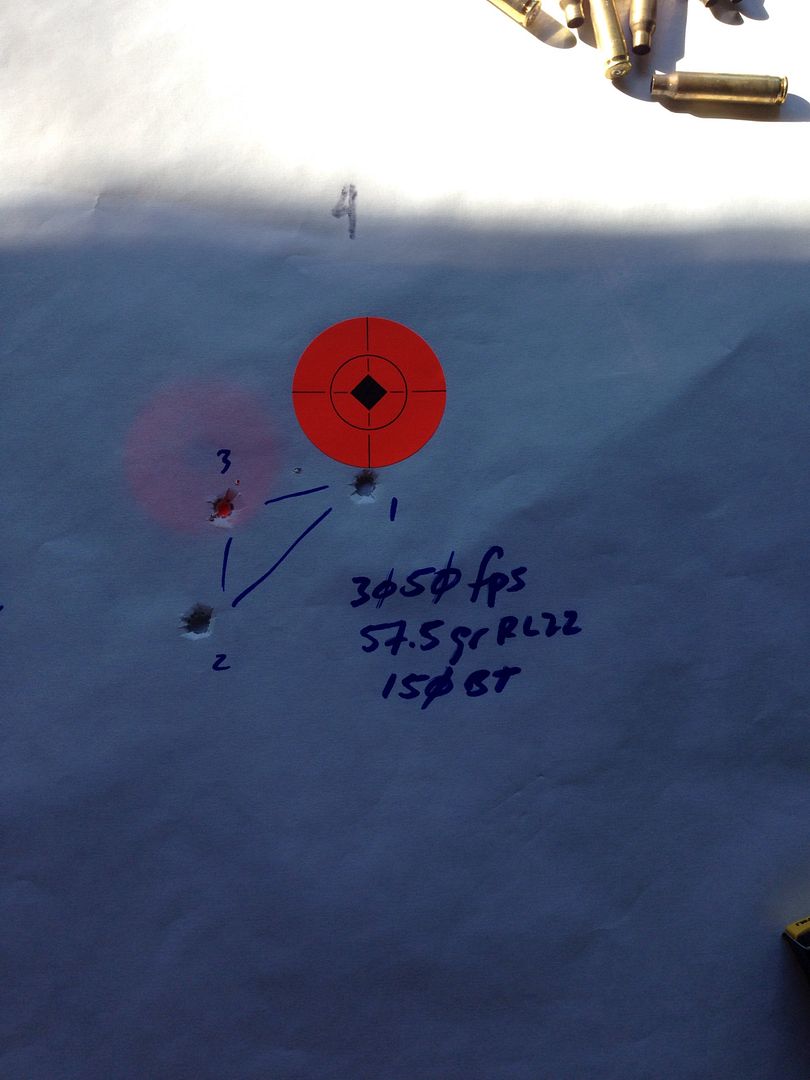 56.5 and 57.5 both have some potential. I've thought about running 56.0, 56.5, and 57.0 to hunt for a little improvement. Not sure if I want to do that or go straight to a seat depth profile on 56.5. The 56.5gr group measured out at 2.02" and the 57.5gr group went 2.75". Those were shot at 200 yards, and those are 2" dots.
Joe, she sure is a good shooter. I want to work on those loads a bit, but I see a boatload of potential for it! Thanks for a great rifle!