Discussion Starter
•
#1
•
This is Nathans first gobbler. I took him and his younger brother last year for the youth hunt and the younger brother was able to kill one. This year we focused on getting Nathan his first gobbler and with a little luck we did just that!
Birds were not real talkative but we were able to seal the deal around 8am!
A good 2 year old bird- 8.5 inch beards 1 inch spurs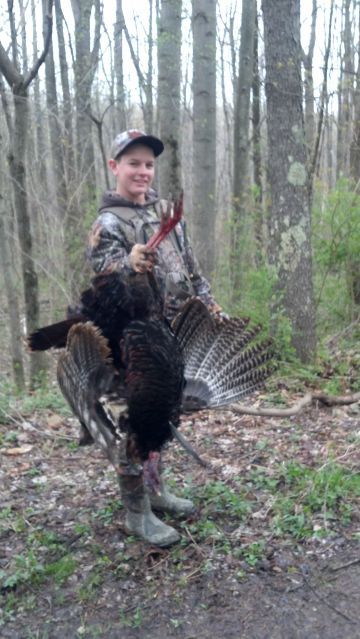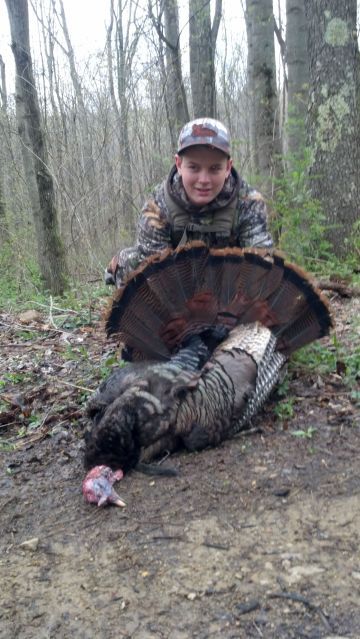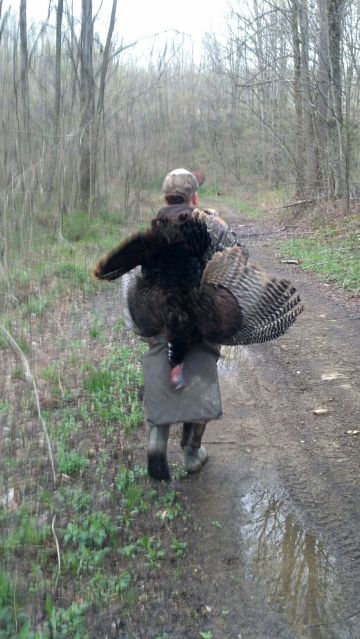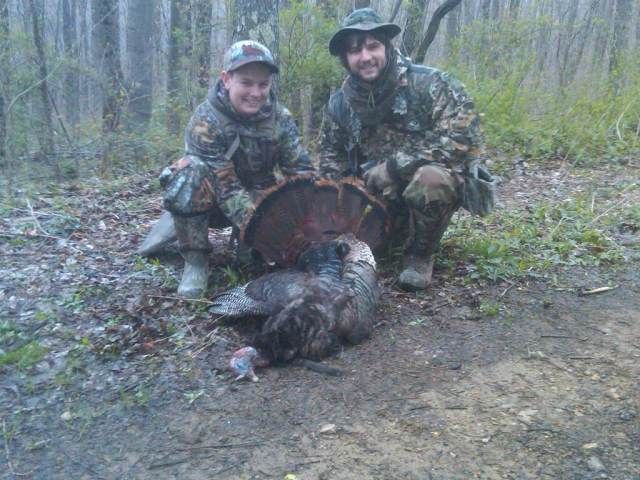 After high fives and picture time we moved on to different game lands and worked birds from 930 till 1130 for his younger brother. The birds would gobble at every call but they would not leave there hens!!
I got to give it to these boys they were real troopers to stay out all day in the 30 degree temps and 15mph winds and freezing rain that we dealt with on and off all day.