Discussion Starter
•
#1
•
John continues his 1984 K10 rebuild, but one thing about a rebuild, to do it right you need to relieve the pressure of needing something to drive. We went to small local dealer to look at Blazer he had listed, but it was already sold, then i spied this 2005 5.3L Silverado next to his shop. Fresh inspection and a new set of Coopers, it was really not for sale as it was his auto auction haul vehicle but like any small shop everything is for sale and we got an incredible deal.
160K miles on it, but the underside is fantasic and a few rust spots were handled correctly per John's inspection. Told it was a fleet truck in WV when he bought it and the miles were mostly highway which is how it looks as the engine looks great too. Looks and runs great,4WD grips well, REAL HAPPY!!!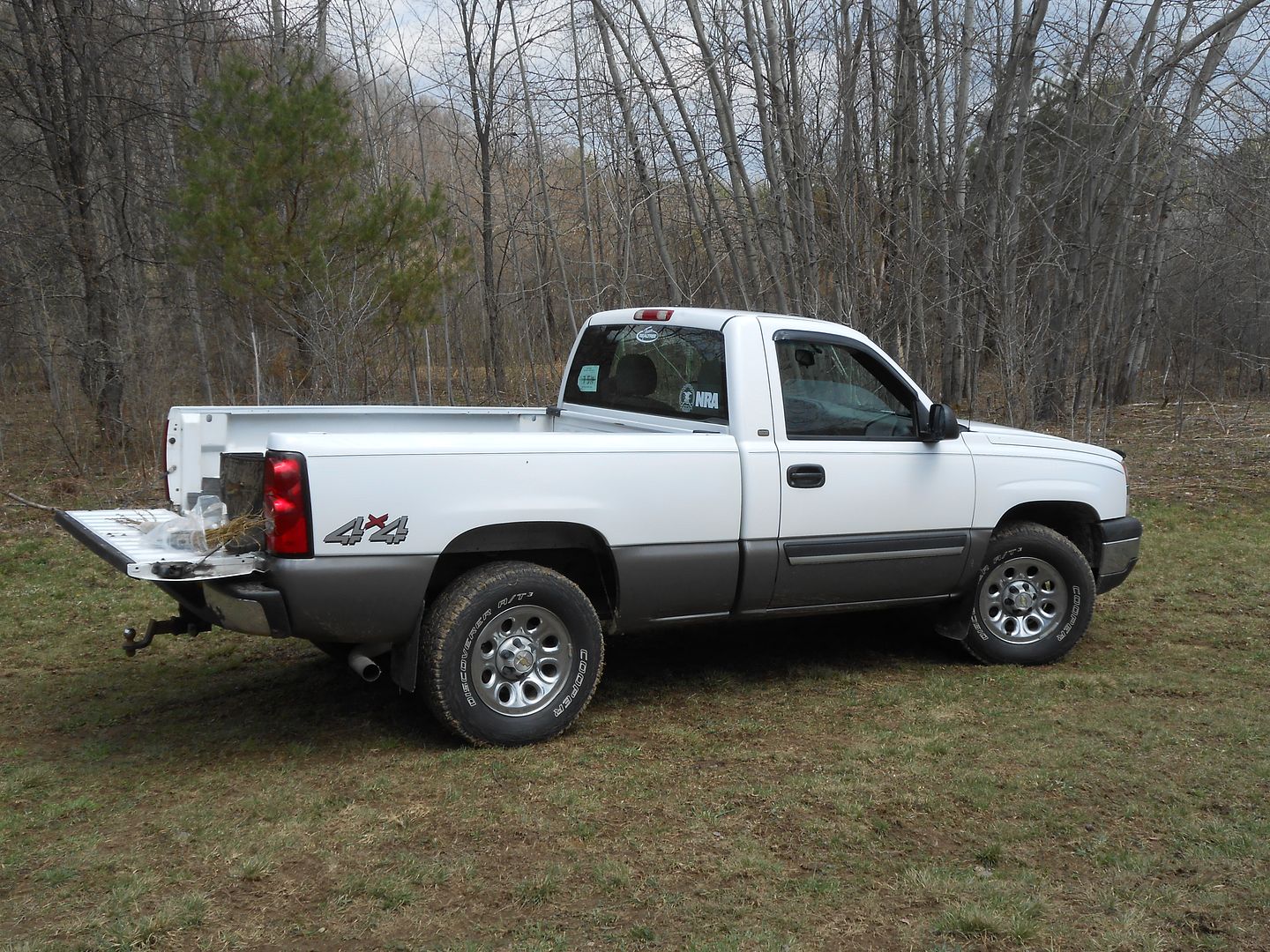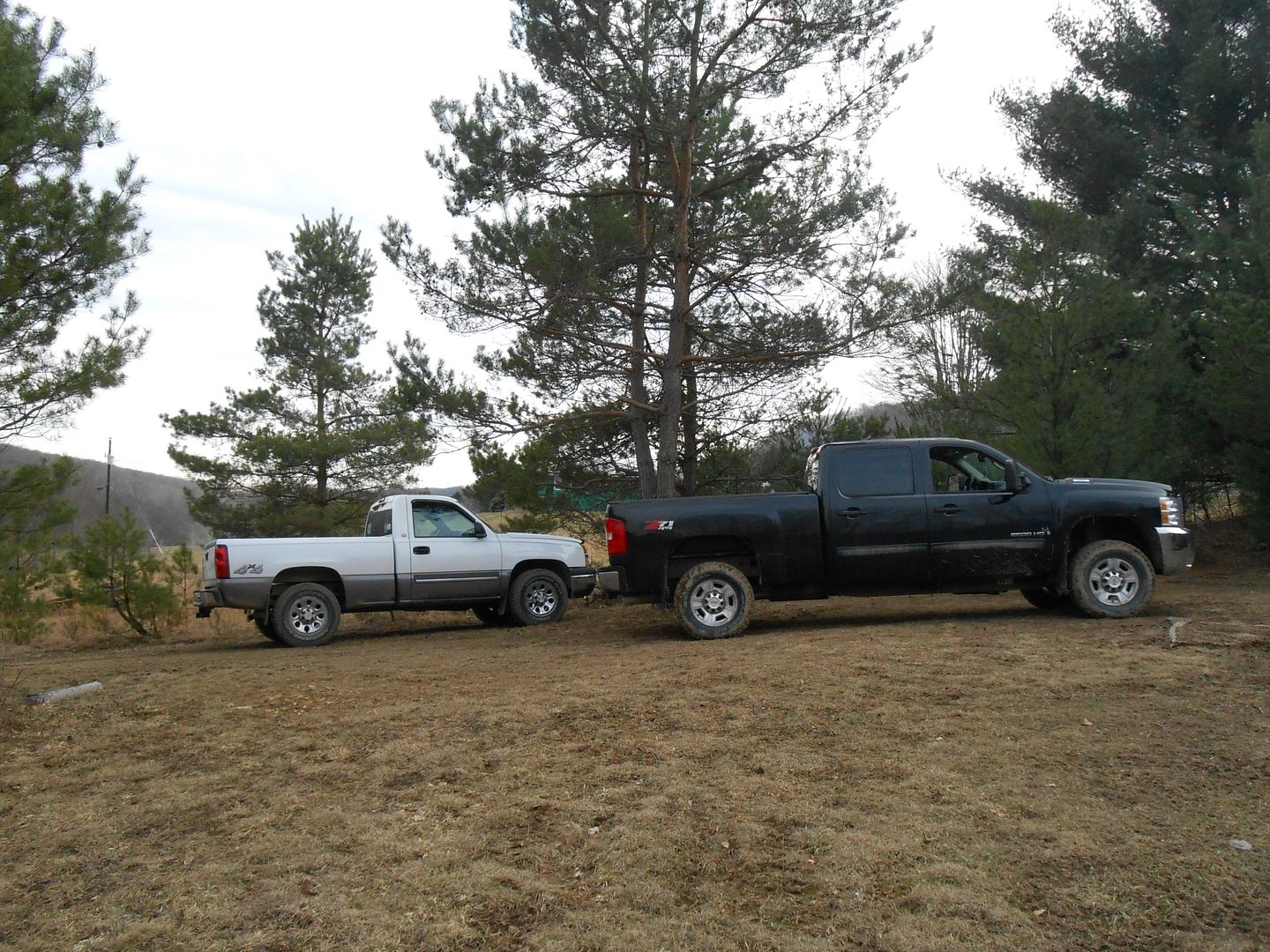 Covered for 3000 miles on any issues, so far only the CD player won;t eject unassited. Johns already hunting down a replacement.
PS: A primer covered version of his 1984 K10 should be out by the end of school, final paint there will likely be in the Fall. Corrected a frame issue and bed rails this winter. Still runs like a top, blowing smoke rings out the dual exhaust...