Discussion Starter
·
#1
·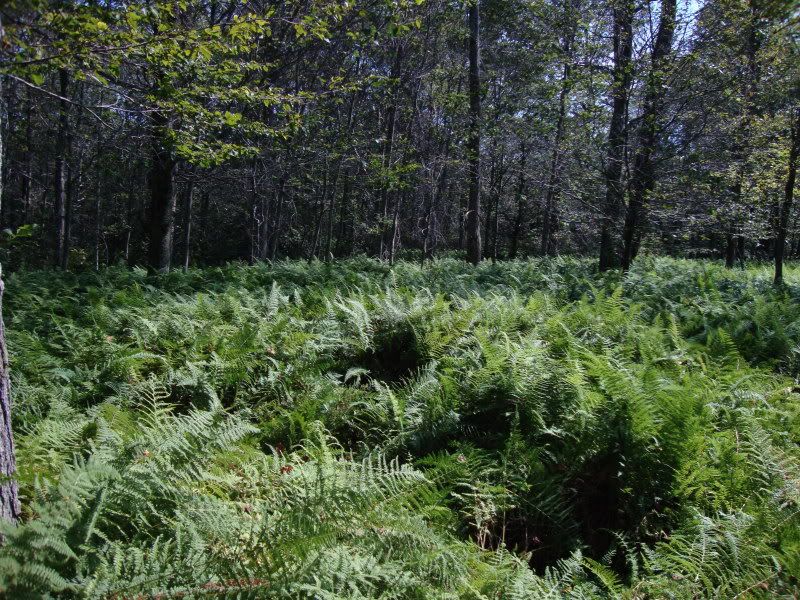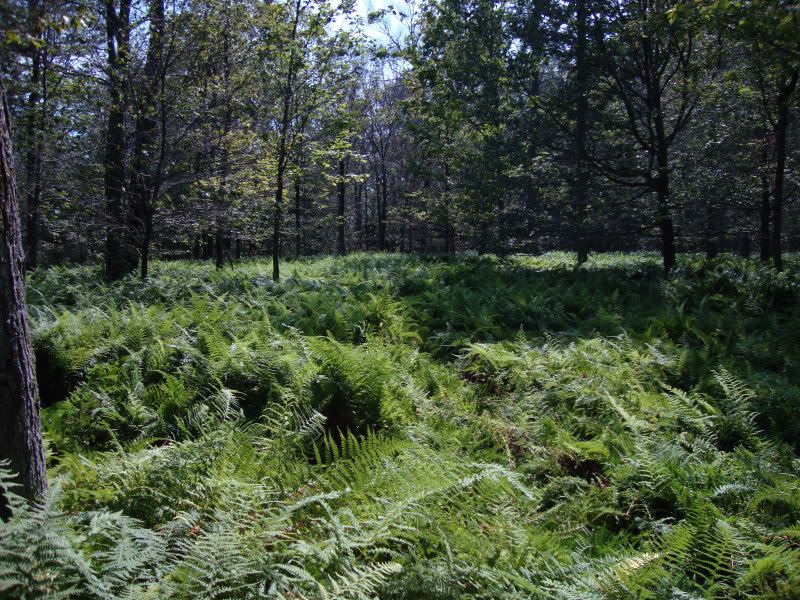 Ya'll think I'm nuts, ain't? Mebbe, mebbe not.
This area was timbered a long time ago, 15 years maybe? As you can see, nothing but ferns. pH of the soil is about 4 or so.
As you can see, lots of sunlight now. Why? Beech bark disease and tent caterpillers. The beech in this area, is all dying or dead. The caterpillers hastened their deaths. The ferns are taking advantage of the sun and getting thicker. I walked this area, maybe an acre or more, only thing growing I saw was a lonely cherry coming thru the ferns and a maple stump spout. Thats it other than some beech brush starting.
How does this become a food plot? Glyphosate/Roundup, thats how.
On Saturday, with permission from the timber company, my buddy and I sprayed glyphosate on this area. About 10 gallons, mixed a little strong.
Here is my hope/plan. With all the sunlight now in this area, I'm thinking all we need to do is kill off the ferns and allow the area to grow native vegetation that the ferns have been inhibiting. I'm hoping to "release" this area, and it will, all by itself, regen into, first blackberrys, and then some maples or cherry.
Right now, the area is useless to wildlife and the timber company.
In the spring, we will again hit it with Gly to finish off the ferns.
This is just a little experiment to see if this can be done. If it succeeds, we will have created a great food source in an area lacking good food.
If it works, we can continue sprayings in the area to increase the food supply and get regen on the ground. Food and cover, what wildlife needs.