Discussion Starter
•
#1
•
After several years of either tagging out in archery season or hunting the first Monday after Thanksgiving in Ohio, I returned to McKean County for first day of rifle season, this year. Needless to say, I'm quite pleased with the results.
I used to hunt "the mountains" every year with my Dad, but with the decimated deer population in so many of our favorite spots, it ceased to be worth the 3.5 hour drive. As a result, we started hunting Ohio and West Virginia during their firearms seasons and enjoyed much better success with more deer in both states, and bigger bucks in Ohio.
This year, after talking with a family friend local to our mountain spot and finding that the deer herd seemed to be making a bit of a comeback, we decided to give it another try. I ended up seeing 14 deer, of which 4 were bucks. The fourth was the one I ended up taking.
[img:center]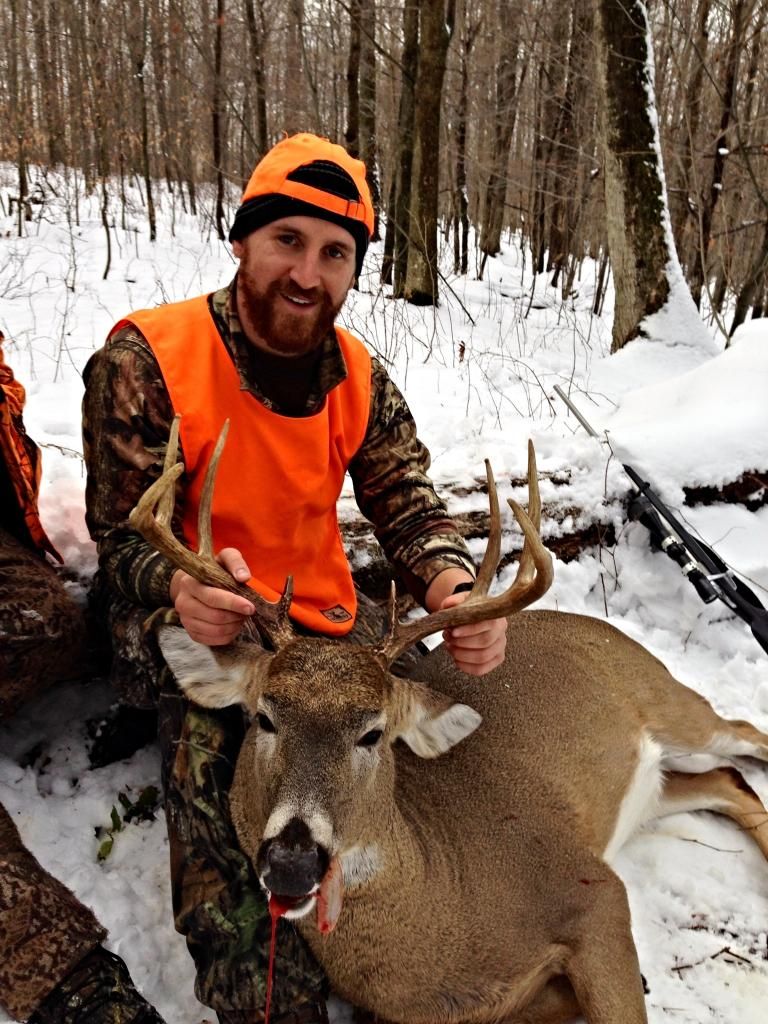 9-point
17.5" spread
270wsm @ 75 yards