Discussion Starter
·
#1
·
I got my PA Bobcat back from 2012 last night.
I think it looks great. I wish I had higher ceilings, though because the mount was designed to look as if the Bobcat was going to jump down... on you.
Everytime I see this mount, I will be reminded that patience is key, when hunting predators and especially Bobcats. I called the same field for almost an hour and a half before this big girl came out.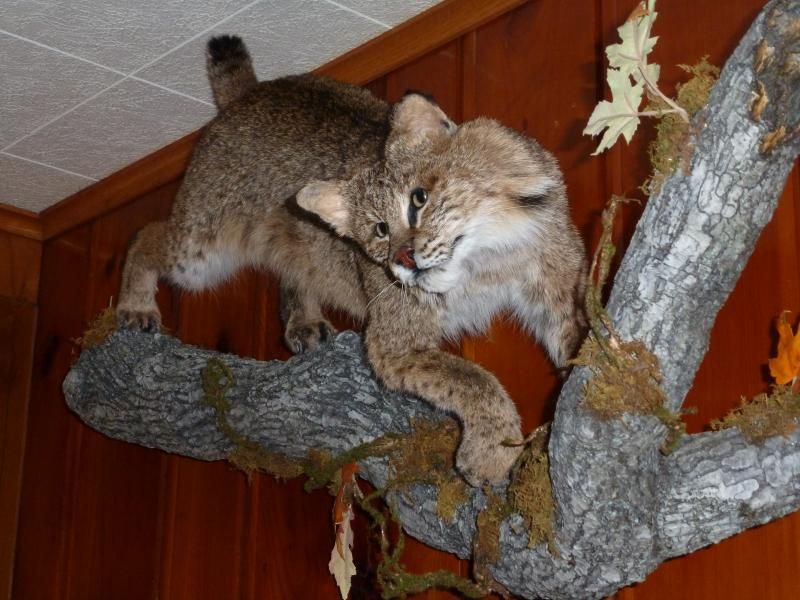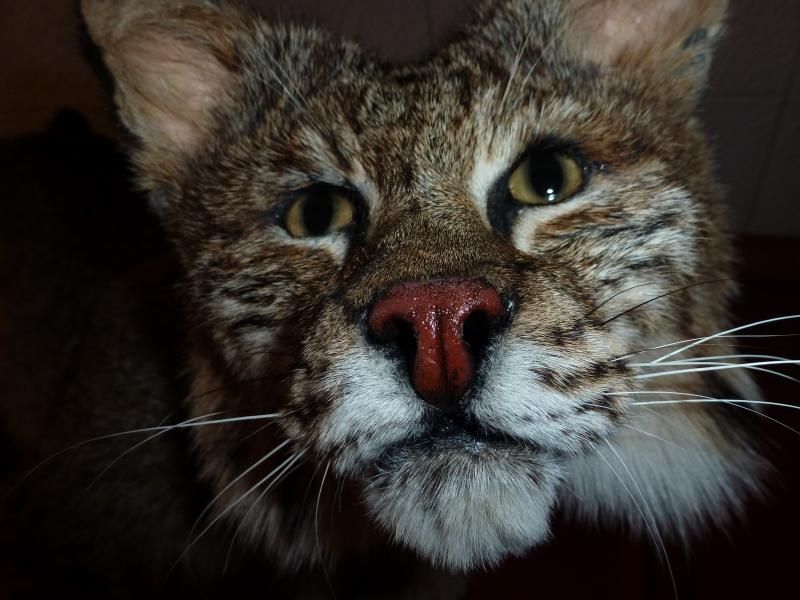 Here is a picture, from my cell phone, of a Bobcat I called in the other night while hunting coyotes. It's tough to see but I was trying to hold my light, call and my phone. Look close around the eyes and you'll see the ears and the fur alongside the face. The Bobcat came in to around 6 or 7 yards before sneaking off.