Discussion Starter
·
#1
·
I just got back from spending a week in the Bitteroot Valley of Montana, then a couple days visiting Glacier National Park. This was more of a regular vacation than an outdoor excursion, but we still managed to do a little fishing and hiking.
The lake below was a glacier lake we hiked to at over 7000 feet, and then got caught in a snowstorm on the way down. It was in the high 20's up there. Here are some pictures:
Below is a picture of a ghost town in Granite, Mt.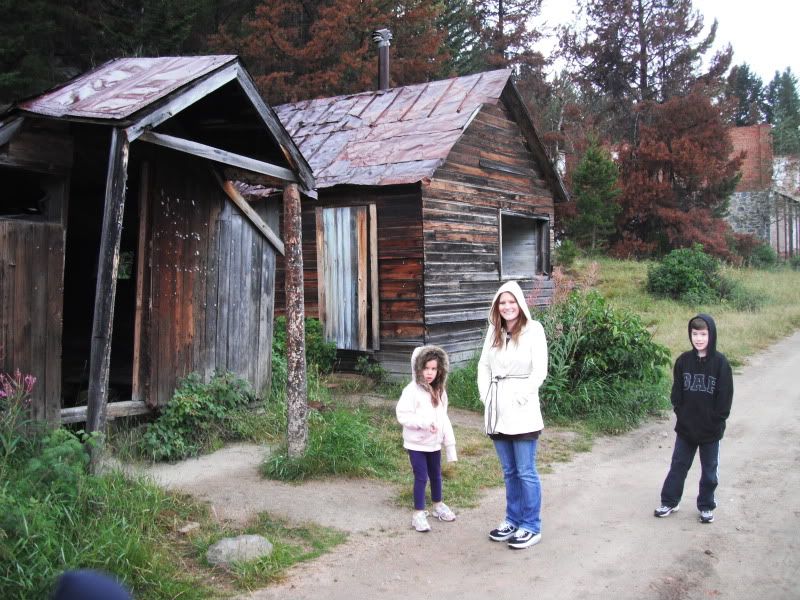 Below is the elusive ten point that only showed his face three times the whole week-he was gorgeous. This picture doesn't do him justice. Saw several other great bucks on the ranch too. This was on the property we were staying on.
The rest below are from Glacier Park. I saw a grizly that day. Throughout the week I saw whitetail, mule deer, elk, turkeys, black bear, a wolf or coyote, hard to tell....was a long way. Also mountain goats and ramhorn sheep were seen by others with us.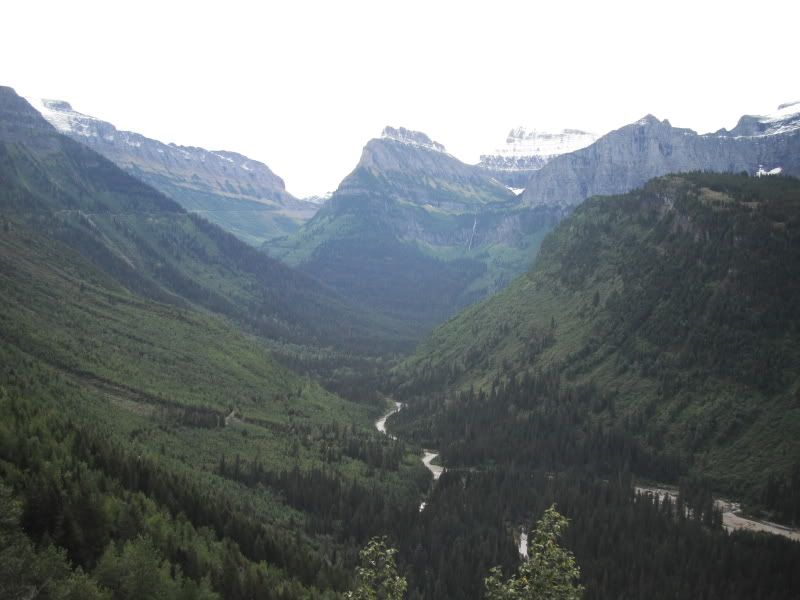 According to all the data at the Park, eighty percent of the glaciers have melted since 1890, and they expect them all to be gone by 2030. I think there are only six left. It was beautiful country out there.