Discussion Starter
·
#1
·
Took the gun for a walk this am. The turkeys were pretty quiet, but did some shooting with the camera.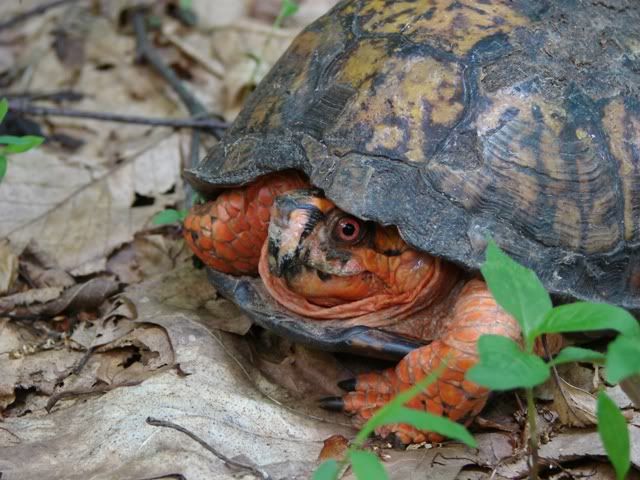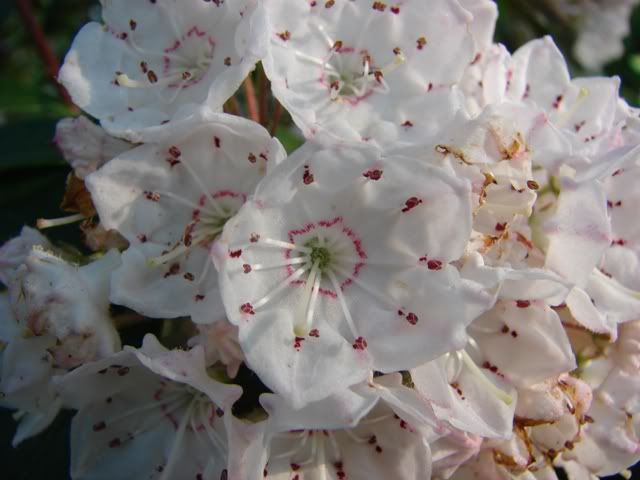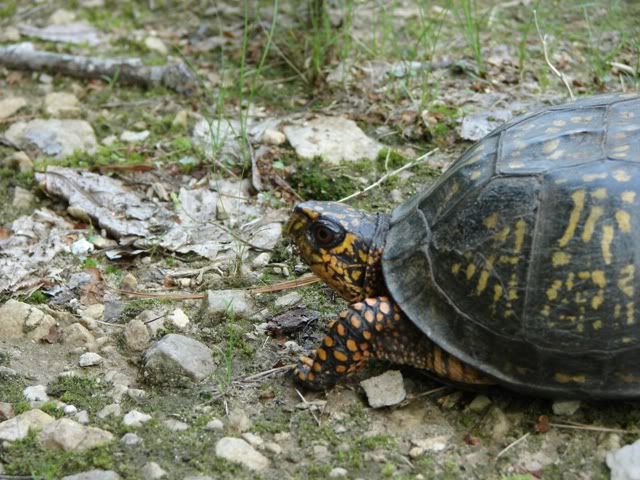 I stopped to take a shot or two from the truck window, at this small vista.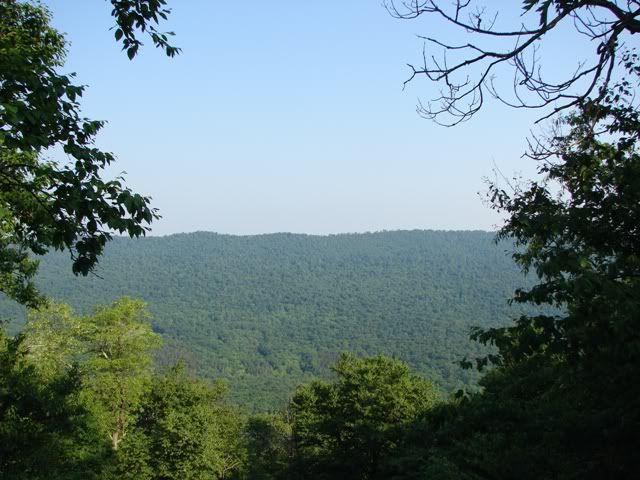 Was about to move on when a cool-looking weathered stump at the edge of the vista caught my eye, so I decided to get out and get a shot with the stump in the foreground to frame the view. I got out of the truck, and the ground began to move just beside and in front of the truck. About a dozen poults scattered, except for a few who were nice enough to stick around for mug shots.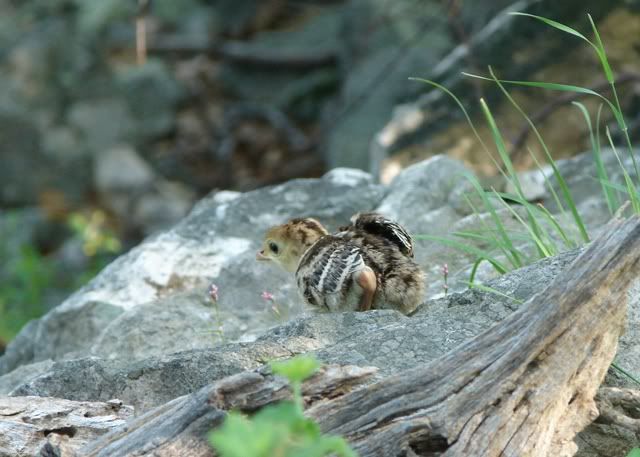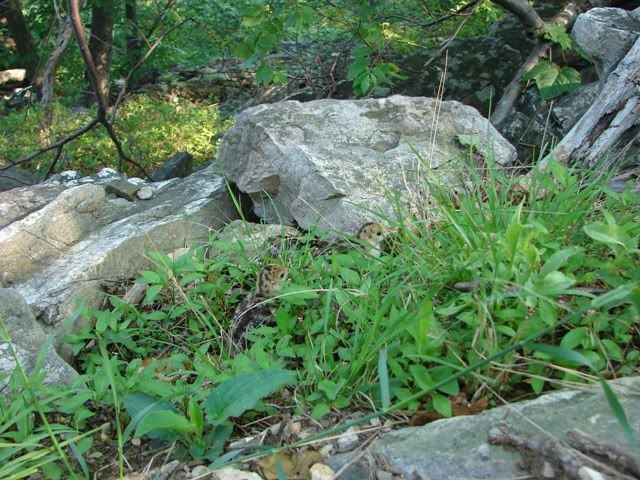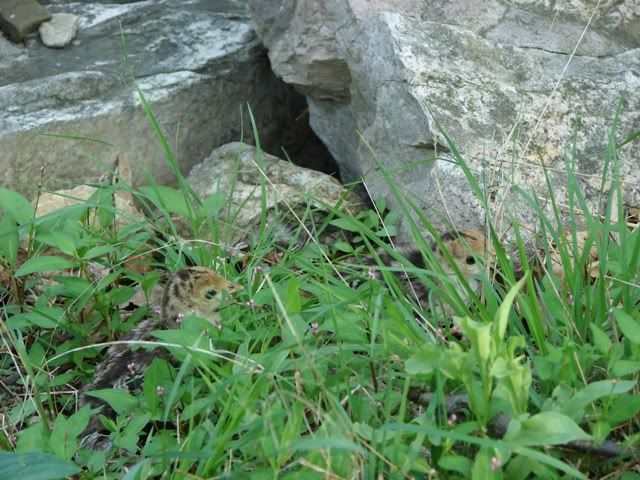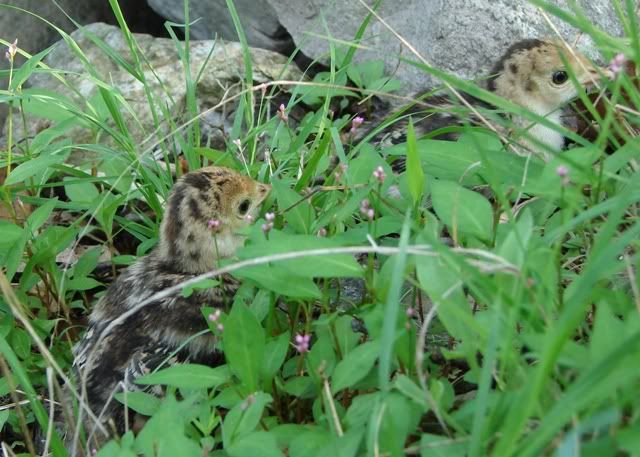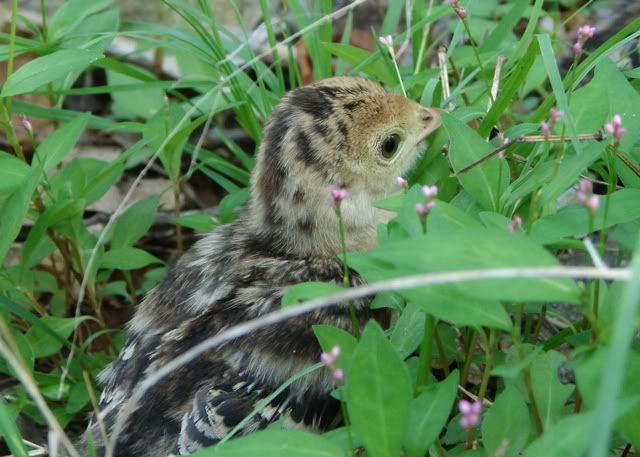 One poult soon began to keekee, and I heard the hen in a tree not far away, clucking softly. I began to back off, about the time the hen came sailing over, but spotted the truck at the last minute (or me?) and veered off out of sight. I left the new family alone and headed home. Just about as satisfying a morning on the mountain as one can hope for.