Discussion Starter
·
#1
·
JM59, Muttleysgone and Loridr had a great hunt in South Carolina at Deerfield Plantation last week. The weather was great; cold the first three days, then warming the last two. As usual, the food and staff were fantastic, our guide Kevin putting us on the deer.
First morning JM59 (John) scored big, killing a nice 5 point and a real good 8.
First evening Muttley (George) and Loridr had some luck with Mutt killing a real good 8 and Lo a nice doe.
Second morning it was Lo and Mutt again with a spike and a 4 point.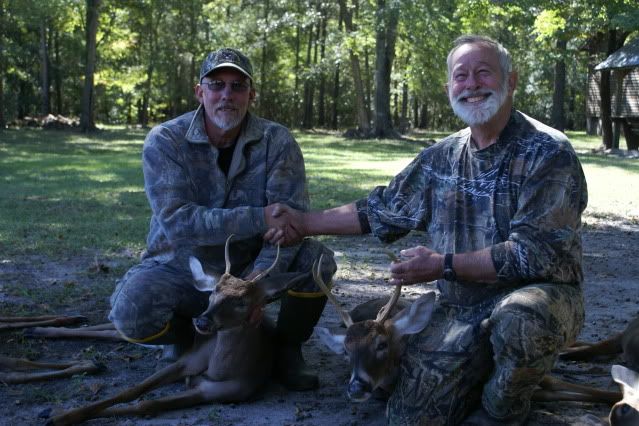 Third day belonged to Loridr with a big cat in the morning and a big buck in the afternoon.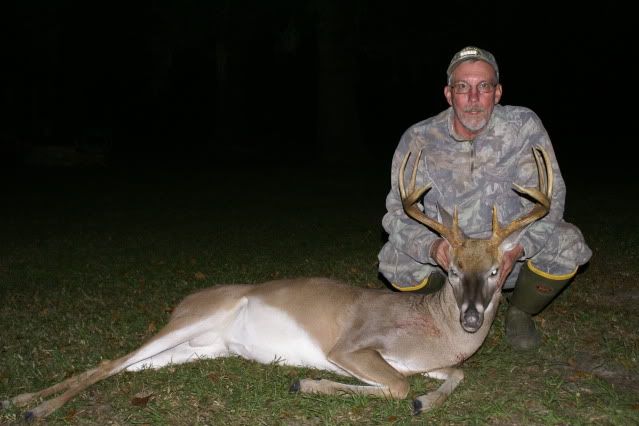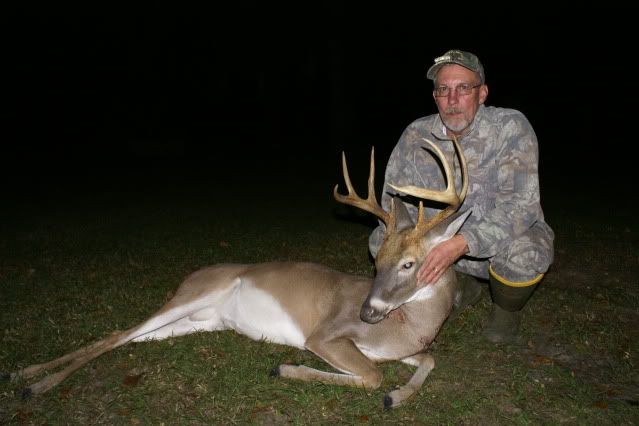 Everyone in camp saw rack bucks but it was tough shooting as the big boys were in full chase; however, everyone in camp killed deer and several other nice bucks were taken. The three amigos passed on numerous deer, including some decent bucks. Last two days the action really slowed down with the warmer weather moving in.