Discussion Starter
•
#1
•
Usually I don't start a project till around this time of year....but tagging out on my buck opening day of archery left me with some time to get a head start.....on a pair of 58s. One being my first build from a plank.
Yesterday I finished inletting everything. Today I started the shaping.
58cal C weight 44" gain twist barrel made by Bobby Hoyt.
Chambers Dale Johnson Lock.
Castings and plank from Allen Martin.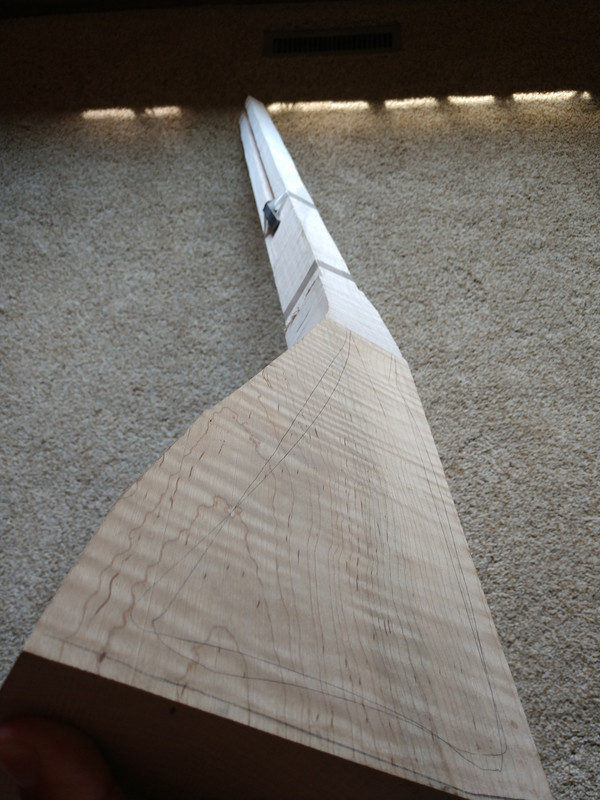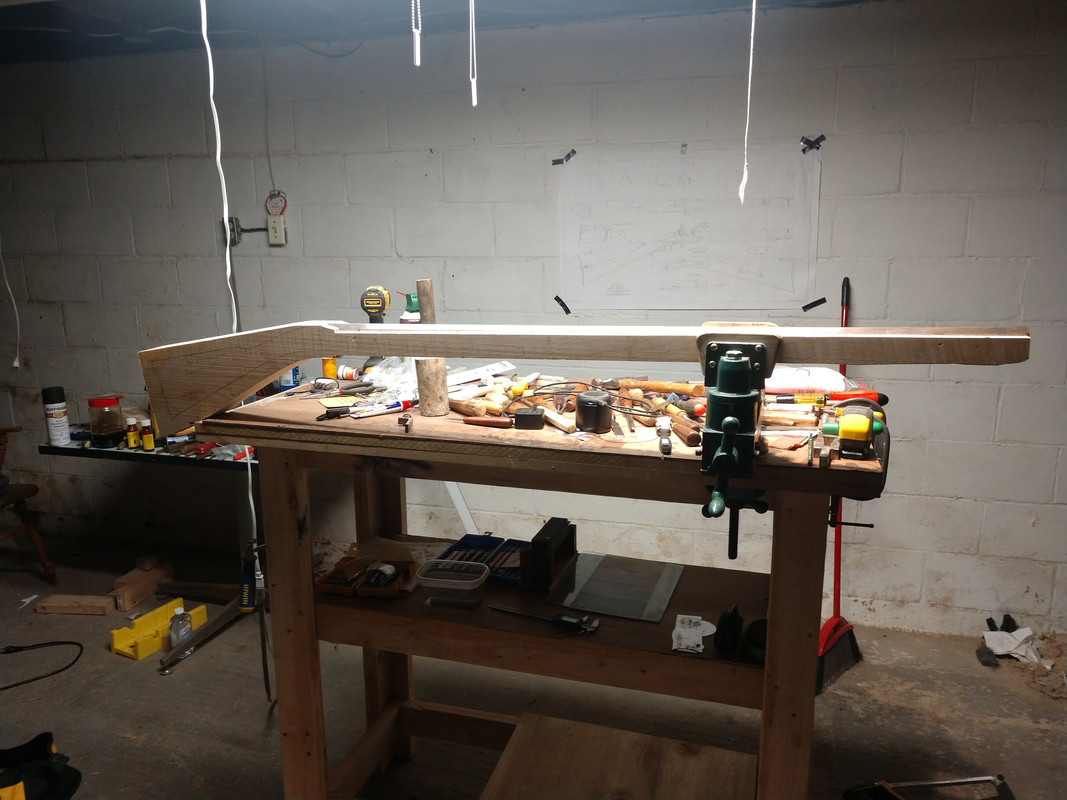 Gives you an idea of what I started with.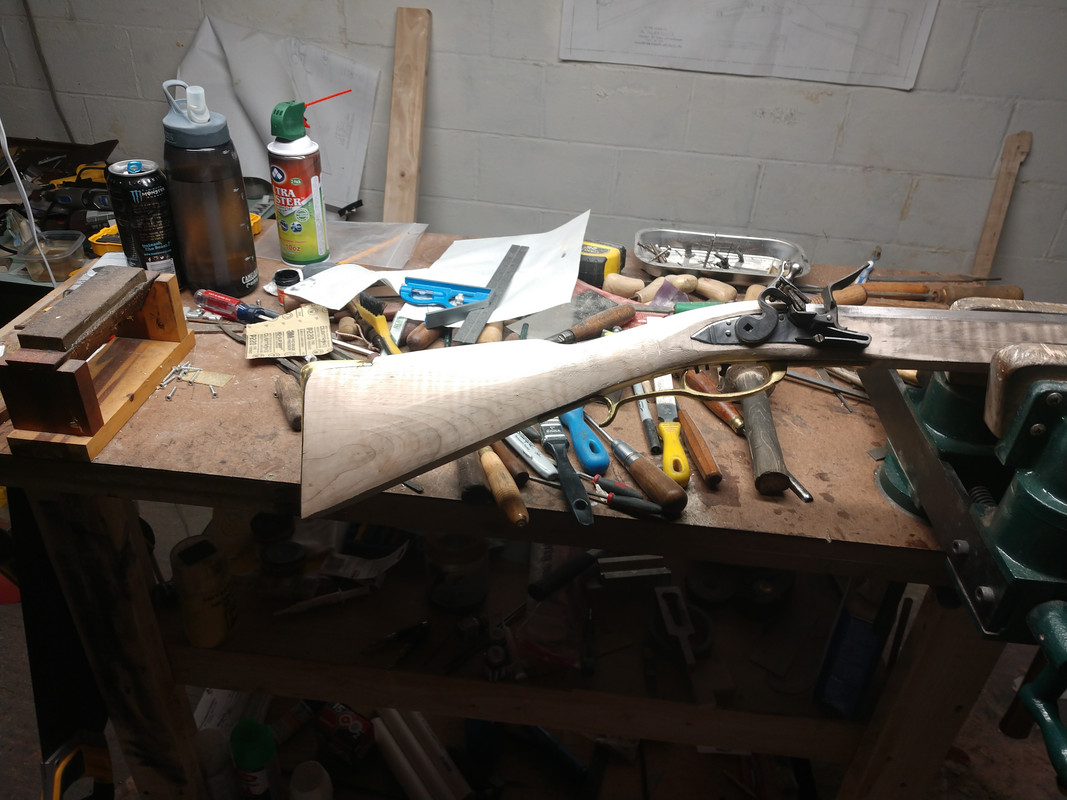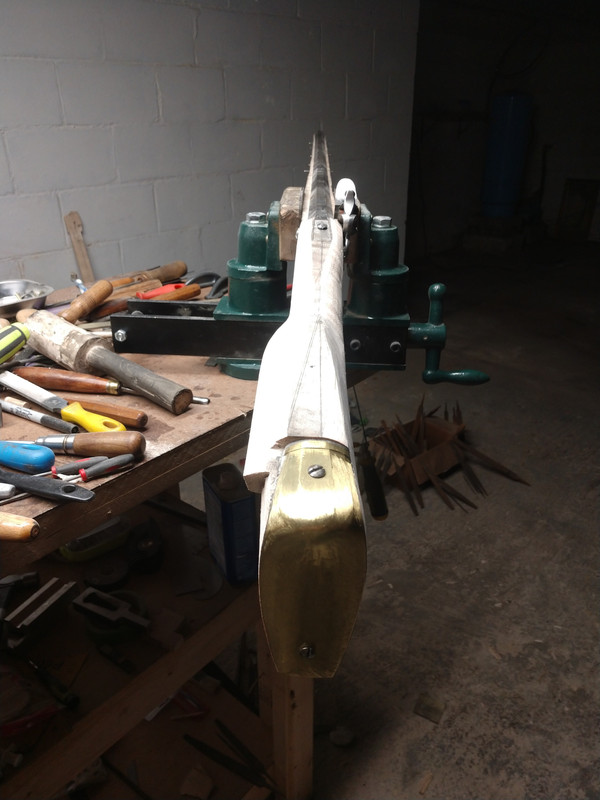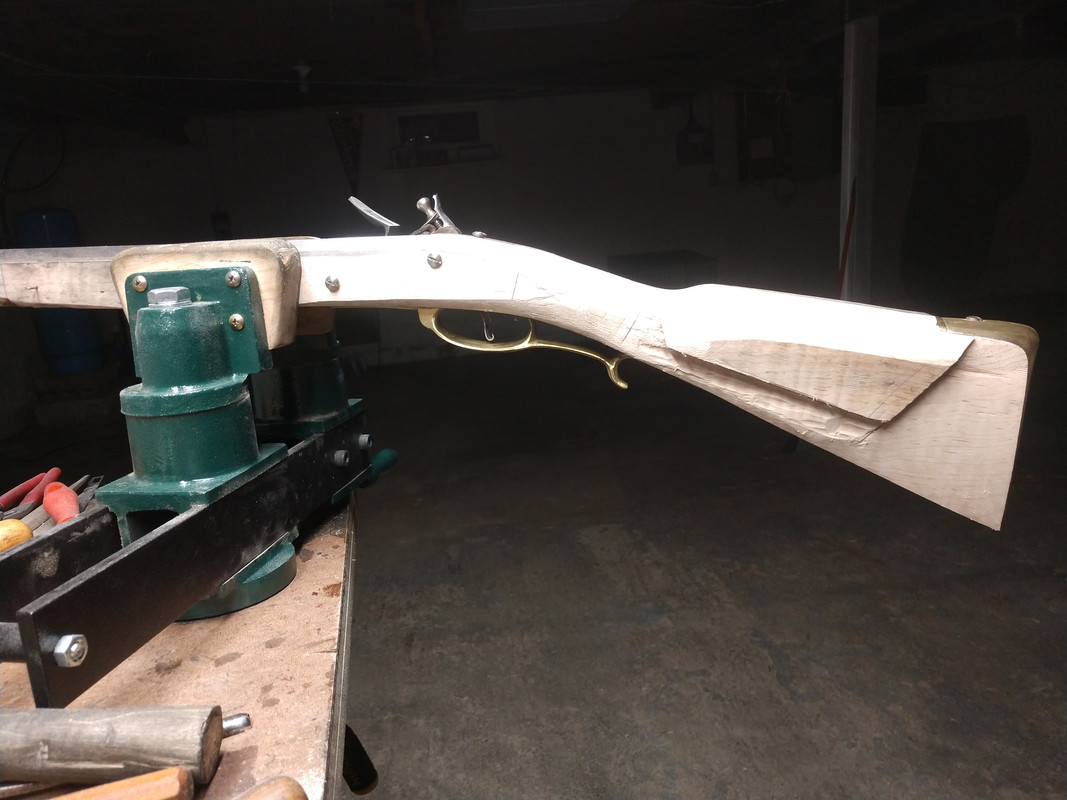 That's where I ended on the day.
Here's a peak at the other....a Kibler Colonial.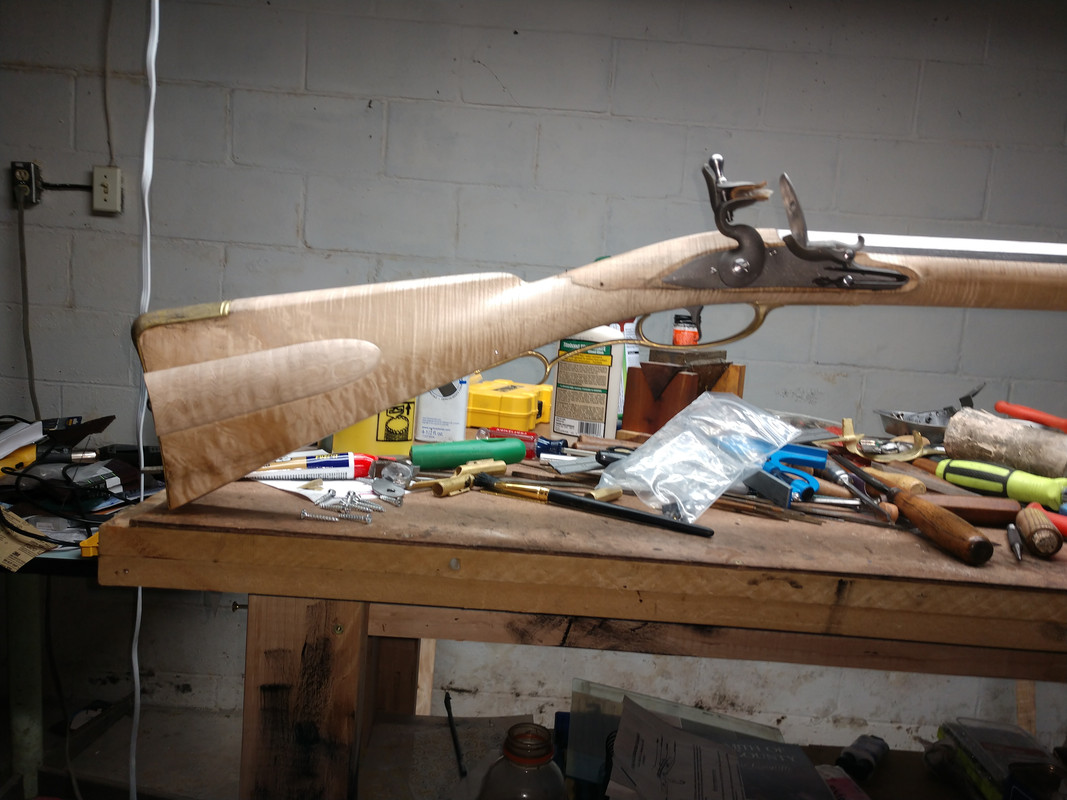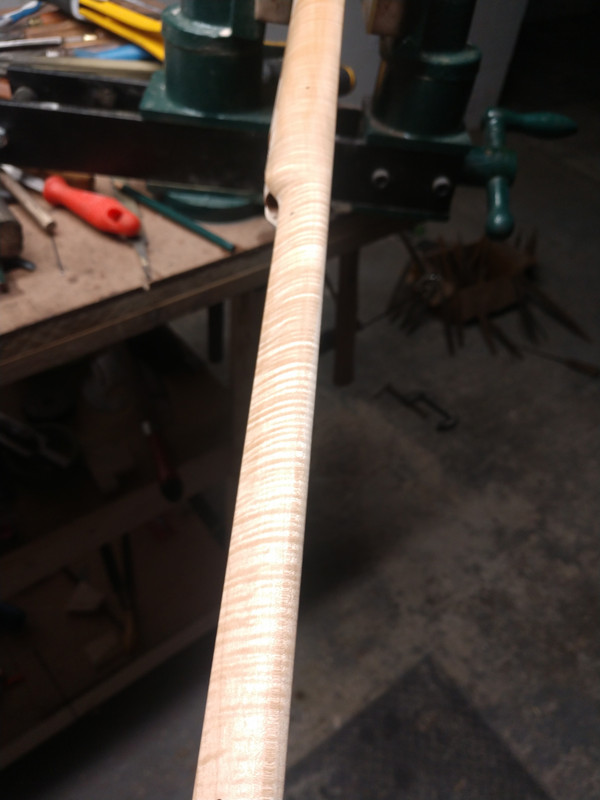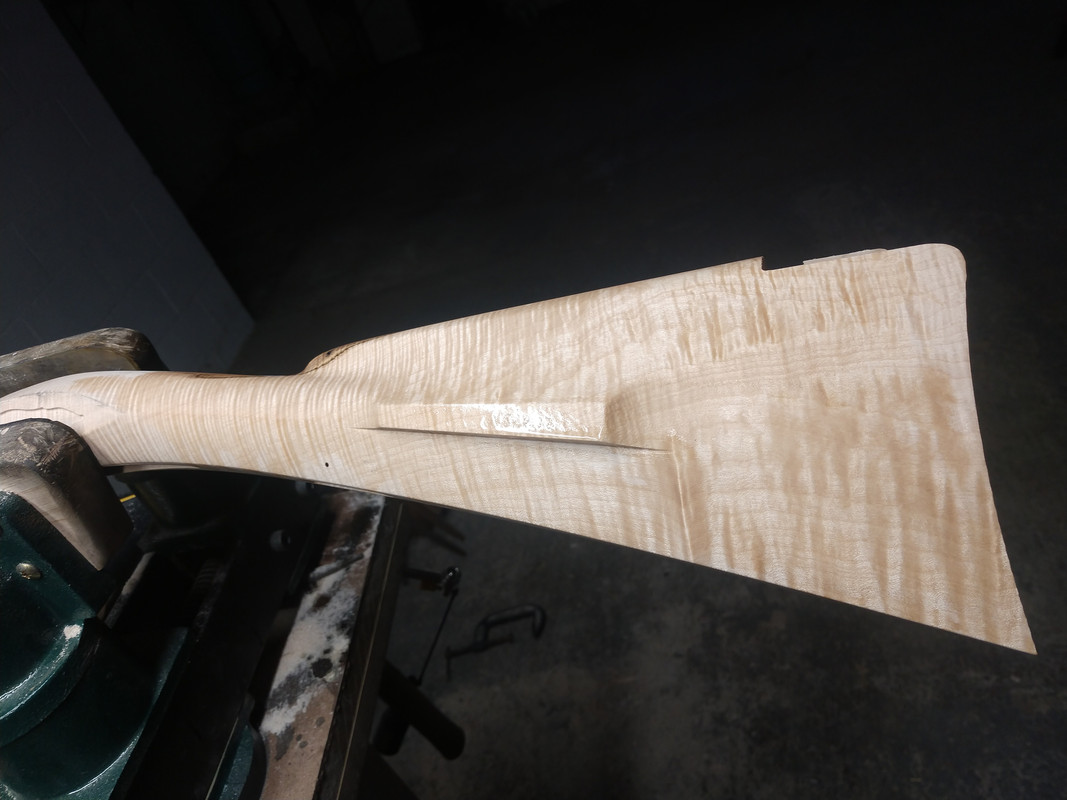 With an absolute killer piece of wood. Has a couple spots of ambrosia but it's super hard wood. I don't think the stains will effect the end result much. Couldn't pass up that piece.
Bought the kit to help me shape my plank as the architecture is similar and I've never shaped a plank down...and, lots of people ask me to build them a gun....so, I will have it to part with it they have deep enough pockets...
I've been taking pics all along...just no time to upload and post. Figured I'd share a little incase anyone wondered where I was.....I've just been "in the basement..."