Discussion Starter
•
#1
•
Myself, my father and two others currently have 3 preference points for Iowa and we anticipate drawing for this fall. The 3 of them have all been there before but this would be my first time. In the past, they have all went out in the spring for a long weekend to do some scouting, shed hunting, hang stands and enjoy the midwest for a few days. So Friday morning, we packed up and left.
We have permission on several farms so Saturday and Sunday all we did was walk and hang stands. Like I said this was my first time beyond the Mississippi River and I fell in love...
At first I was finding rubs on trees 4-6" in diameter consistantly which for me back home is big but then I started finding telephone poles...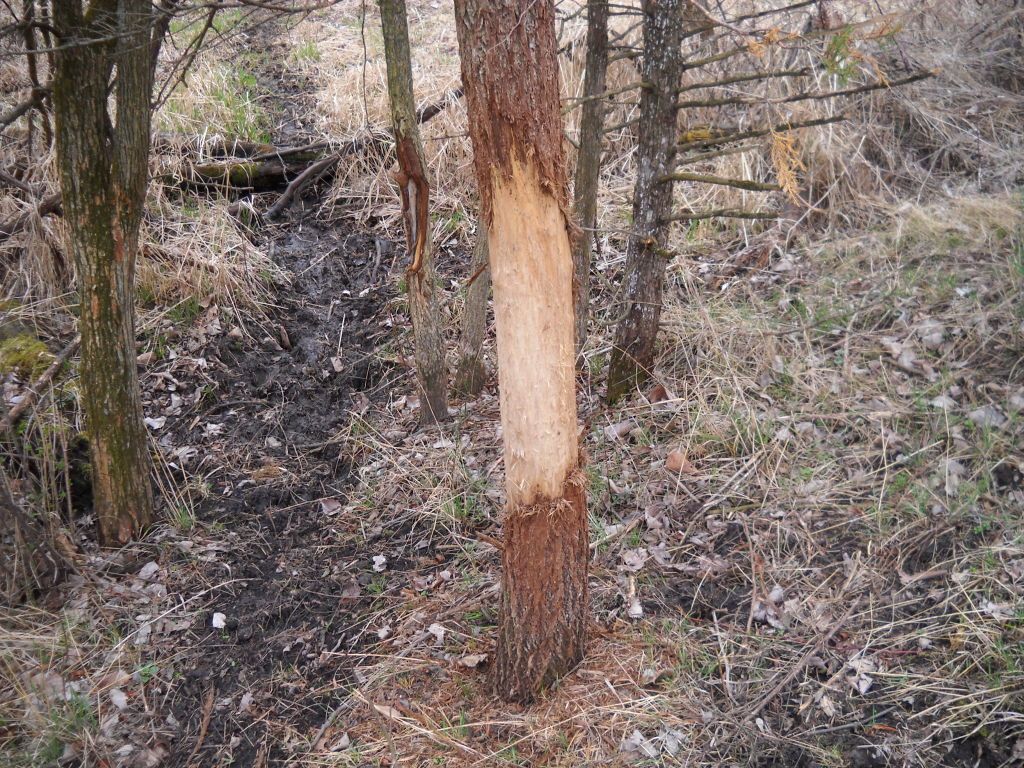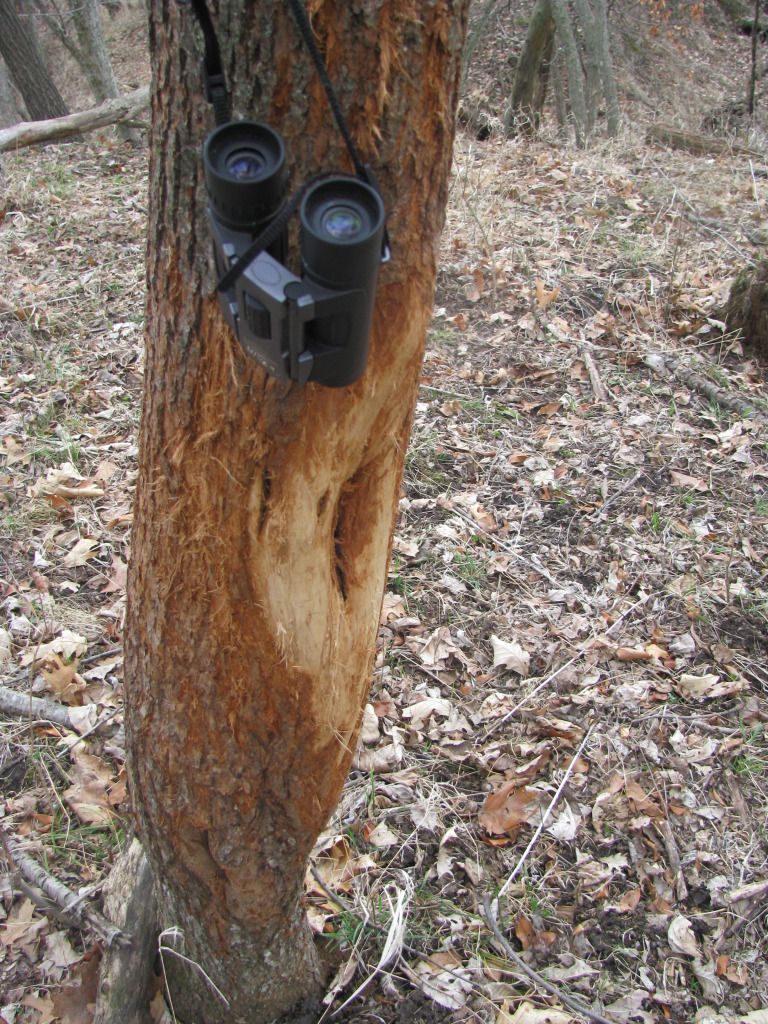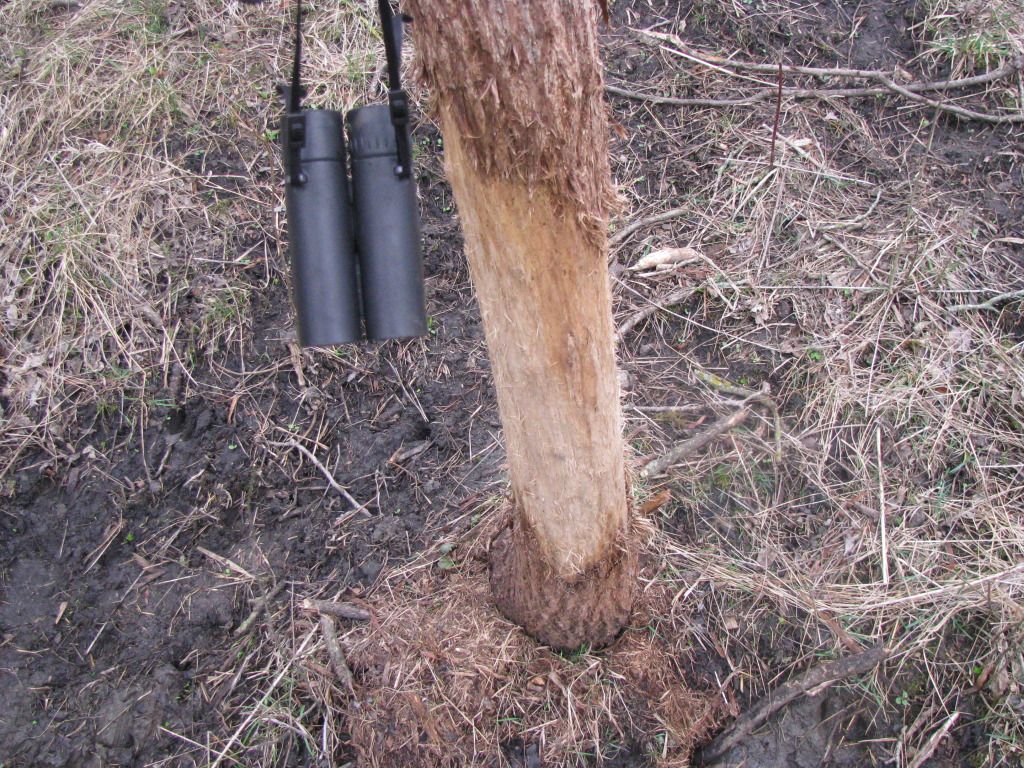 The deer paths were like a cow pasture...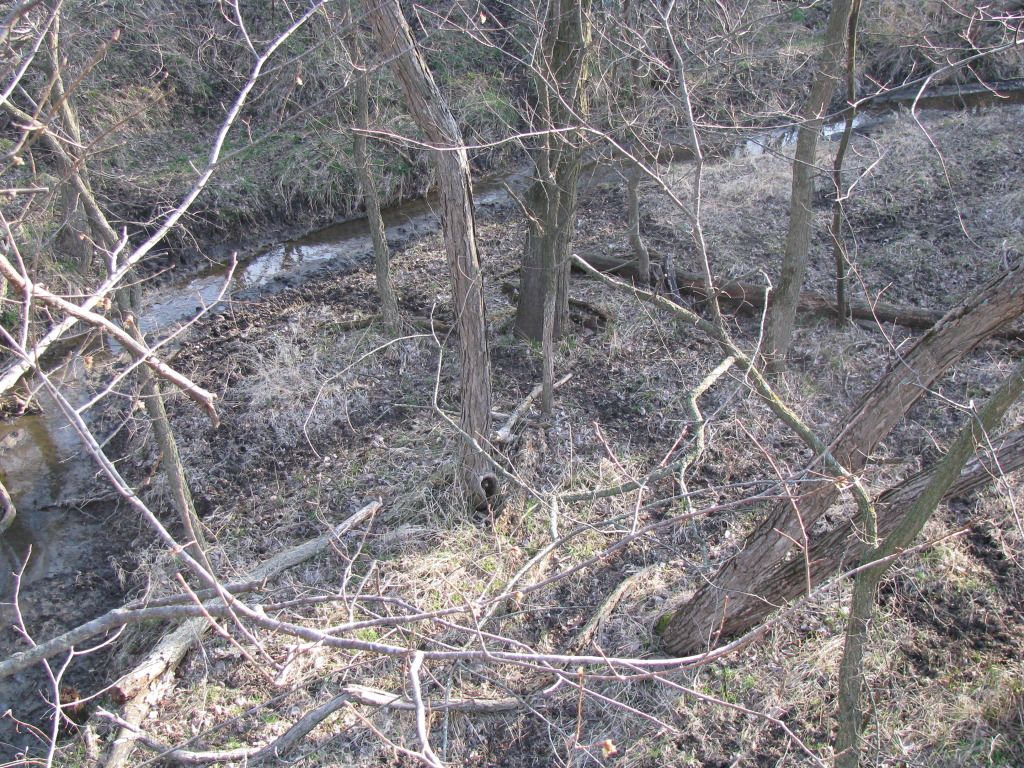 View from one of the stands I hung...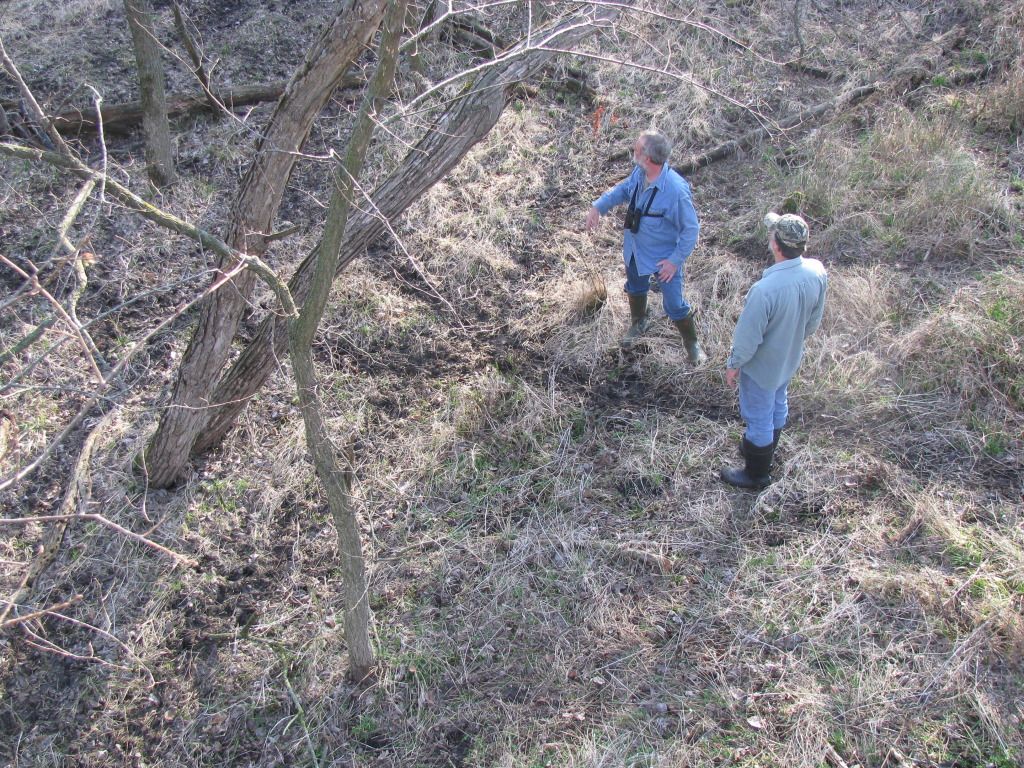 Sunday I found 5 sheds and a dead 10 pt that had double split brows about 17-18". Between the 4 of us, we found 13 sheds.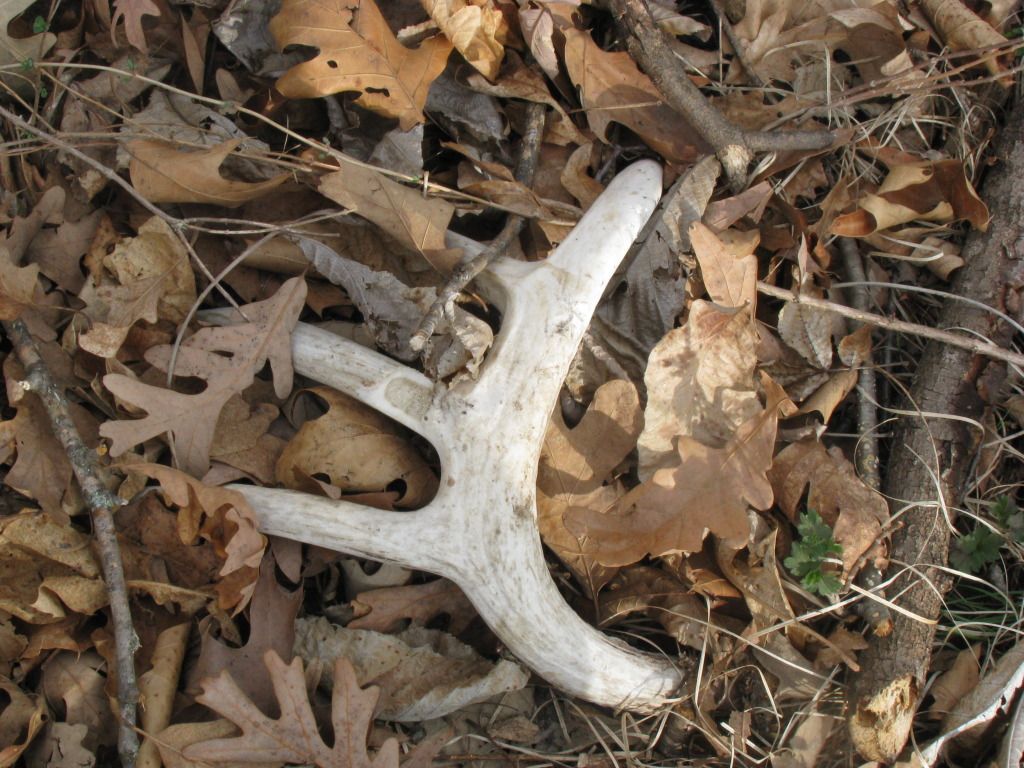 Sorry if you don't like the gruesomeness. Not a real good pic but he was a nice buck. The left side was really nice but the right side was kinda small.
Walking down a finger on a fence row of one of the farms I popped out and looked ahead of me across into a corn field Saturday afternoon and these guys were all checking me out...The second deer from the right still has his head gear on...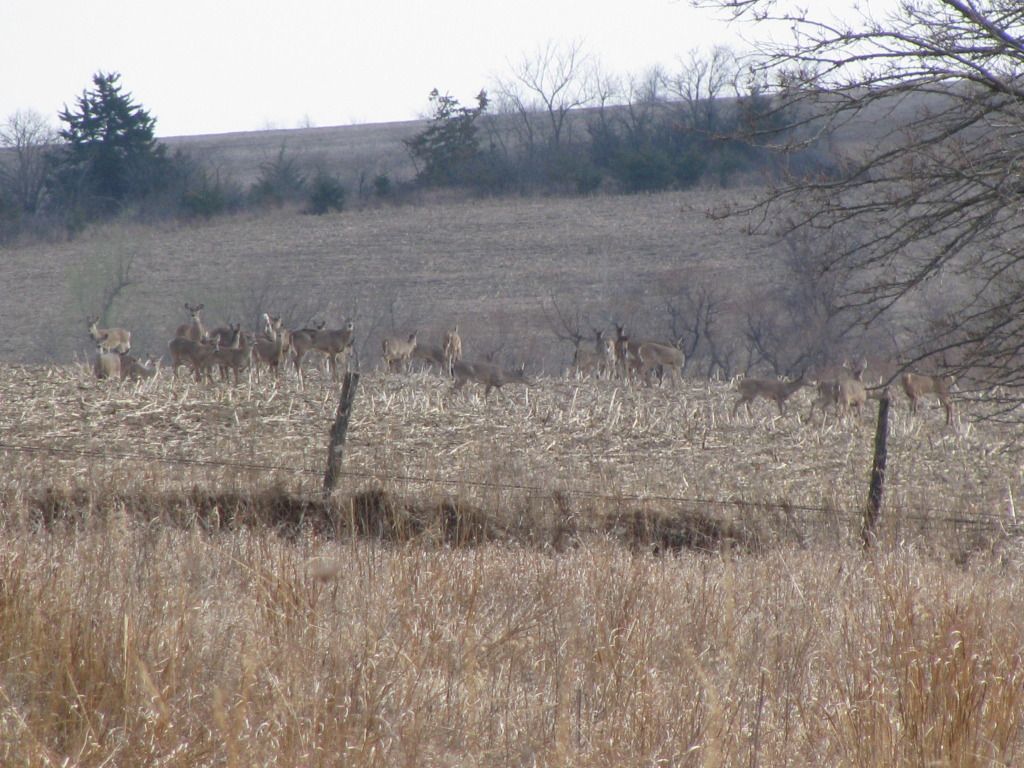 I can't wait to get back out there.