Discussion Starter
·
#1
·
I found this picture that was taken on Dec. 14, 1987 at the bottom of Birch Run in the East Fork Valley of Potter County. Obviously some disgruntled hunters hung the sign next to East Fork Road after or during doe season.
Here's what it says:
THANKS TO THE PA GAMELESS COMMISSION
BELOW IS POPLULATION IN THIS AREA AS OF DEC. 14 1987
Buck-0
Doe-0
Bear-0
Turkey-0
Squirrels-2
Trees-1 Billion
Hunters-2 Billion
DUMP THE GAMELESS COMMISSION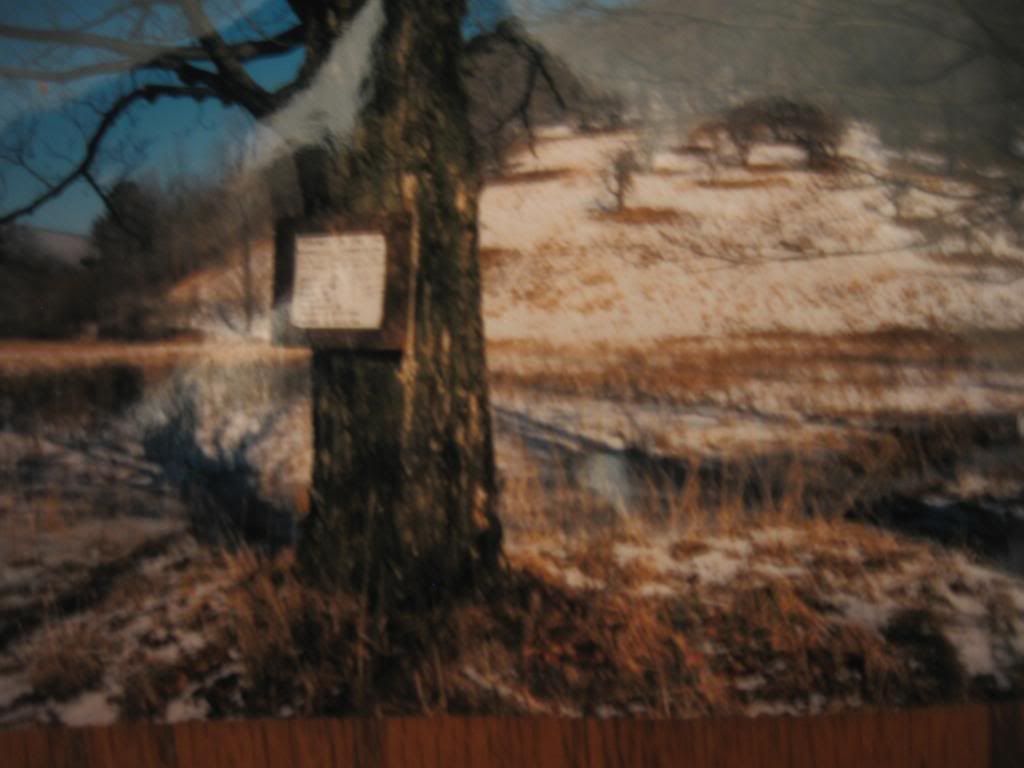 Just goes to show that hunters are never happy. Any hunter that was breathing in 1987 knew that Potter County had a couple deer.