Discussion Starter
·
#1
·
These are just a few pics from the event.... It was a lot of fun. RB was pretty prune like after all his dunkings. Even his Mom and kids sent him in the water.
Shot the 3D course, went fishing, ate some great food, sat by the bon-fire, went for a dunk, meet some new friends and relaxed for the weekend. What could be better then that?!!
Prince Gallitzin is a beautiful park if you ever get the chance to stay there you won't be disappointed.
Thanks again for putting this together RB and to all those who had a hand in it, the family and I had a great time.... to those who missed out, well, you missed out.
A few pics....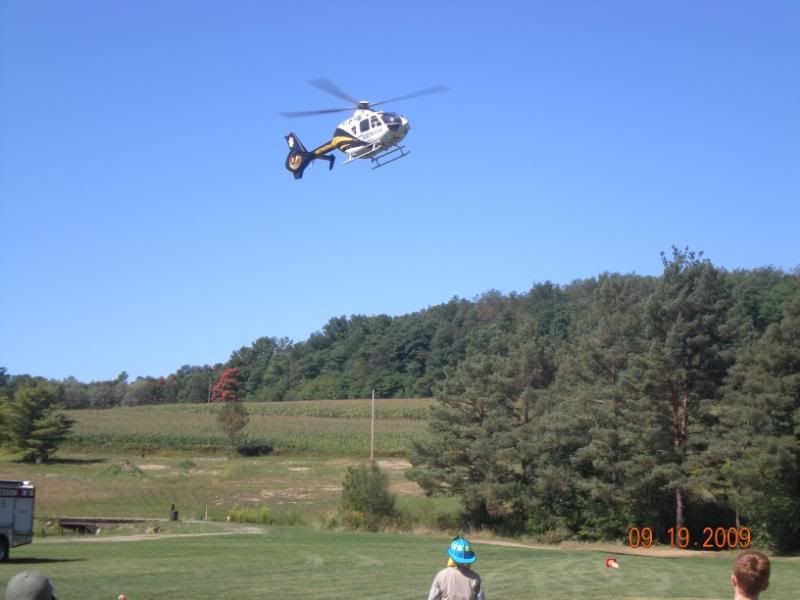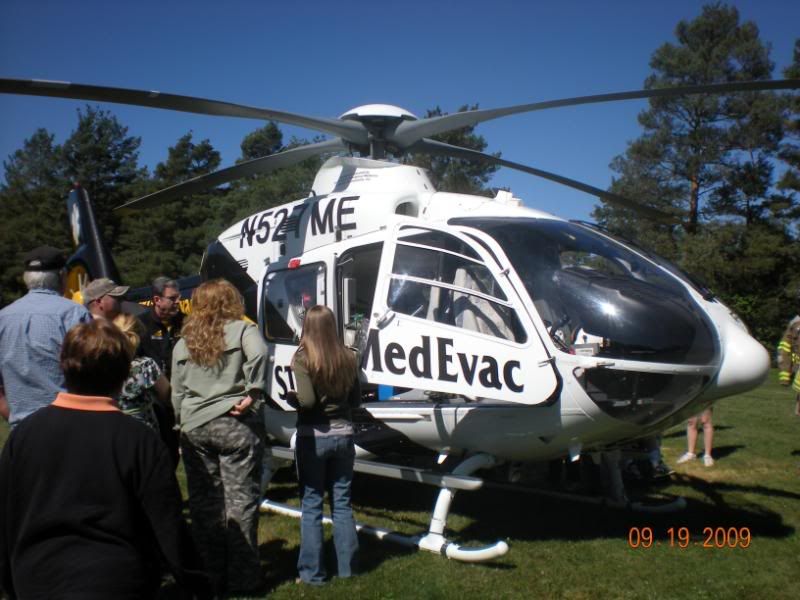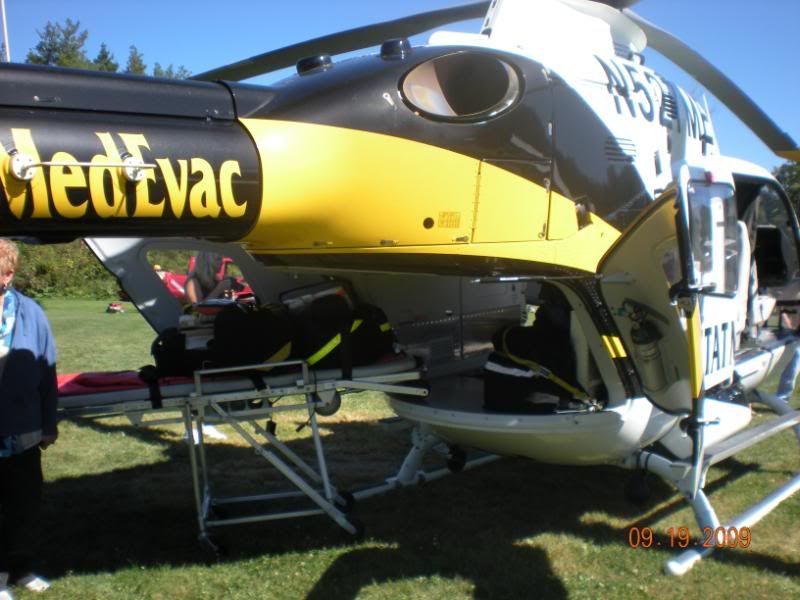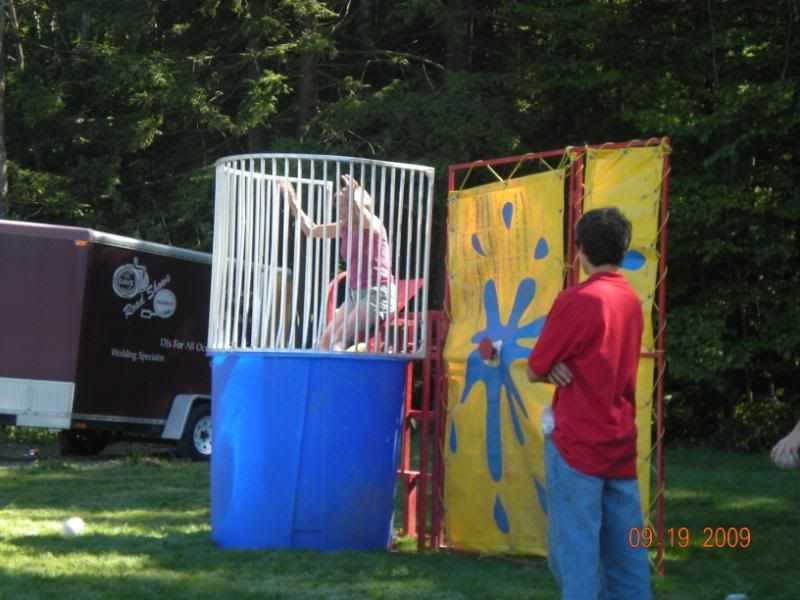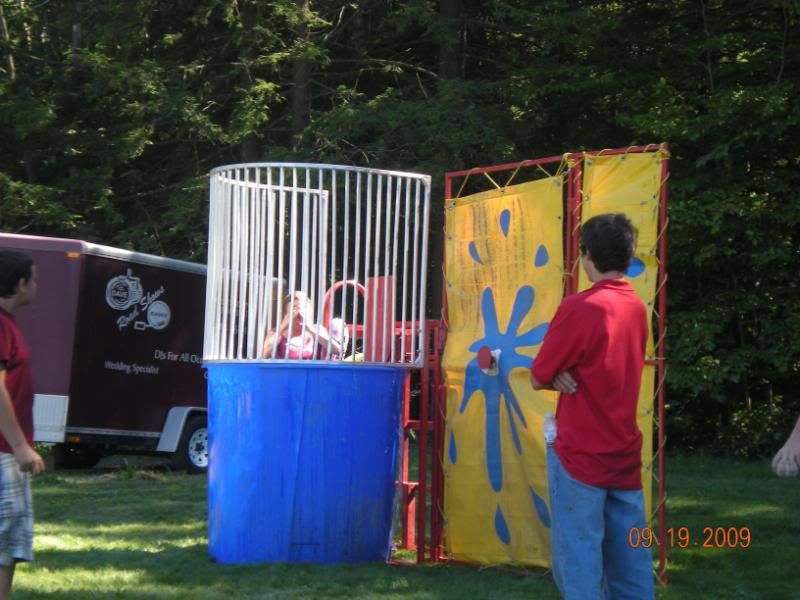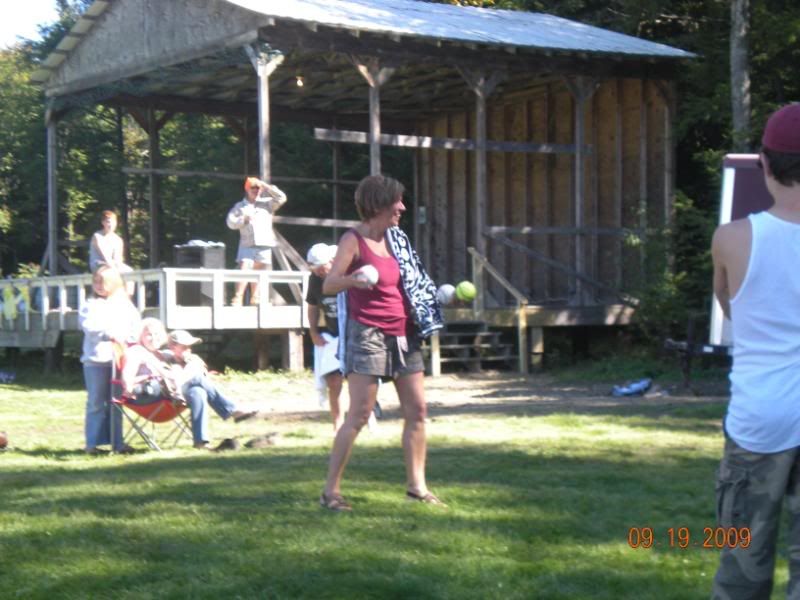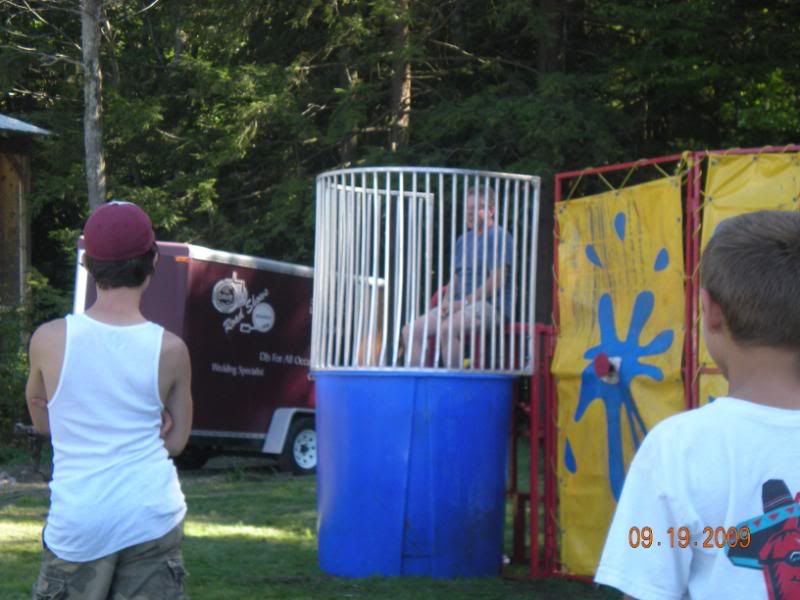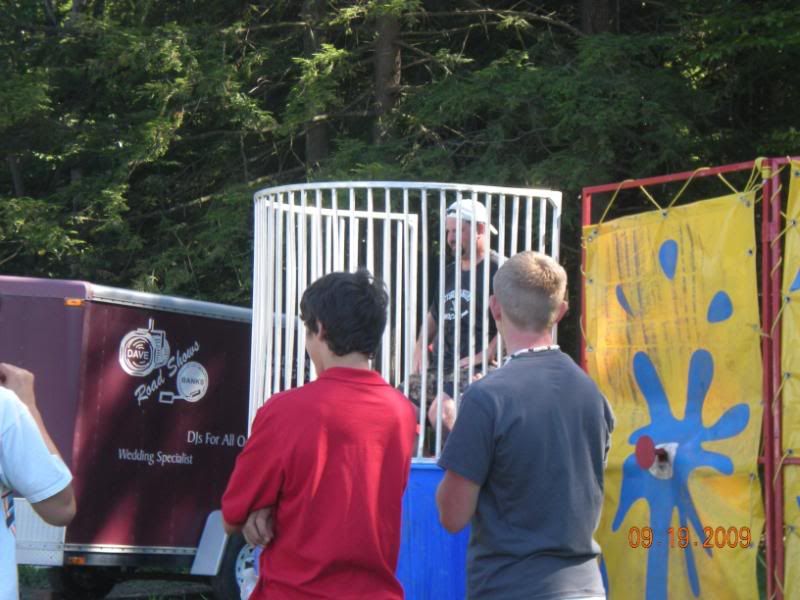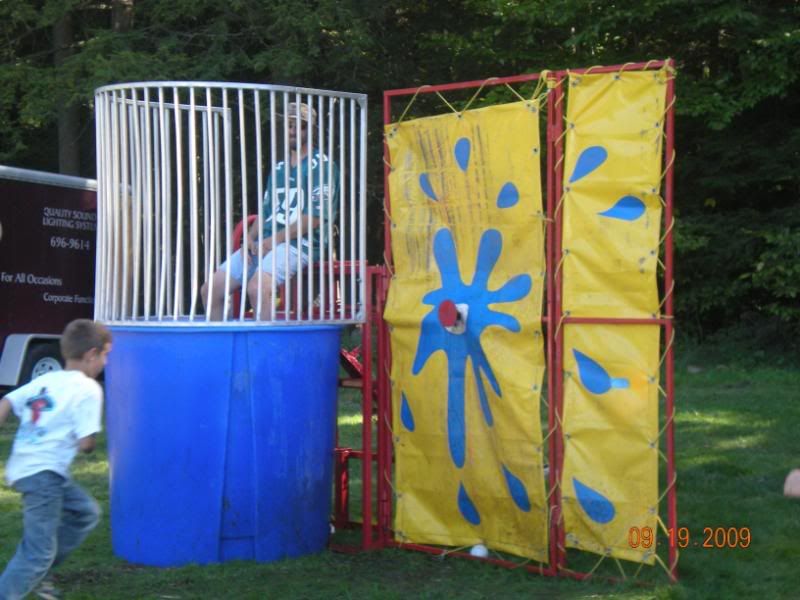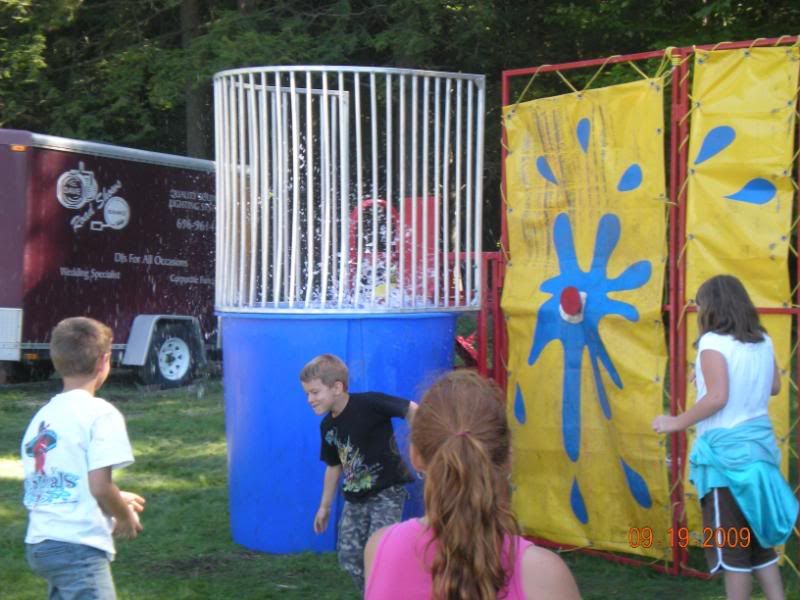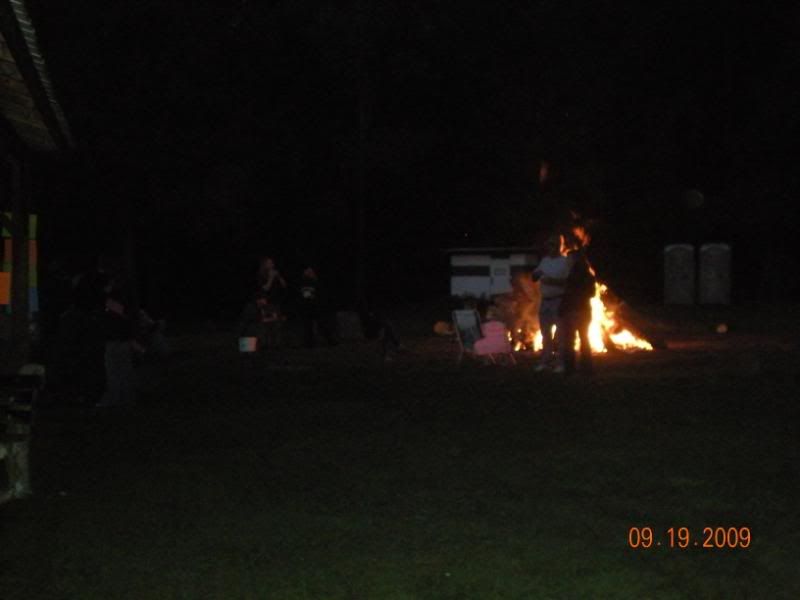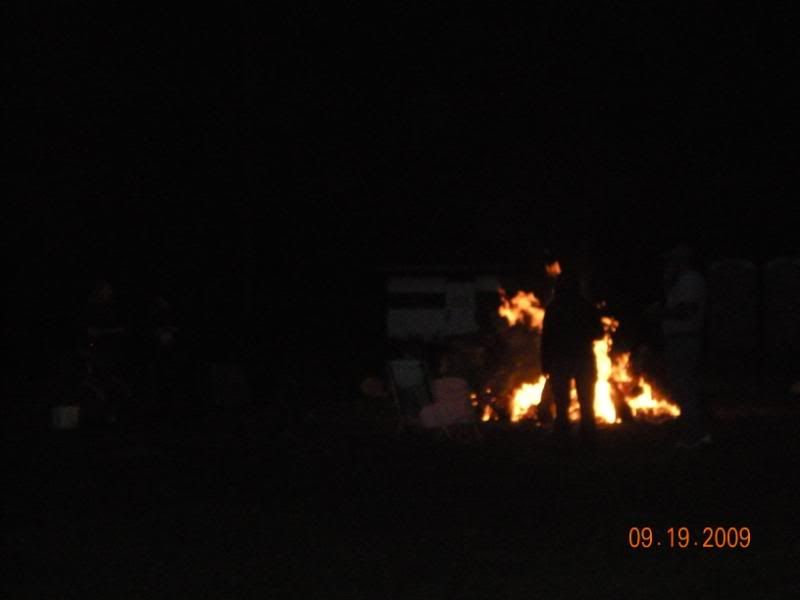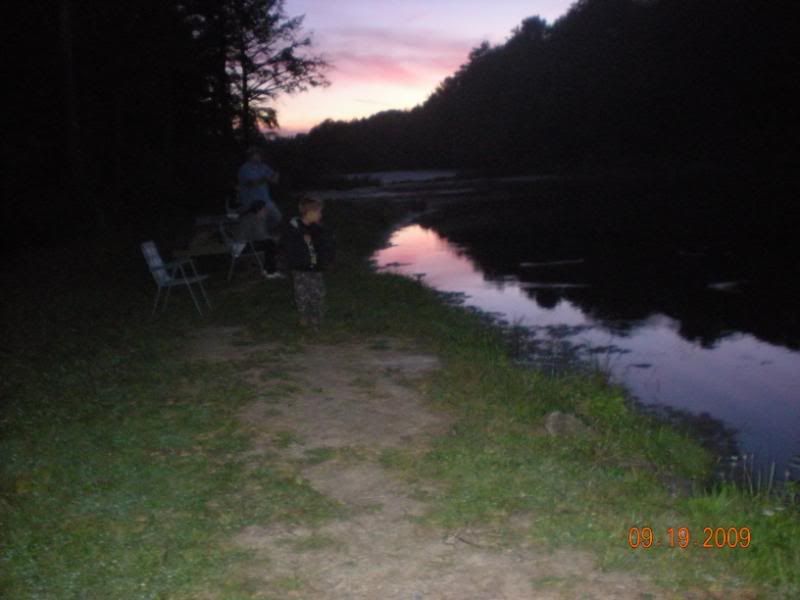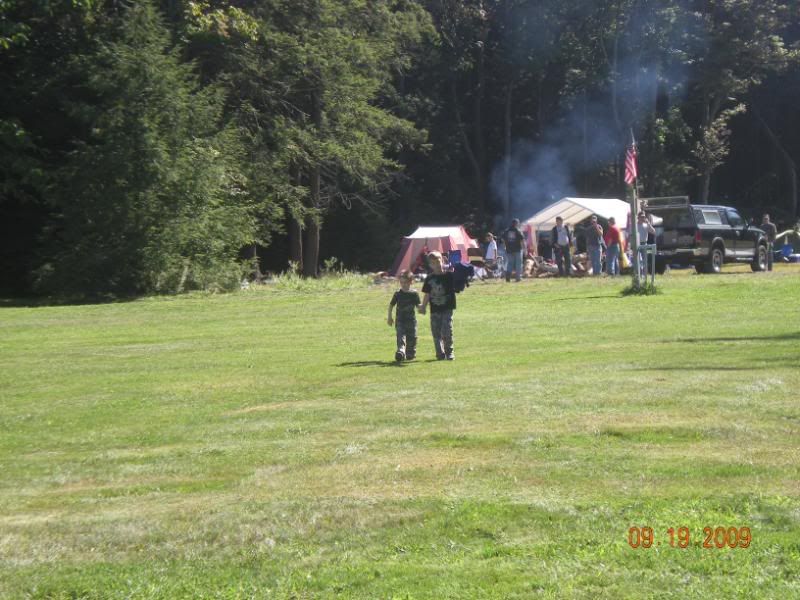 Wee Man and little Peppy!!