Discussion Starter
•
#1
•
gonna try to put this all in one spot, this is my drum, there are many versions, this is mine
here we go heres my smoker. it started as a new unlined open top drum, cost was about $60 from penn barrel inc in pittsburgh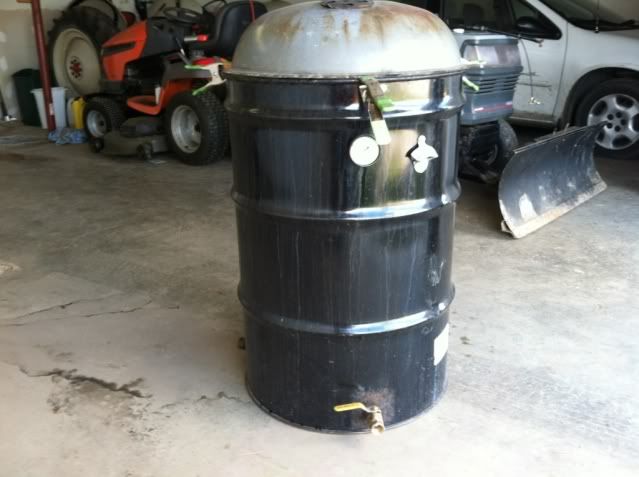 you have to put 3 airholes on the bottom. i measured the drum circumfrence(around the drum) and divided by 3. my holes are 23inches apart and 2 1/2 in up from bottom
i ball valve from harbor frieght $8
2 capped airholes, these are from lowes, dont remember the price.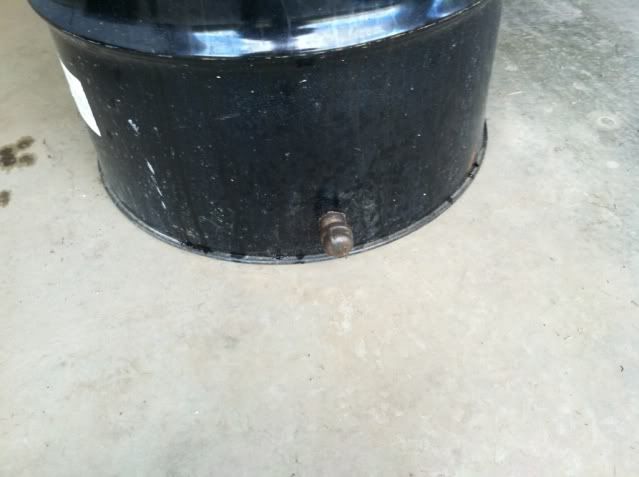 to drill these holes you can use a step drill bit, avalible from harbor frieght $8
the charcoal basket is 2 peices of expanded metal from home depot cost about $20. i connected the two peices with stainless nuts and bolts from home depot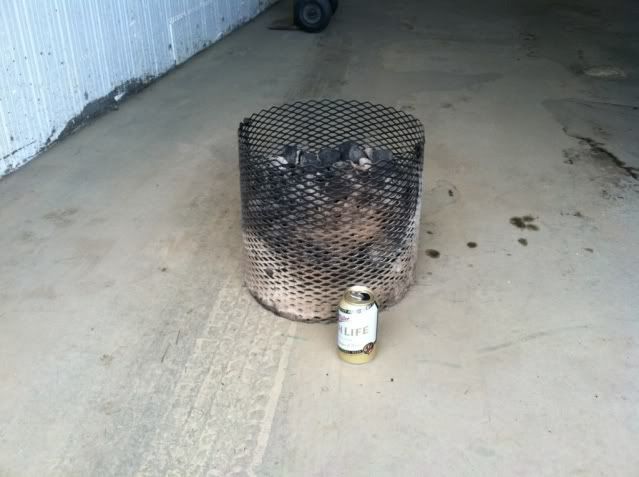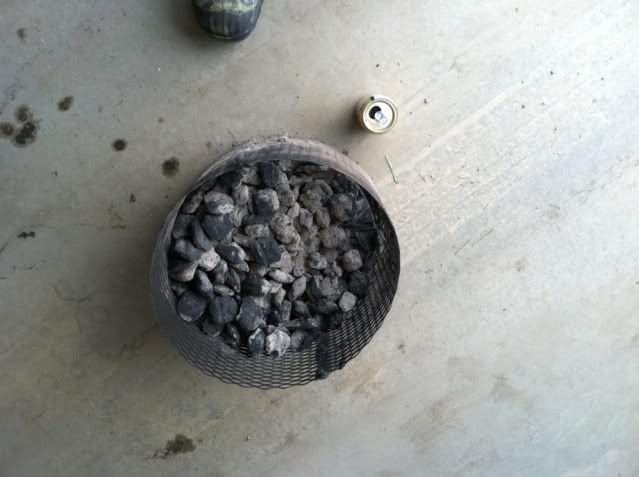 the bottom of my charcoal pan is a weber grill top from a old smokey joe grill
the basket is 12inches tall 14 inches accross and the grate sits 4 inches from the bottom.
i have two cooking grates the bottom one is 16 inches from the top of the coal pan.
i am gonna through some links to other post as they have alot of pictures also
some smoker upgrades
some good pictures here