Discussion Starter
•
#1
•
I decided that I was going to get into bullet casting and it seems alot of those guys try and recoup as much of their lead as possible. After looking at different options I decided to build one that utilized rubber mulch. Cost and amount of lead that was recoverable was the main factor in the decision.
I had a bunch of 2x2's laying around my shop along with some cheap plywood so I made some measurements and started cutting. The front is 19"H x 16"W and 30"L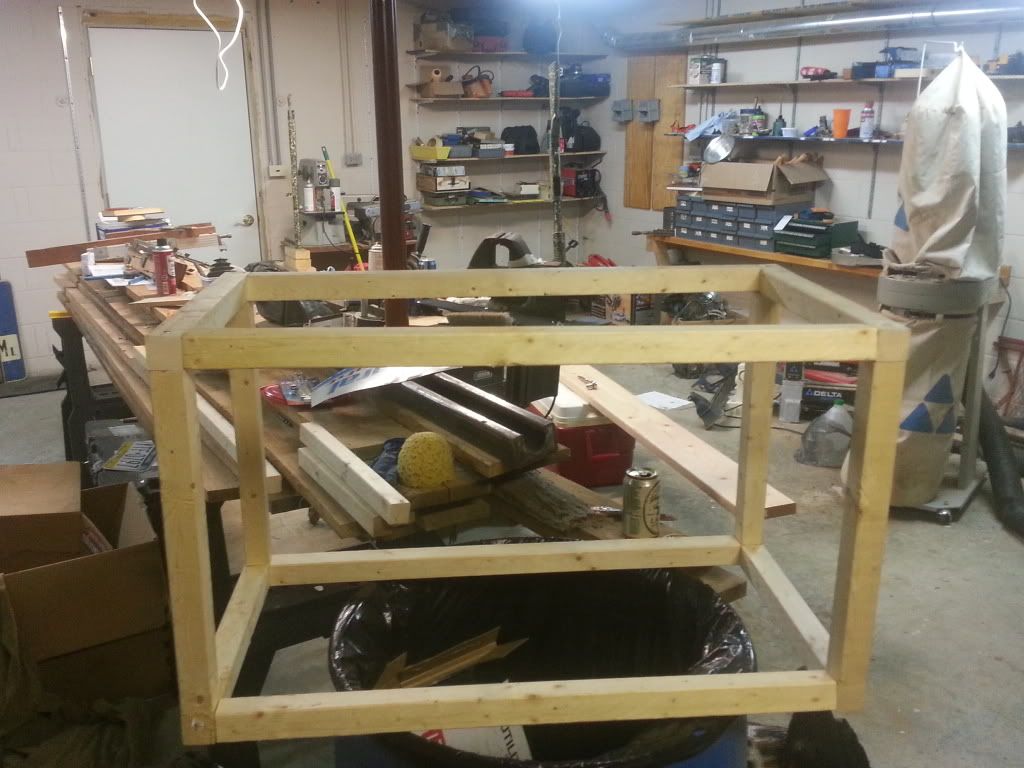 I then added the sides and painted it with some extra paint I had laying around.
The extra support piece is where I tacked 2 pieces of scrap carpet up to hold the mulch in. I'm not sure how self healing the carpet will be but with an unlimited free supply from the local carpet shop I'm not to worried about it and hey, you can't beat free!
The front where I'll staple the target onto.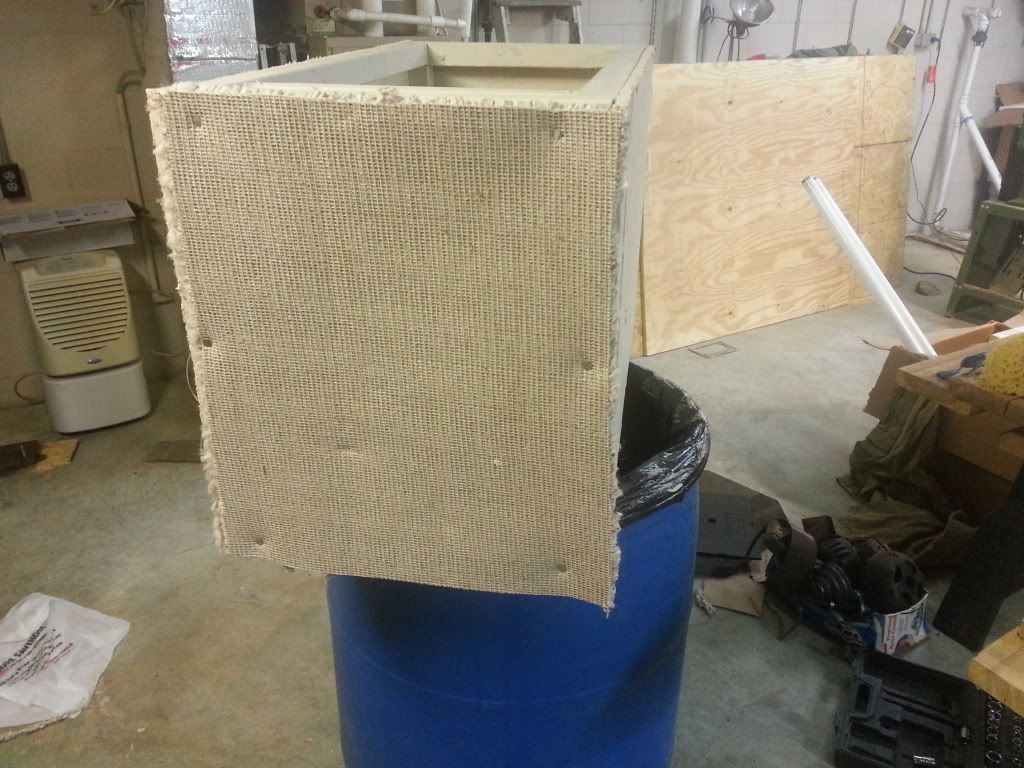 Filled up with mulch I'd say it weighs in at around 50lbs or so. It took 7 bags of mulch which was really my only expense and @ $5.63 a bag at Home Depot the cost was minimal.
These pictures are with only 6 bags of mulch in there, the 7th completely filled it up.