Discussion Starter
·
#1
·
Have any of you guys made your own lock on stand before? I've seen plans before on how to build your own,
but I was wondering if many other people have tried. I'd like to build 2 or 3 before next summer
is over, and I hunt public land, so it needs to be completely removable/portable.
Here's a picture of something I'm talking about...or similar: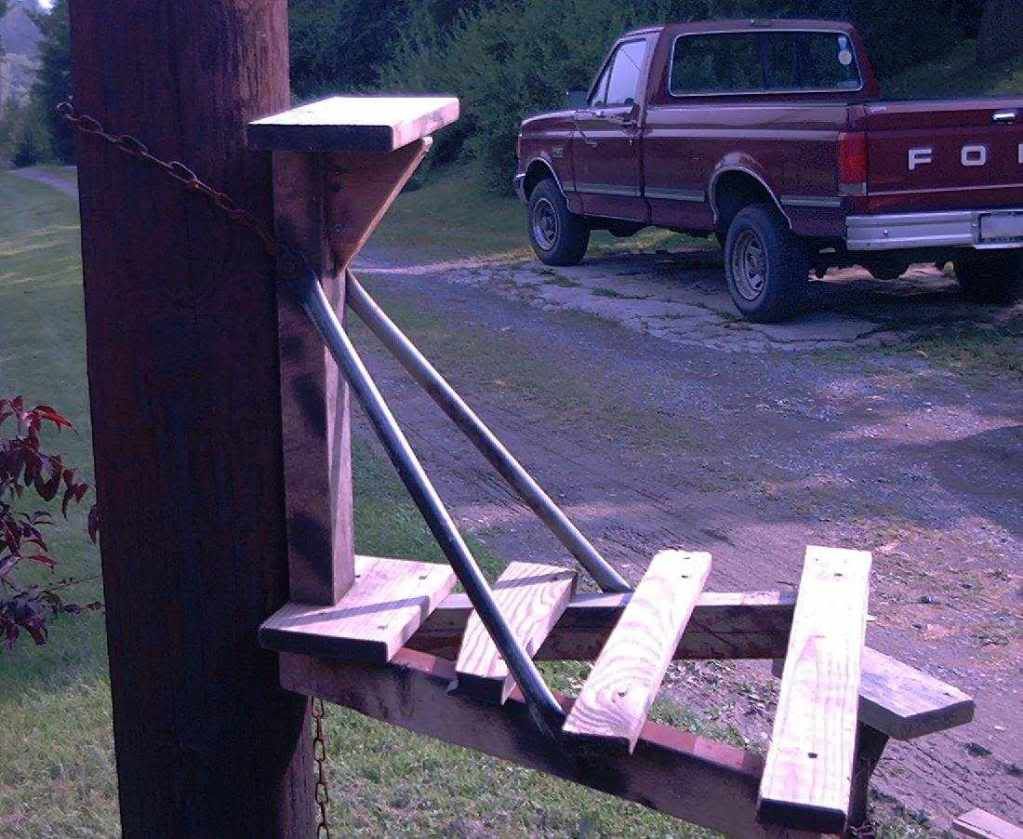 Any suggestions?